REALISTIC PENCIL DRAWING WITH CHARCOAL AND GRAPHITE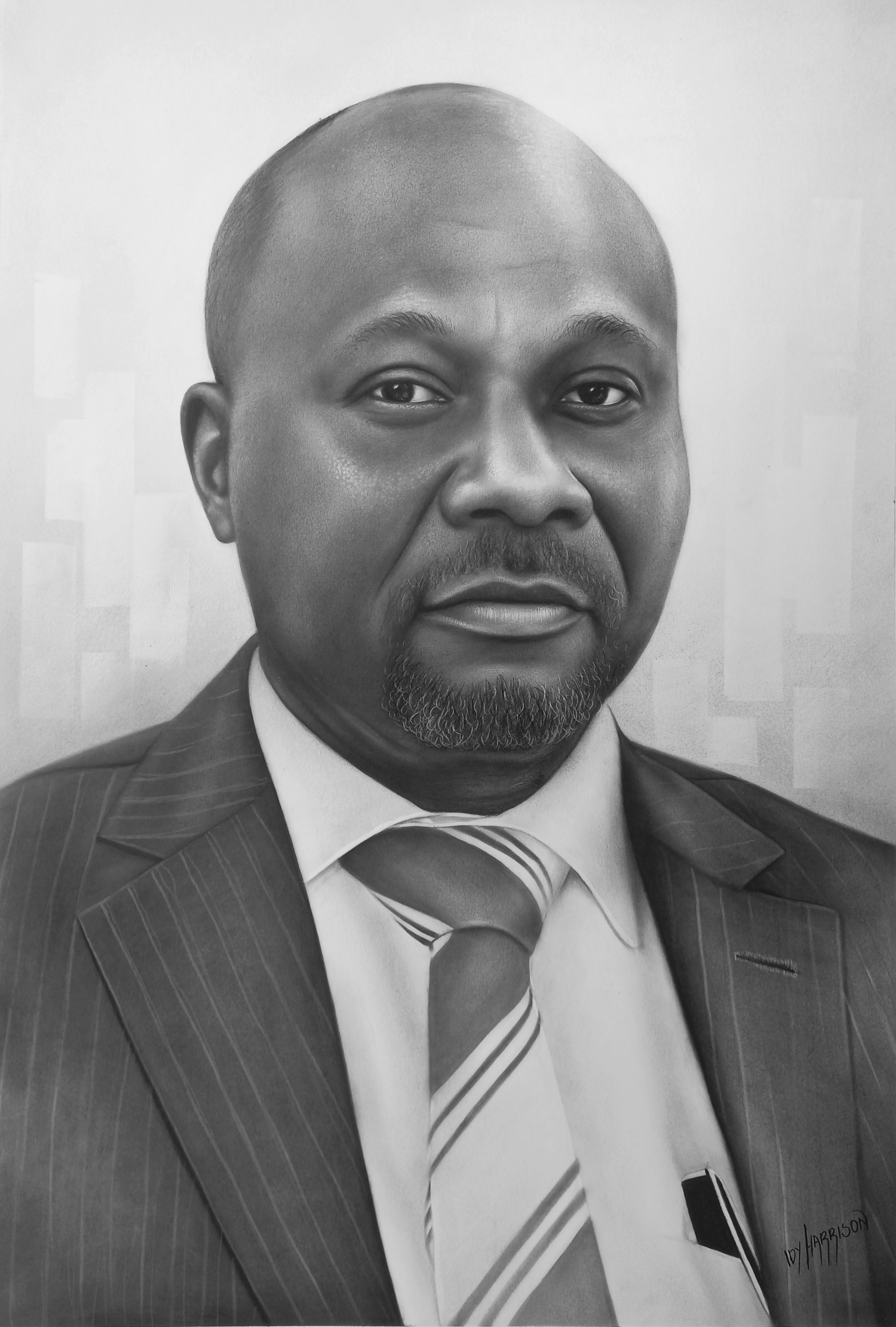 Hello everyone! Hope you are doing good.
Here is my recent commission piece
Size: 24'x34' inches
Duration: Approximately 20hrs Medium: Charcoal and graphite on paper.
Some List Of Materials Used:
Alabaster (paper)
General's charcoal pencil (2B, 4B, 6B)
Graphite pencil (2B, 8B, 12B)
Tissue paper (for blending) Tombo mono eraser
Flat paint brushes.
How I Created This Piece:
The sketch is the most important part to me when starting a drawing because it is like the foundation of what you want to produce. I always take my time when sketching to have accurate proportions and avoid unnecessary mistakes.
After the sketch I started shading from the left eye (my favorite place to start a drawing) then progress to the left chick and to the other parts of the face. It is best to start shading from left-right or top-bottom to avoid cleaning details of the parts you had finished or staining your surface with charcoal dust. You will see from the progress shots below.
Progress shots;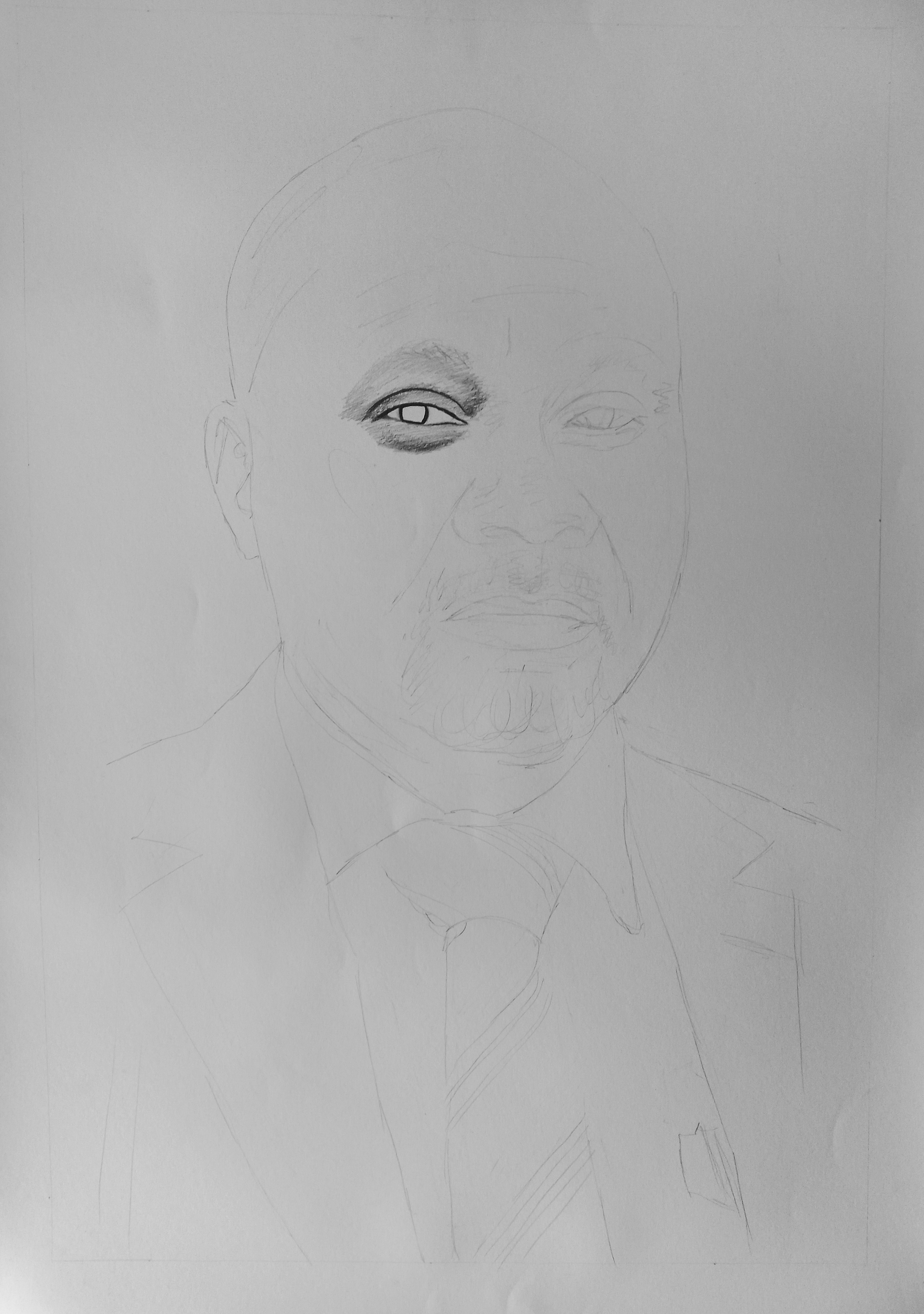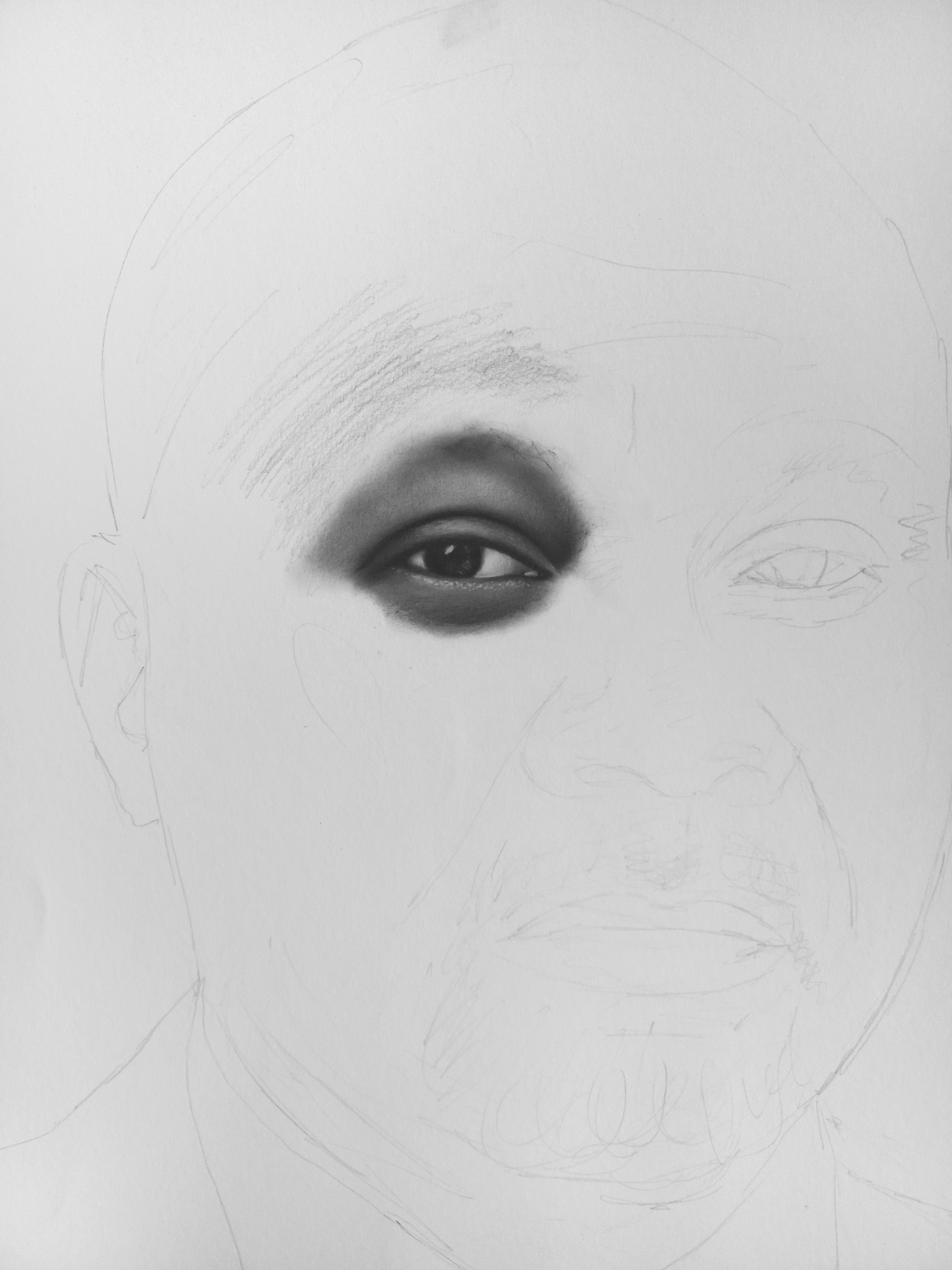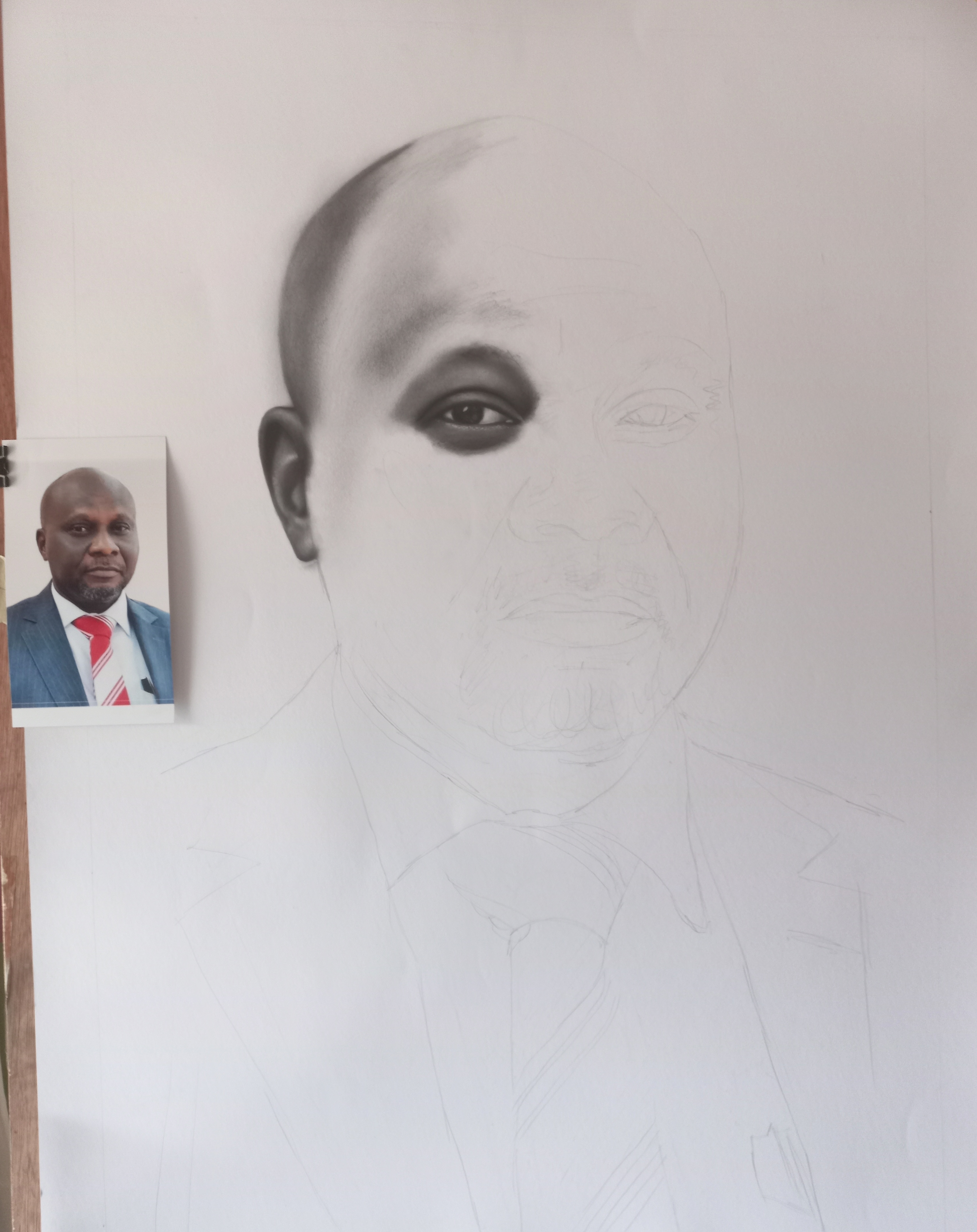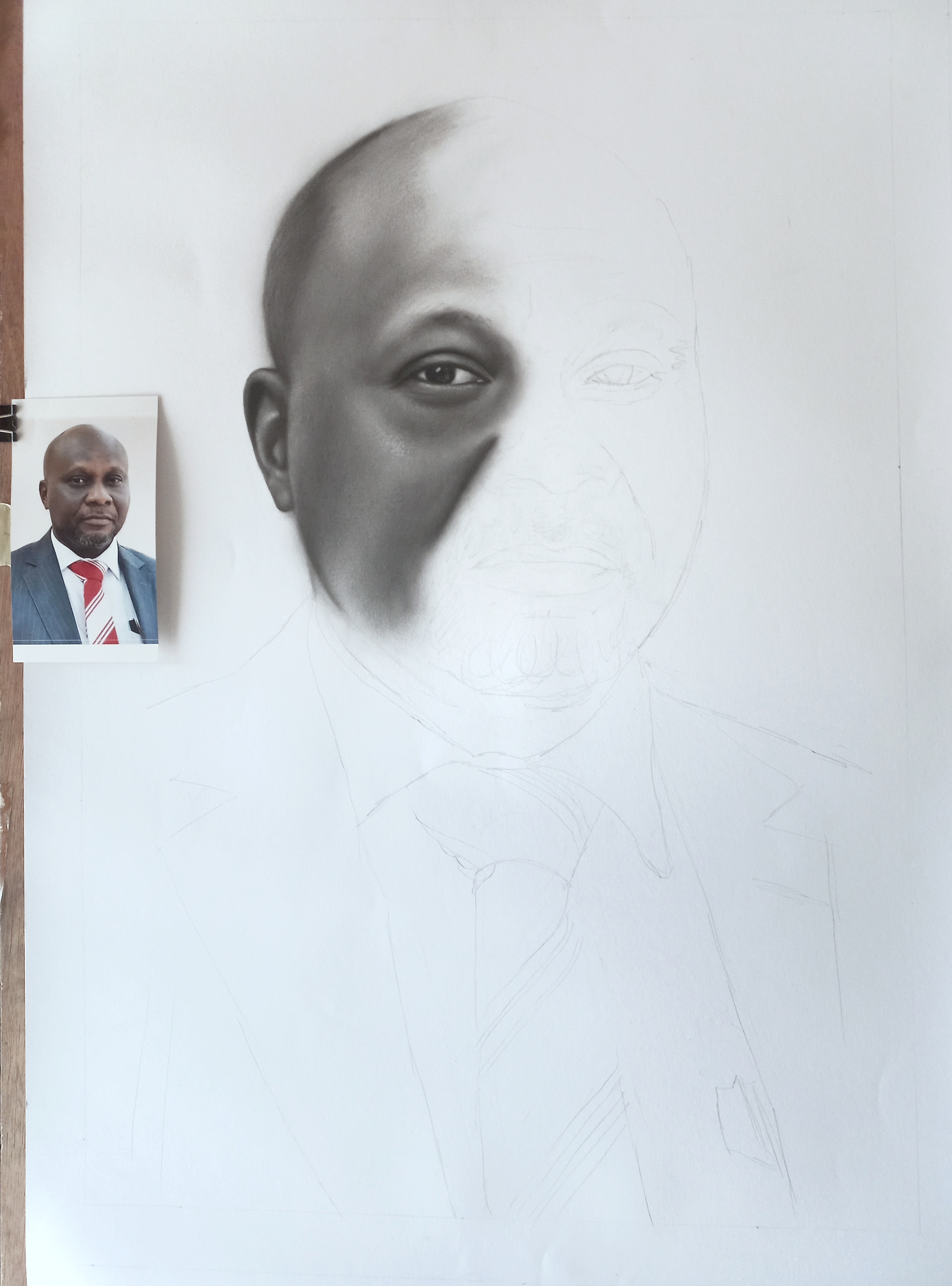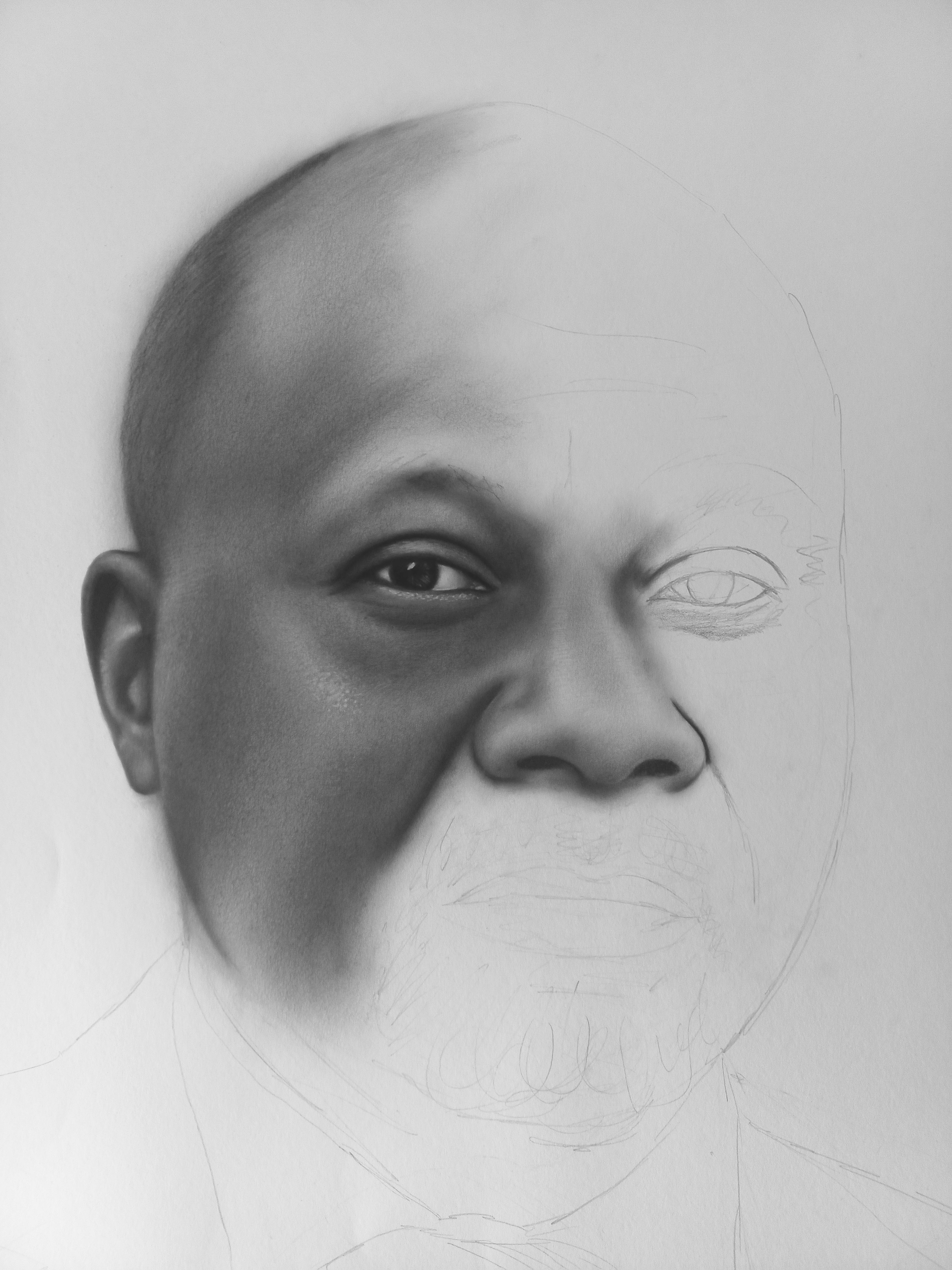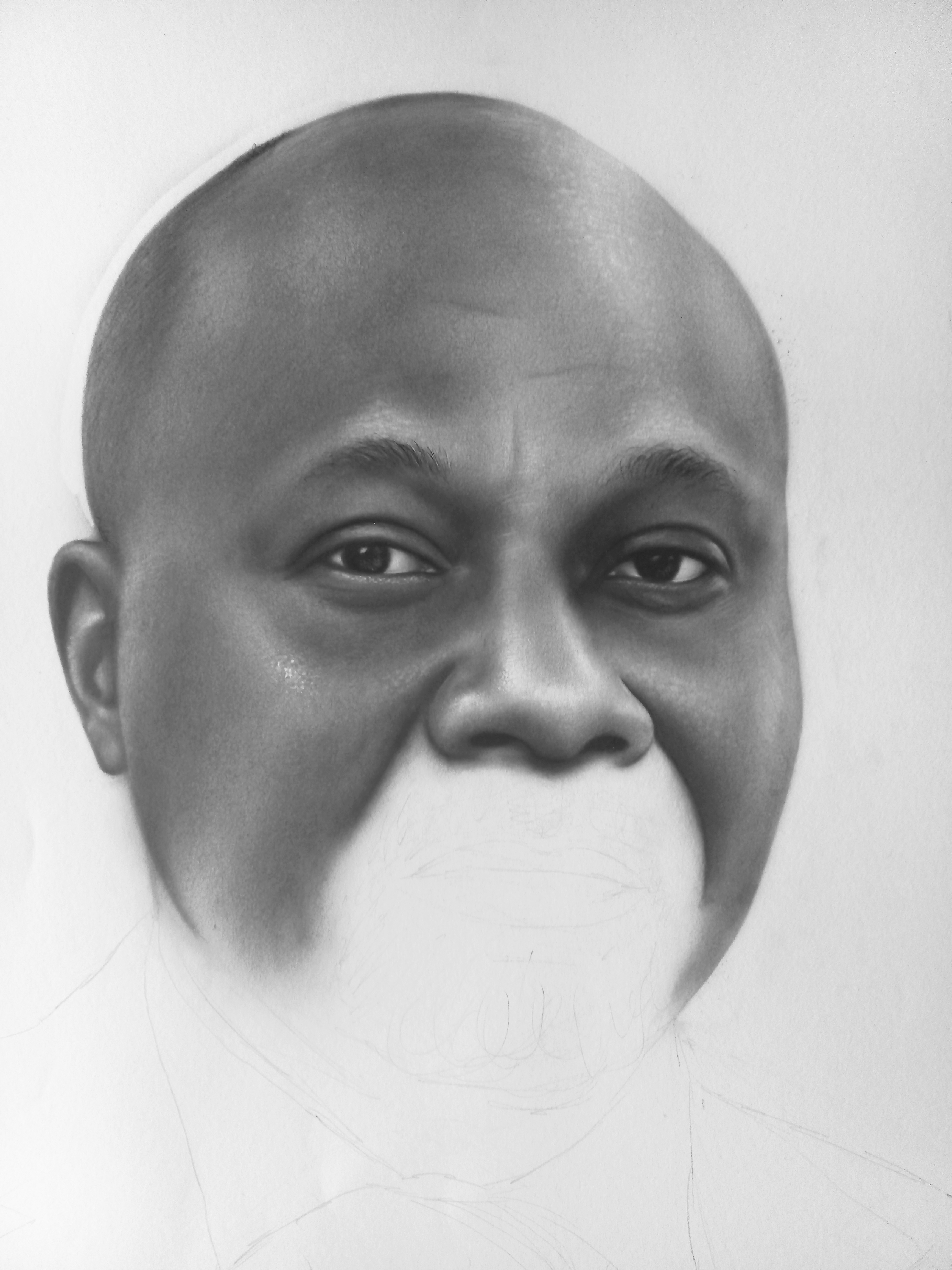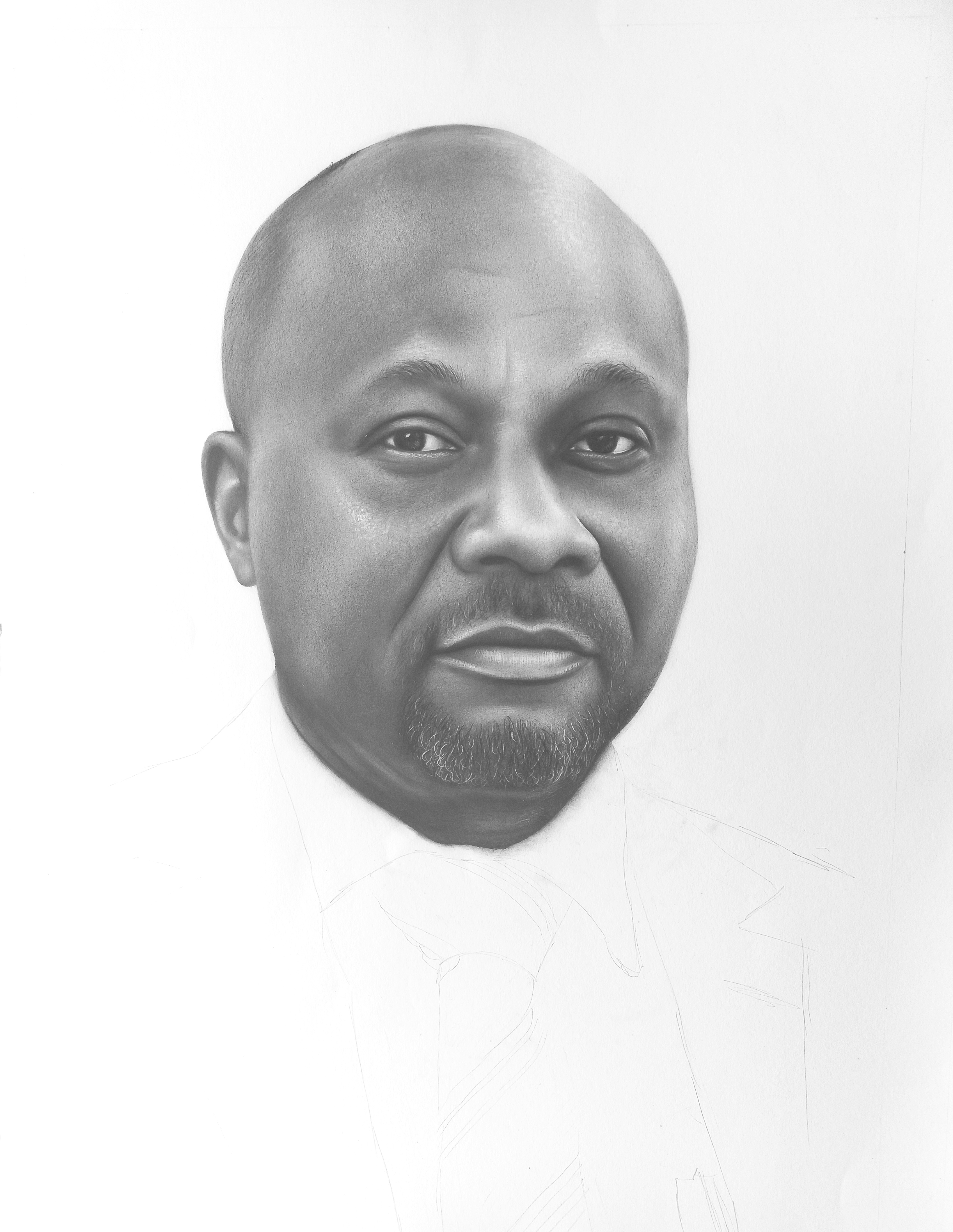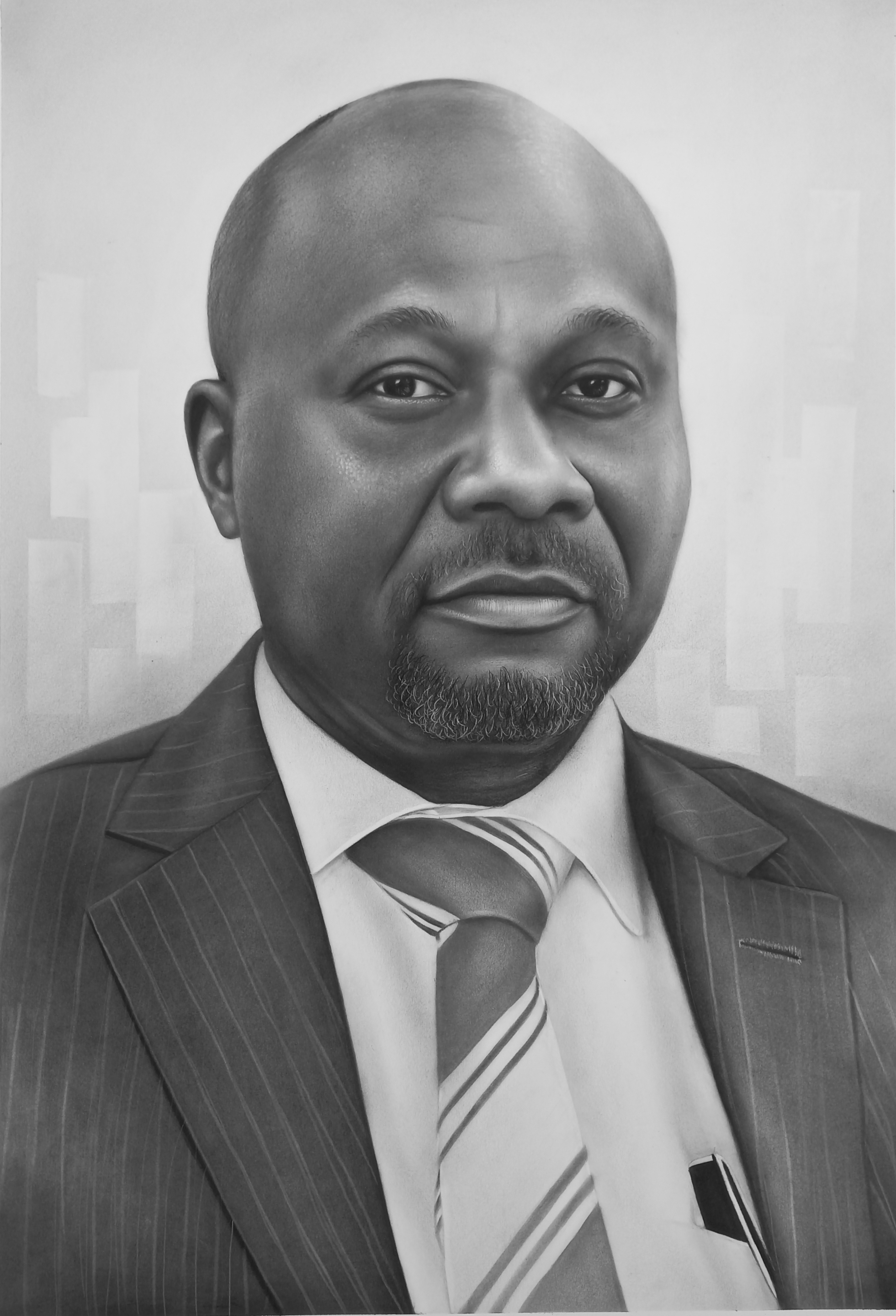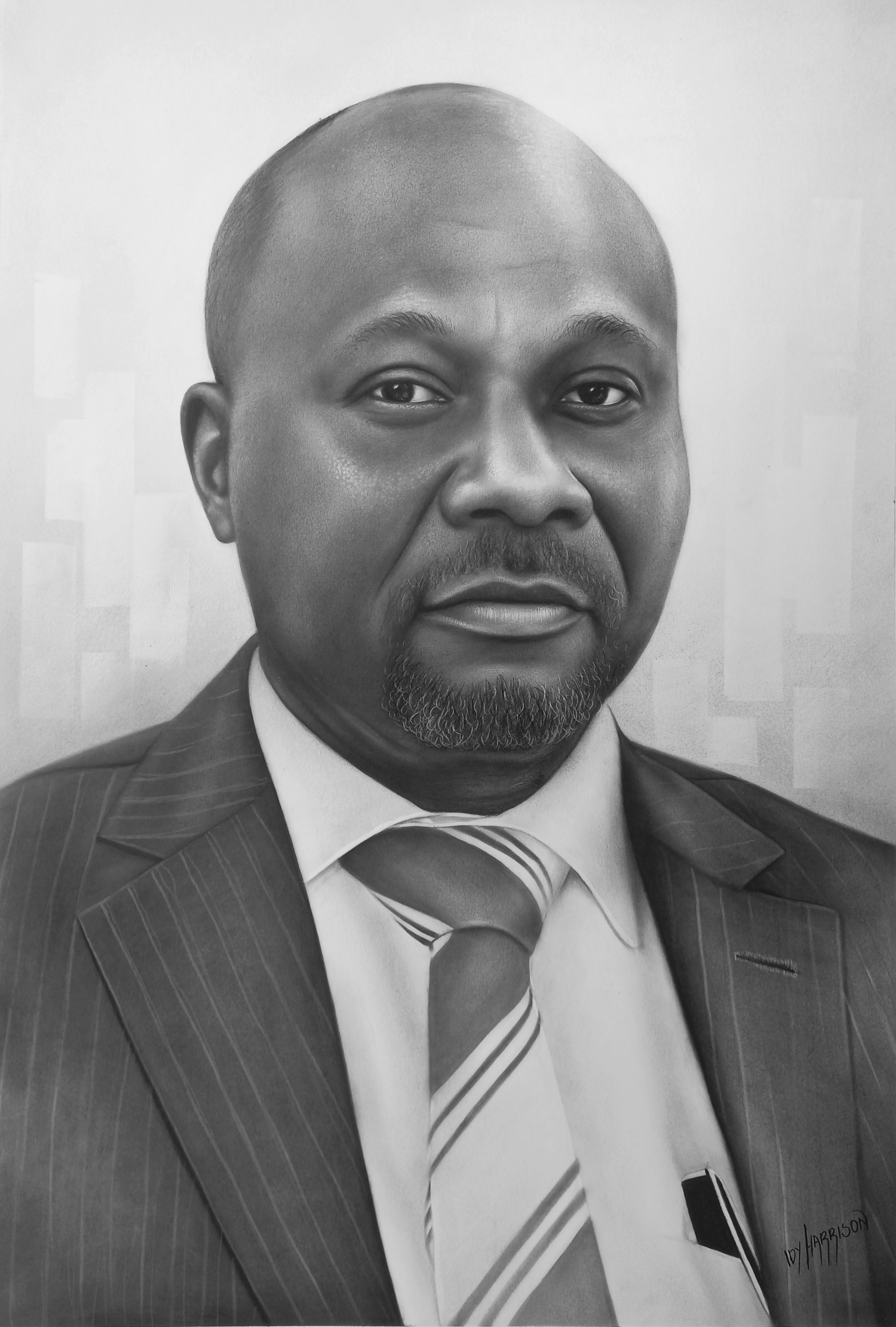 Reference Picture.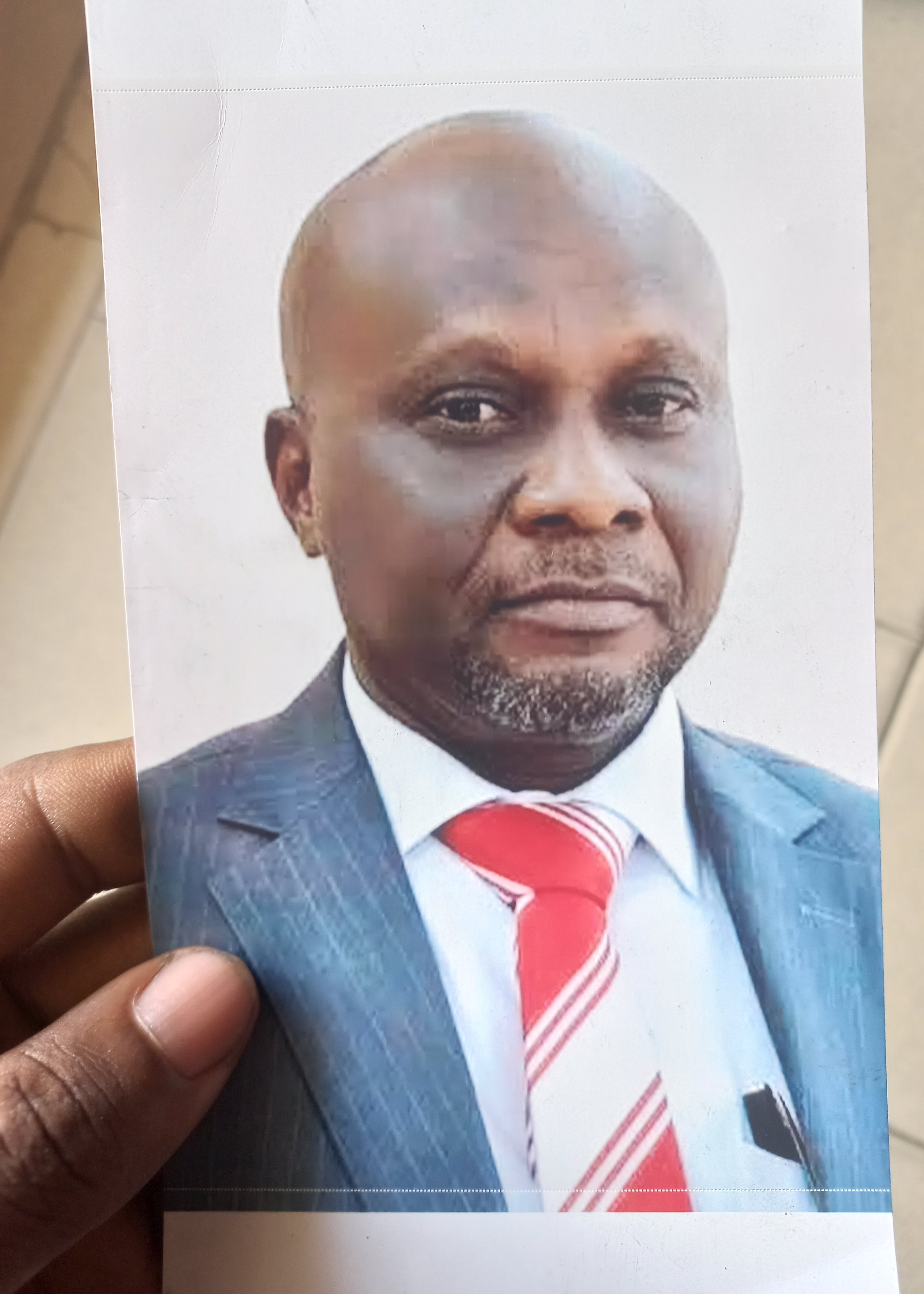 Thank you for stopping by to view my art. I always appreciate your comments. Have a great day.
---
---