A Little Frappé Date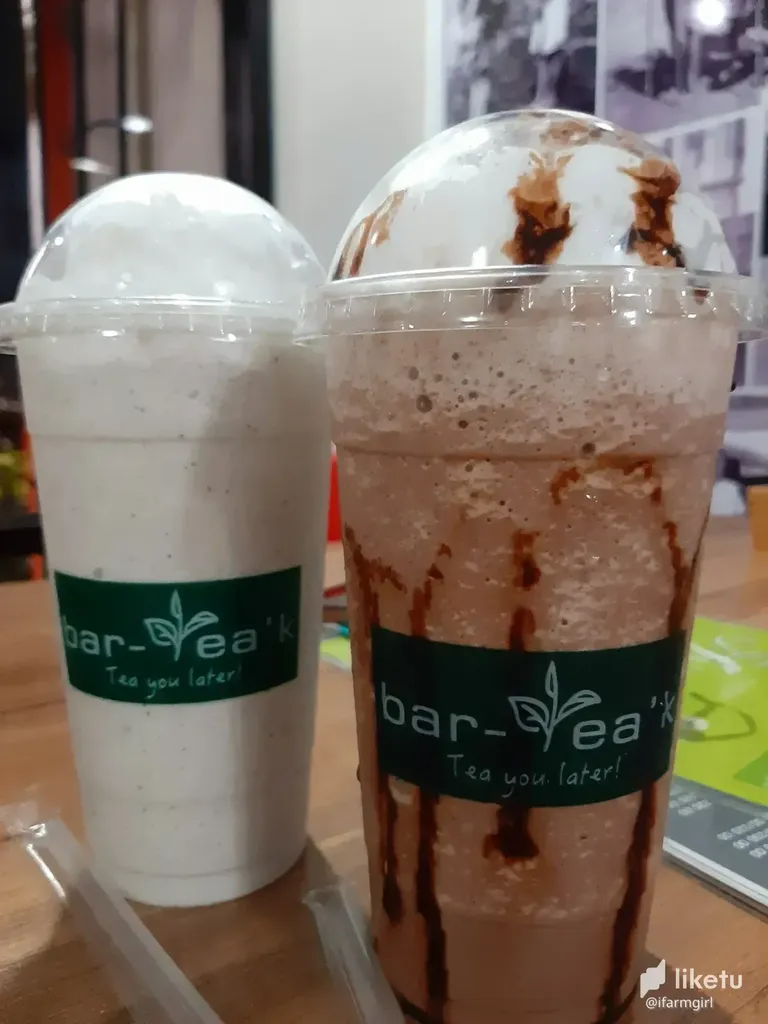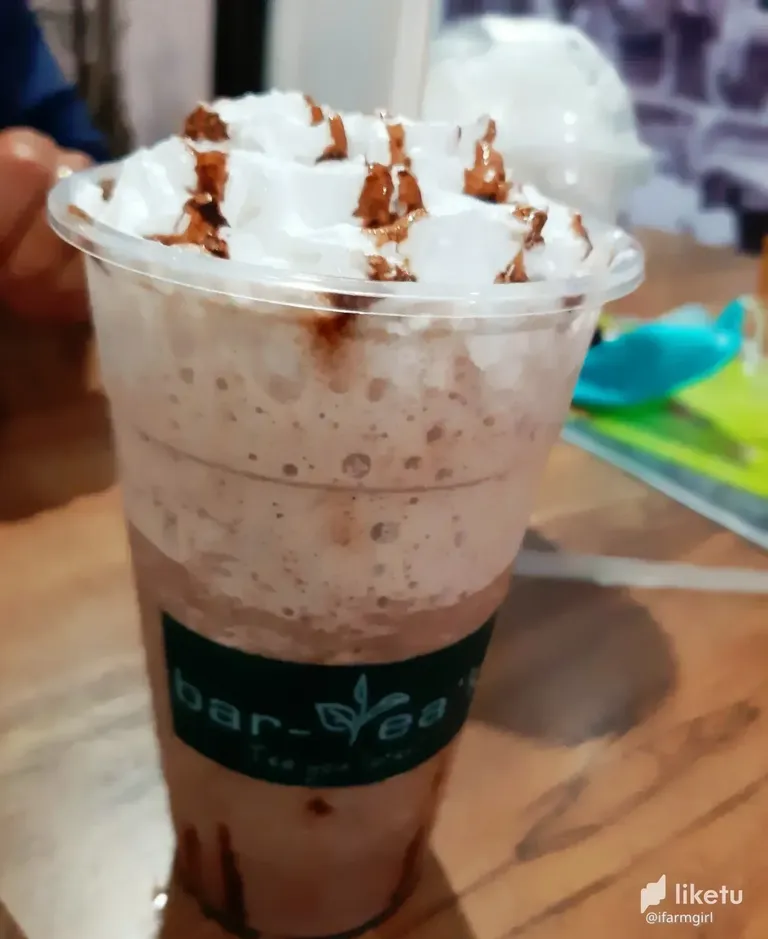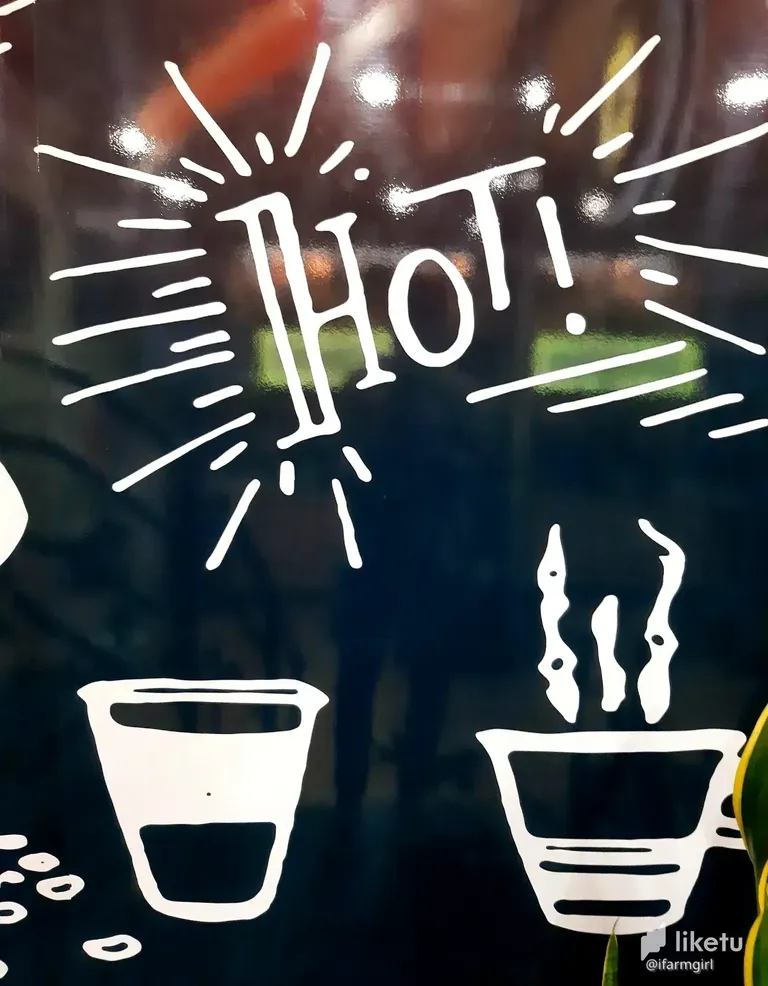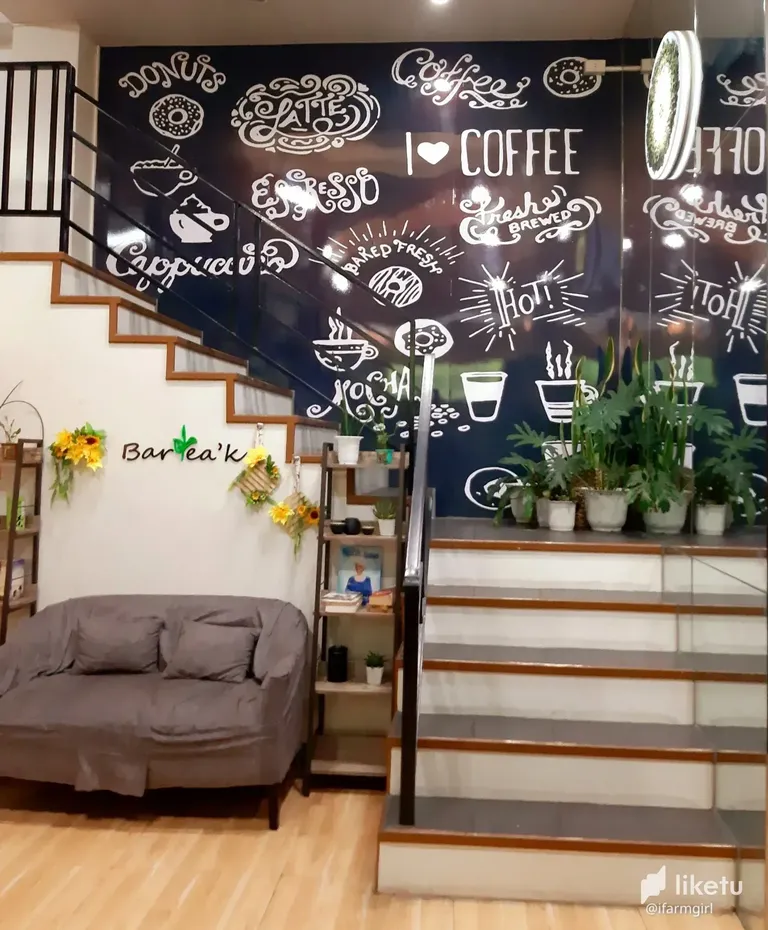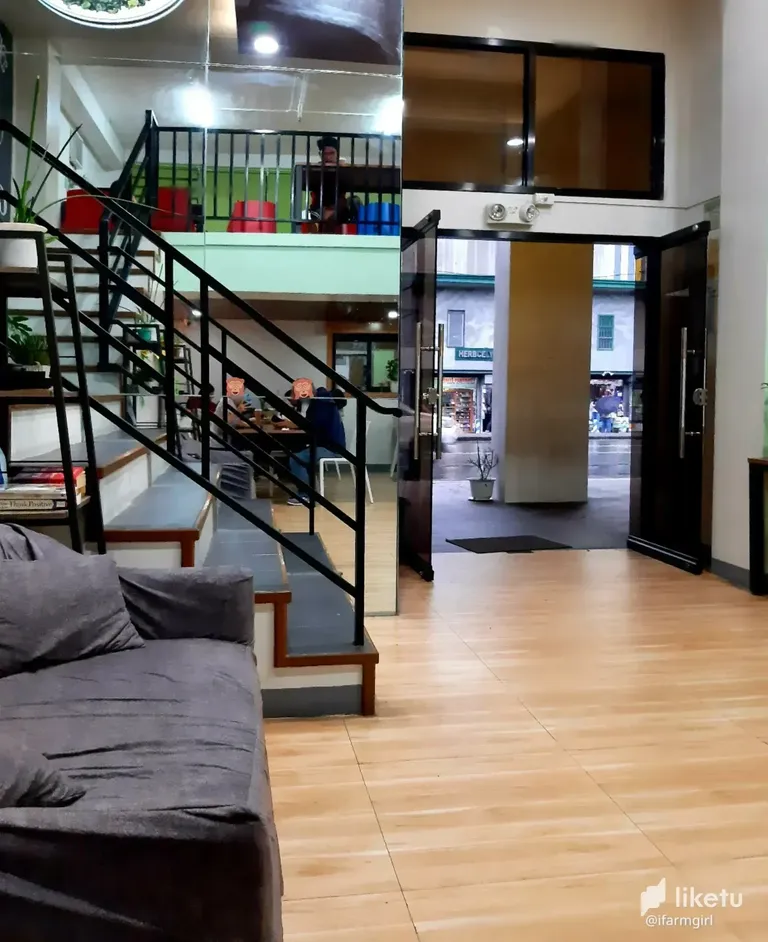 If there's one thing that the husband and I love in common, it's going out once in a while, sometimes planned, at times impromptu. And going out usually includes finding some place to dine or to simply grab some snacks. Unfortunately, due to some hectic commitments, we were not able to do something like that for quite a while and I think the husband missed it because he teased some time ago that he was gonna date me somewhere. Told him it would be cool but didn't really expect much.
And last week gave us the opportunity to do so when we drove to the province's capital for some errands.
After having tea and lunch, we went to my sister's place because there was nowhere else to park. And what a timing 'coz the rain poured heavily when we arrived. I must have been exhausted from the long drive that while it was raining cats and dogs outside, I slept like a baby inside the car, lol! The husband on the other hand spent time chatting with my nephew and playing their game.
Then early evening came so we drove out from my sister's and went to our little date at a place called Bar-Tea'k in Sunburst building which I shared about a week ago.
It's quite amusing how our minds can change in a short time. We were supposed to have Shabu-shabu (hot pot) for dinner but changed completely, lol! And instead of hot coffee, we opted for cold drinks - cookies and cream for him and chocolate for me.
But jeez, just a sip sent shivers to the brain!
Have you ever experienced that painful, kind of pricking-sensation inside the head when you take a sip of something really cold? We ended up sharing the choco cup and leaving the other for take away, haha!
Anyways, we enjoyed that time we had over frappé and rice platters (of which I will be sharing next time).
A little trivia about Frappé
Did you know that the Greek version of café frappé, using instant coffee, was invented in 1957 at the International Trade Fair in Thessaloniki?
Yes, apparently, it was kind of an accidental discovery...
when Giannis Dritsas, was exhibiting a new product for children, a chocolate beverage produced instantly by mixing it with milk and shaking it in a shaker. Dritsas' employee Dimitris Vakondios was looking for a way to have his usual instant coffee during his break but could not find any hot water, so, he mixed the coffee with cold water and ice cubes in a shaker. (Source)
From then on, the drink had been improvised around the world to the different versions we have today.
Interesting don't you think? Anyhow, that's just about it for today. Thank you and have a fabulous one!
All photos are my own. 180822/09:27ph
---
---
Smile... laugh often... love more... be happy and grateful ALWAYS!
---
---
For the best experience view this post on Liketu
---
---