Vacation to the City of "Tuan Tapa" with Beloved Family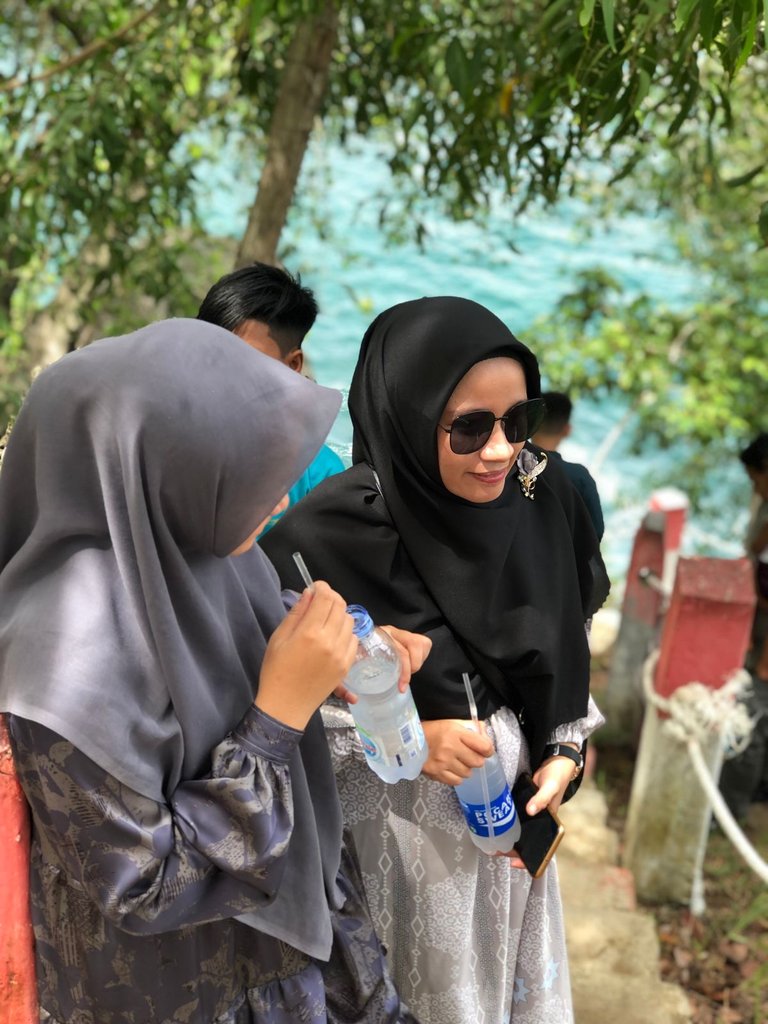 A few days ago, my extended family and I walked through a city, Yes, it is the City of Tapak Tuan. The city of Tread Tuan is a city in the Province of Aceh, Indonesia. The city is close to the sea.
There is a mountain near the town of Tapak Tuan, it is said that once there was a human who meditated on the mountain. The person's origin is unknown, people call him "Tuan Tapa".
We as a family tried to climb up the mountain and saw the footprints left behind. The footprints left behind are very large, about 3 m long. If the size of the footprint is that long, what kind of person do you think it is?
This story is told from generation to generation to the local people. For me, this is a story that can be learned from is that we must preserve nature and maintain the surrounding customs.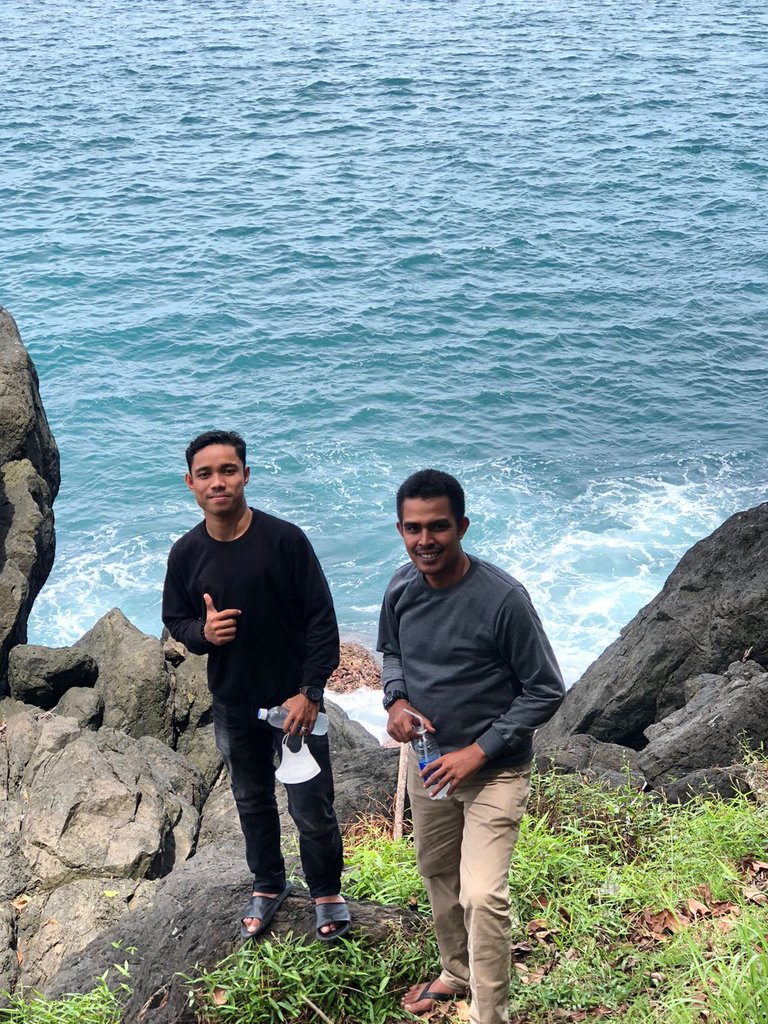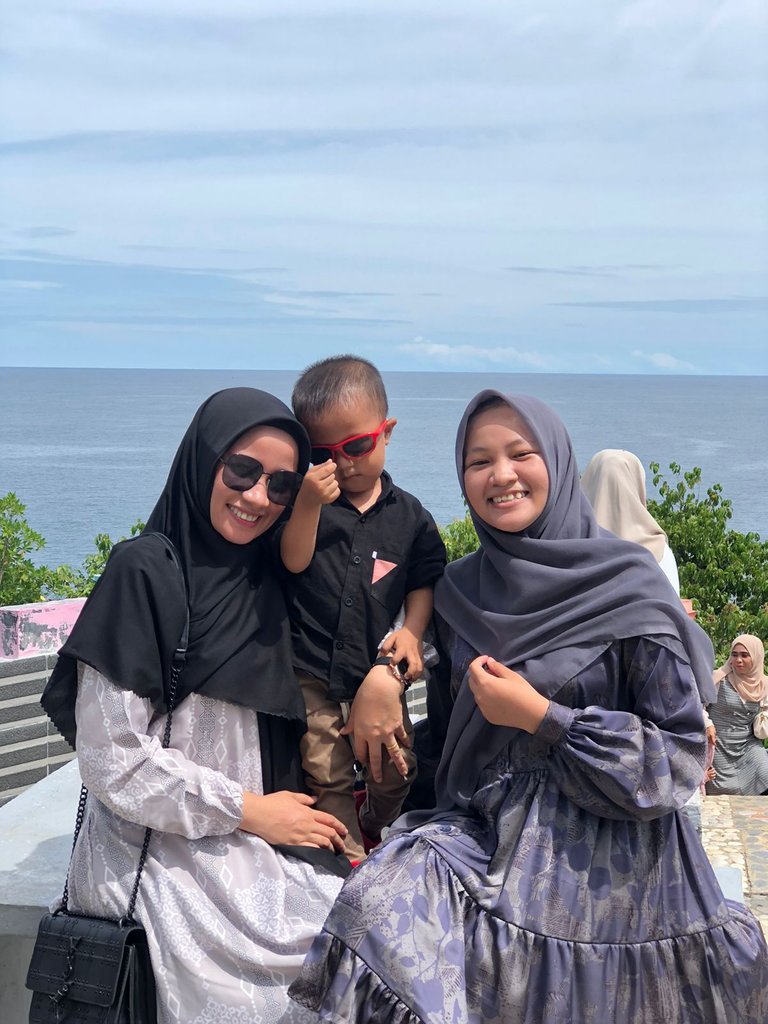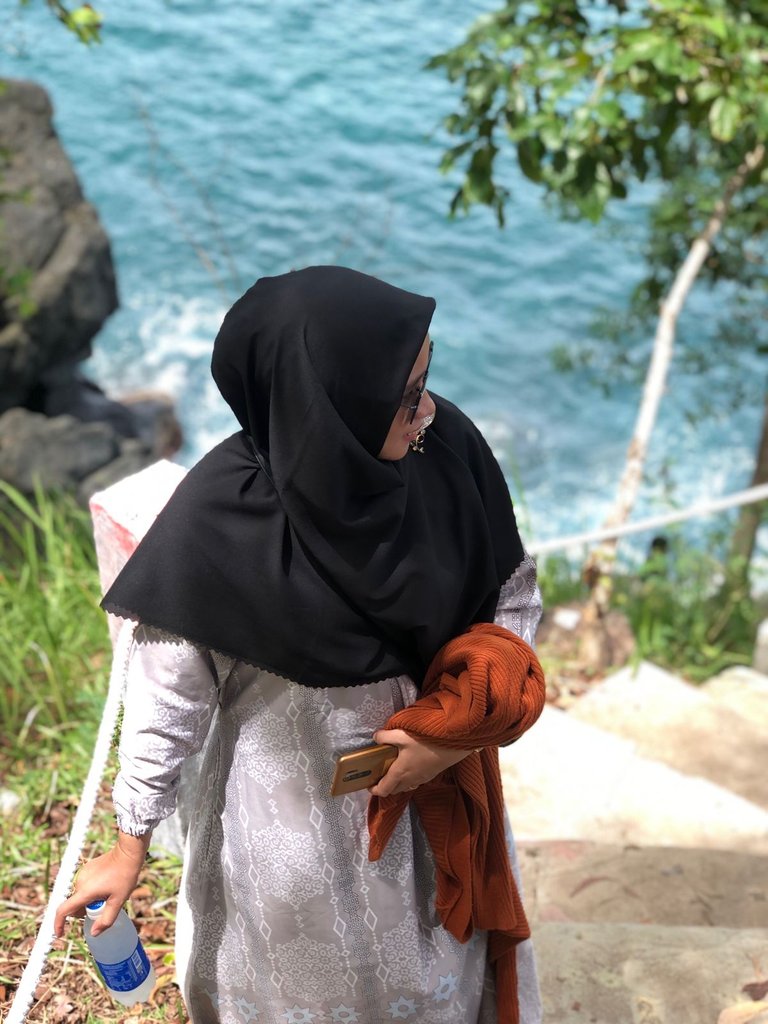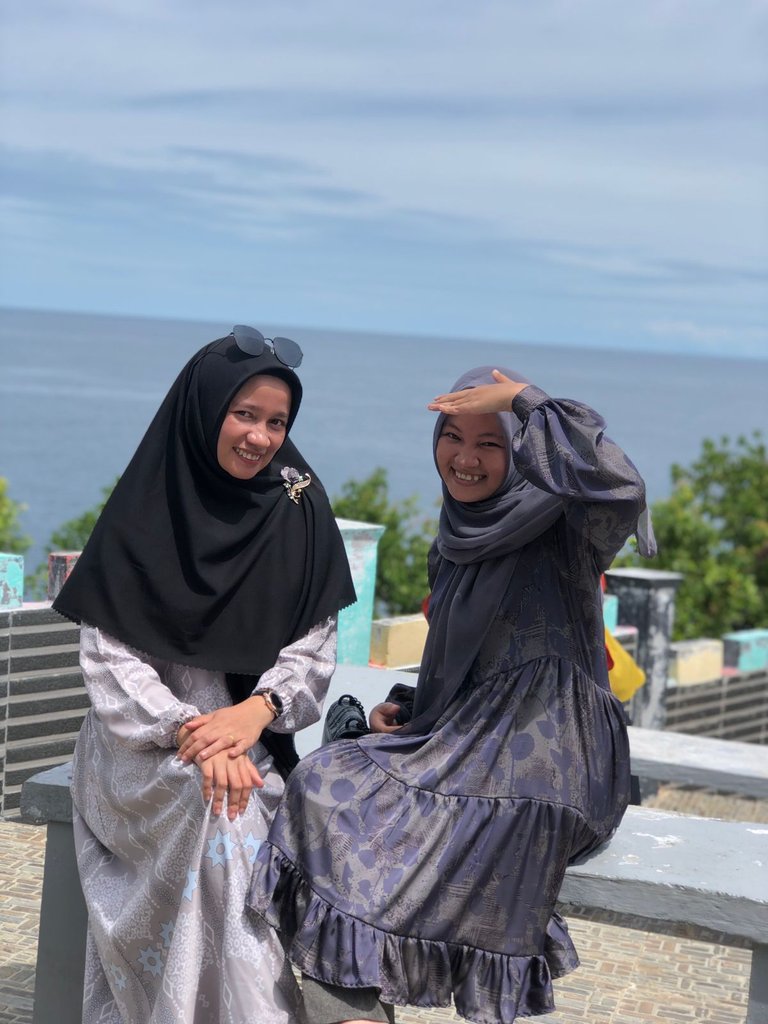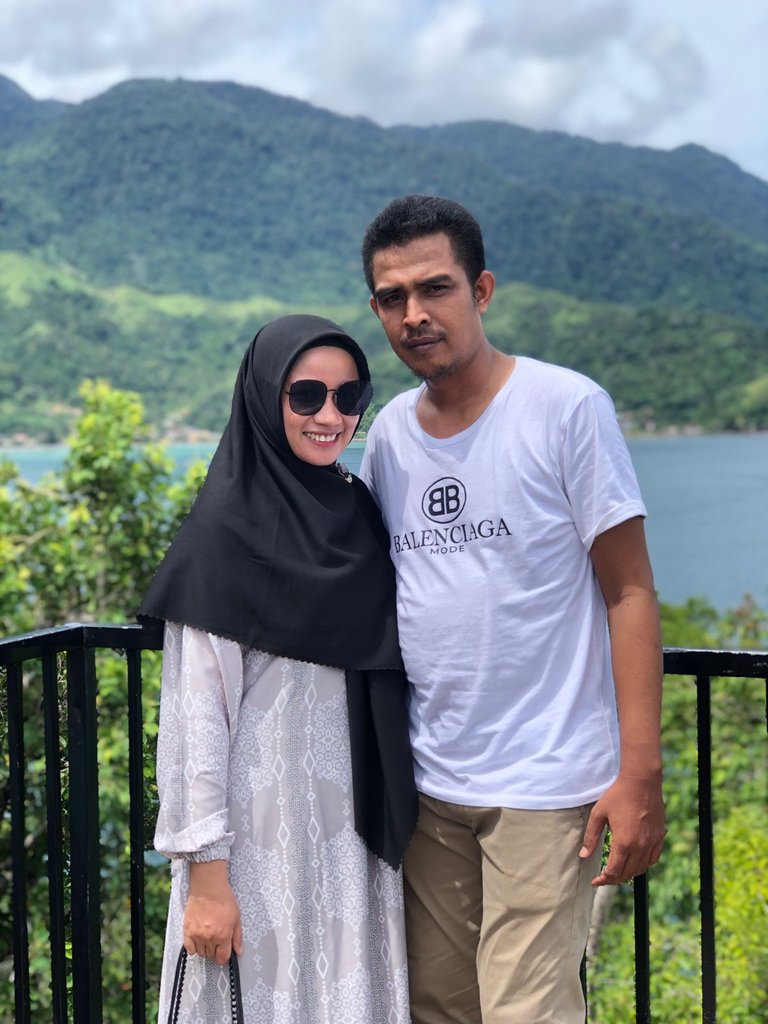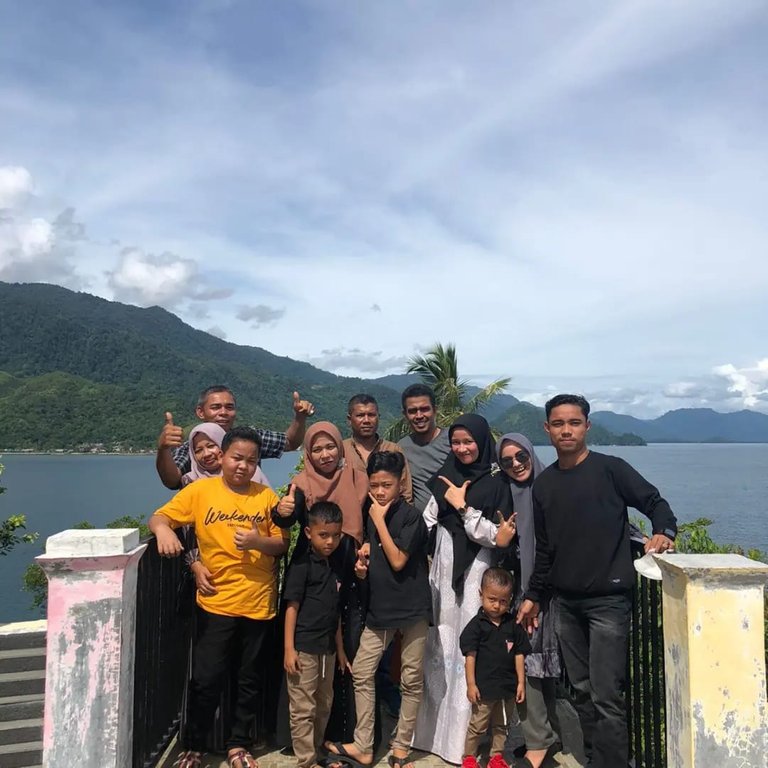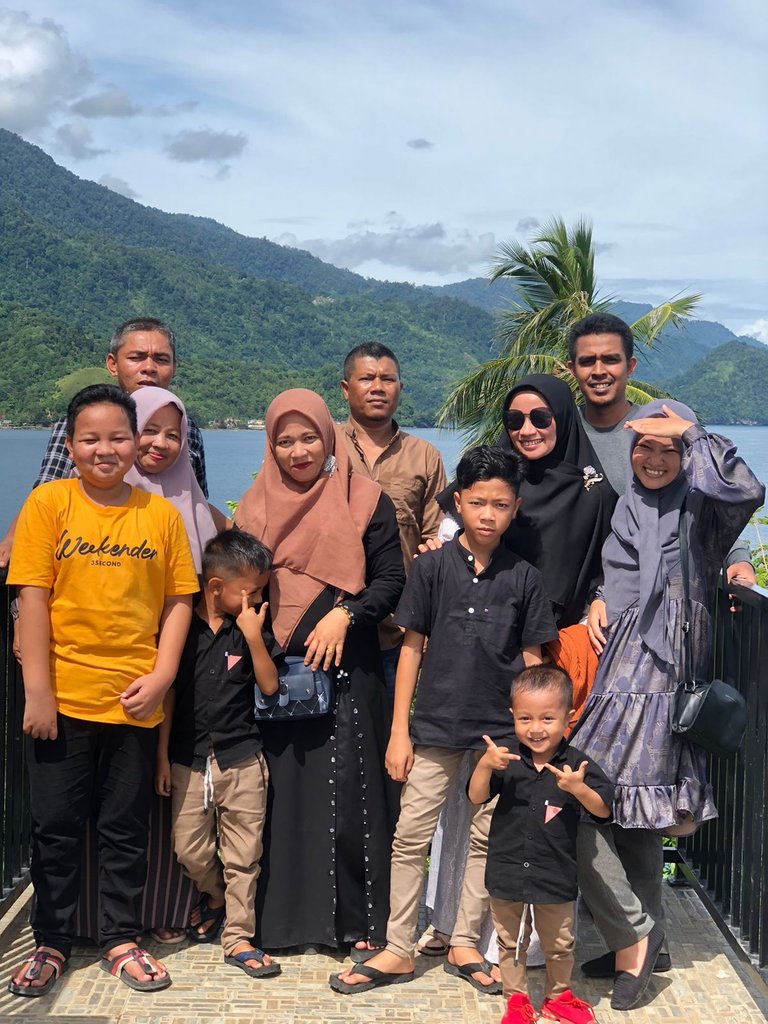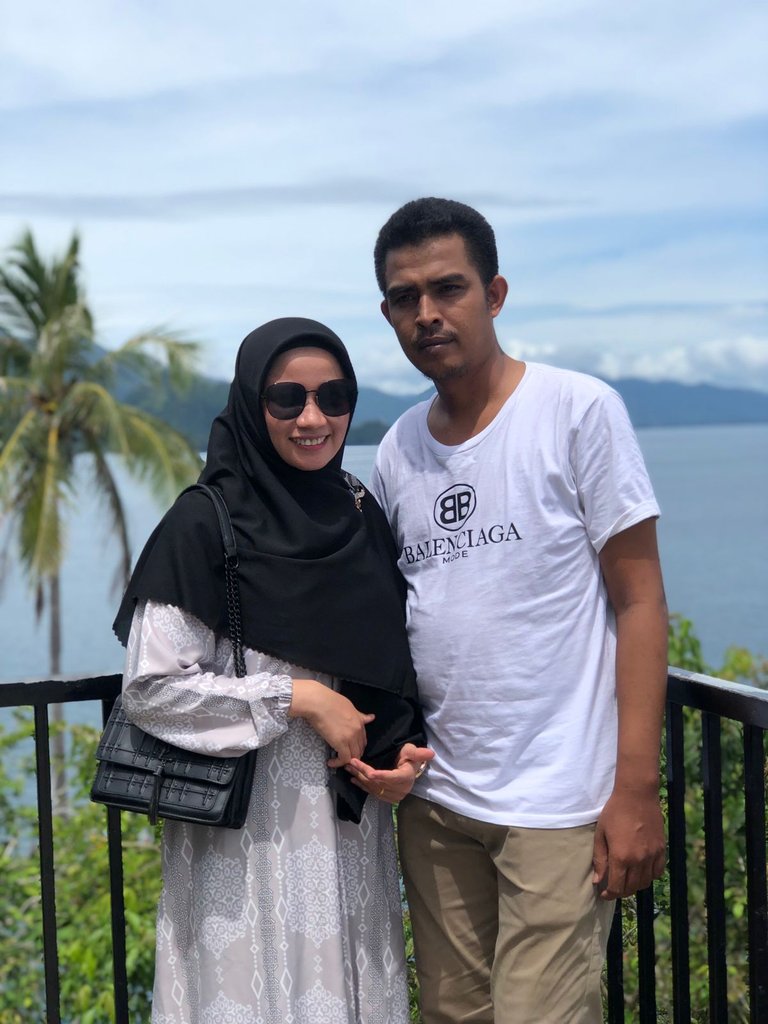 ---
---