Cryto.com cards finally in Brazil!
I am from Brazil and have waited years for this card! I have been following this project since their ICO, when they were name "Monaco" (MCO), but up to this November they were not issuing cards for brazilians yet, but this changed and I finally got my my Jade Green card issued!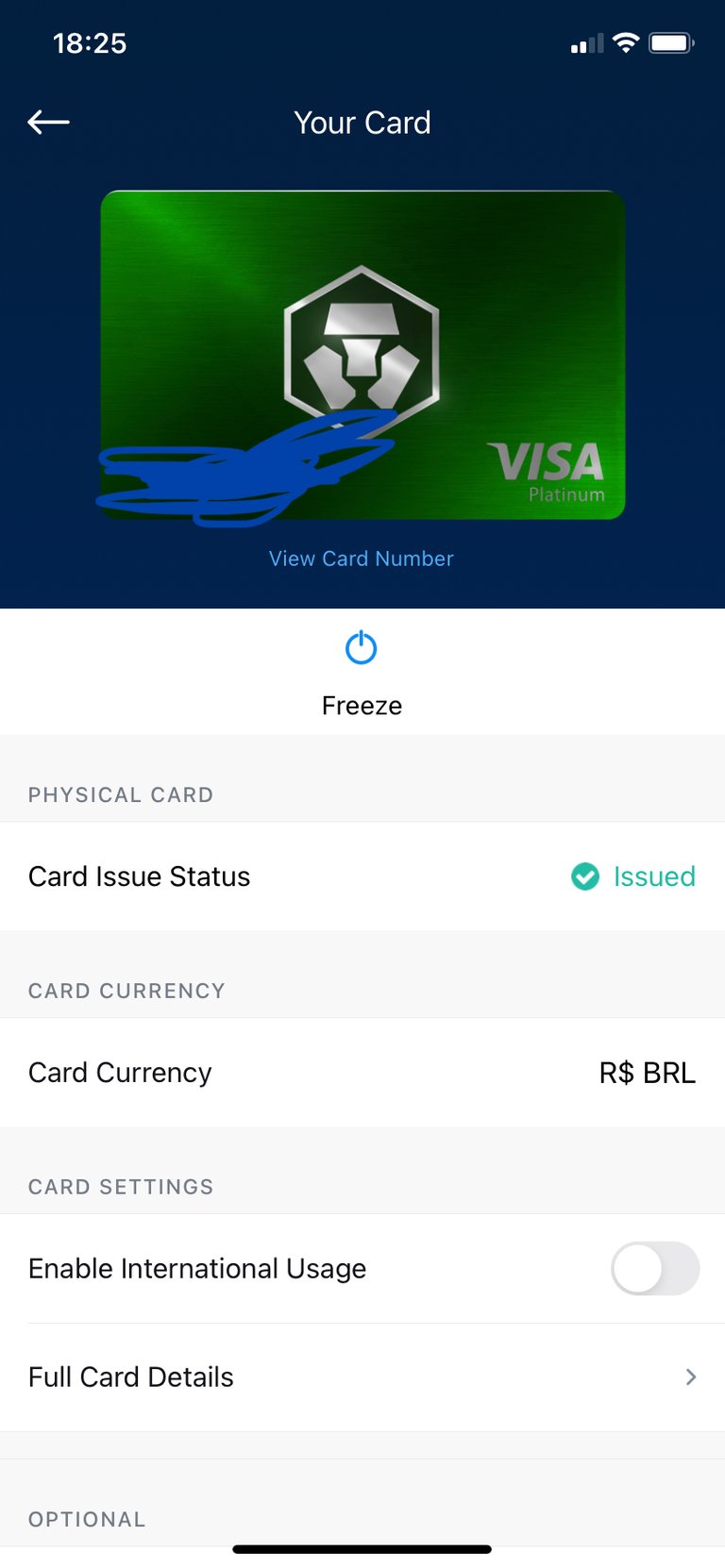 Coincidentally it launched in Brazil around the same time their new coin, CRO, started pumping very hard, so I assumed they launched globally?
Anyways, the card should be on my way already, from what I have read in should be in my hards before 2022. I will make sure to make an unboxing when I receive it because FINALLY I will be able to use this product, after years of waiting!
If you also want a crypto.com card you can get one for free, the free tier has 1% cashback.
Use my referral link https://crypto.com/app/2tyjffqitg to sign up for Crypto.com and we both get $25 USD :)
Or use your preferred signing tool to vote me:
---
---