HIVE price holding up was unexpected
While everything is going down, HIVE price is going up, and that was unexpected. Usually, whenever there is a pump on HIVE price it is proceeded by a sharp crash on price. This time it is everything else that is dumping, while HIVE is going up.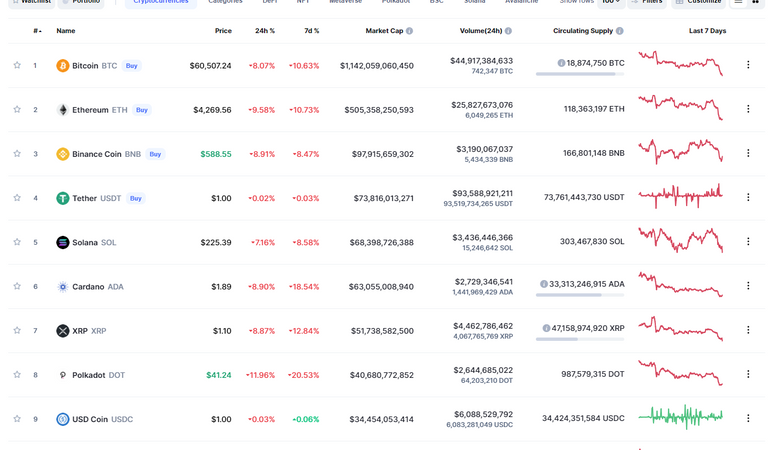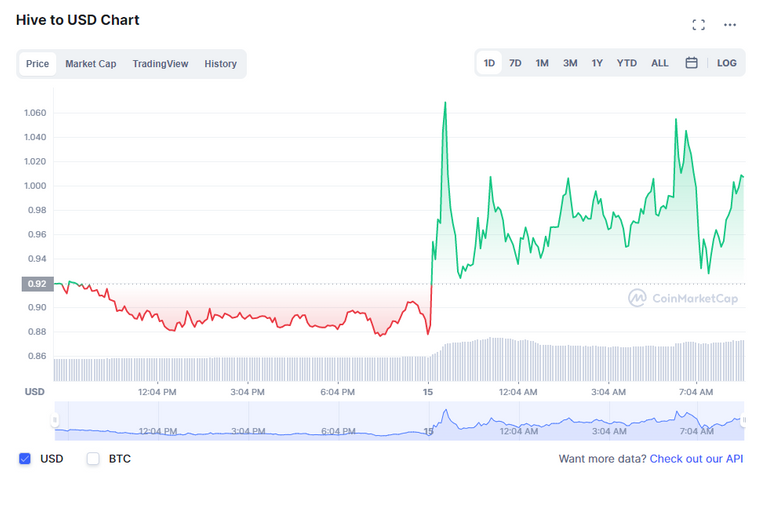 Nothing to complain about though, I just can't understand the behavior of this coin. I agree, as do many others, that HIVE is highly undervalued. It has many use cases, from DeFi, to authentication and digital identity to the good old social networking, yet the market cap is not at 1 billion.
The undervaluation would explain why/how it is going up while others are going down but does not explain the sharp dumps after every pump. What everyone can agree though is that $1 is a milestone.
We are above $1 right now, and if we manage to stay above it, it could be a milestone and the first step towards many other dollars in pricing.
Or use your preferred signing tool to vote me:
---
---