IHTD - Road To Be A Million HIVE Holder - DAY 42 - 33877 HIVE
Hi! I'm liuke, a typical HIVE user and also CEO of @hashkings, which is now the project of my life and in which I work every single day, from Monday to Sunday and I love it
Wrongly I think we all thought the last year's crazy returns and uptrend was going to continue forever and i must say my worst mistake was to not BUY MORE HIVE, in the other hand my best decision was to start the new HK ecosystem and create experiences for the HIVE blockchain.
Because of this and after thinking on this really deep, I'm pushing myself to grow my HIVE account as much as I can to one day become a HIVE millionaire, and of course, I will be sharing this journey on a daily basis.
---
You can check the basic rules I will be applying in this journey on this post, and as Dr strange said:

From now most of my new liquid HIVE comes from splinterlands and rising star which I entirely power it up, and as you can check in the start of this journey I'm mainly accumulating 3 TOKENS on this account:
HIVE POWER
HIVE
BUDS
HBD
BUDS:SWAP.HIVE LP
Also as i mentioned before, the more HIVE, the more HP I will delegate to @hk-curation thus the more curation rewards HK-staking will receive from it, is a win-win situation for me, hive, and the HK ecosystem.
Day 42 - Numbers


Ok.. these posts gonna be a bit less frequently than i thought, the HK team has been working hardly these days so me too. Also, i got absorbed by an amazon prime show called invincible and now I'm watching THE BOYS, so i'm kinda afk lately from my daily journey.
Also i was really serious when i said i was gonna focus on accumulating all the BUDS I could and you see i got 4 millions more in less than 5 days which is crazy but i love it. Now i¡m earning almost 20 HIVE daily passively just from staking (i also have curation rewards but that's a apart). For anyone interested in start interacting with the HK ecosystem i think the staking is the best place to start with as it has layered rewards so your APR can get really juicy.
So after 5 days we're sitting at 33877 HIVE! and we finally crossed the 200% mark with 1.79% growth since 5 days ago, is sad we didn't made a journey the day BUDS was at 0.000345 because that would have made a big jump in our journey lol
We're 29.51X away of our dream which is nice cause we abandoned the 30s.
For now i will stick to the actual strategy which is use my earnings in getting more BUDS, staking them, getting more HBD and increasing my liquidity to the pair SWAP.HIVE:BUDS, cause seems to be working nicely and BUDS seems to be strong enough to protect its value in HIVE which is what i care about.
o basically our actual revenue sources are the following ones (by apr):
HP growth (is really passive)
SWAP.HIVE: BUDS LP rewards + fee
HP delegation to hk-curation
HBD saving rewards
Rising star active gameplay
Splinterlands staking rewards
HK Farming
BUDS Staking (100% passive)
Based on this and talking just in terms on HIVE, when BUDS goes up basically 4 of our revenue sources get stronger as BUDS basically fuels mos of those rewards, the case of a downtrend BUDS is not really something i would expect as the numbers are healthy, BUDS is being used more than ever and its emission rate is lowering at a decent rate per month.
¿How much HIVE do you think we will have tomorrow?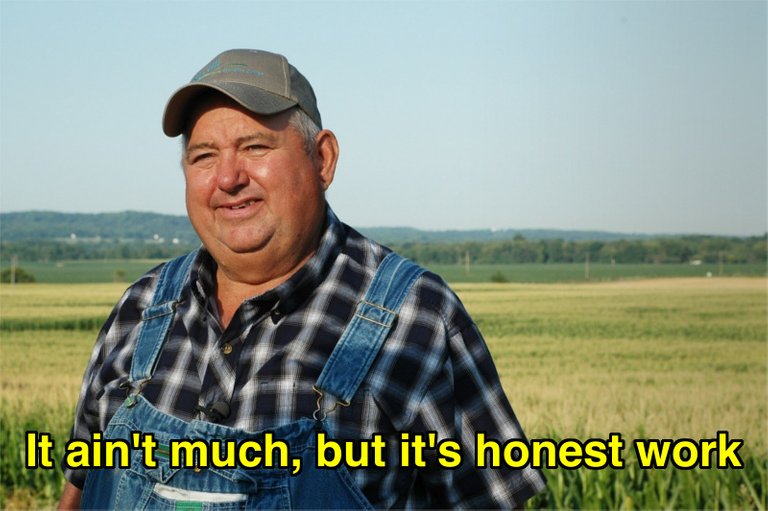 ---
Cya in the next post ;)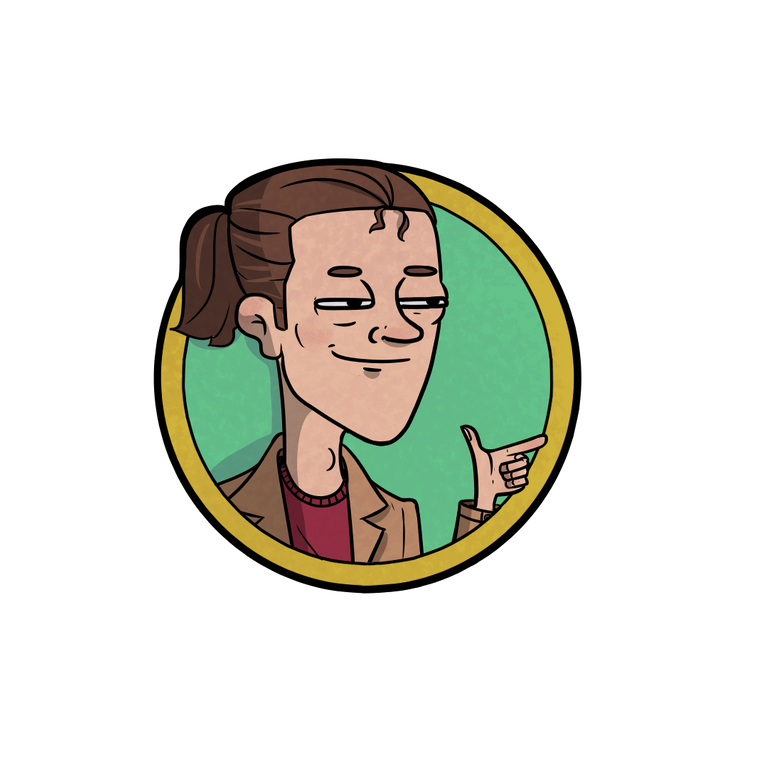 ---
---