Unable to write; Check a better approach for reception child.
Greetings adorable people in this community and happy week end, trust our kids are doing well in their various schools. @ihechi is here to share with you as parent or guardian another way of assisting your child learning ability or call it facilitating the learning ability of your child.
It is believed that every child learns in different pace and also children are captivated by what that see, and one of the most important thing that captivate a child is films and colourful things.
Having known this a child that lacks attention at home while trying to put him or her through in homework. Or the child still problem with writing I will like to share with you an idea I used that worked.
Cute whiteboard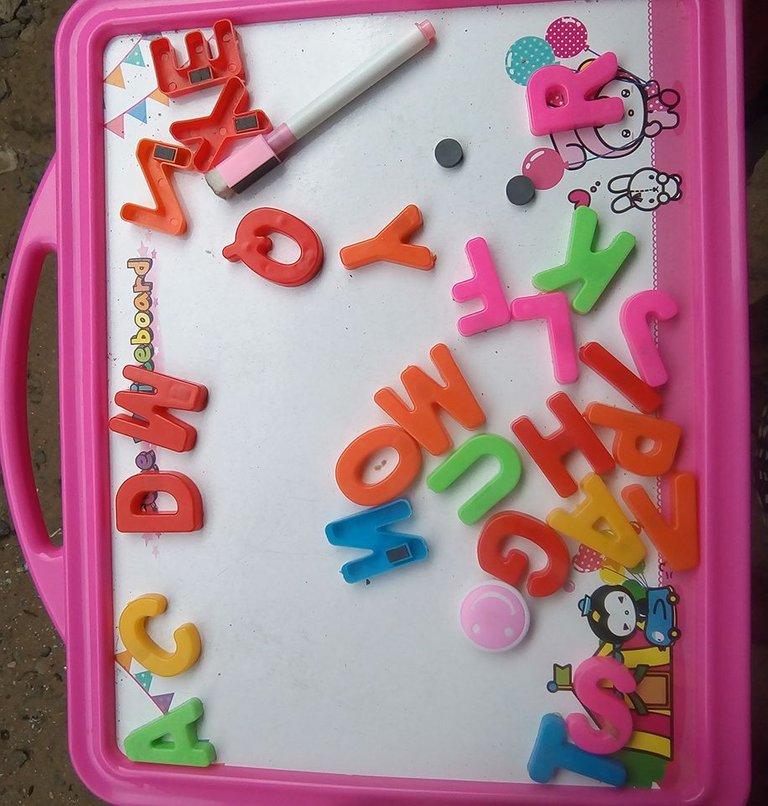 This cute whiteboard is a board mainly for new beginners. Now in this board you can find Alphabet A-Z, a Maker and Eraza
This whiteboard is not big, the child comfortably;
Seat down and white from the left to the right with the use of the maker provided and if there's anBoldy mistake with the eraza it can be corrected.
the kid can easily see the letters before him or her without stretching his or her neck.
Back side of the board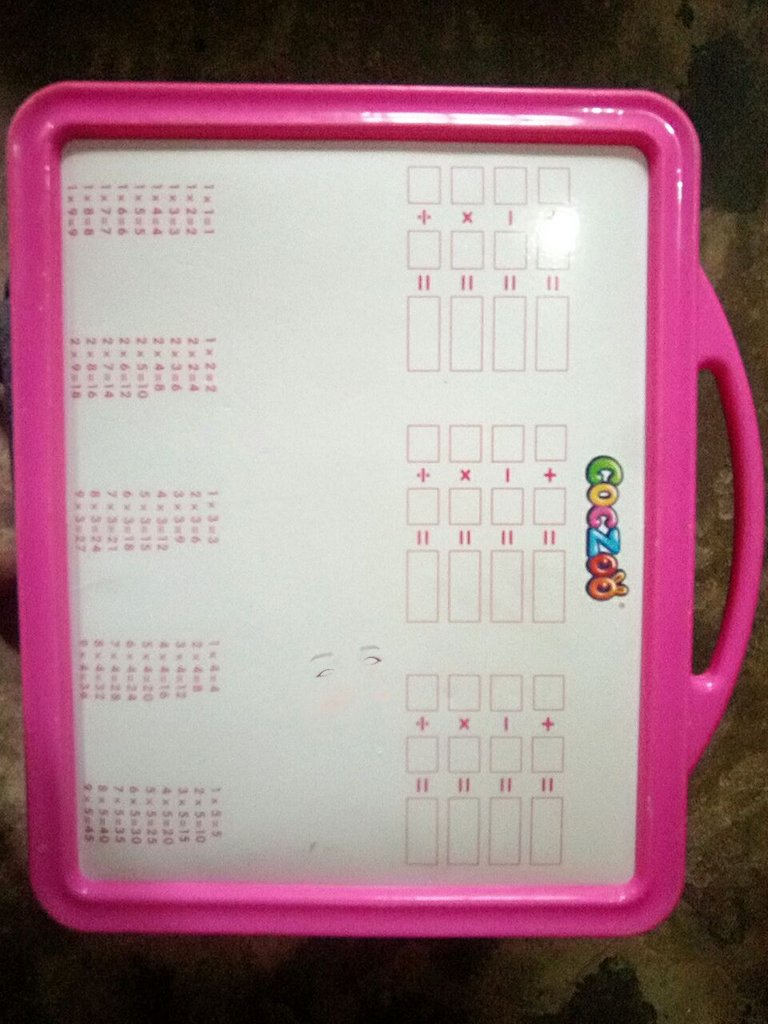 Another good thing about this board is that the back side of this board has a times table and the upper side for addition, multiplication, substraction and division with this the child can be thought the primary aspect of this signs using little numbers.
Empty board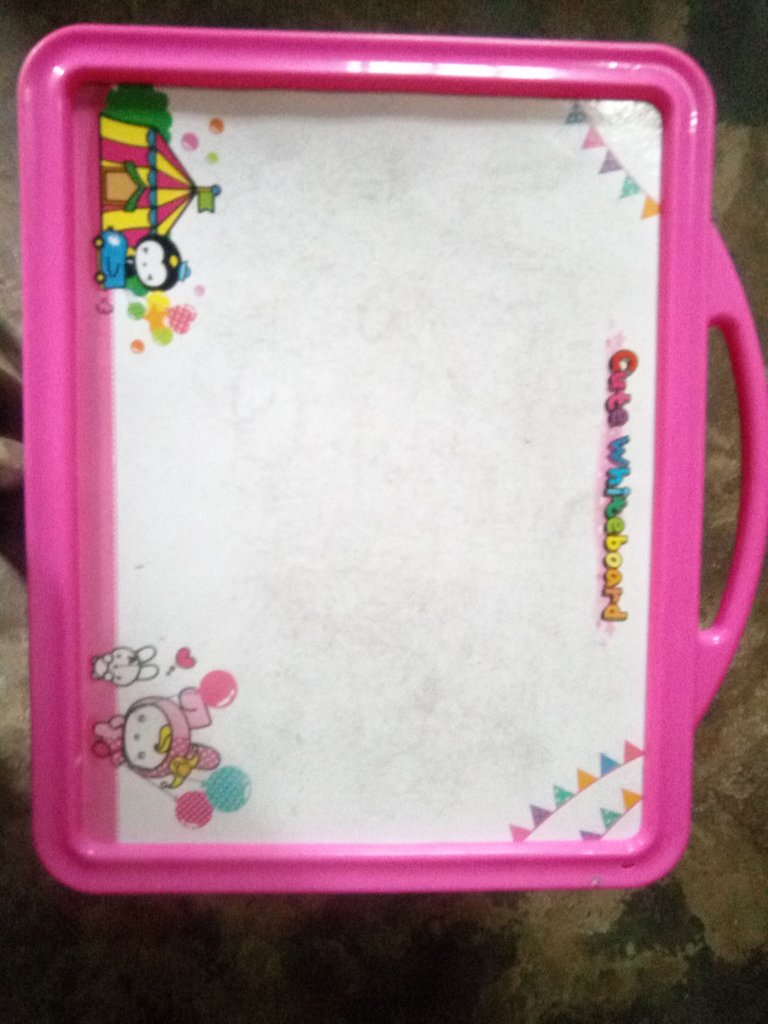 A child in upper reception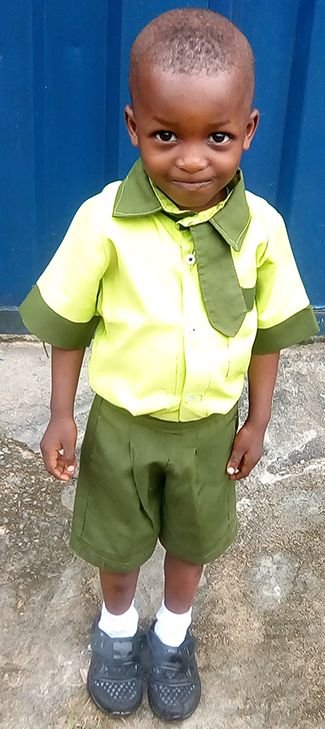 As a parents you may say you don't have time but you can provide this board for the your child look for an individual to guide the child or tell the teacher to assist and be mindful of it to avoid missing any thing in the board.
Benefit of this cute whiteboard
It enable the child to concentrate.
Hand eye coordination is ensured
Left to right orientation is better understood.
Enthusiasm for learning is created.
It multivate the fine motor skill to action.
It inculcate the habit of it's my board I want to write. Etc
These has help me as individual and as a teacher to guide a child that finds it difficult to write. @ihechi is saying try it, see the result and share your experience thanks stay safe. Have a lovely weekend and please don't forget to give us our own pot of weekend stew and soup thanks.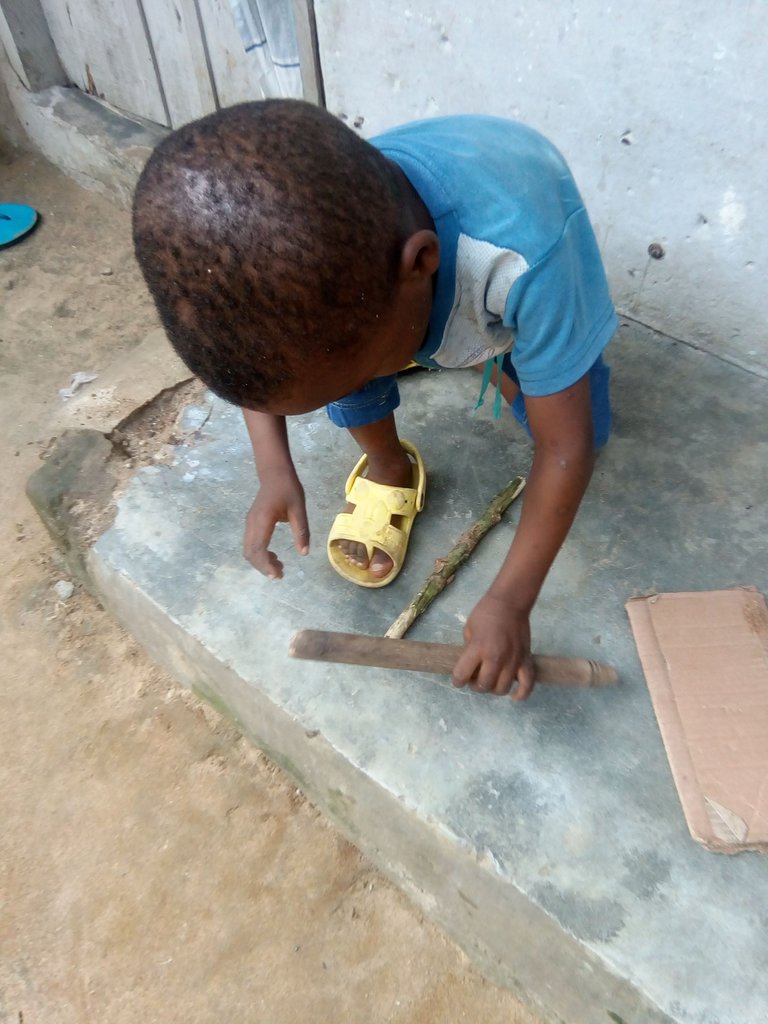 We love you all do have a blissful day.
---
---