Netflix is devolving into nothing? Let's talk about this "new" show
Netflix is going through the wringer right now
If you are keeping up with social and business topics right now, then you most likely heard about the stirrup Netflix has been in. Loss in revenue, "password sharing" and much more is happening right now. Not to mention all of the shows that have been "off-base" like that "Cuties" show and whatnot. I think they are really dropping the ball and have been for a bit, but maybe that's my young ignorance of the complexities of such a large company.
Without skipping too much, but trying to get to the main point of this post. Netflix was down in the first quarter and has been going down ever since the public found out. During the panic of "fixing" this, an article about password sharing was discussed and suggested a large crackdown was around the corner. I am not a business major, and I am very ignorant to all of this. However, isn't it fair to say that this is quite expected -the dropping of revenue- as we were in a big Covid scare where being home to watch content was at an all-time high? Now that things have opened up and people are travelling much more, I would immediately suspect revenue to drop as less avid content-watchers are dropping the subscription.
As well, to fix this revenue problem, and presumably a deficit in spending on production. Netflix has dropped many good shows and stopped production on a ton of content. I am aware there is a big aspect of balancing anticipated-earnings and production expenses, but if you want to keep people using the service you must also have good content consistently coming out. I feel that is not happening, and a lot of much-anticipated shows are being cancelled. I could be wrong, I highly suggest researching a bit your own, so you can be as informed as possible, on this whole Netflix topic I mean.
In comes this...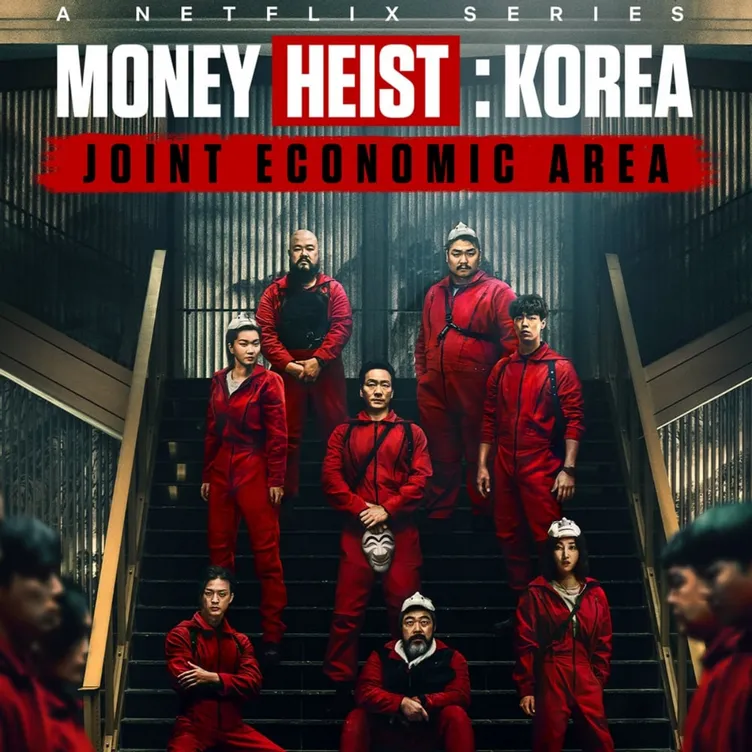 Source
Hmm... am I high? Why in the world am I seeing this as a new release in my Netflix? Seems eerily similar to something I finished not too long ago..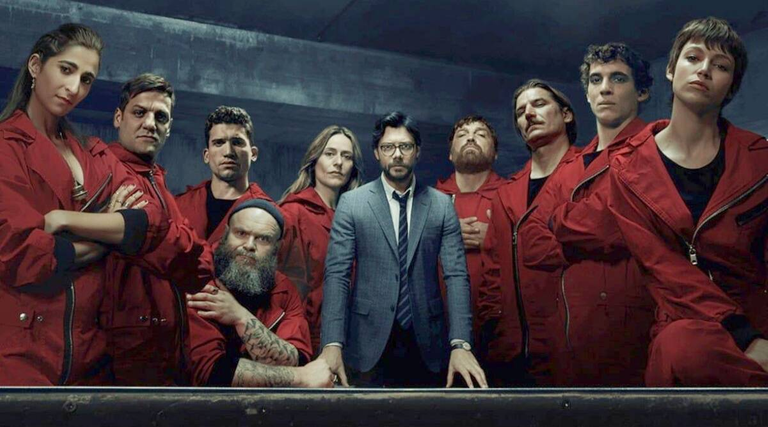 Source
Oh... that's because I did. Welp I'm a fool for some good nostalgia. Let's kick up episode one, lets see how they mixed this to be super cool and unique.
---
SPOILER ALERT - Okay probably not, but read at your own risk if you have not watched the original, La Casa De Papel. I won't be going too deep as I am currently 23:54 in the first episode, but I digress.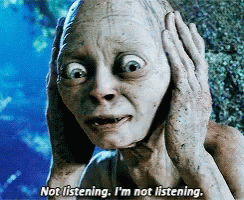 ---
Okay Netflix, we have a problem. What in the world is this? Why did we need this? There is only one reasonable explanation of why this would be the case to upload something with the same exact storyline. Language barriers, to hit a new audience can be beneficial. WAIT, that can't be why Netflix remade this show, the original had a ton of languages to watch as long as non-synced lips matter.
After looking, Korean is not supported, but I will list all of the languages you can hear in the original. La Casa De Papel was a banger and all but is it really gonna be that good for maybe a couple more languages? There don't seem to be that much of a difference when comparing the two.
La Casa Languages - English, European Spanish, Italian, French, German, Brazilian Portuguese, Czech, Hindi, Hungarian, Indonesian, Polish, Russian, Tamil, Telugu, Thai, Turkish, Ukrainian
Korean Remake Languages - English, Korean, French, Spanish, German, Brazilian Portuguese, European Spanish, Filipino, Hindi, Hungarian, Indonesian, Italian, Japanese, Polish, Thai, Turkish, Vietnamese
I could be completely off with this whole point, but I find it hard to see the benefit. Bolded are the added languages. (Spanish was not on original, but chose not to bold that)
Continuing, the problem persists from the previous as being ~24 minutes in the first episode. EXACT SAME STORY and all, except Korean actors. The same arch, names, "Professor", outfits nearly identical, the maniac bank manager guy. I could keep going with this. My frustration of thinking a new spinoff was here is evident I am sure, so maybe I'm clouded on this. Please inform me in the comments of why this is a good thing, and how it's actually good for Netflix. I've got to be missing something here, or misunderstanding.
-Update, a couple of episodes in and there are definitely some differences that shake some spots up. However, it is still quite "faithful" to its predecessor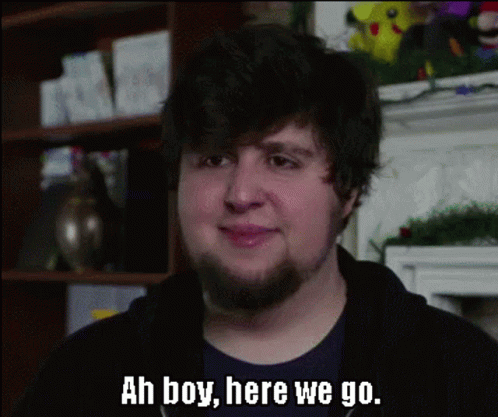 Don't get me wrong, I'm still going to watch it. But why wasn't this cancelled compared to something that had better potential financially, and new that spans across multiple language barriers and regions? Maybe I shot too early and there are some plot-twists later on that make me regret this post, who knows.
Going Full Circle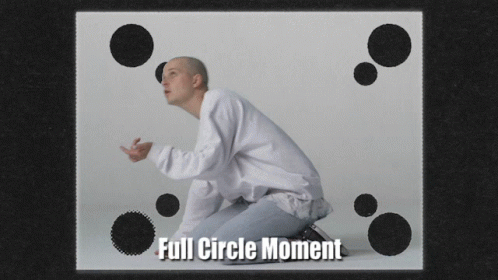 Okay, so this is why I had that rant at the beginning about Netflix. Sadly, I do think Netflix is going to quickly become a thing of the past. I may be missing something, but I feel like this show's release is the biggest step backward they could have made if worried about revenue and viewer retention.
I am confused and somewhat frustrated. Please enlighten me you Hivean Business Geniuses. I don't get it. Also, I know I come off really upset, but trust me I am not. I try to put some passion into every single post and hopefully that makes the post seem less bland, or boring to read. I will leave it there, thank you for reading check out the new Money Heist, and see if it hits or not.
---
Thanks for reading!
Until next time...

Is it just my site settings, or is my footer banner only half-loading??

---
---