MED-HIVE HEALTH WEEKLY DISCUSSIONS - SKIN HEALTH #3-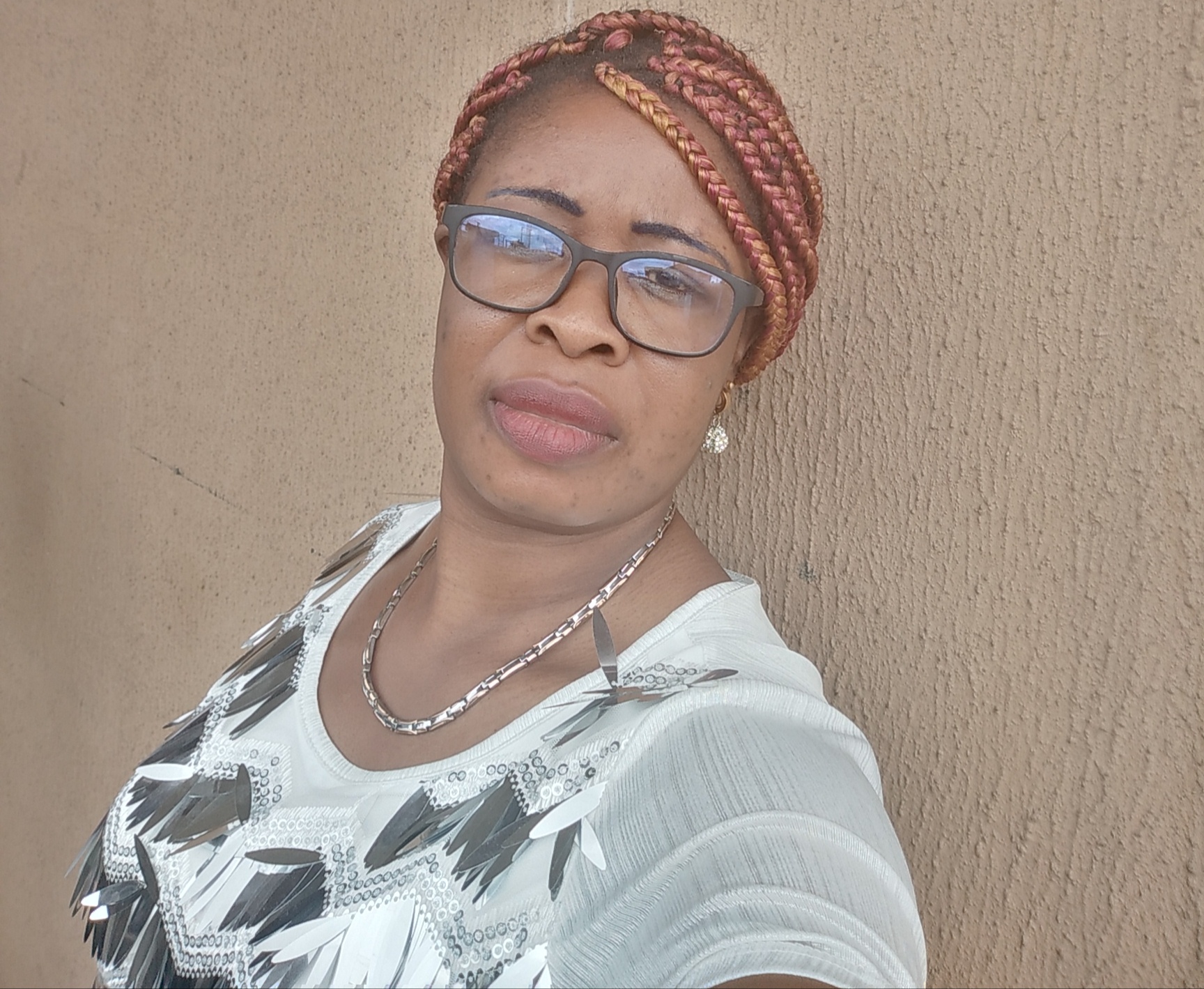 This picture was 2 years ago
Hello my good people of med-hive. It is my pleasure to participate in this week contest on skin. Acne is really challenging and so many have sufferd it or are still suffering it. There are a lot of cusmetics for the treatment of it.
What is Acne?
This is when there is black spot, red spot, purple spot. Caused by dead cells or too much oil on the face or the body. So what you need to do is to wash your face regularly, don't press it regularly, choose a good skin treatment and stick to it. Detoxify your colon regularly because when the colon is dirty, it also cuase skin acne.
Now is the time to answer some questions for this week discussion on acne and how many people reacted and how they overcame it.
Have you ever suffered from acne?
Yes i have sufferd acne on my face as a result of pimples. I had pimples on my face from the age of 15. I started using this and that as people prescribed and it worsened the situation.
How did it affect your life at the time?
I felt so bad, sometimes i feel like everyone is looking at my face. I love listening to anyone that said, i had pimples before and my face was like your own. So i will ask, what did you use, and as soon as He mention it, i will get it to use. My hand was always on my face to remove acne.
Do you have any skin disease or problem?
I don't have skin problem or disease. But i had a friend who had skin problem. It was not easy for her at all. She don't wear short skirt, no sleeves, no short gown. Infact, she find it difficult to attend occasion because of low self esteem.
Share your experience in coping with it.
She coped with the situation by first of all overcame low self esteem. One day i told her that, she is not the only person who has skin problem. That she need to come out so that people who have sufferd it may suggest something that will help her. With that she started moving out in the house and one day, one woman showed her the leaves she will cook and use It to take her bath. And finally she was free from that.
Have you ever got a sun burn?
Not at all , I don't use much face cream or work under hot Sun so it is not a challenge to me
Did you ever tried to change your skin tone? Share your reasons.
I have not tried to change my skin color. I hate changing color and iritate me each time I see people who changed skin color so i don't think i can do that.
In summary, i want to say am free from acne now than before. It gives me joy and am proud of my face now. I don't use powder to cover my face. Detoxifying the colon regularly is one beautiful way to treat skin problem..
---
---