The hair style i love most.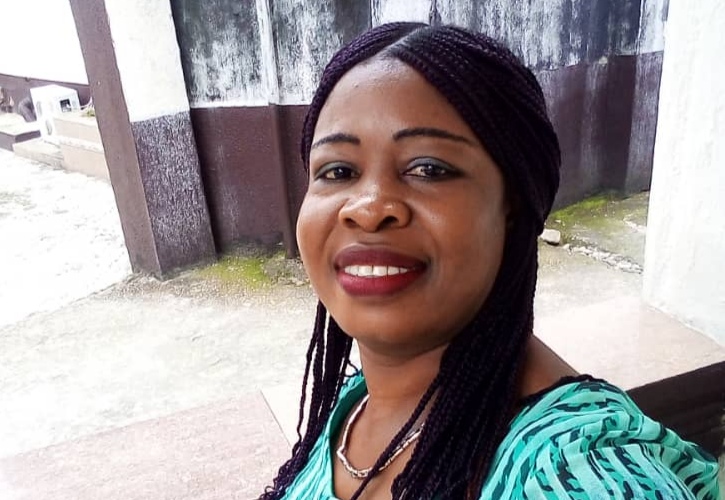 3 step Ghana weaving with extension
Introduction
My name is Blessing Uzomah from Nigeria. I am known on hive as @ijelady. It is today that i discovered this Community #hairwold and decided to subscribe and Introduce myself. I love this Community because it will bring back everything i know about hair. I will say that this Community is4all.
My Interest about hair.
My interest about hair started when I was small. My late father was a Babar and i learned that work from him and from there I started learning how to make hair by plating my fellow children hair. From that early age my desire to do more grow. I will never remember going to learn how to make hair as an apprentice but i did hair dressing as a career for 16 years and still doing it small small now.
making of hair became our family business. We are 5 girls then and we all know how to make hair. The hair on my first picture is made by my sister @chichieze. She was the only one who find it difficult to learn but she later joined us in making hair. I can make for myself beautiful hair without assistance. My love for hair is much.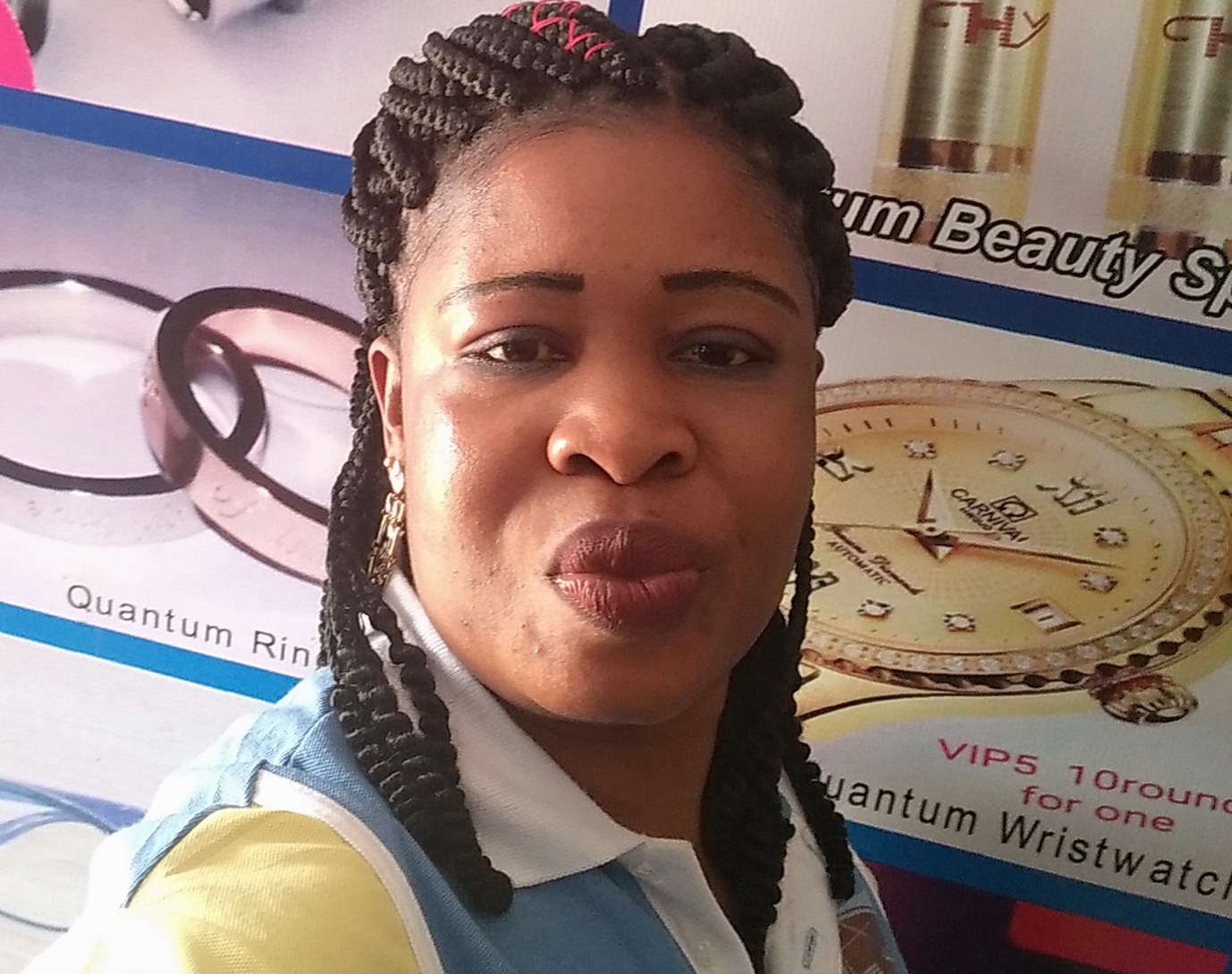 this is bob marley with a curl on the tips
Another beautiful hair made by my younger sister @favour. She is better than me when it comes to making her hair. Once she keep mirror, forget it. Any style she want, she will plate it and very fast. She has her own salon now. The one that she is following has her own salon too. The weaving that am carrying now, she is the one that did it.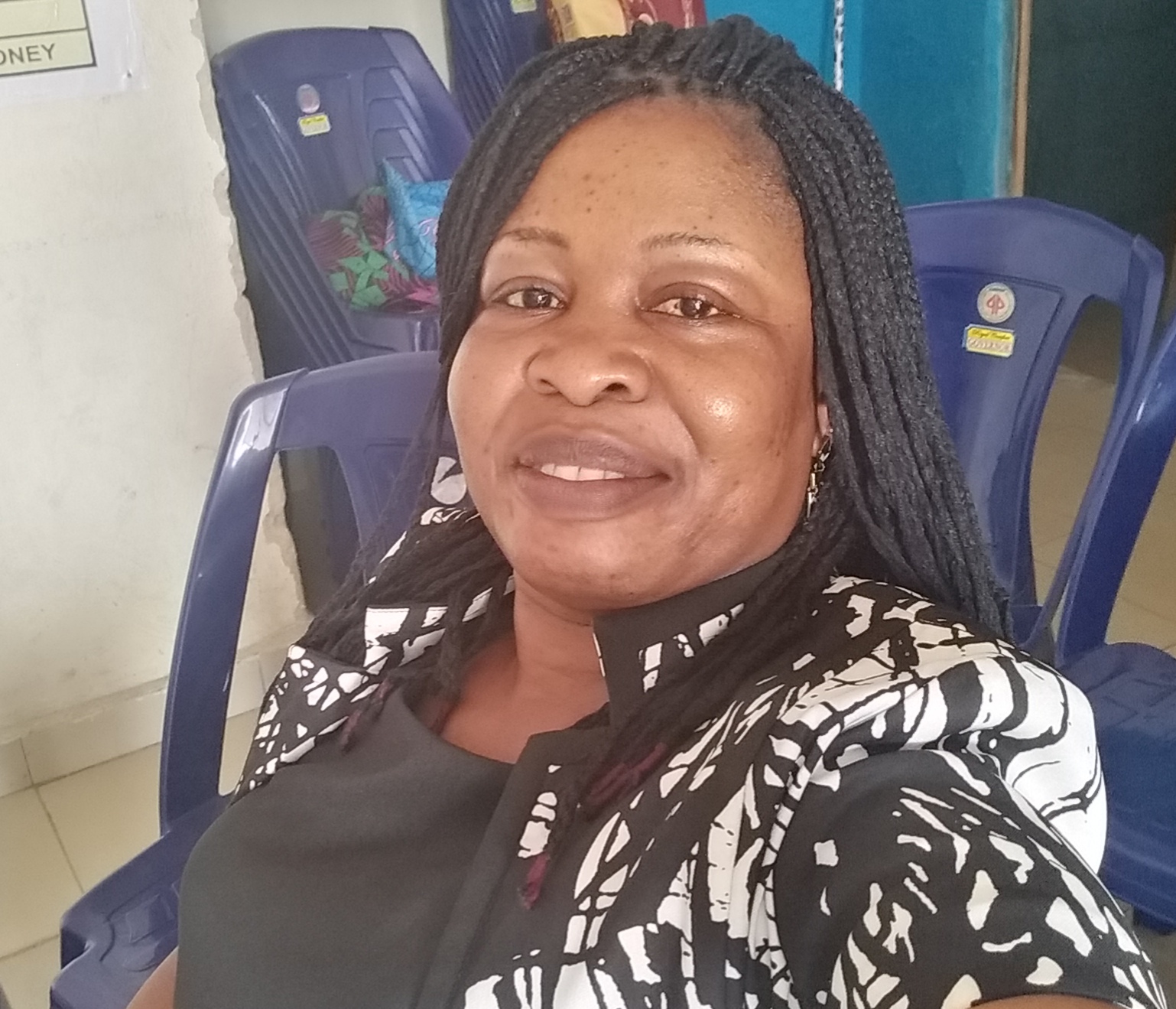 I made this hair with wool
From the 3 pictures above, you will agree with me that I love making hair. Now that I have discovered this Community, i will be writing about my hair and that of others. My hair is not too long. When I loose this one i did tomorrow or next.
I will show you my hair and the color. I have new plan for my hair. I don't want to relax it again this year and I don't want to add extension for now so all the hair i will be making now will be only my hair. I will make it fine, believe me you will love the hair. I will love @chichieze to join this Community. @marajah knows how to make hair, she will show us her creative work too.
Appreciation
I want to appreciate @hive-183828 for coming up with this great idea for hivers to showcase their talent and for others to learn too. I have so many to learn from hair pro we have here. Thank you so much.
---
---