A GLORIOUS SUNDAY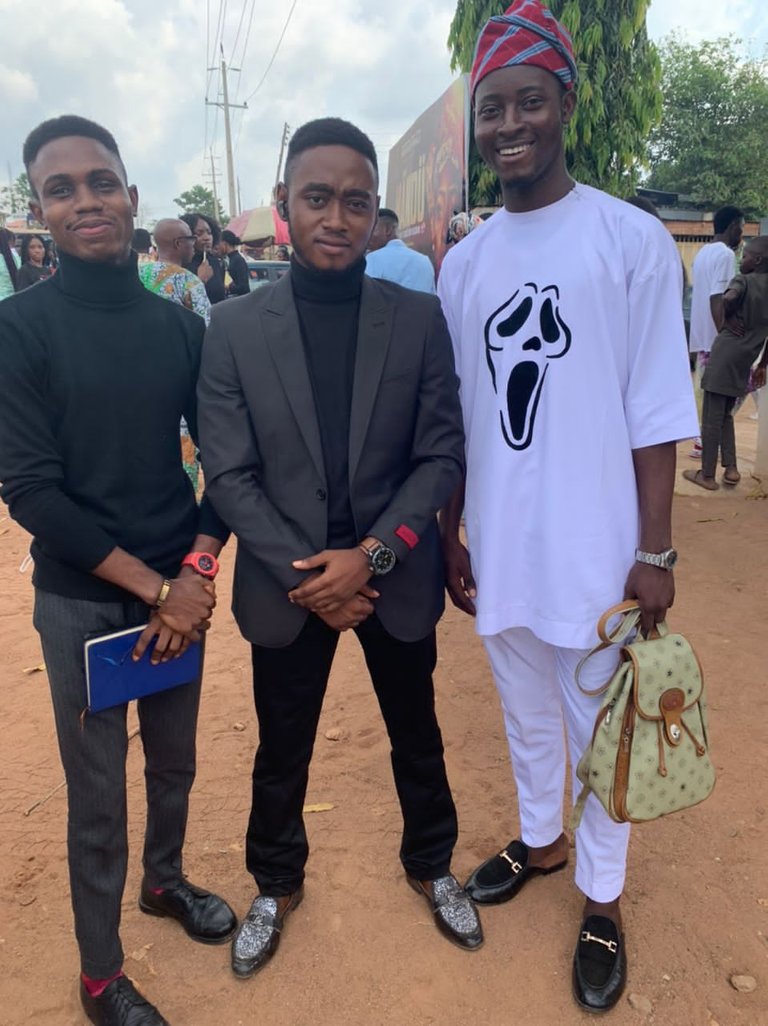 Today's service was a different one for me I happen to fellowship in one of my fellow hivers Church @starstrings01.
It was a special service tagged for the newbies ( freshers) in my school.
The program started with a worship session for like 10min. A session for an outpour of the spirit, then followed by a praise session.
Without wasting much of the time there was a short drama titled "abnormal act" This drama was based on a story of two brothers an elder one and a younger one who hate themselves all because of what the younger one did and the elder one who happen to be in Christ yet refuse to forgive his younger one even after readings the Bible daily and seeing how love which comprises of forgiveness is important in the Christian life but still choose not to forgive.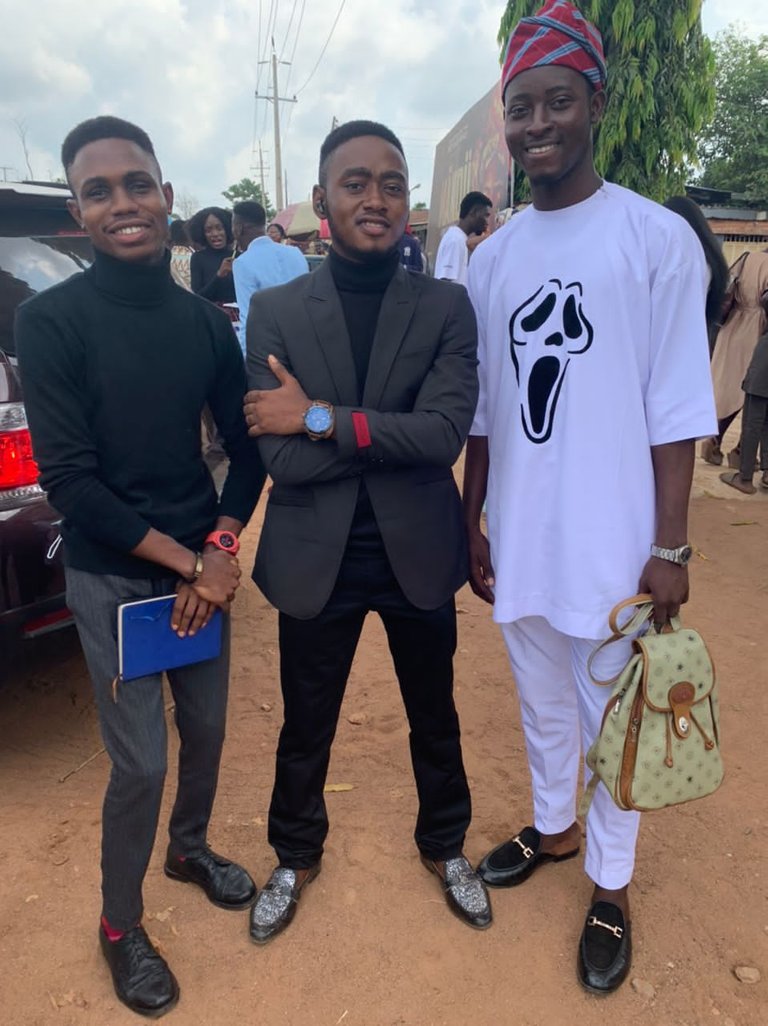 As time goes on he finds out that Christian life requires love which includes forgiveness and decided to forgive his younger one.
The lesson from the drama was that a Christian keeping grudges and not having the spirit of forgiveness is an abnormal act.
Then the pastor shared some tips on how to succeed in the school even with distractions.
.
You can choose to exist or
you choose to live.
Determine your end from the start you need to have your there( destination) in view.
we all are players in the game of life and only a goal( working plans) will help us succeed.
To live without a goal is to live like a goat who feeds, mate, and sleep all day.
THREE KEYS TO SUCCESS
CULTIVATE DISCIPLINE
discipline is the foundation on which success is built. Once discipline Is lacking, failure is knocking
You can not fail without your consent and you cannot succeed without your active participation. It takes discipline to do what you must do and when you must do it.
KEEP RIGHT COMPANY
He that work with wise one will become wise but he that work with companions fools will be destroyed.
Your association places a limit on you.
ALWAYS REMEMBER YOU NEED GOD
God factor is a factor we can't do without. God can cause you to flourish and excel. God is important in all.
The service was a glorious one jam packed with a lot of blessings and enjoyed every bit of it.
@starstrings01 and I took some pictures.
I hope you all enjoyed Church today just like I did.
---
---