ECOTRAIN QUESTION OF THE WEEK-WHAT ACTION DO YOU THINK NEEDS TO BE TAKEN TO COMBAT CLIMATE CHANGE?
Photo source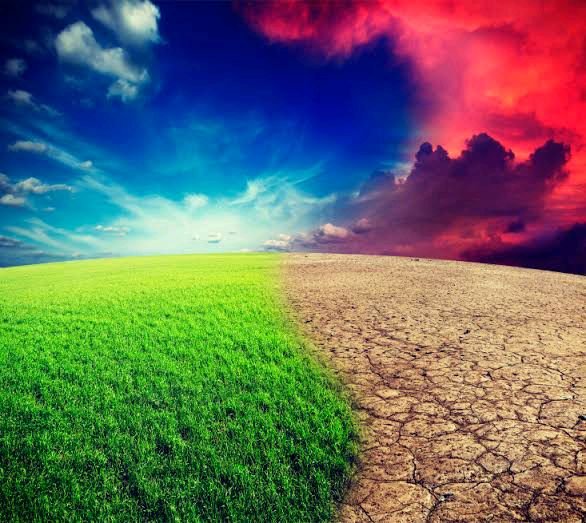 The shift in the temperature and weather form a course known to be climate change which can be caused by human activities.
The root of climate change is pollution. Pollution plays an important role in the cause of climate change right from burning, use of gas in industries, use of chemicals, and deforestation. which brings about disruptions to society and can be minimized or corrected through the following.
RECYCLING
Photo source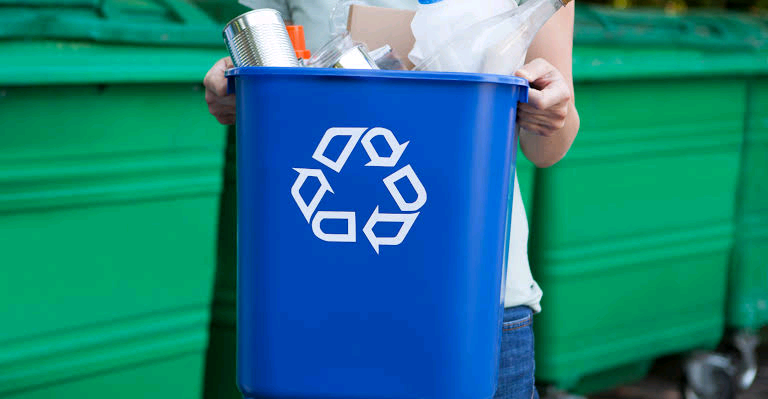 Burning takes the highest percent in the cause of climate change because of the release of toxic smoke and can be minimized by recycling. This is the conversion of waste materials intended to be burnt to new material. This comes with a lot of benefits like the prevention of the toxic smoke being released, air pollution, and at the same time has economic importance.
USE OF RENEWABLE ENERGY
Photo source

Encouragement on the use of renewable energy should be allowed in likes of solar from sun energy as a form of heat, wind to generate power instead of electricity. etc
AFFORESTATION
Photo source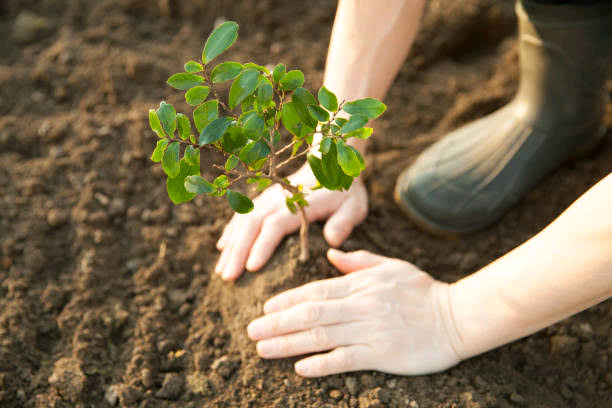 One major factor that helps to free the air of toxic release is the planting of trees.
Afforestation is the planting of trees.
Trees are known to store carbon and so they take part in cleaning the air because of what they possess.
Other ways in which climate change can be minimized are reduction in the use of fossil fuels like coal, reduction in the use of energy like electricity, unplugging appliances when not in use, worn-out vehicles that emit smoke should be repaired before set in motion and another way that looks hectic is the use of the bicycle in place of vehicles to cover short distance should be practiced. Though it may look hectic but for the sake of minimization of climate change it is reasonable.
To make society habitable and free from toxic air we need to put in the right action though it may look challenging but for the betterment of society it is the right call.
Thank you for reading and visiting my blog
---
---