EDUCATION IS A LEARNING PROCESS
Image source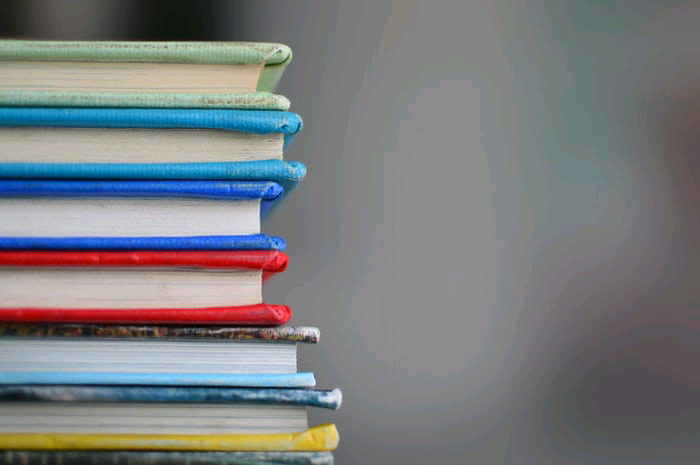 An investment in knowledge pays the best interest. Benjamin Franklin
One great benefit education comes with is acquiring a wide range of knowledge from different angles and different people best at it, its an organized means of learning and acquiring knowledge with different stages, that help shape the mind and widens the scope of thinking, an investment into this comes with great interest.
For growth to occur knowledge is required to be absorbed, the amount of knowledge absorbed, tells us how far growth has taken place.
So many complain of things taught in school do not come in handy in life but the truth is those things taught in school gave us fifty percent knowledge and the idea of what we eventually get to do.
Do we talk about the addition and subtraction education taught us that we input into business to differentiate profit from capital or the use of internet ideas and innovations that gave birth to so many successful businesses or rather we bring it down to the knowledge of morals, ethical values and discipline education offers that help keep us on track, one way or the other it has help infuse knowledge of different values
There's more to education than just receiving formal knowledge, it involves a taste of experience and exposure, and it is a ticket that prepares us for different stages of life as we grow.
Education is important for smartness, empowerment, and integral development of an individual, it is a foundation for the gradual progress of an individual and gives us insight into the world around us
Education comes with exposure to new ideas to help improve living
it increases innovation and self-advocacy, improves mentality, way of life ,approach and adds more to individual value.
There's no better place to acquire knowledge than having a taste of education, it's with different levels of knowledge as growth occurs.
Education is an important part of growth, a vital asset in expanding vision, and a useful asset in communication.
Education is not a guarantee of wealth, having education without hardwork does not give wealth but rather a process of acquiring knowledge(education), hard work and devotion help guarantee a high tendency toward wealth.
Education is to acquire knowledge
Education is to get exposure
education is to be intellectually sound
education is to widen the range of learning
education is not a scam
No Knowledge is lost they say, for every knowledge acquired through education gets useful with time.
education is a vital part of growing up
---
---