HAPPY BIRTHDAY TO A FELLOW HIVER @HEPZIBA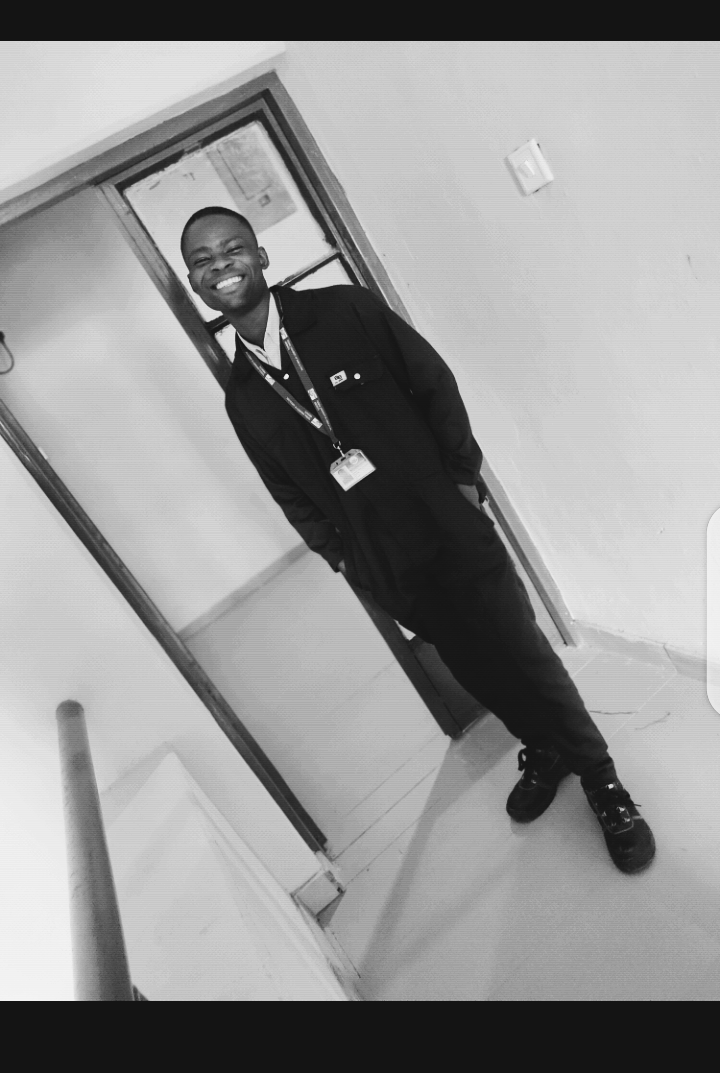 Today has been so busy having classes back to back even though it was Saturday but then It wouldn't be so nice if today go by and I do not wish a very important person to me a happy birthday because today marks the beginning of a new year with him.
I got to meet this guy at the beginning of the year. We were but new to school and I was in need of a roommate he happen to be someone available, he was a DE student(direct entry) I was not really cool with having De student as a roommate because he would be one step ahead of me in class he would be in 200l and I 100l I felt we won't be able to vibe but then I had no option because he was the only one available Without much questioning we became roommate.
The first semester begin we were both trying to get along with each other it was not really a task but instead it was easy because he was a simple and understanding type.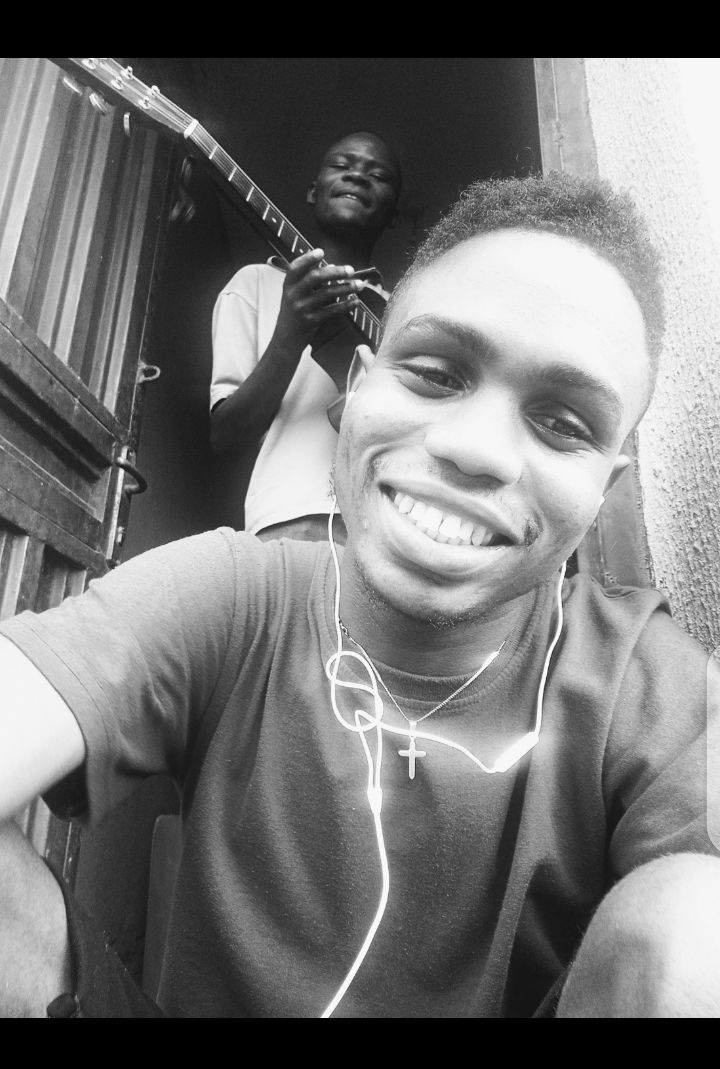 The second came, we became closer and our bond became tight. We began to share things and have a lot in common and so I realize having a DE student was not a bad choice instead it was a blessing to me because I got to learn more from him. He's a good person with a good heart and also an hiver @hepziba thank you for the time you came through for help when I needed help.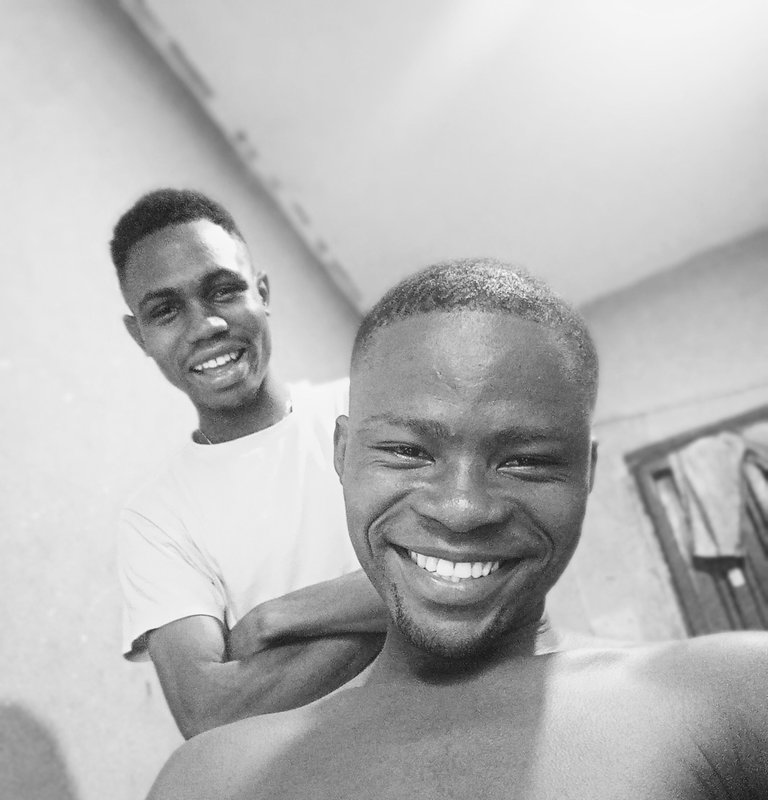 So here I am wishing my friend, brother, and a roommate @hepziba a happy birthday and I pray this new year comes with more blessing. May you be strong to face all your fears fam.
We have more great things to accomplish and I know we will get there. Enjoy the rest of the day fam.
HAPPY BIRTHDAY FRANCIS HEPZIBA @Hepzibah
---
---