HOW DO YOU KEEP YOURSELF GROUNDED || ABUNDANCE TRIBE BIWEEKLY QUESTION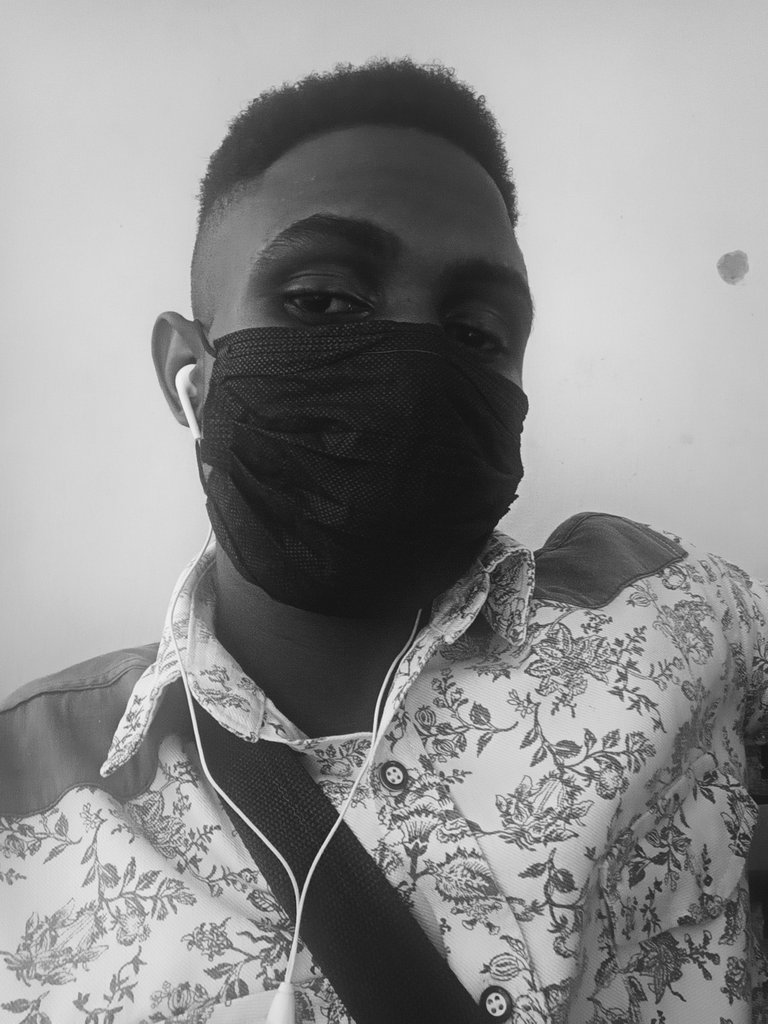 It all started with a week warning here in my country to curb the spread. My thought was that it was not going to last beyond that but to my greatest surprise there was more reason for a lockdown due to the increase in spread.
Day passes and it was turning to months staying indoor was becoming depressing I remembered I had to just dive in some things to make the staying indoors count.
sleeping and eating every minute became my daily medicine. I don't eat that much but I guess because I had nothing to do I saw eating every minute as something I needed to do and so I decided to
WORK OUT
Photo source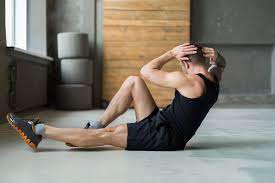 I had all day to myself keeping fit seems like the best option. Have always admired people with broad chests and wide arms but time was not always giving me the chance to try it out and now I have all day to myself and so I decided to work out.
I started with twenty push-ups and twenty sit-ups daily. At first, it was not easy because I was not used to it but as time goes on it became part of me and it became my daily routine.
Working out felt a profitable use of my time and it help me stay grounded because every morning there's always a reason to get up from bed.
Another thing that help me stay grounded was the use of
SOCIAL MEDIA
Photo source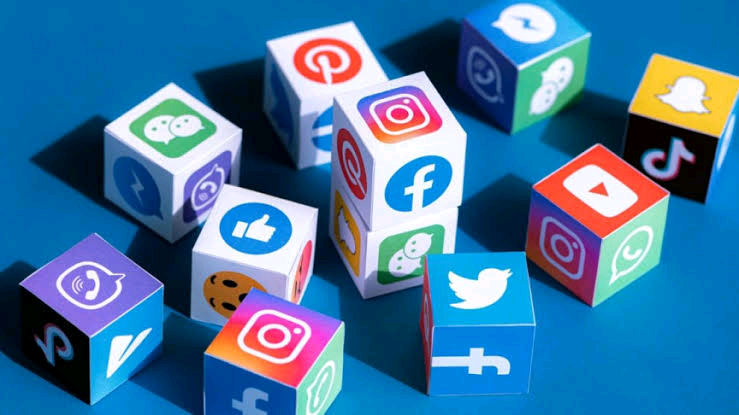 social media was my friend at that particular time. It helped me stay tuned to the news and also keep up with my friends since we could not see each other physically.
TOOK ONLINE CLASSES
Photo sources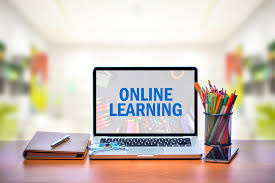 Staying indoors all day felt like a waste of time. And school was not promising to resume any moment so I enrolled in an online class of affiliate marketing to get fixed and get income.
Affiliate marketing is a type of marketing in which you help promote another person's goods or services and get a commission for every successful sale.
It was a wise decision I took that came with a lot of benefits like income and exposure.
As days pass that each of my days was getting fixed there are times I needed quite a time to assimilate and relax. This period was a period I indulged in
INSPIRATIONAL MUSIC AND BOOKS
Photo source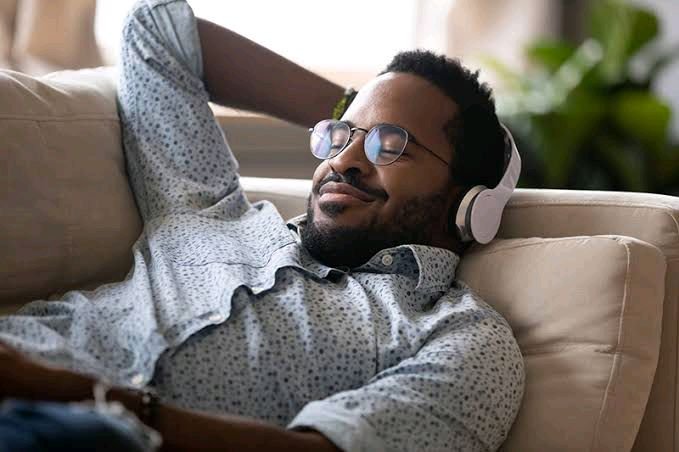 I had to feed my mind with positive things in other to get through my grounded period so I listen to inspirational music and read inspirational books.
These two things filled me with a positive mindset and gave me growth. And with this, I built my mind positively.
All work and no play make Jack a dull boy as the Common adage says.
in other not to get stuck with this I decided to
PLAY ONLINE GAMES
Photo source

My friends and I love football and so this period we created an avenue to play football game called SM WORLD
SM WORLD is an acronym for soccer manager world. It is a game, you become a manager of a particular team and then you manage the team to win a trophy just like a real manager does in football another team given money to buy good players for your team in other to make your team stronger toby another team.
The game was interesting because we all wanted to win trophies and end the league with leading the league table so we devoted our time to the game.
I finished as number three in the league and my friend won the trophy.
It was an interesting game.
During my time of being grounded due to the spread of the virus, I did all these and it helped me stay on track and not depressed.
It was a wise use of my time.
Thank you abundance tribe for this initiative to share our experience and thought over being grounded.
Thank you for reading and visiting my blog
---
---