NIGERIA A BLESSED COUNTRY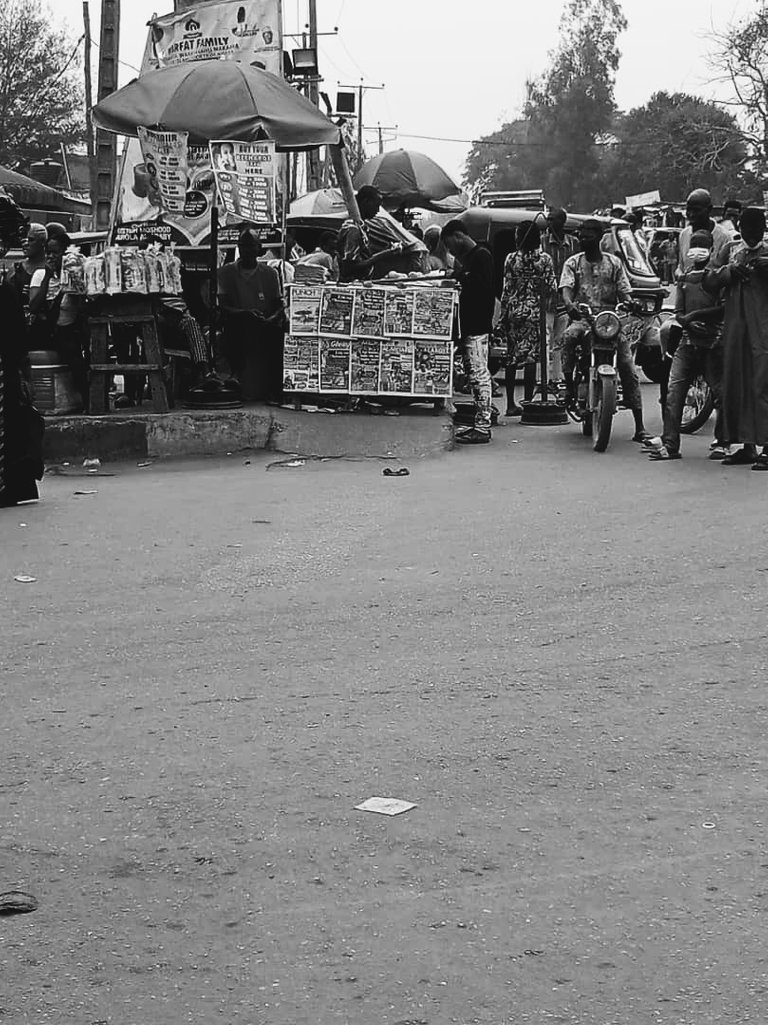 we are ready to push through
Whatever comes our way
because we see a better tomorrow.
we are blessed.
We are of different beliefs.
we are of beautiful culture.
we are beautiful in color
No twist in skin color
our skin not just dark
but glows and tells our story
we are a nation,
undivided to restore and replace.
A nation where we see hope for us all
we are a giant of Africa
Nigeria is a country in West Africa with different and beautiful landmarks, a country with one of the largest populations in Africa.
Nigeria is a country with different ethnic groups and languages
it is a country with 36 states and a capital with Abuja.
Nigeria is also referred to as the giant of African because of its large population and wide range of the economy.


MY LOVE FOR NIGERIA


My love for Nigeria is about the people that makes Nigeria a nation.
Nigeria is blessed with citizens that no matter how bad it may seem presently they still see a better tomorrow and with this, they keep believing in Nigeria and putting more effort to achieve a better country. it a long process but the love for the country keeps surviving the country.
This brings me to @young-boss-karin post where she talked about part of what she loves about Nigeria titled.
What I love about Nigeria and she made mention of the positivity in the energy we give.
she said
While there's a lot to love about being Nigerian, what I love the most is what we call our "VIBE". There's so much energy in us that our country can never contain.
Reading through that post you find out Nigerian citizens see positivity in everything this is one attribute I love about Nigeria .
CULTURE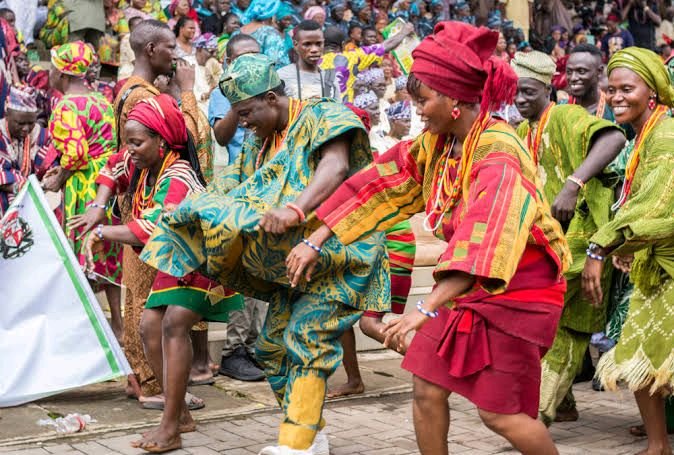 Image source
Nigeria exhibit different beautiful culture that makes the country unique. The social behavior towards one another, the dress, the religious beliefs are all special in their ways and make Nigeria unique
ART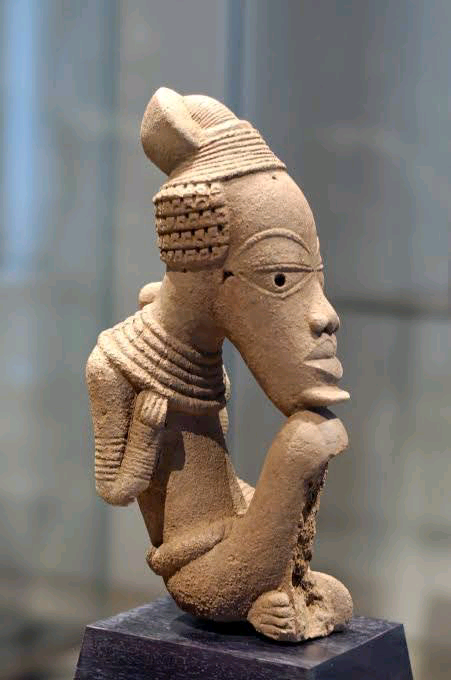 Image source
Nigeria is known to be the home of old and beautiful traditional artworks.
The appearance of Nigeria's innovative skills In visual forms such as sculpture, artwork, and painting is a beautiful side of Nigeria that makes the country unique.
The beauty is so fascinating that makes being in Nigeria a beautiful thing.
PEACE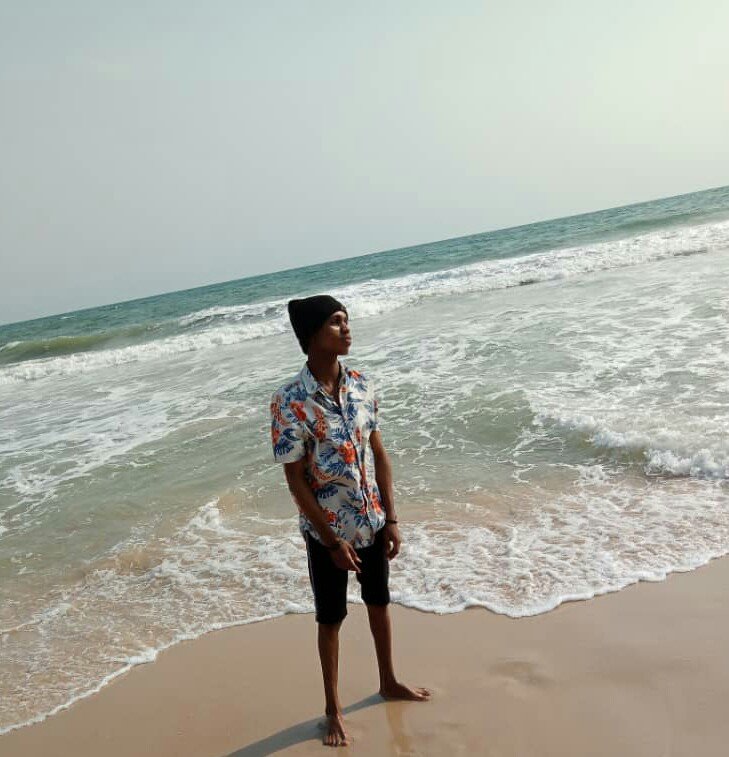 image owned by me
The freedom from war which comes along with a calm state, unity, harmony and development is one good reason to love Nigeria.
Nigeria is known for peace I see the reason why we have white as part of the flag color which stands for peace. Peace is important and a country with peace has a high tendency of development.
FOOD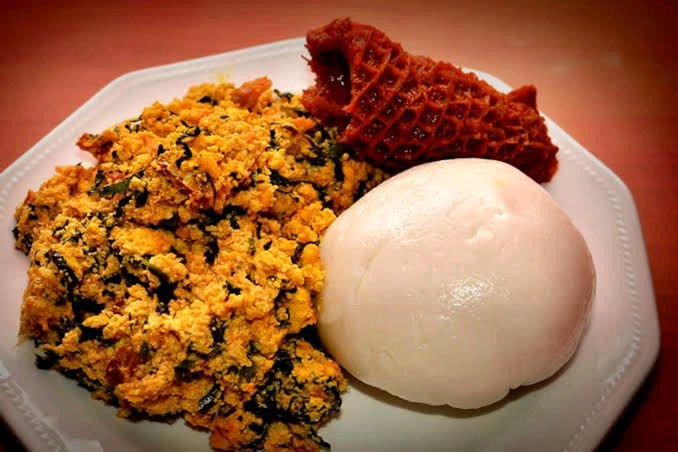 Image source
The pleasant smell and sweet taste that comes with a traditional Nigerian meal accompanied by assorted bush meat is something that will forever stand out among varieties of food.
Nigeria has a lot of nourishing food like pounded yam and egusi which has a unique tastes.
FAVOURABLE WEATHER CONDITION
The privilege to enjoy a favorable weather condition that produces a good harvest and good health without the fear of weather disasters is a good reason to love Nigeria.
Nigeria is blessed with good soil to plant and harvest part of what is indicated on the Nigeria coat of arms the black shield which represents fertile soil.
I would love to tour around the world and probably leave Nigeria someday but then responsibilities are not to be neglected.
I have school responsibilities to fulfill and maybe when I'm done I get to explore outside Nigeria
Nigeria is a country blessed with a lot of natural resources though there's been ups and downs but we see a better tomorrow and so we keep pushing
Thank you for taking your time in reading through my blog
---
---