SECOND HIVE PHYSICAL MEET UP IN MY SCHOOL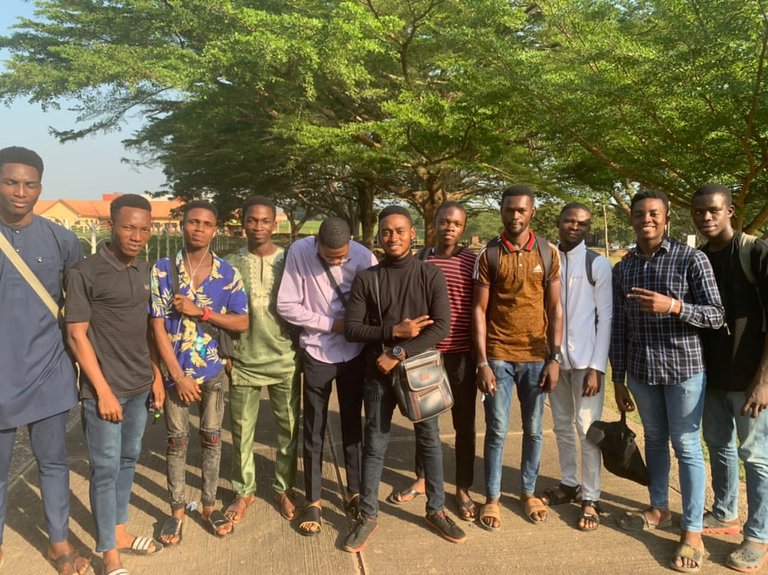 Bringing in new users is one thing and giving them full support is another thing.
So far @starstrings01 has been onboarding new users in my school and making them a priority has been his main goal.
with a vision to make them all be able to stand on their two feet he decided to hold two physical meet up in a month just to monitor them and see how hive is with them.
I'm a product of his support and I must say he did a great job mentoring me.
Today happens to be the second time of a physical meetup in my school.
The last time we held one was November 10 it was a session to meet fellow hiver in my school and create a bond. I remembered I wrote a post about how wonderful meeting the fellow hivers in my school was you can check it out here
First physical hive meet up in my school
The first physical meet-up created a bond between us and gave more room to relate.
Today being the second meet-up was about the newbies that just joined on how to navigate their way around hive and also an issue was raised on how to secure and recover an account.
The meeting started around 3pm and the first topic that dwelled on was how to open accounts for the newbies and how they will go about running their various accounts. In no time their account was already up and running.
Then we talked about:
HOW TO USE PEAKD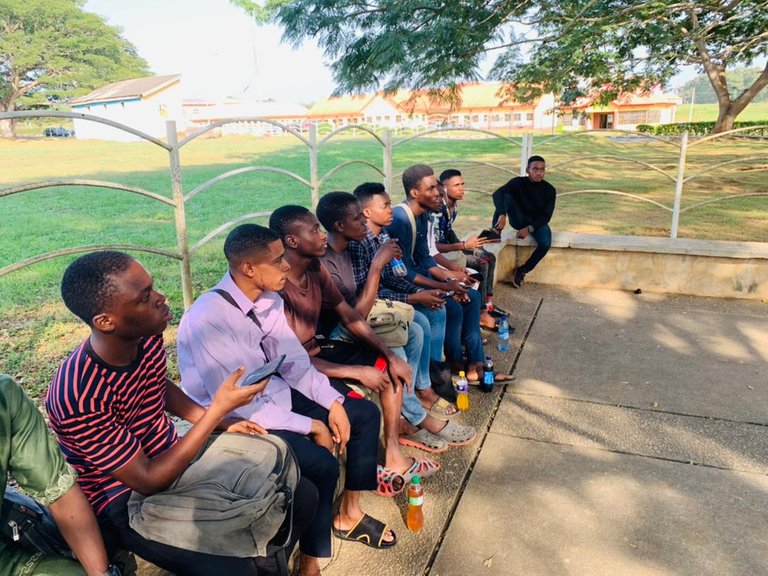 As beautiful as peakd is, there is also some benefit to it. like doing some certain settings to bond with your favorite author to keep track and be kept posted on your favorite authors which brings more visibility.
SECURITY ISSUES
From @heskay experience, he was almost going to lose his account and so there was a talk on how to secure and recover your account from fraud with the use of a recovery account by clicking the top-three-dott in your profile to set a close friend of yours who's is trustworthy as your recovery account so whenever issues occur there's a way to recover accounts.
After so many talk and remedy then we all share tips on how to succeed on hive which includes
engagement and proposing an initiative on how to grow the blockchain itself.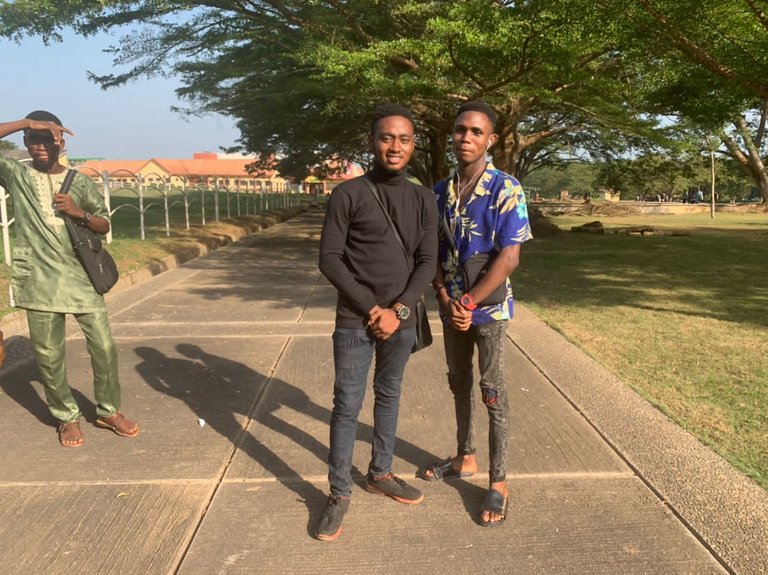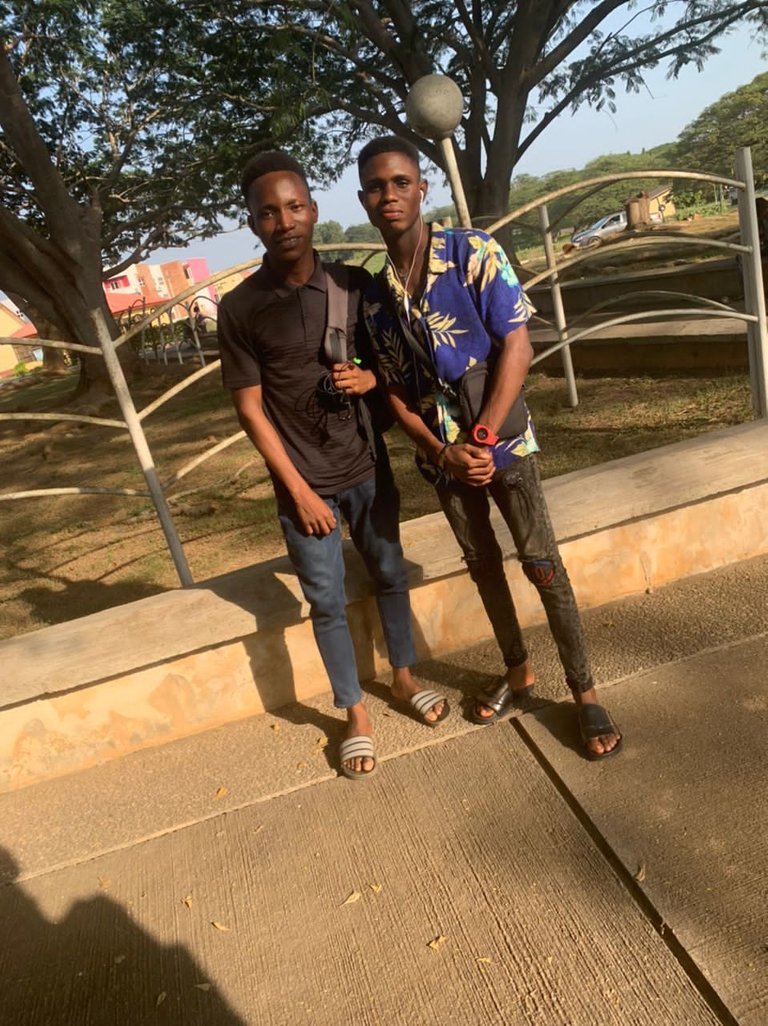 This second physical meet-up was all about putting the newbie through and sharing tips on how to grow on hive.
@chosenfingers was the photographer he's the one behind those lovely pictures and @monioluwa it was so nice to see you again even though we are in the same school we hardly see each other due to different classes and time frames.
@manuel6 the newbie it's nice to have you here
@mayorkeys found out you got so busy and could not show up all good just missed your vibe and all @hepziba it nice to see you active now and to the artist, in our midst I love seeing your works pardon me if I did not tag you.
can't remember everyone's ID.
It was so nice to see you guys again looking forward to the third physical meet up I'm sure it will be spiced up.
I'm always around to tell how the physical meet-up goes just stay tuned.
Thank you for reading and visiting my blog
---
---