SELF CONFIDENCE
Photo source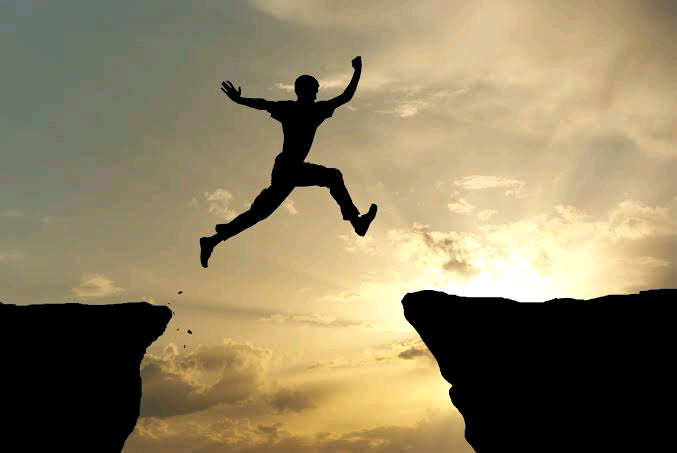 Everyone is prone to doubt but the influence of confidence brings victory over doubt.
Doubt weakens the mind, grooms procrastination, and gives one to self-pity but the opposite which is confidence condemns all and gives room for trial.
confidence is an ability to be positive in your competence and self-confidence is a personalized positivity in your competence. A feeling that makes you stand out among peers. This feeling comes with a lot of positive benefits that prevent one from giving up.
self-confidence comes with you taking your stand in your belief. It comes from the mind that you are destined for greatness and not to settle for less
Self-confidence is necessary to stand out. It gives room for determination, it also help overcome challenges.
self-confidence brings positive thoughts. This brings me to @famimora's post titled self-confidence and its power where he listed so many things you can achieve with self-confidence power and I must say he did a great job with that post.
Self-confidence makes you see beyond your present and makes you see into the future and helps you grow.
IMPORTANCE OF SELF CONFIDENCE

SELF CONFIDENCE HELPS IN DECISION MAKING
when you believe in yourself people who try to misled you with advice will be rare because you will be able to take you to stand.
SELF CONFIDENCE EARN YOU RESPECT
People admire those who get to pick the right choice in a gathering and self-confidence brings about the right choice in all ramifications. with self-confidence you earn respect.
IT SERVE AS A MOTIVATOR
self-confidence gives you a reason to always keep going even when it seems rough because you will always have the belief to overcome with self-confidence.
Self-confidence is necessary for all because it is a belief that keeps us going and a desire that can make one great.
Take a step into self-confidence and you become unique in all ways.
Thank you for reading and visiting my blog
---
---