WEEKEND ENGAGEMENT|| HOW A FRIEND MADE A POSITIVE DIFFERENCE IN MY LIFE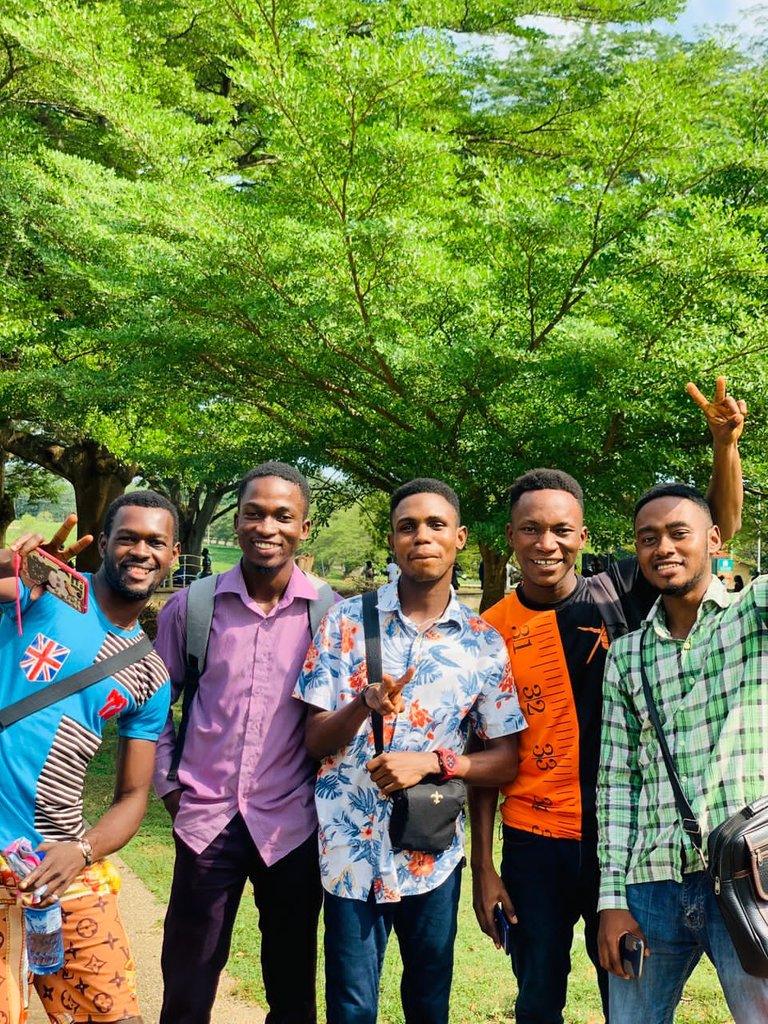 For everyone that comes into our life, there is always a benefit either positive or negative.
A positive encounter comes with a lot of benefits and most importantly support.
The moment I saw this week's weekend engagement topics I knew within me who I was going to write about.
Who influenced me positively, and how have benefitted from it.
Every day I thank God for meeting this particular friend. Okay now from the beginning he was not my friend but the bond grew and we became friends.
I happen to meet this friend during my first year in school. He came down to my hostel as my roommate friend and we all talked and gisted about a lot of things that very day. As time goes on the bond between him and my roommate grew and in no time I got close to him too.
He's the type to leave a positive impact on a friend I guess that is why I benefitted positively from meeting him.
His name is Emmanuel popularly known as @starstrings01 here.
HOW DID HE INFLUENCE ME POSITIVELY?
Meeting Emmanuel came with a reason to live and not just exist in school. Okay let me break it down
School life is beyond existence and just doing school work but more of making an impact and generating knowledge elsewhere apart from school. with this, life in school becomes meaningful.
The introduction of hive to me through Emmanuel gave me a reason to impact in so many things like creating awareness on things I love, making my opinion known, and also acquiring knowledge from great people, made a positive difference in my life.
This gave me more visibility and opened my eyes, widen my knowledge, and also increased my view of seeing things.
I got to meet new people of great mindset, learn from them, can't lie meeting @starstings01 made a positive difference in my life.
He gave me a platform to learn and earn at the same time isn't that great impact?
The past few months I got introduced to hive has been filled with acquiring more knowledge, meeting new people of a great mind, and also making an impact by creating awareness on things I love. All these I got to acquire all because I met @startrings01.
All thanks to @galenkp for this initiative because I get to reflect on my intuition and see how blessed I am to have @startsrings01 has a friend who has made a positive influence in my life and school life with the introduction of hive.
I'm glad I get to participate in this weekend engagement.
Thank you for reading and visiting my blog
---
---