WHAT IS THE CONCEPT BEHIND LIFE?

Image source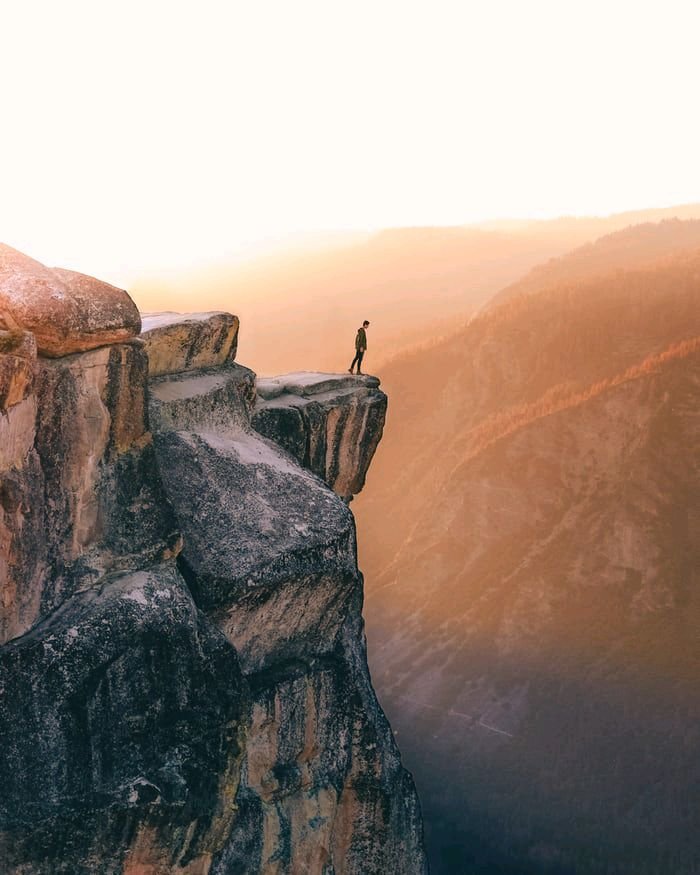 Life is like a piano, what you get out of it depends on how you play it.
Albert Einstein
Is there a manual to living life?
Can life ever be equal to everyone?
is there more to life than existing?
Life is deep, life is wide, life is full of mystery
life is a lot as a whole.
life has different meaning to every individual
life is a whole lot to handle
The more days we spend in life the more we realize there's more to life
The more experiences we have in life the more knowledge of life we get
The more life comes at us the more we become stronger to what it throws at us
The more we merry the more we realize hidden enjoyment about life
The more troubles we face the more we murmur life is hard
life is unfair to the disabled,
life is fun for rich
life is demanding for the poor
Life is a different phase for everyone.
To some life is meant to be easy and less competitive,
To some life is meant to be without death
How is life meant to be?
A question I'm yet to figure out an answer to
Is Life just a concept we go in circles?
or a concept to back up our existence?
Truth is life is never predictable sometimes you feel you know what it's all about and without any notice, it just comes at you fast without a break.
I see why @clixmoney said
life is unpredictable, and we will never be sure what to expect from it
In a post titled life
I believe our existence in life is of important purpose and only the existence of purpose is of great meaning.
life is of different meaning to every individual and it's okay to see life from different angles.
The important thing is our existence being of great value and purpose.
---
---