The loss of a loved one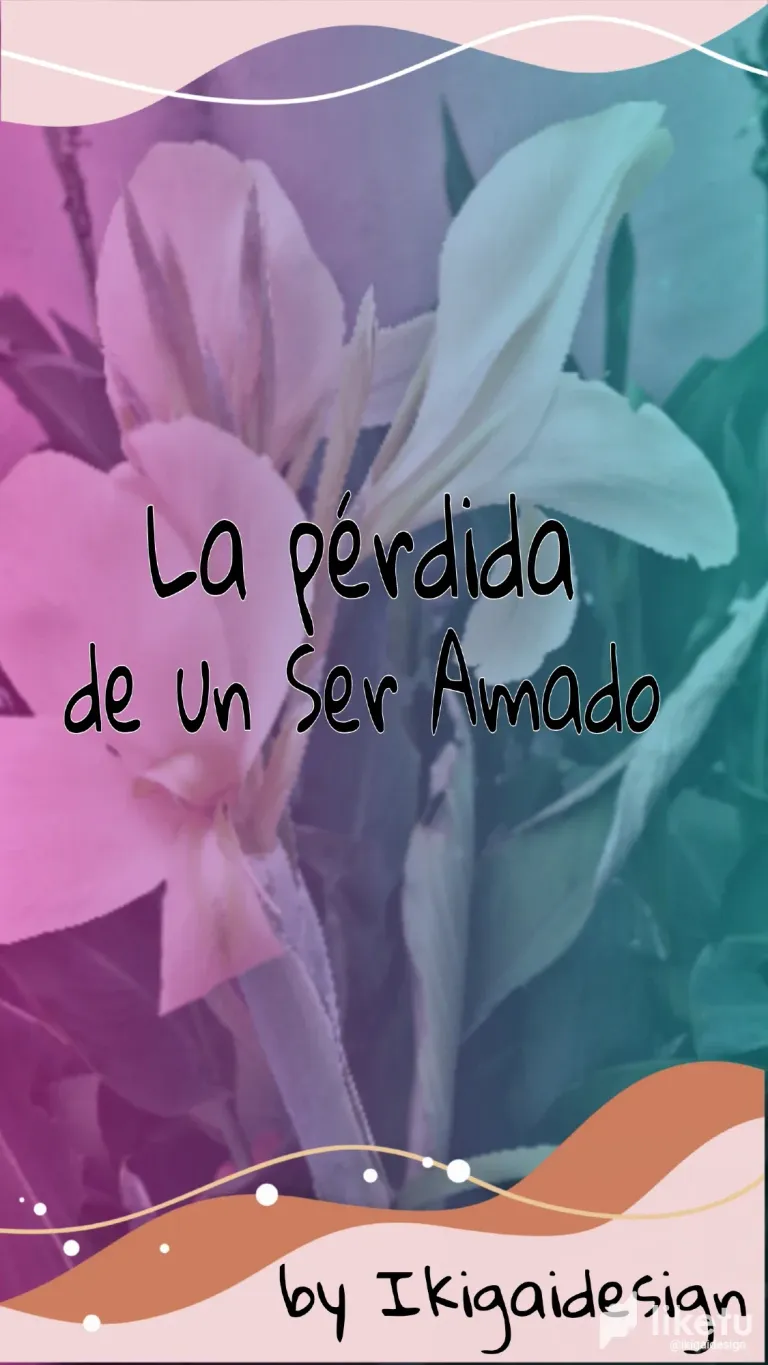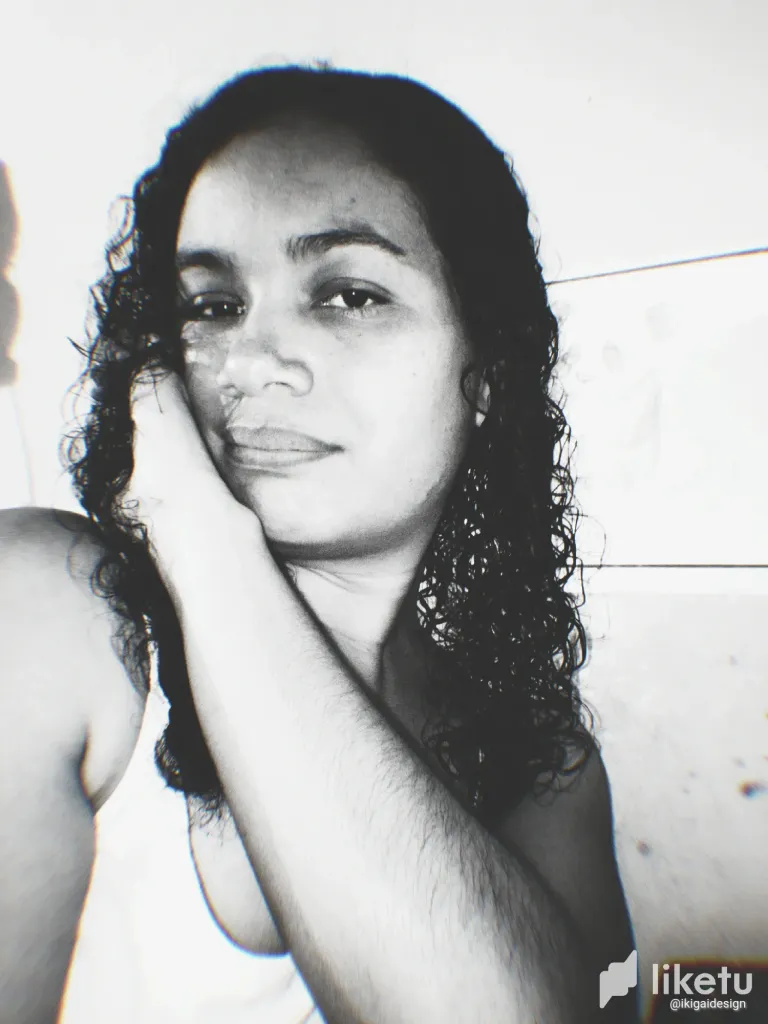 When we lose a loved one, there are no words that console you, no one prepares you for that, even if you know that sooner or later that day was going to come, the pain and impact is just as strong, and you just want to turn back time, that nothing of this is happening.
That which you saw coming, that which many told you was going to happen, and yes, you knew it, but how difficult it is to live that moment, that loss of that loved one.
They say that time heals everything, we only have that, let it pass, the days, months, and although that pain will still be there, that emptiness, with time it will only hurt a little less, but it will always be there.
Just like the memories, those that remained in your mind, in your heart, in the captured photos, those will continue to be there accompanying you, every time you close your eyes, they will be there.
But what a great pain, when that loss is a mother, mom is unique, irreplaceable, no one can fill that void, that place, and one cannot imagine living life without her, if the blow is much stronger.
Maybe losing a loved one is not easy, there is no way to understand, but we have to accept it, and all we have left is resignation, his soul is at peace, he is already resting.
Unique woman, loved, warrior until the last moment, you gave your best, and now we suffer your departure, but as I said, we have the consolation that you are already resting, that you are no longer suffering, my beloved aunt, my remembered aunt, these lines are for you, thank you for everything, for your love, for your affection, for your support, for always being there for us, for your sister, for your nieces, and that is how I will remember you, with everything beautiful that I shared with you.
Now we only have to move forward, accompany your children, in this pain, in this loss, and they are not alone, because we will be there for them, just as you were there for everyone.
---
Cuando perdemos a un ser querido, no hay palabras que consuelen, nadie te prepara para eso, así sepas que ese día tarde o temprano iba a llegar, el dolor y el impacto es igual de fuerte, y solo quieres regresar el tiempo, que nada de esto esté pasando.
Eso que veías venir, eso que muchos te decían que iba a suceder, y si, tú lo sabías, pero que difícil es ya vivir ese momento,esa pérdida de ese ser amado.
Dicen que el tiempo lo cura todo, sólo nos queda eso, dejarlo pasar, los días, meses, y aunque ese dolor seguirá allí, ese vacío, con el tiempo sólo dolerá un poco menos, pero allí siempre estará.
Así como los recuerdos, esos que quedaron en tu mente, en tu corazón, en las fotos plasmadas, esos seguirán allí acompañándote, cada vez que cierres tus ojos, allí estarán.
Pero que dolor tan grande, cuando esa perdida se trata de una madre, mamá es única, insustituible, nadie podrá ocupar ese vacío, ese lugar,y uno no se imagina vivir la vida sin ella, si el golpe es mucho más fuerte.
Igual perder un ser querido, no es fácil, no hay manera para comprender, pero hay que aceptarlo, y solo nos queda la resignación, su alma está en paz, ya está descansando.
Mujer única, amada, guerrera hasta el último instante, distes lo mejor de tí, y ahora sufrimos tú partida, pero cómo dije nos queda el consuelo de que ya estás descansando, de que ya no estás sufriendo más, mi amada tía, mi recordada tía, estas líneas son para tí, gracias por todo, por tu amor, por tu cariño, por tu apoyo, por siempre estar allí para nosotras, para tu hermana, para tus sobrinas, y así te voy a recordar, con todo lo bonito que compartí contigo.
Ahora solo nos queda seguir adelante, acompañar a tus hijos, en este dolor, en esta perdida, y no están solos, porque estaremos allí para ellos, así como tú estuviste para todos.
---
Fotos de mi propiedad
Edición PicsArt
---
---
For the best experience view this post on Liketu
---
---