My note to that special girl
If you want love, I can give you a sea of ​​love. If you truly want and need the confidence, I can really promise not to truly give up forever.
I will give all my entire life for you. I will ensure that i do not repeat this false love. But if you want, I can write in the work of your eyes, death is yours.
I will definitely make sure that i do not show you the imaginary dream of bringing that moon to the sky like all those other crazy lovers out there... I will make sure that i am your realistic lover. All the happiness that is within one's reach will be allotted only to you. I don't want to make you my own in the illusion of abundance. Rather I want to make a pact with you to live a middle class life.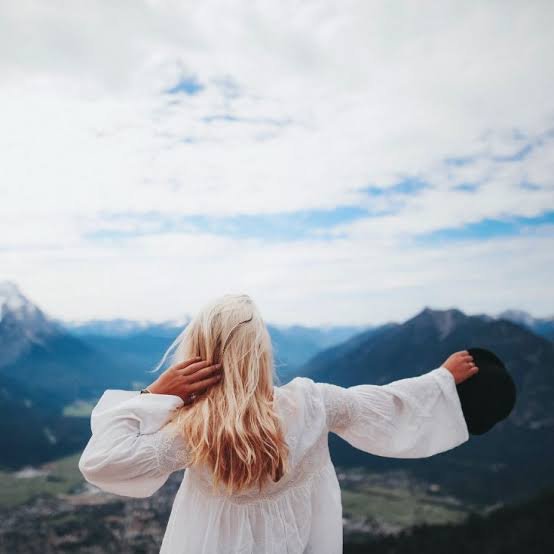 Photo credit
I'm not saying I'll take you to expensive restaurants every weekend to eat your favorite food. But if you want, I can cook your favorite food with my own hands once a week. Extra work people for chores, washing machines for washing clothes, yet I will not show you the dream of a luxurious life. Rather, I want to show the dream of a real middle-class world, where all your work and problems will be equally on my side.
I may not be able to buy you exclusive sari jewelery of the brand like the husband of all your other girlfriends, often I will not be able to take you here and there. I promise I will never let tears come out of the corner of your eye.
---
---