5 Best Study Apps for Students
We all agreed that Apps are a great way to learn. They are interactive, entertaining and personal. There are so many useful apps but we waste our time in just scrolling and scrolling. I discovered many useful apps for studying that are mind blowing I Downloaded them and use them for months. I believe every student must use these apps.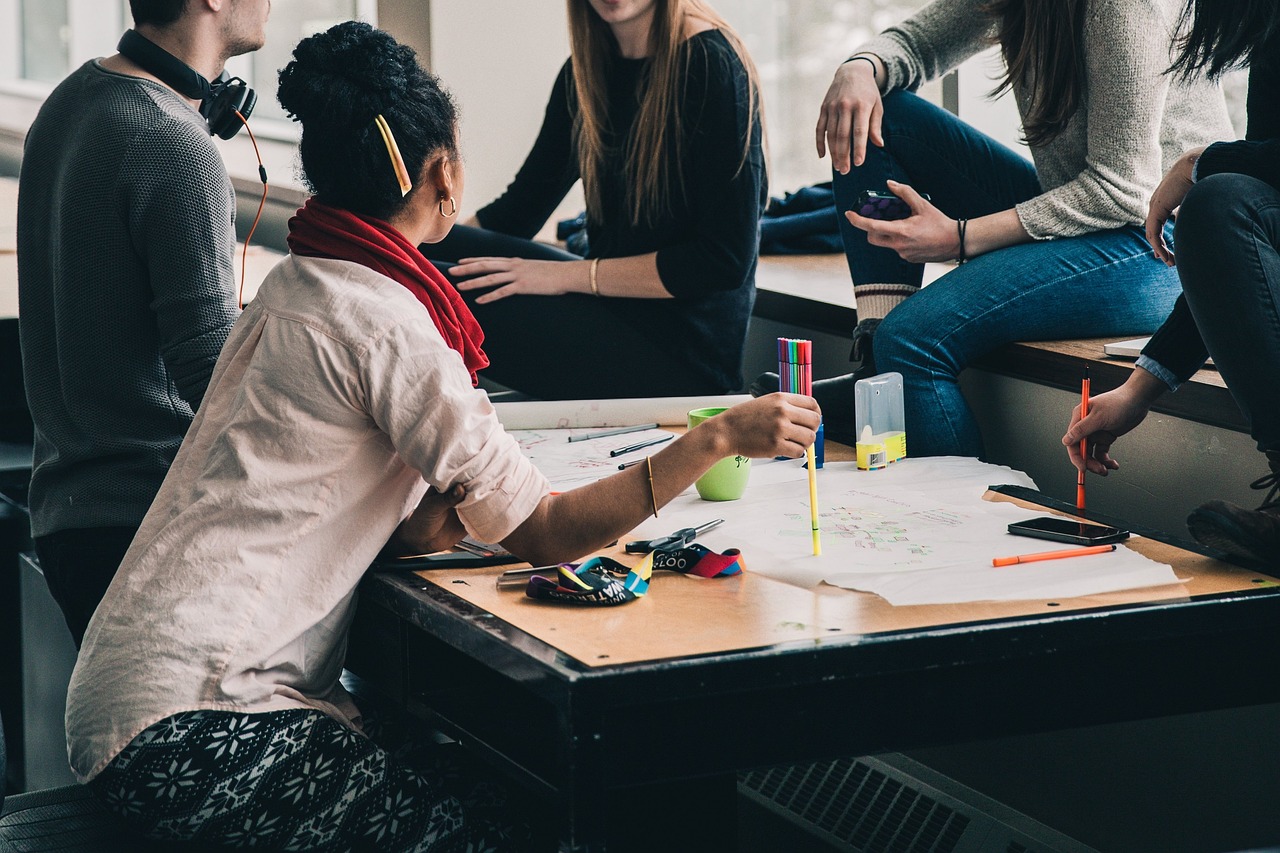 Image by StockSnap from Pixabay
Here are 5 Free Study Apps for Students.
Microsoft Math Solver
App users want high ratings, minimum ads and free downloads while installing any app. These are features are available in this amazing app. You can scan your question and the answer will be given to you quickly. Even you can draw your question to get answers of it. There is also 3rd option you can type out your question. It also includes scientific calculator. This app has 5 Million downloads and it is rated at the average of 4.6 on the play store. It's not only free for use but also it has no ads.
Khan academy
We all have known this app that is so much famous. It provides world class content on school education for the longest time and same amazing quality all for free. It has videos about all topics for example maths, physics, chemistry etc. We can study from these videos which are very easy to learn. They have more then 10 Million downloads and 4.4 ratings on the play store.
BBC Learning English
Everyone wants to improve their English learning skills for that this app is very useful. This App has more than 5 Million downloads and average ratings of 4.4 on the play store. Best thing in this app is everything is categorised very smoothly. For example you want to learn business English, everyday English, Grammar, vocabulary, and many of such things are categorised where you can learn any of these things by watching videos.
Mimo
Mimo is a perfect partner for learning various computer languages for basic and intermediate level. If you don't understand coding that is no problem for Mimo. You can learn web development, python, Java scripts html and CSS. You learn these languages through playing games or by taking challenges. This app is completely free with 5 Million downloads and 4.7 average ratings on the play store.
Kahoot
Kahoot is super engaging and helpful app for students. In this app you can give challenge to your friends in quizzes that is super engaging. This app has 10 Million downloads and an average ratings of 4.6 on the play store.
---
---