Get Rich On Salaried Job
Today I'm going to tell you that how a salary person can be rich with a salaried job. A propaganda is famous in our society that we can't get rich by just doing job. No, that's not true. No matter how much salary you get every month. This planning is for persons who's salary is minimum 20K PKR if your salary is less then 20K PKR then its ok.
Be thankful your living in this Era. Because 10 years before, there is value of your grades, degrees and etc but now if your are professional in just one skill then you will be millionaire by using your skill. You can use that skill to work on the internet for online work. You can pick one skill and get expert in that particular skill.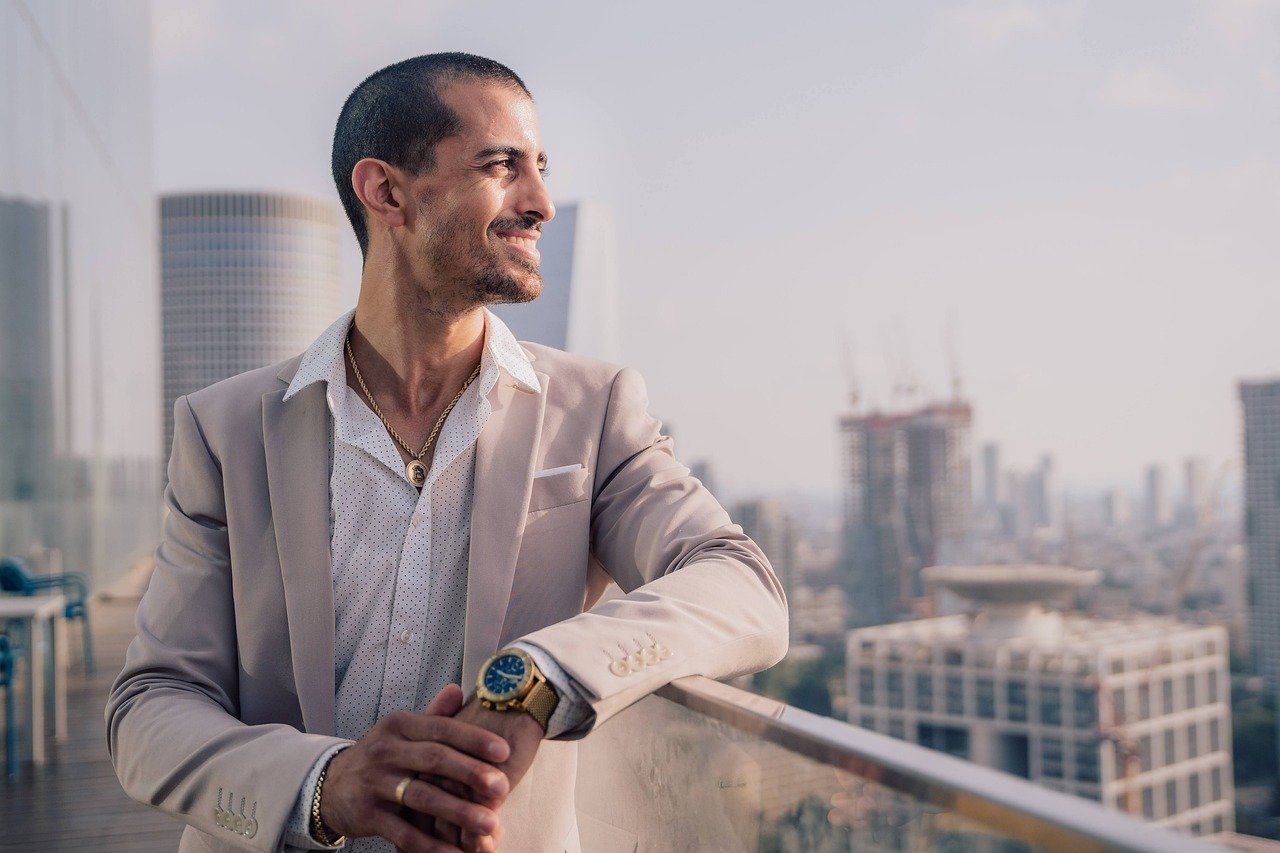 Image by itay verchik from Pixabay
If your salary is 20k or above then you have to apply a rule in your life that is 50/30/20 rule. You have to divide your salary in three parts. Use the 50% of your salary in your monthly expenses that is compulsory for you and your family. Then us the 30% of your salary in your does and wants for example you want to buy something or visit some place for picnic etc. You have to save 20% fo your salary every month.
People think life insurance is a waste of money. But life insurance is very important in your life. If you are young then you will be given of at least 1 Crore by giving just 500 rupees monthly. This will help your family in case of your unfortunate death. Take life insurance only earning member of your family.
You need to take health insurance also. Because heath is wealth and it is extremely important for life. You can take this insurance also just paying 500 rupees monthly. There are many available options to opt for. Search it and find the best insurance policy which suits you the best.
Next step is your emergency fund. At least you need to save 3 times or your salary for crises. Unfortunately, you got jobless and in case of emergency this fund will help you. If you are primary member of your family then you need to save 6 times of your salary.
Then comes to investment. Don't invest at least 10 months of your saving procedure. First save some money then you need to invest in paper. Create your dummy platform then practice in it and get expert in it then invest practically.
Posted Using LeoFinance Alpha
---
---