Some Advices On Financial Planning
We all knows that a proper financial plan is extremely important to achieve our goals. A Godot financial plan is simple and effective if it is so much complex then its not a good plan. You have to remember a thumb rule that you have to save your money amount at least 6x of your salary this will help you in financial crises.
Unfortunately you would be jobless for nay reason so this saving amount will help you in your crises. Many people take loans to be financially stable and to fulfill their needs. Always remember, loan should be taken when you are able to repay that loan. I advice you if you really want to take loan and you need it extremely then take loan on 8% interest. Because it's easy to repay.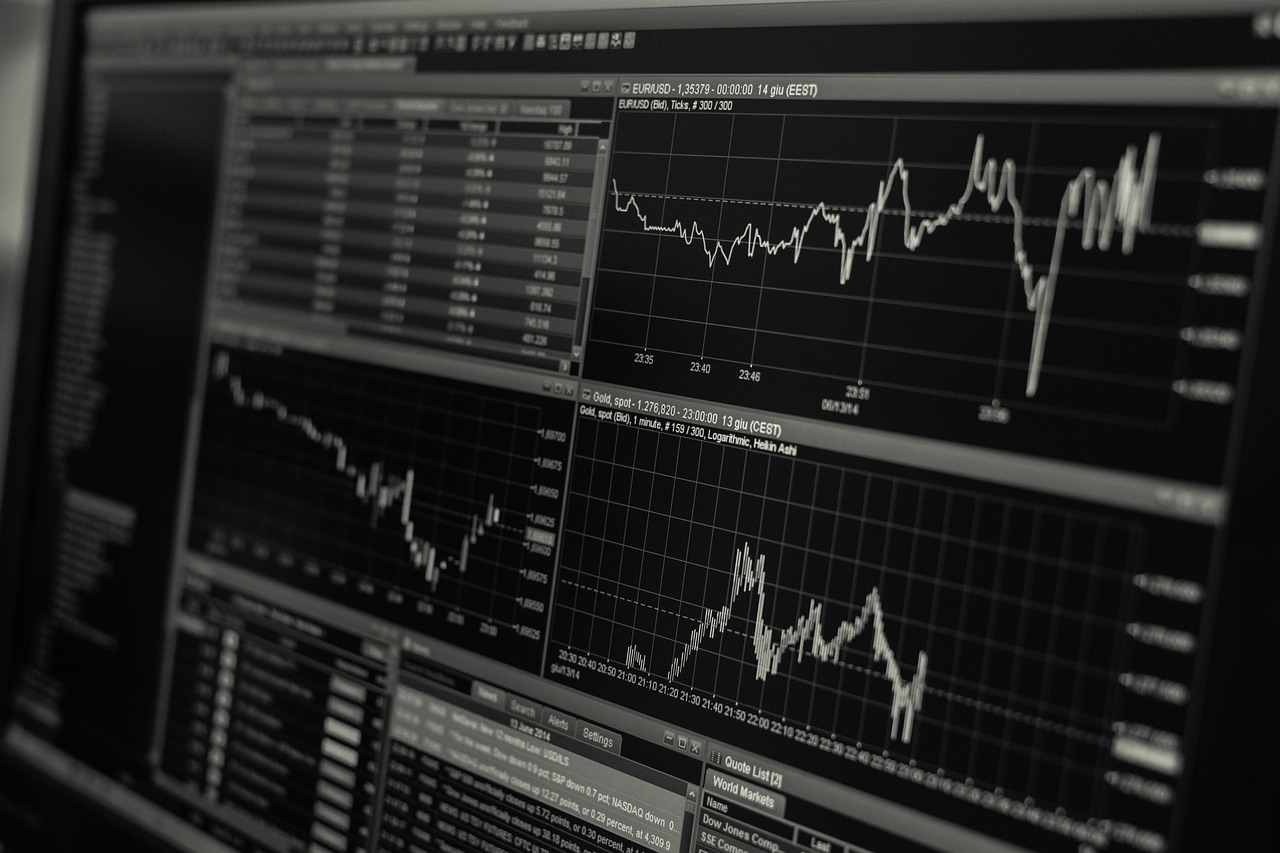 Image by Lorenzo Cafaro from Pixabay
The best Financial advice I have ever heard is "Invest in assets not in liabilities". We heard very bad advice like people says "the way to build wealth is saving your money". You won't be rich by just saving money invest it in clever ways that is assets. The someone that used to value that I don't anymore is material things. I think people think when it's come to money but I realized that it's not the right focus which is the word "Net worth". Every body runs after net worth. It's OK to be cheap. Just focus on your goals that you should achieve in any way. Net worth is a crap indicator of real success.
The goal isn't to have more money its to have more freedom. Money is not the most important thing in life but it is reasonably close to oxygen. When you need it, you really do need it. Here is the most fascinating quote of expert " The more of the thing you have the money won't but those are things that will enable you to get more of the things that money will buy. One more advice for you is never follow the Crowd just be expert in one skill and get stick to it. And imagine it that it's your oxygen and you really need it.
Posted Using LeoFinance Alpha
---
---