Achieving something without effort? 🤔 // Obtener algo sin esfuerzo?[ENG/ESP]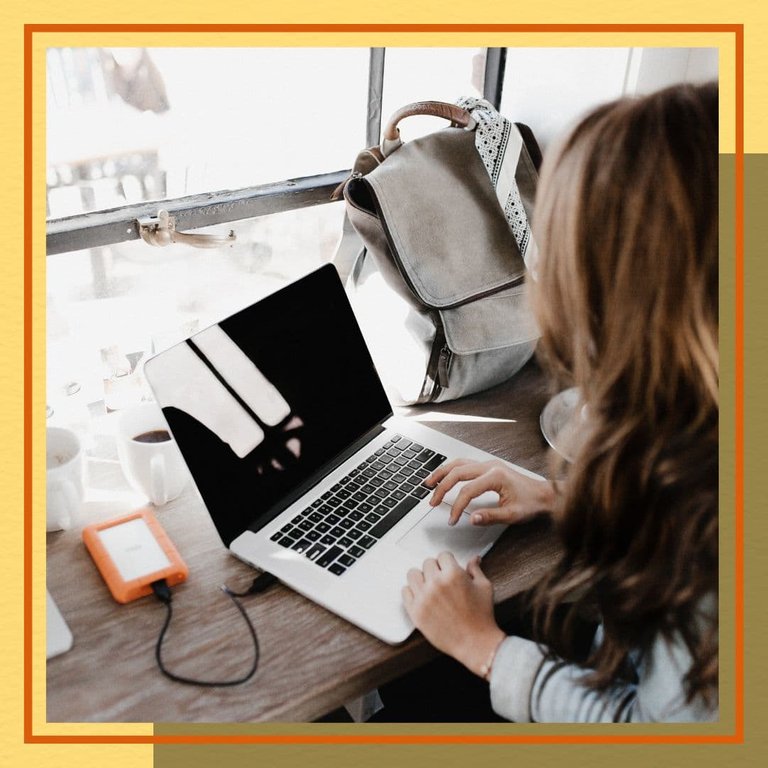 The predisposition to inaction // La predisposición a la inacción
"Preferring a minimum effort in everything we do" always leads us downwards... It is the direction taken by what falls... That which collapses... It is the law of inactivity... Whoever pretends to achieve something without effort is deluded, or what he desires to achieve is worthless....
"Preferir un mínimo esfuerzo en todo lo que hacemos" siempre nos lleva hacia abajo... Es la dirección que toma lo que cae... Lo que se derrumba... Es la ley de la inactividad... Quien pretenda conseguir algo sin esfuerzo es un iluso, o lo que desea obtener, no tiene valor alguno...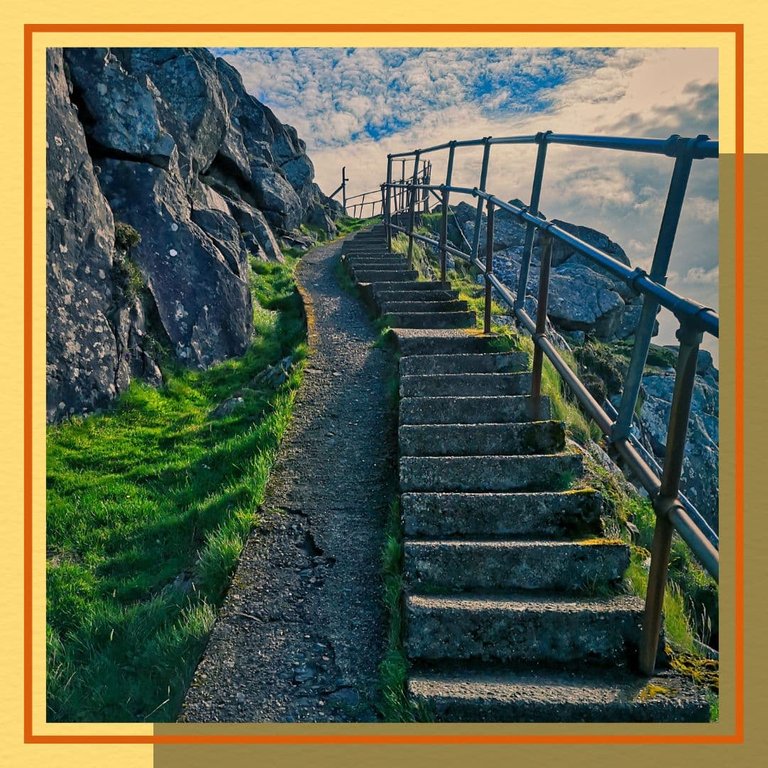 We always have something good to offer, so why not make an effort and hope to do something in our lives...! We must develop the value of effort, because it is practically a way to evolve and it helps us to reach our goals, dear friends just think that: "Every effort brings rewards".
Siempre tenemos algo bueno que ofrecer, entonces porque no hacer un esfuerzo y tener esperanza para hacer algo en nuestras vidas...! Debemos desarrollar el valor del esfuerzo, porque prácticamente es una manera de evolucionar y nos ayuda a alcanzar objetivos, queridos amigos simplemente piensen que: " Todo esfuerzo trae recompensas".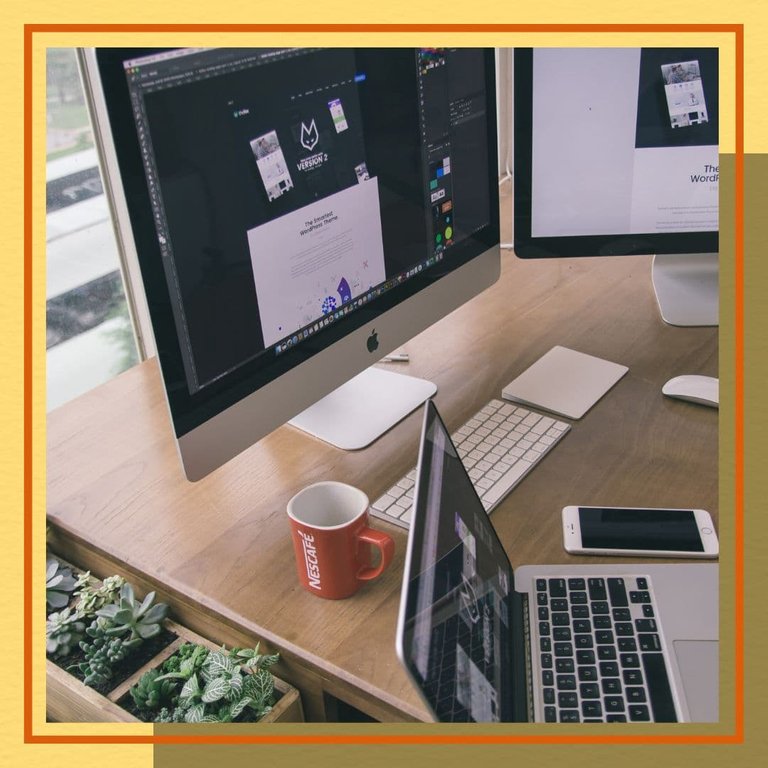 The images were taken and edited at Canva // Las imágenes fueron tomadas y editadas en Canva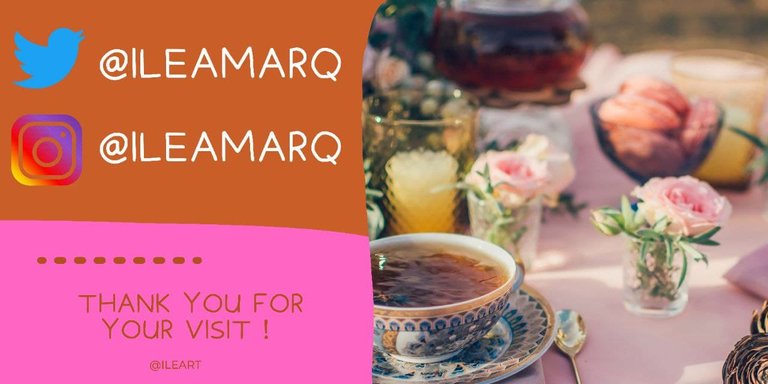 ---
---