Great and small loves ❤️//Pequeños y grandes amores[ENG/ESP]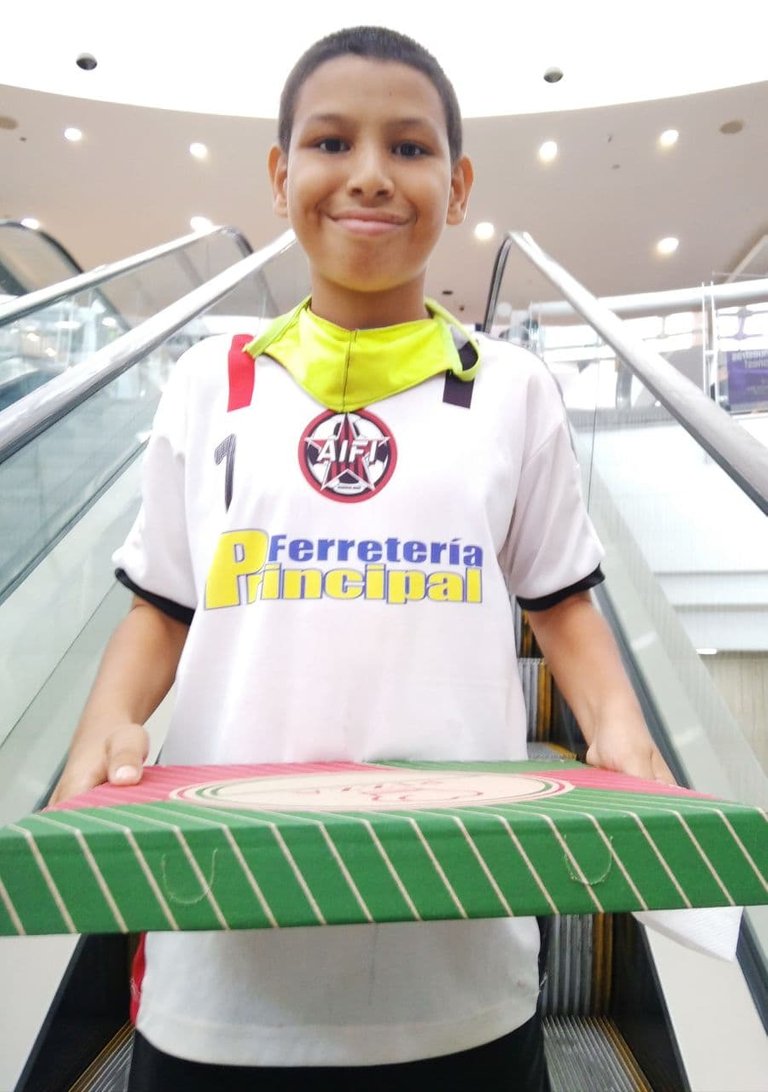 Have you ever felt that your children are everything to you, to see your children smile is wonderful, I have two beautiful children, and I have learned a lot from them, I am very strict with moral values and also with their studies, when you have a life as a housewife you learn everything, you are a household manager... where you always want everything to go well, where you must do an excellent job with the administration of resources, where you must educate your children and where harmony must reign...! I have dedicated time to my children with love and respect, because although they are siblings they have different personalities, which I understand with a lot of love.
Alguna vez han sentido que sus hijos son todo para ustedes?, Ver sonreír a tus hijos es maravilloso, yo tengo dos hermosos hijos, y he aprendido mucho de ellos, soy muy estricta con los valores morales y también con sus estudios, cuando tienes una vida de ama de casa lo aprendes todo, eres un gerente del hogar... en dónde siempre deseas que todo salga bien, en dónde debes hacer un excelente trabajo con la administración de los recursos, en dónde debes educar a tus hijos y en dónde debe reinar la armonía..! , A mis hijos les he dedicado tiempo con amor y respeto, pues aunque son hermanos tienen diferentes personalidades, lo cual comprendo con mucho amor.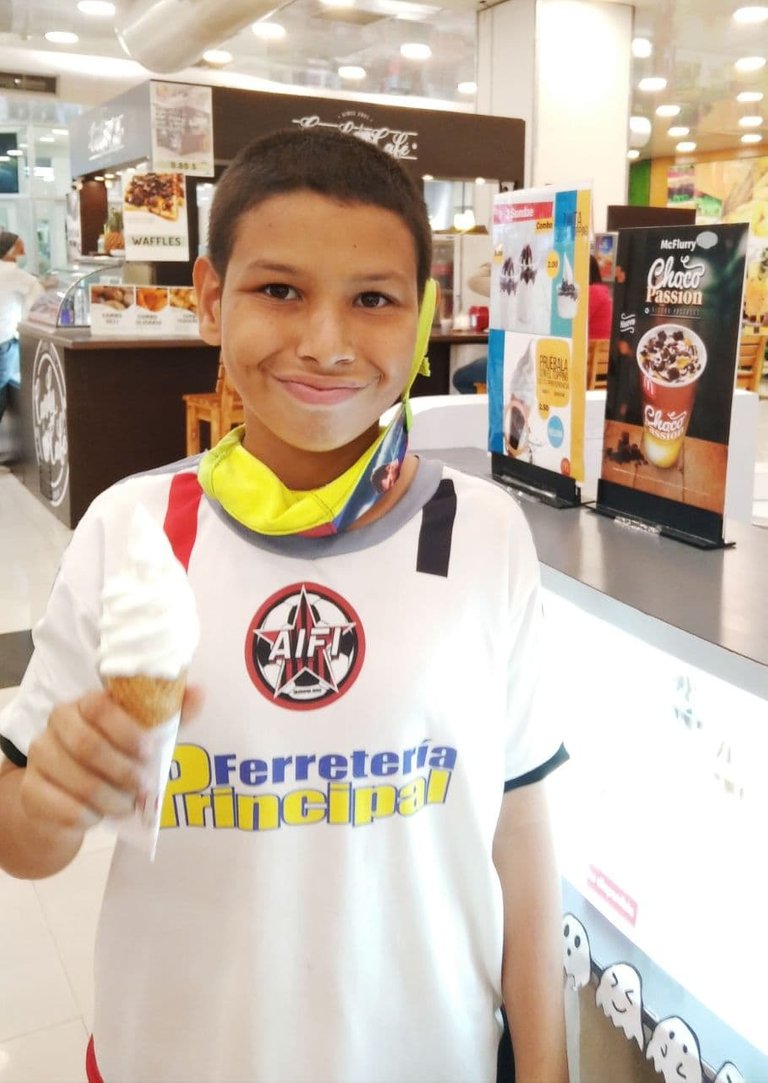 Today after football practice I took my son to walk around the mall, and immediately I remembered beautiful moments, those times that never come back, I remember when my eldest daughter was in dance classes and my other youngest son was only one year old at the time, I walked everywhere with my two children, and those were good times!
Hoy después de la práctica de fútbol llevé a mi hijo a recorrer el centro comercial, y de inmediato recordé momento hermoso, esos tiempos que ya no vuelven, recuerdo cuando mi hija mayor estaba en clases de danza y mi otro hijo menor tenía para aquel tiempo tan solo un año de vida, andaba con mis dos hijos para todos lados, y fueron buenos tiempos!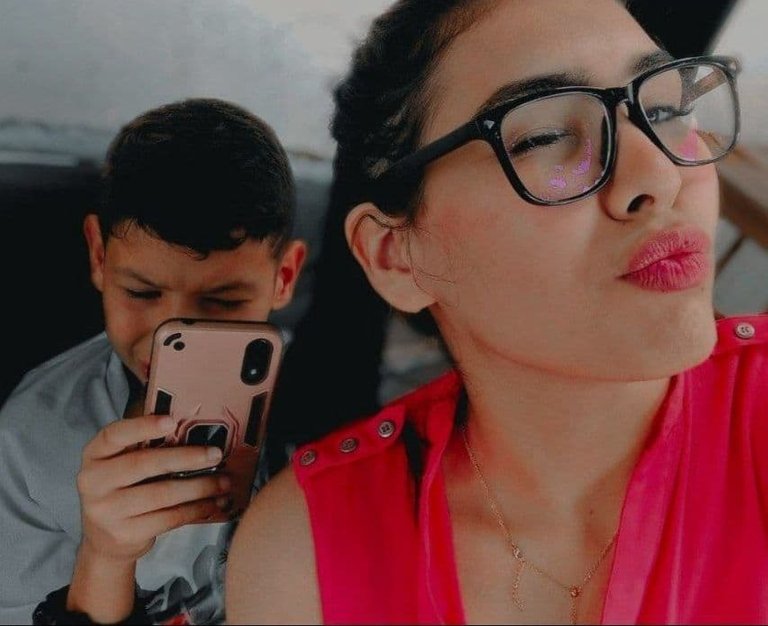 Although they are ten years apart their sibling relationship is magnificent, and I feel very proud of them, I don't want you to think that this is a post from a mum who only likes to brag about her kids! I simply felt nostalgic when I saw their photos, to see how time goes by so fast is incredible, and to be able to enjoy my children's achievements is a feeling that fills me with pride!
... "Enjoy, love, care for, understand and value your children"....
Aunque se llevan diez años de diferencia su relación de hermanos es magnífica, y me siento muy orgullosa de ellos, no quiero que pienses que esto es un post de una mamá que solo le gusta alardear de sus hijos! , Yo simplemente al ver sus fotos sentí nostalgia, ver cómo pasa el tiempo tan rápido es increíble, y poder disfrutar de los logros de mis hijos es un sentimiento que me llena de mucho orgullo!
..."Disfruta, ama, cuida, comprende y valora a tus hijos"...
The images were taken from my Redmi Xiaomi 8A phone // Las imágenes fueron tomadas desde mi teléfono Redmi Xiaomi 8A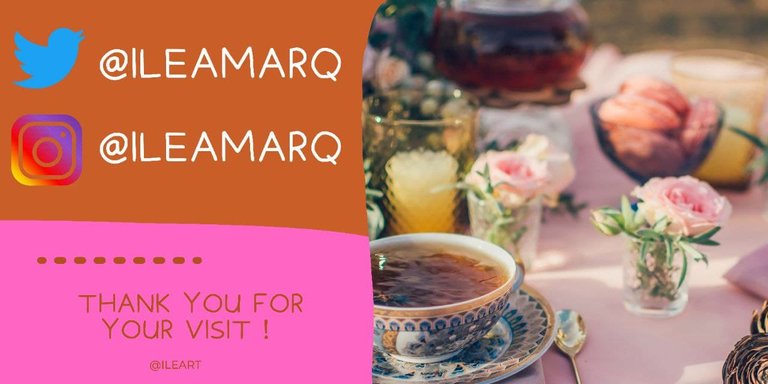 ---
---