Increasingly, people are not moving forward 😔//Cada vez más, las personas no avanzan[ENG/ESP]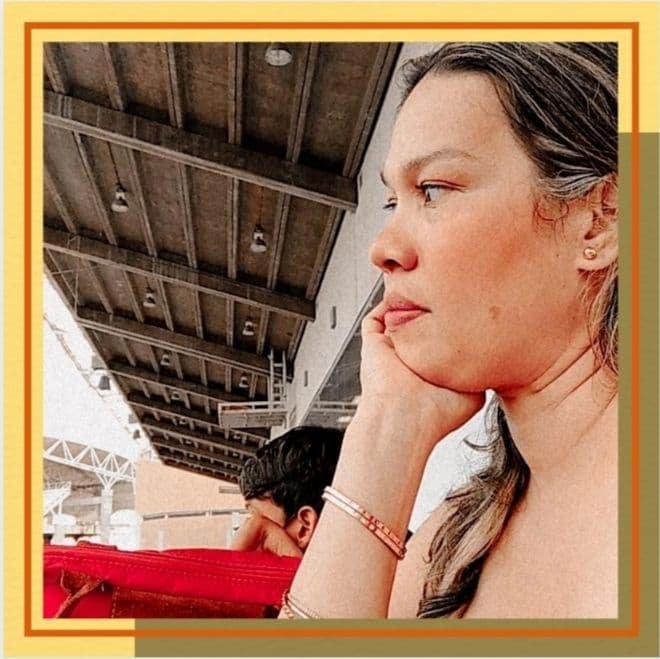 Thinking about emotional highs and lows .... life seems like a roller coaster // Pensar en los altos y bajos emosionales .... la vida parece una montaña rusa!
Is it so difficult to be normal? Or is it that there are no more people who act as it should be! ...with responsibility, humility and sincerity! It seems that individual interests come first, love for others grows cold and hearts grow harder and harder!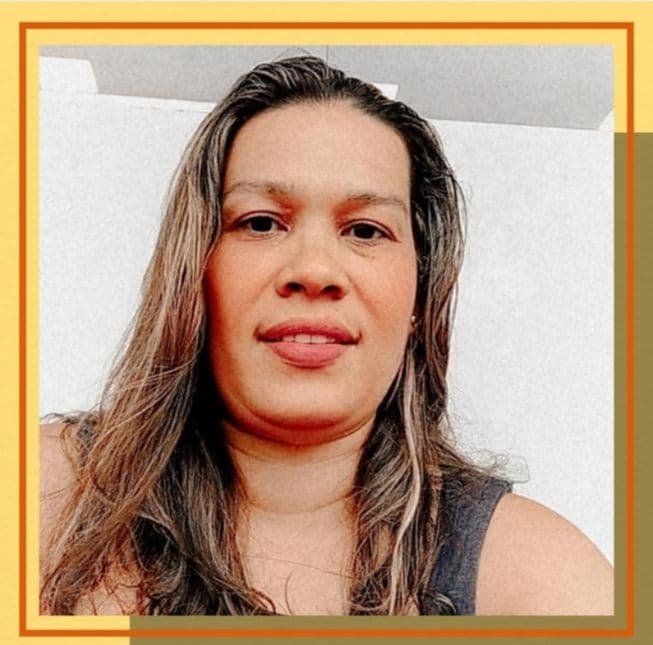 Es tan difícil ser normal?... O será que ya no existen personas que actúen como debe ser! ...con responsabilidad, humildad y sinceridad! Al parecer los intereses individuales están primero que todo, el amor hacia el progimo se enfría y los corazones se endurecen cada vez más!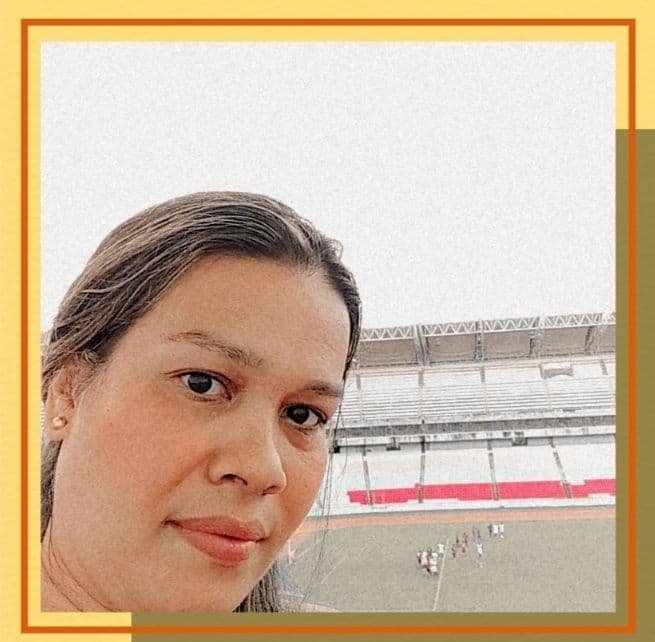 Being an honest and nice person is now a rare thing, people act without thinking... without analysing... without looking at what is truly
is important... Remember that if we fill ourselves with meaningless things, then we will always be empty!
Ser una persona honesta y agradable ahora es algo poco común, las personas actúan sin pensar... sin analizar ... sin mirar lo que verdaderamente
es importante... Recuerda que si nos llenamos de cosas sin sentido, entonces siempre vamos a estar vacíos!
The images were taken from my Redmi Xiaomi 8A phone // Las imágenes fueron tomadas desde mi teléfono Redmi Xiaomi 8A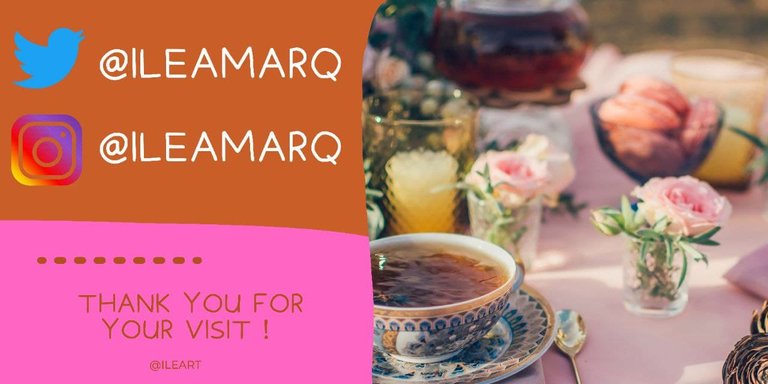 ---
---