Let's take care of our lives and the lives of others // Cuidemos nuestra vida y la de los demás 😷[ENG/ESP]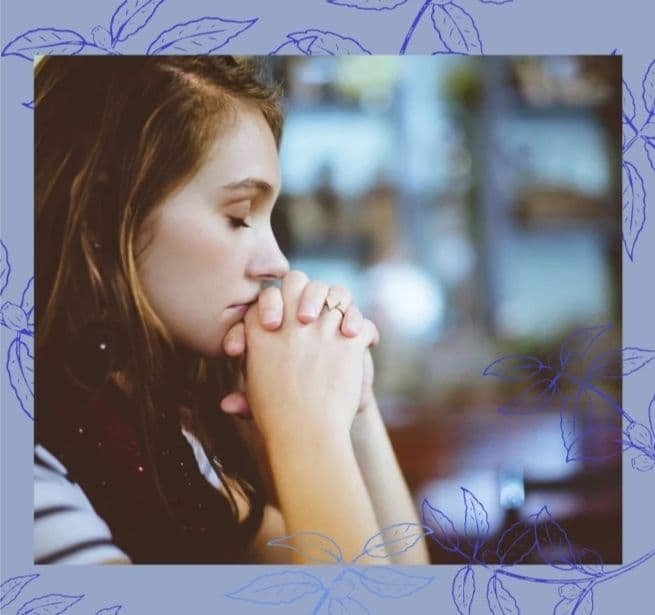 I have been absent for several days, they have been the longest and most exhausting days of this year, I believe that many of you have also gone through this, I tell you my dear friends: I have been taking care of my husband, he tested positive for COVID-19, it has been a few days of constant struggle...not easy!
He estado ausente por varios días, han sido los días más largos y agotadores de éste año, creo que muchos de ustedes también han pasado por esto, les cuento mis queridos amigos: estuve cuidando de mi esposo, dió un positivo a la prueba de COVID-19, han sido unos días de lucha constante...nada fácil!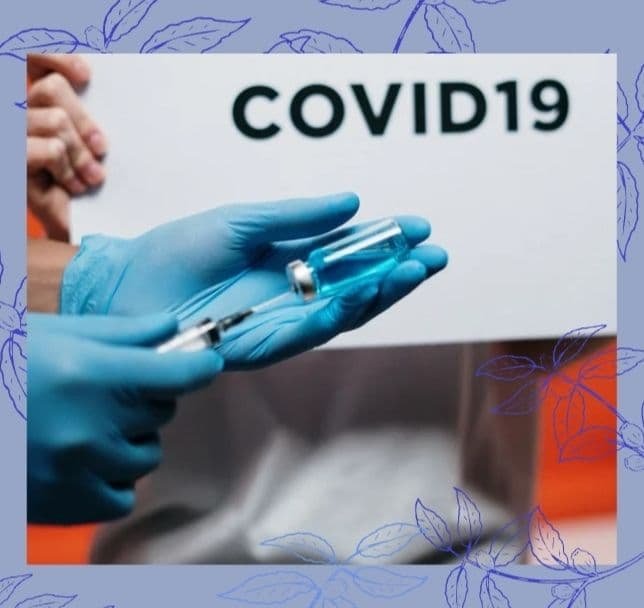 Taking care of her health has been very stressful, I am physically and mentally exhausted, I really hope we all take care of ourselves and keep our bodies free of this harmful and macabre virus!
Cuidar de su salud ha sido muy estresante estoy agotada física y mentalmente, espero de verdad que todos nos cuidemos y conservemos nuestros cuerpos libres de este virus tan dañino y macabro!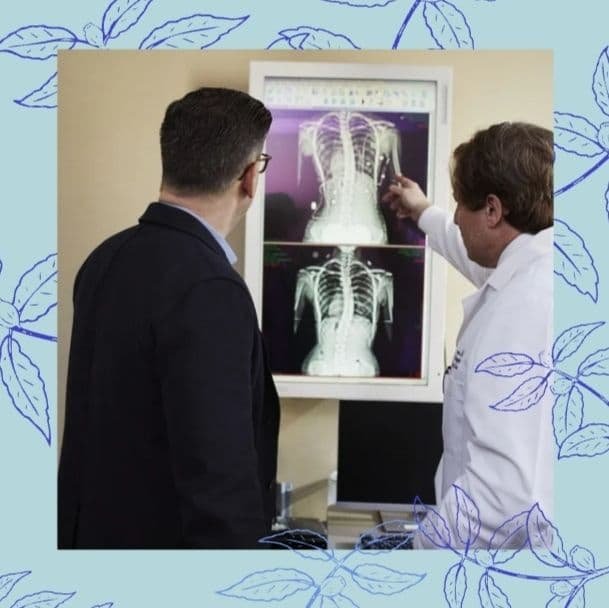 The medical expenses are unimaginable!.... The constant monitoring of oxygen is distressing... .... when you think everything is going well, adverse situations happen and sadly you have to start all over again! ... the depression of the patient is constant in some cases ... Lab tests and more lab tests, ...wow! You ask yourself all the time: when will all this be over?
Los gastos médicos son inimaginables!... El constante monitoreo del oxígeno es angustiante.... cuando piensas que todo va bien, pasan situaciones adversas y tristemente debes de comenzar de nuevo! ... la depresión del paciente es constante en algunos casos... Análisis y más análisis de laboratorio, ...wow! Te preguntas a cada rato : cuando se acabará todo ésto?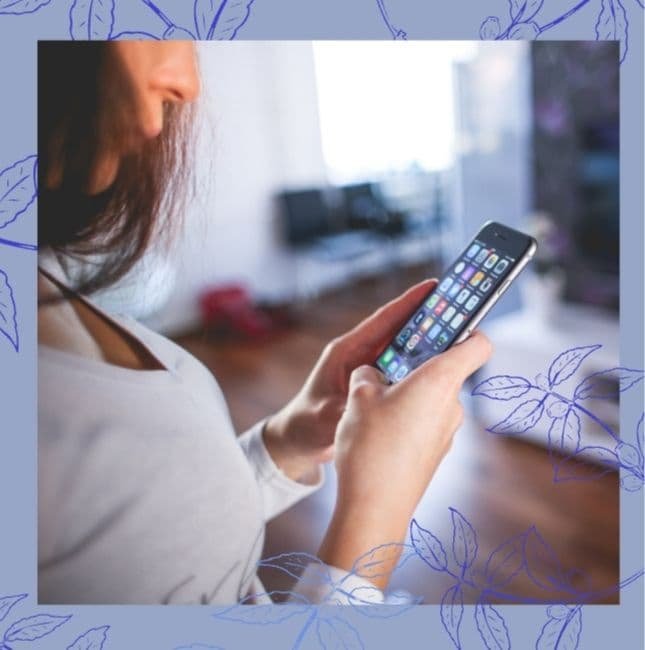 You start to miss your normal life, you meet real friends and real family, often a word of encouragement, a simple phone call or a motivational message, any detail turns out to be something wonderful! And in the end it turns out that you get help and support from people you would never have imagined!
Comienzas a extrañar tu vida normal!, conoces los verdaderos amigos y la verdadera familia, muchas veces una palabra de aliento, una simple llamada o un mensaje motivador, cualquier detalle resulta ser algo maravilloso! Y al final resulta ser que recibes ayuda y apoyo de personas que jamás hubieses imaginado!
I am thankful for true friends, I am also very thankful for my health, to see how your life can go from one moment to the next, makes you reflect on the reality of things! I wish enormously that this virus will be eradicated, but while that happens, I advise you to follow the biosecurity protocols, I have noticed how many people have stopped using the mask in crowded places, and the idea is to take care of all of us!
Doy gracias por los verdaderos amigos, también estoy muy agradecida por mi salud, ver cómo se te puede ir la vida de un momento a otro, te hace reflexionar sobre la realidad de las cosas! Deseo enormemente que este virus sea erradicado, pero mientras eso suceda, les aconsejo seguir con los protocolos de bioseguridad, he notado como ya muchas personas han dejado de utilizar el tapabocas en sitios muy concurridos, y la idea es cuidarnos todos!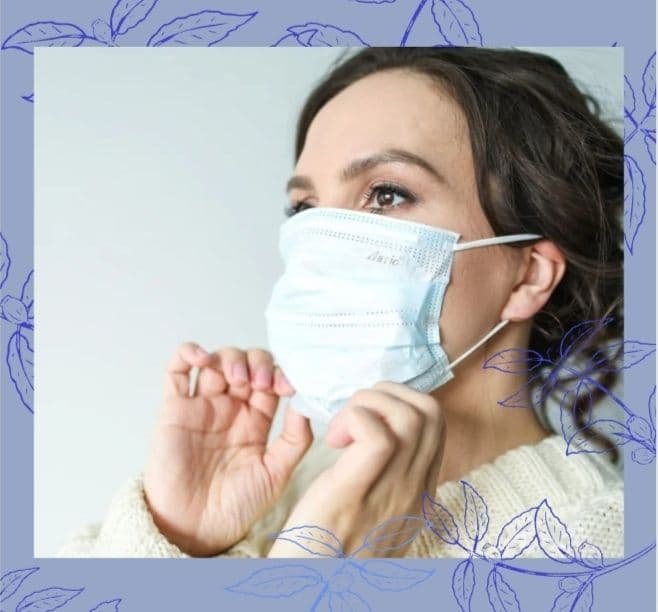 The images were taken and edited at Canva // Las imágenes fueron tomadas y editadas en Canva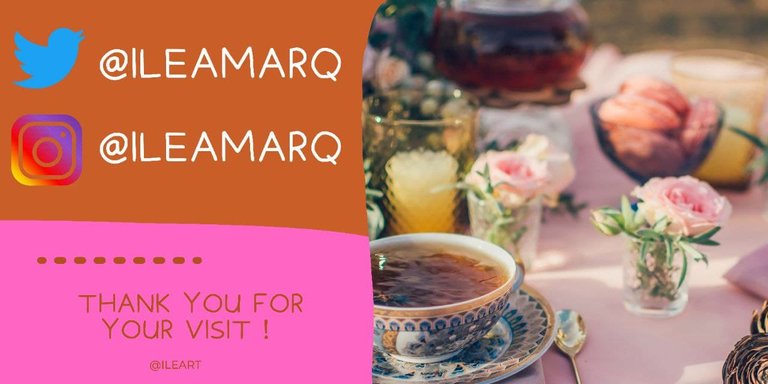 ---
---