Life is waiting for you to be happy 😃 // La vida te espera para ser feliz [ENG/ESP]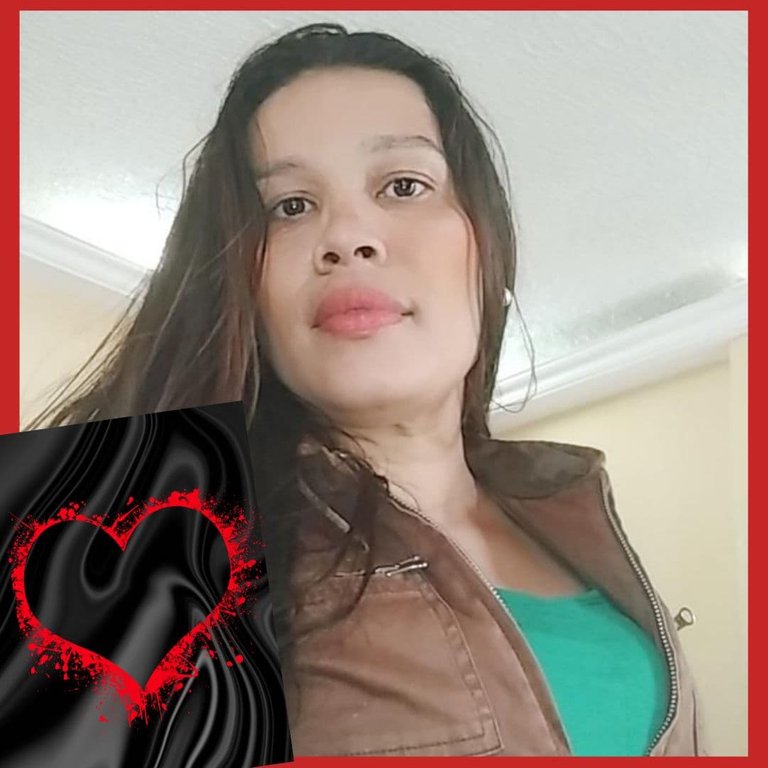 Self-knowledge is the main aid to making good decisions // Autoconocimiento es la principal ayuda para tomar buenas decisiones
To be happy, it is definitely your decision... We spend our lives doing what others tell us to do, often our behaviour is to please someone else, there comes a moment in your life when you think: Is it worth it to continue with this behaviour...? Is it so difficult to love yourself?
Ser feliz, definitivamente es tu decisión... Pasamos la vida haciendo lo que otros nos dicen, a menudo nuestro comportamiento es para agradar a otra persona, llega un momento de tu vida en el que piensas: Si vale la pena seguir con este comportamiento?... Acaso es tan difícil quererse uno mismo?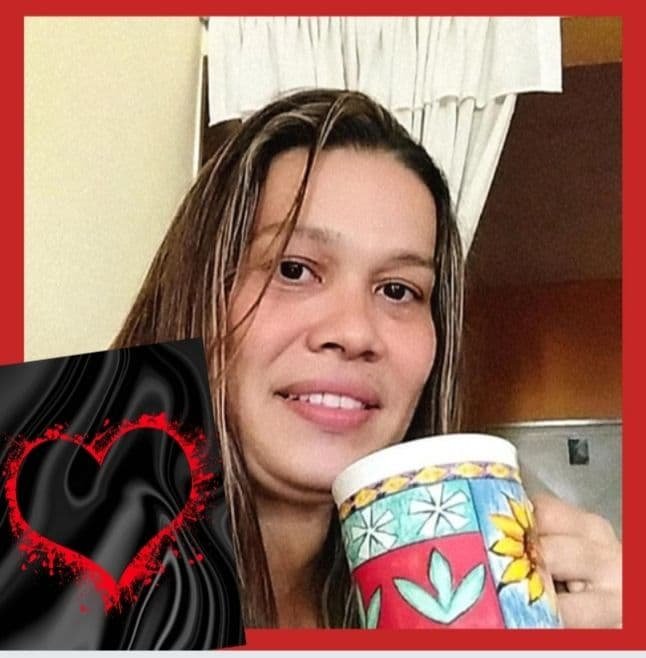 Giving yourself time to know your inner self and to value yourself is a unique gesture, love is present in every detail and in every little moment that you share with other people, life is a continuous learning, every day we have experiences that will help us in future decisions... and it is very important to have confidence in yourself, because otherwise, we can always be wrong and make bad decisions!
Darte un tiempo para conocer tu interior y valorarte es un gesto único, el amor está presente en cada detalle y en cada pequeño momento que compartes con otras personas, la vida es un aprendizaje continuo, a diario tenemos experiencias que nos servirán en futuras desiciones... y es muy importante tener confianza en si mismo, porque de lo contrario, podemos andar siempre equivocados y tomando malas decisiones!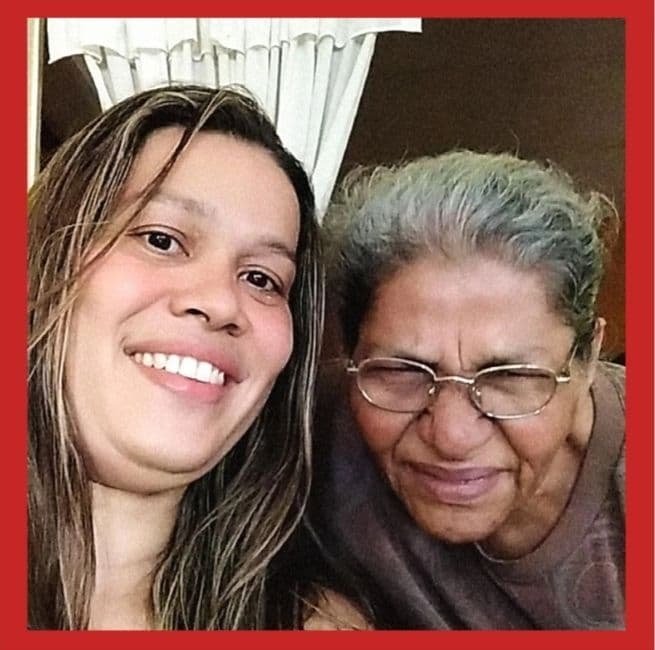 My dear friends, in my life I learned that not everything is poetry, I had to realise in a cruel way that evil exists, I also learned that the word love is immense and encompasses the whole universe, but mainly I understood that I must love myself first, to be able to help and love others!.... "Take control of your life, simply by loving".
Mis queridos amigos, en mi vida aprendí que no todo es poesía, me tocó darme cuenta de una forma un poco cruel de que la maldad existe, también aprendí que la palabra amor es inmensa y abarca todo el universo, pero principalmente comprendí que debo amarme yo primero, para poder ayudar y amar a los demás! ... "Toma el control de tu vida, simplemente amando"
The images were taken from my Redmi Xiaomi 8A phone // Las imágenes fueron tomadas desde mi teléfono Redmi Xiaomi 8A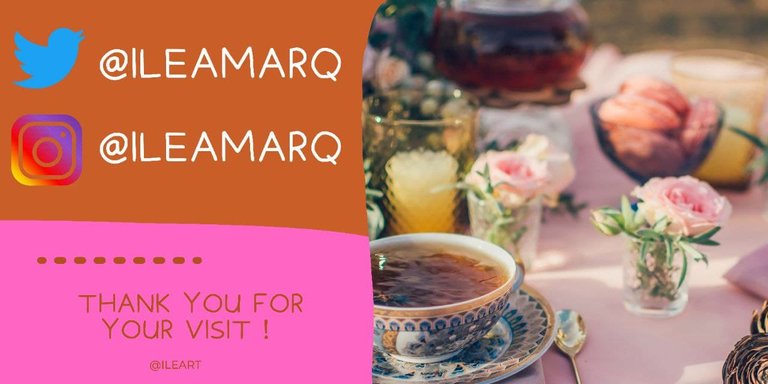 ---
---