LATE NIGHT SHOTS // THESSALONIKI CITY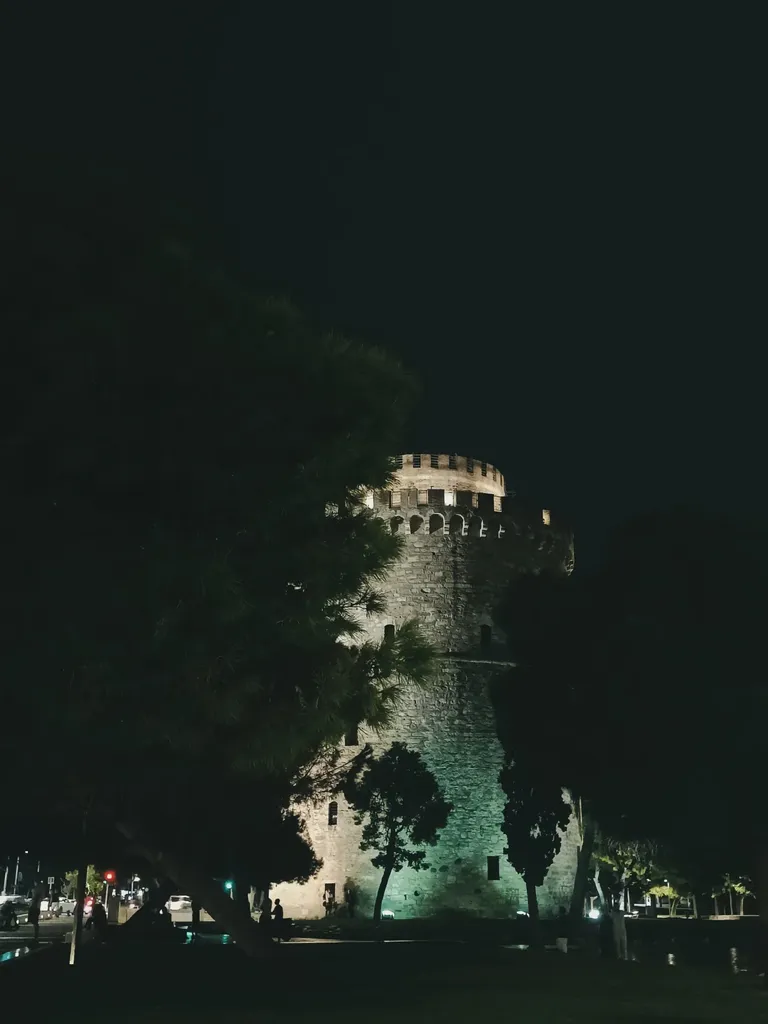 White tower of Thessaloniki.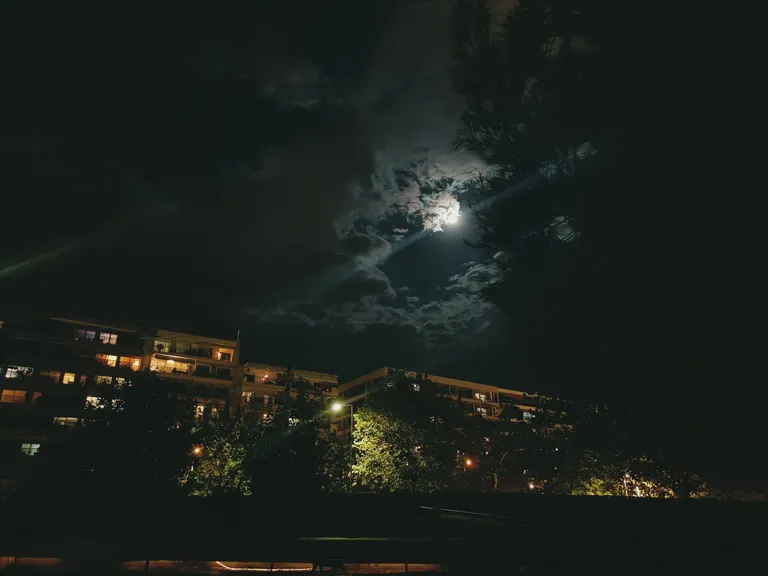 Moon vibes.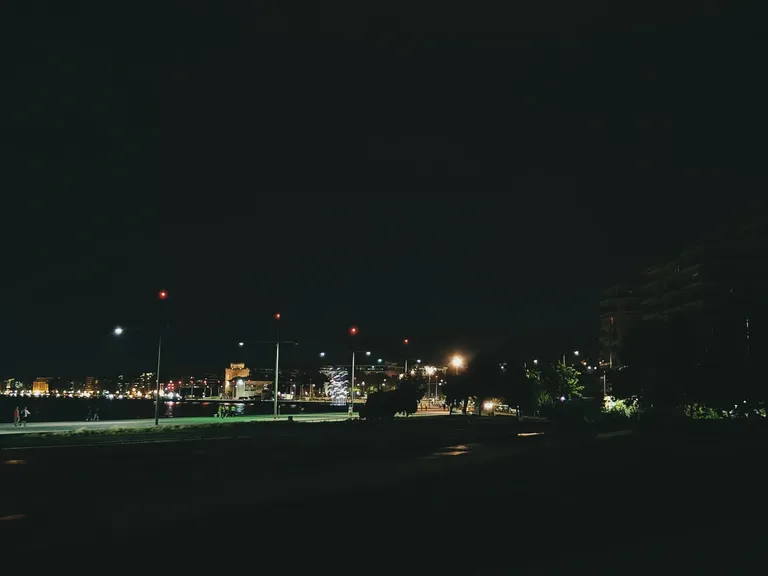 Night lights of the port.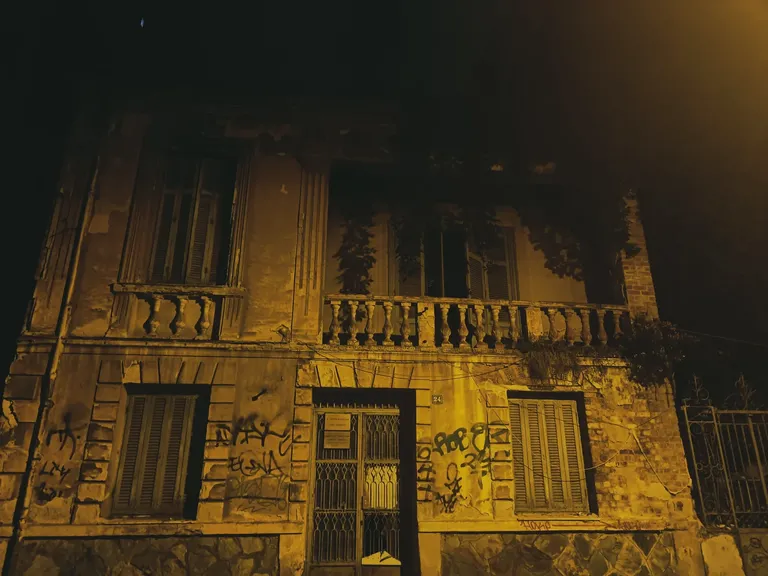 Abandoned old house.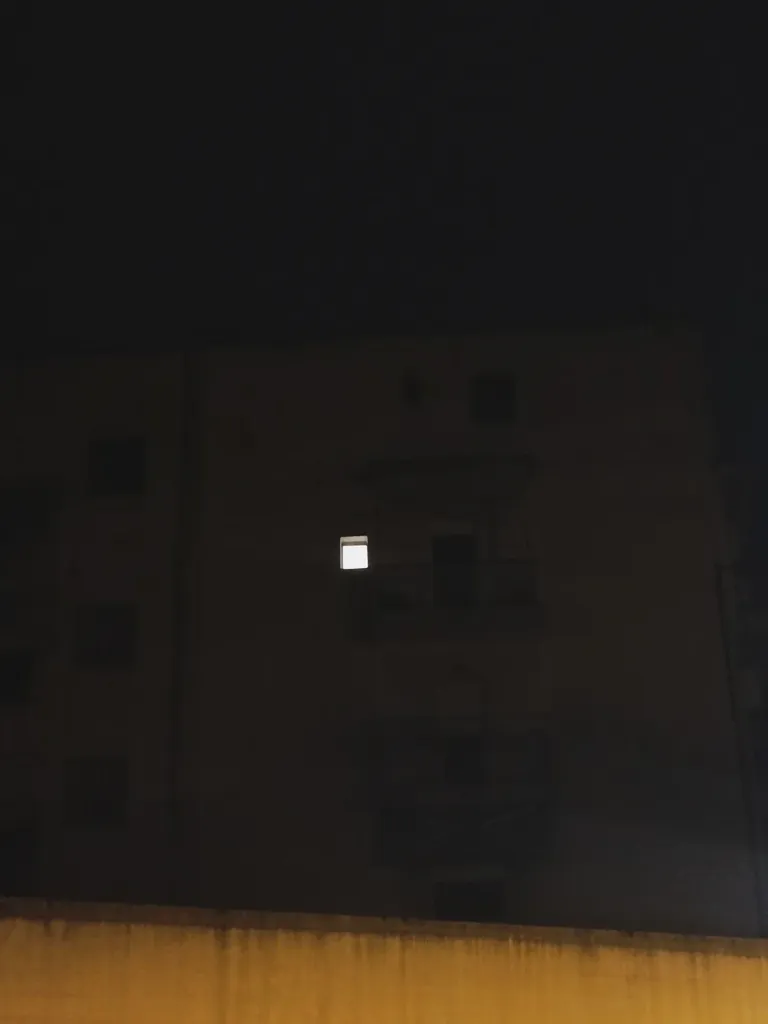 Awake souls.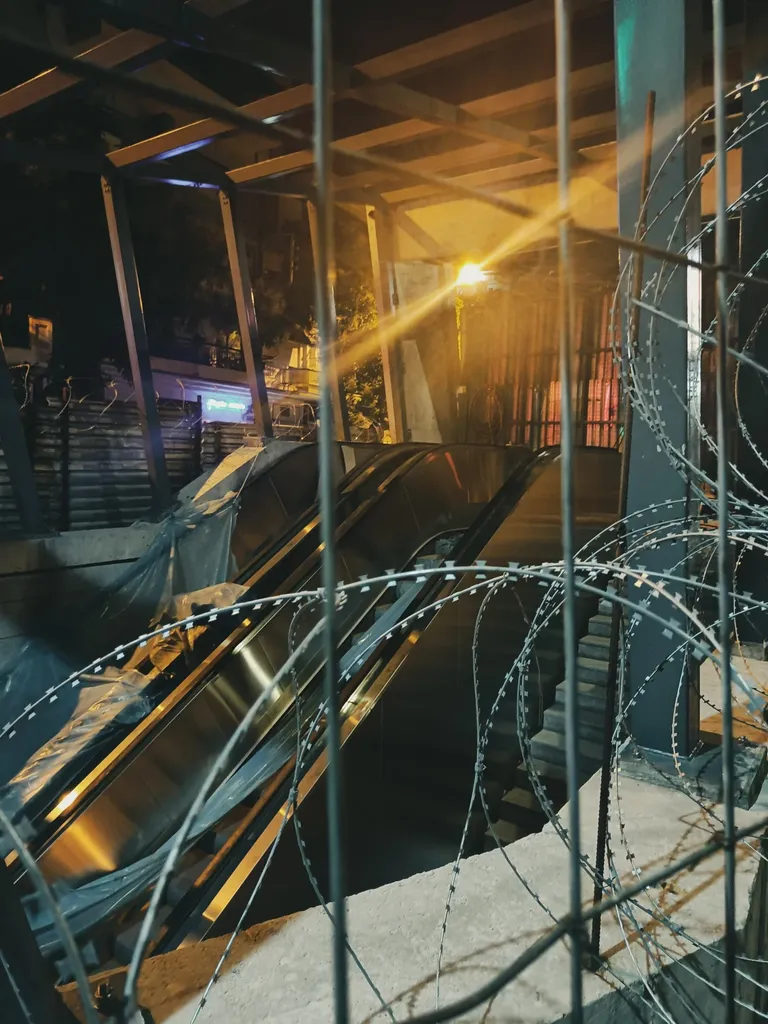 Construction of metro.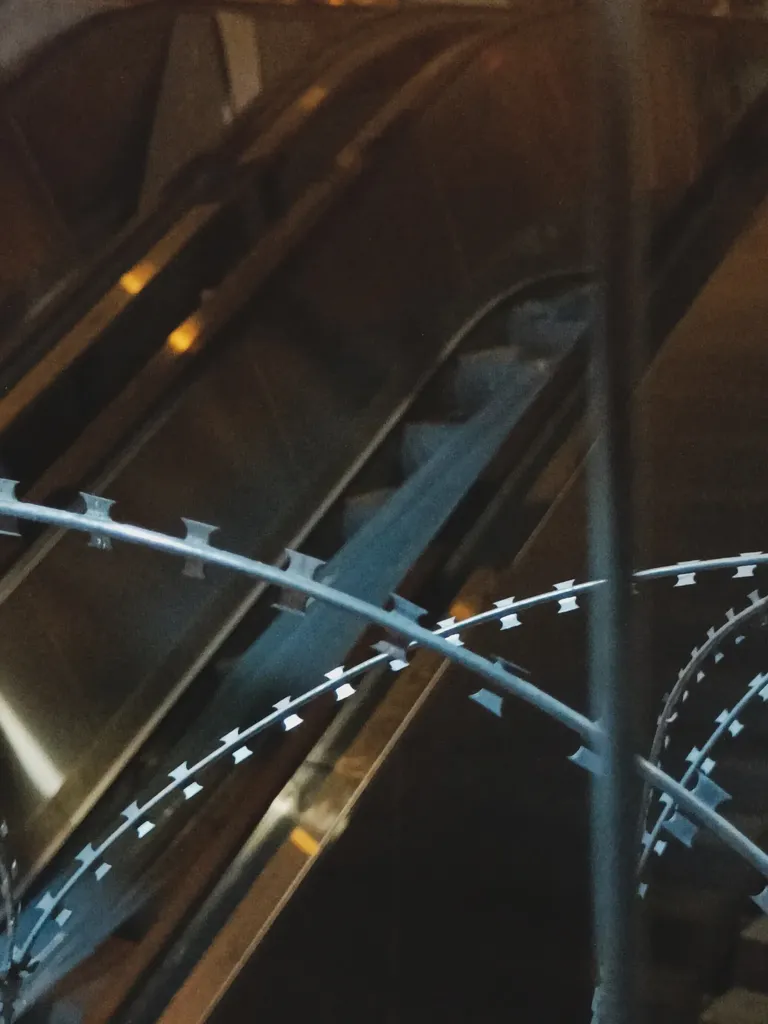 Wire nettings.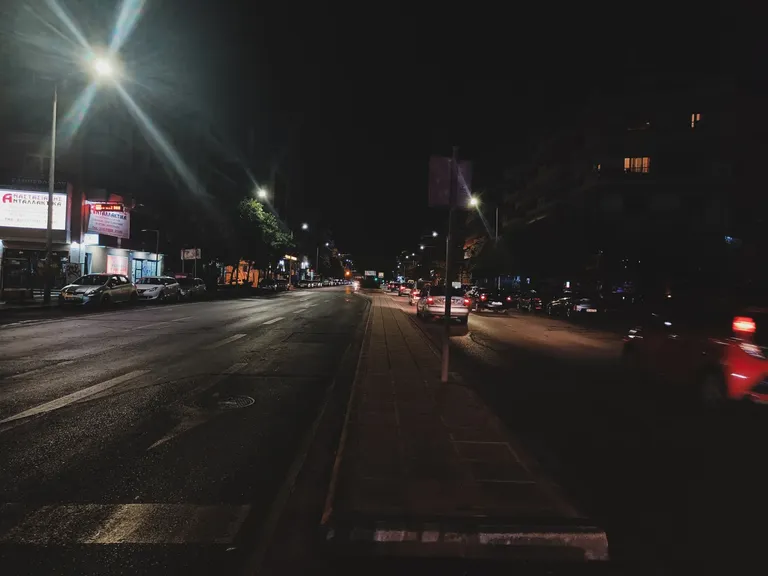 Street night capture.
Two weeks ago we had a quick trip with my boyfriend @knowhow92 at our old town Thessaloniki for some works. It has been almost three months now since we left the city and I didn't had the chance to visit until now. As soon as we arrived at the city center and start walking around everything felt so familiar to me every street, every alley, every park. I felt like I never left this city and at the same time so nostalgic about my life there. What I most wanted to do was to spend our night by the port which used to be my favorite spot to enjoy the vibes of the city away from the crowded center. We started our walk from the beautiful White Tower and kept walking by the sea for some distance. We did a stop to enjoy our drinks while watching the beautiful lights of the port. The moon was not full but had a decent size and we were able to observe it from our spot behind the clouds. As soon as we finished our drinks we decided to have a walk around the city and enjoy the night which had a perfect temperature. The vibes of this city were so strong that everything around me felt so unique and I started shooting and shooting with my mobile phone.
---
For the best experience view this post on Liketu
---
---