MAKING CHRISTMAS GIFTS // FOR FAMILY AND FRIENDS
___________________________________Hello Hivers____________________________________
Christmas is almost here. Everything around is decorated with colorful lights and all kind of decorations. People are more cheerful and less stressed these days. All are getting ready for the next days buying new clothes and gifts. Personally I am not a huge fan of Christmas time but it is always a great opportunity to spend more time and gather together with my family and friends.
A part of Christmas is exchanging gifts with close people. I was thinking a lot about what should I buy as a gift for my family and friends. Most of times I have to spend much money on things that they might not need or use and it's a bit sad. After a lot of thinking I decided that this year I can make myself the gifts for my people. It would be much easier than spending hours of research and most of all it would be more valuable and appreciated if it is something that I made with love and care.
---
I had some beautiful printed pieces of fabric. I picked some of those to make accessories for every person I care about.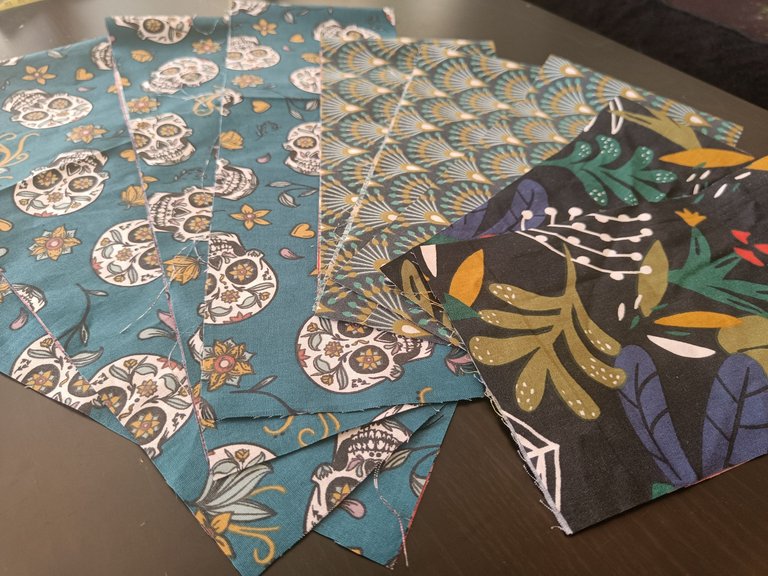 ---
I started by making some simple scrunchies. It just needs a rectangle piece of fabric on a size of your choice and a piece of rib.
Pretty easy.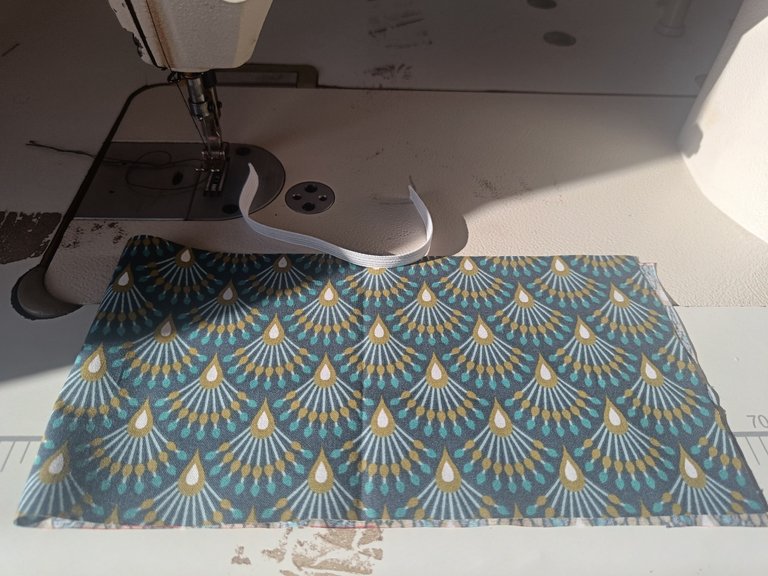 ---
Folded it inside out and sew it.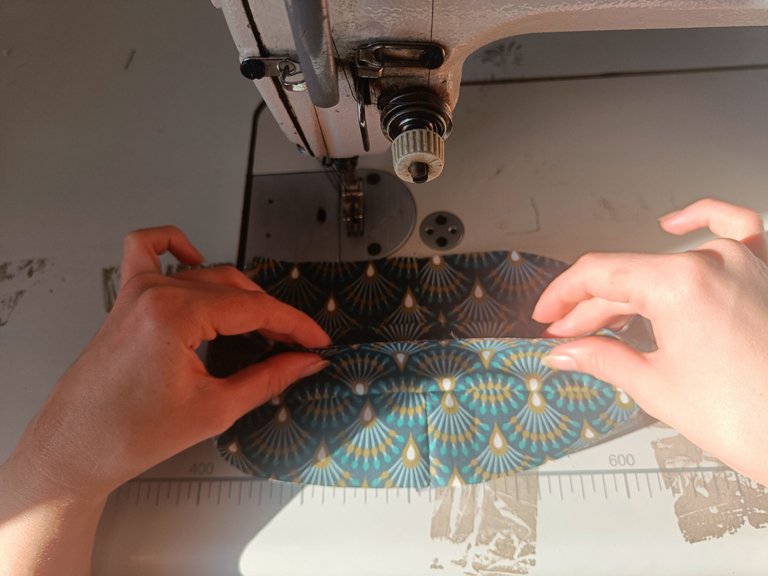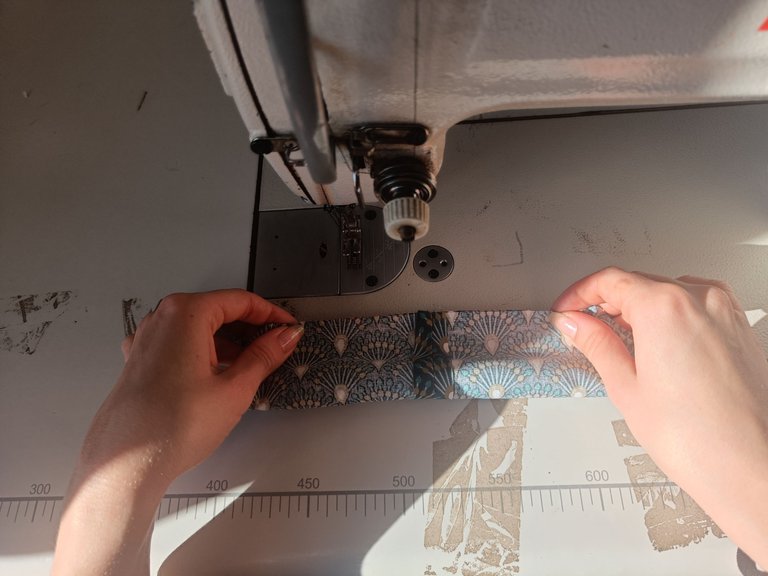 ---
Turned it from the good side and insert the rib.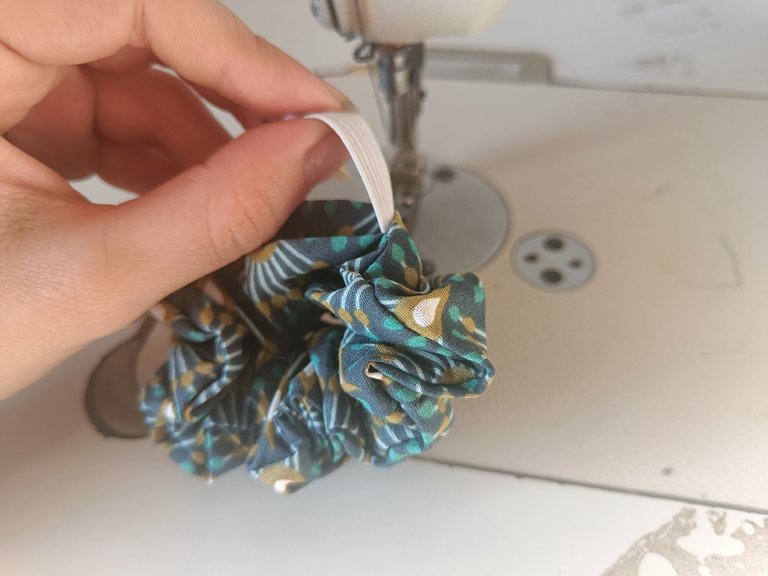 ---
Sewed the rib and and close the scrunchie.
Pretty quick and easy.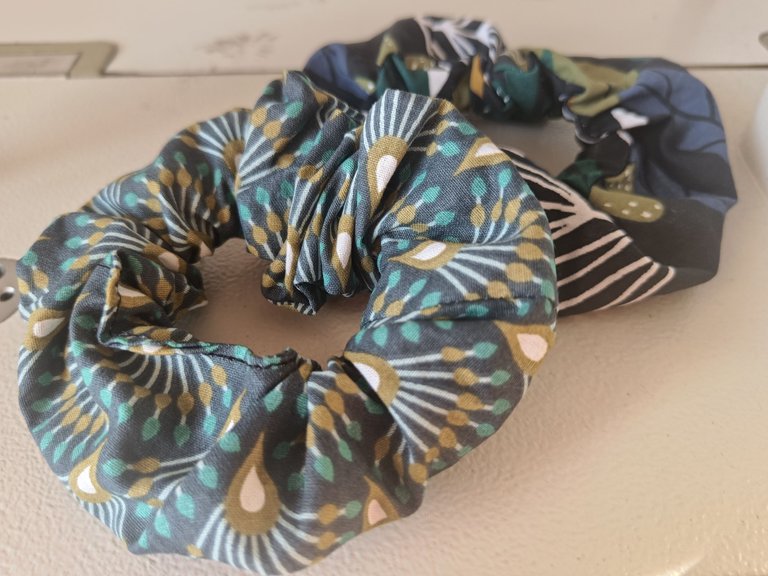 ---
My second type of gifts was a drawstring bag.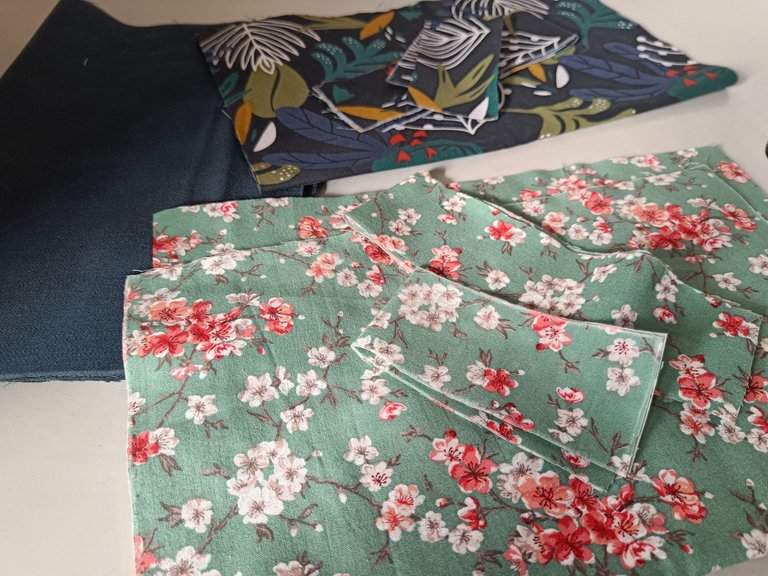 ---
I used one fabric as main and another one as lining.
Sewed them together.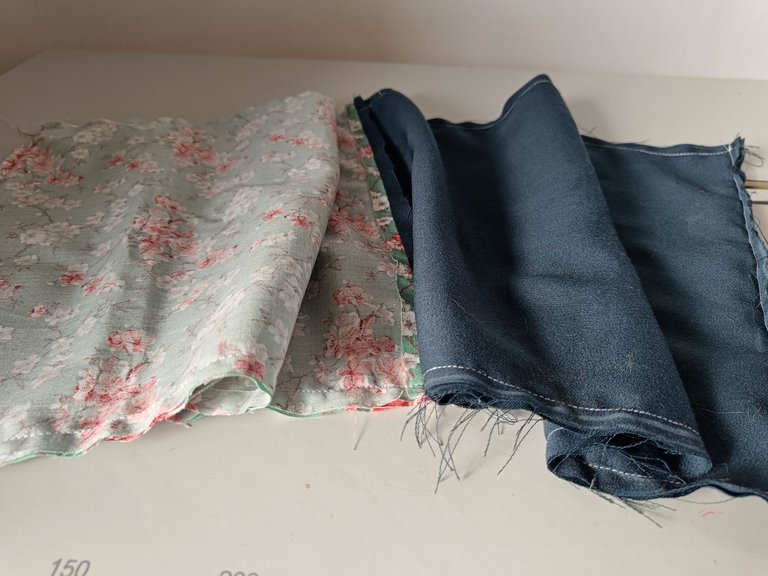 ---
Marked down a line for the straps and sewed it.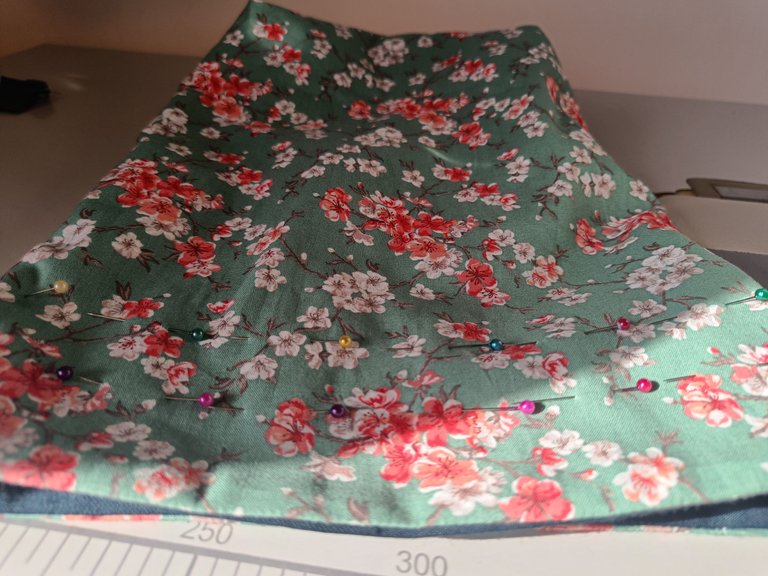 ---
Sewed the straps and the handles of the bag.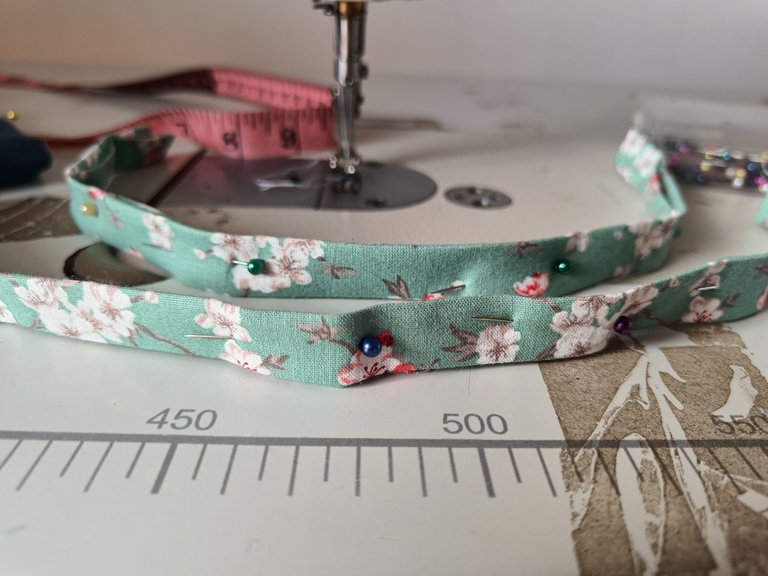 ---
Sewed the handles on the inside of the bag.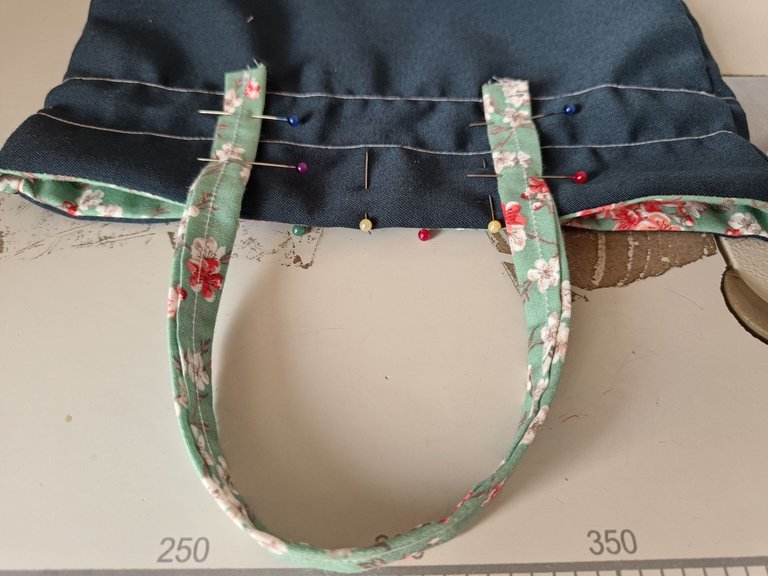 ---
Passed the straps through the line of the bag.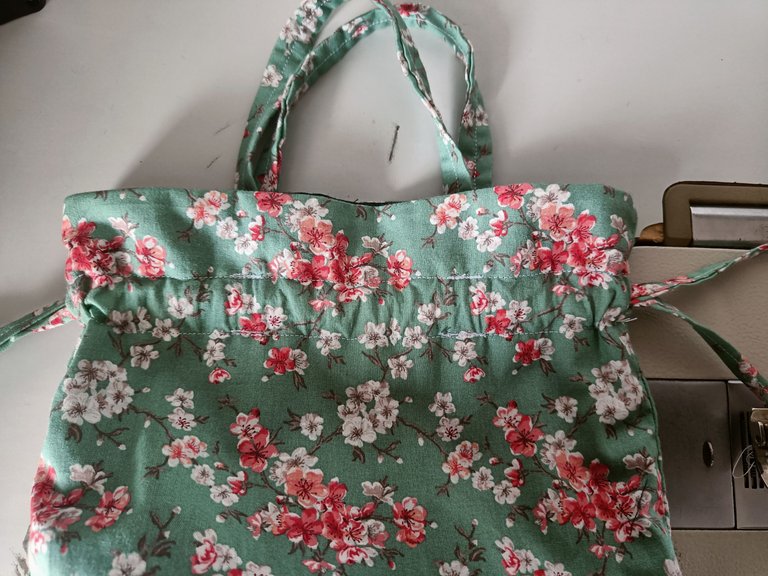 ---
Aaand...it's done!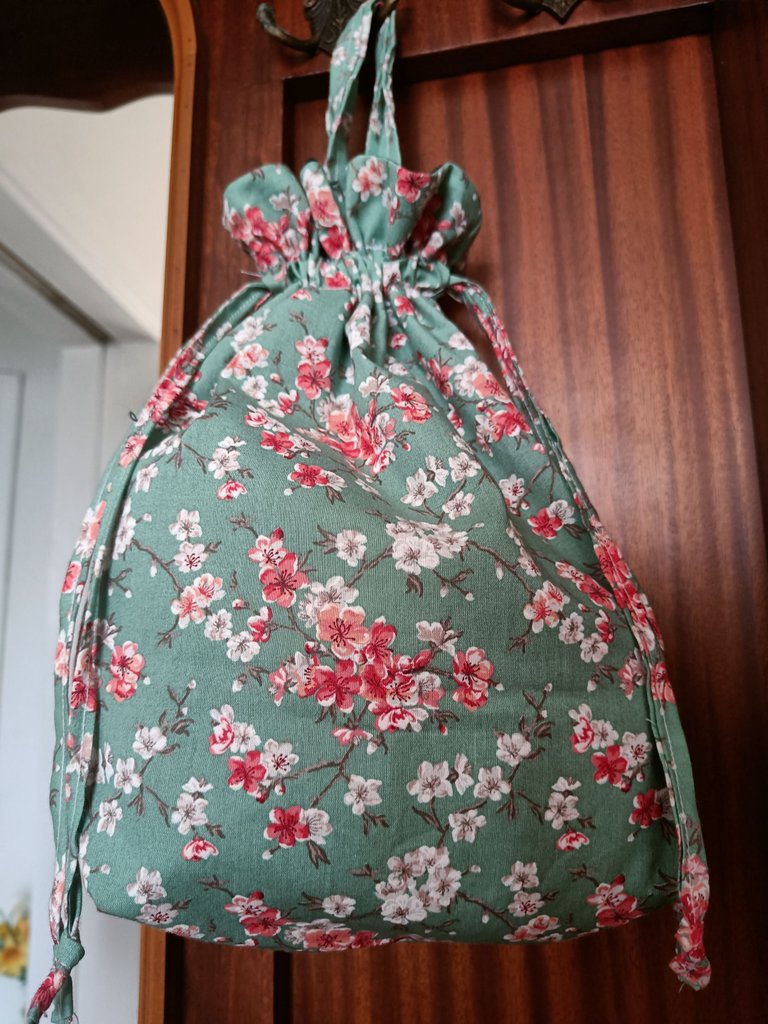 ---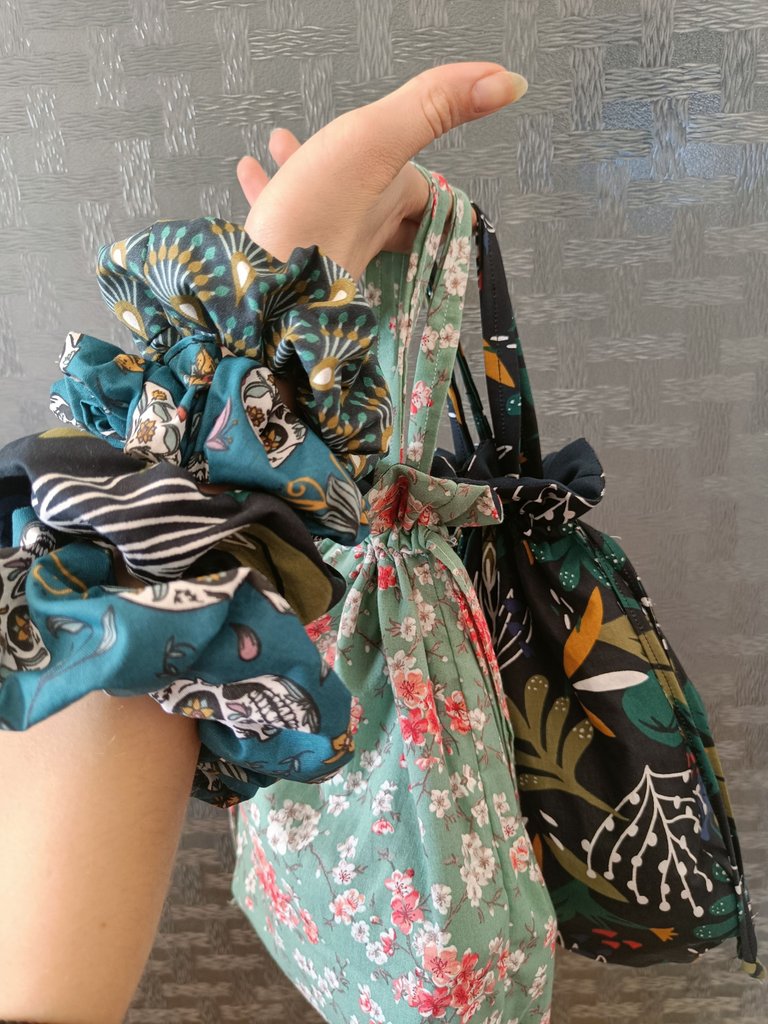 ---
This years making the gifts for my people and not just buy them felt so good to me. I enjoyed creating something for people I care about and I felt that it is more valuable. Can't wait to meet them and give their presents.
Thank you all for stopping by, I hope you enjoyed my post as much I enjoyed the whole process.
Have a great day and Merry Christmas!

---
---