Christmas Holidays at The Magic Forest
Read this post on TravelFeed.io for the best experience
---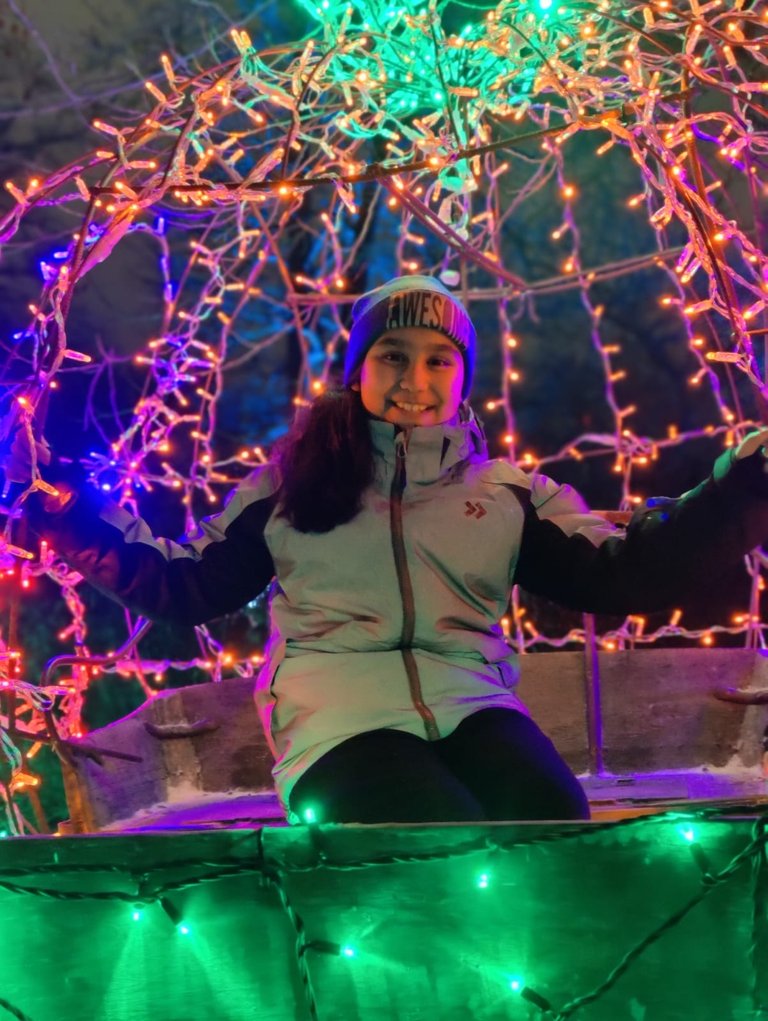 ---
# FIRST DAY OF CHRISTMAS HOLIDAYS Hello, everyone. In this post I am going to tell you about my first day of Christmas holiday with my family. When we woke up we started the surprise trip.It was a long 2 hours drive but for me it wasn't a long drive, it felt like the time was running. After two hours we were in Örebro and there was the first surprise [ELITE HOTEL OF SWEDEN ](
https://elite.se/sv/hotell/orebro/stora-hotellet/
)and we were staying there for one night.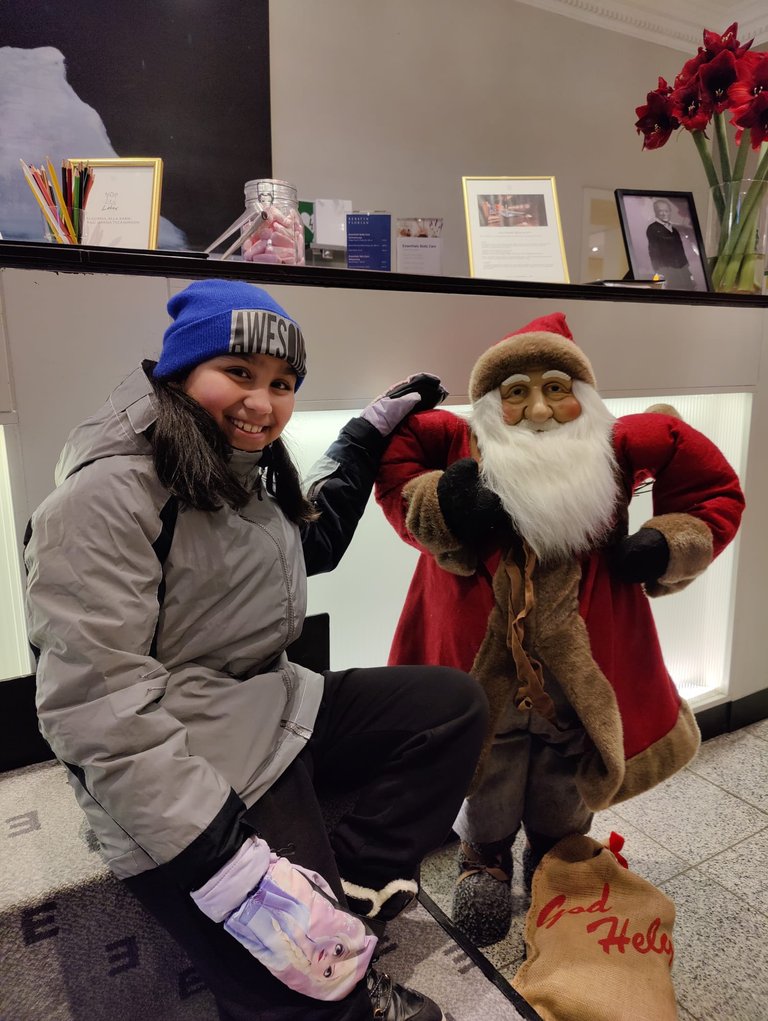 Then of course we all were hungry so we went to BABAS and there I ate my favorite double cheese burger.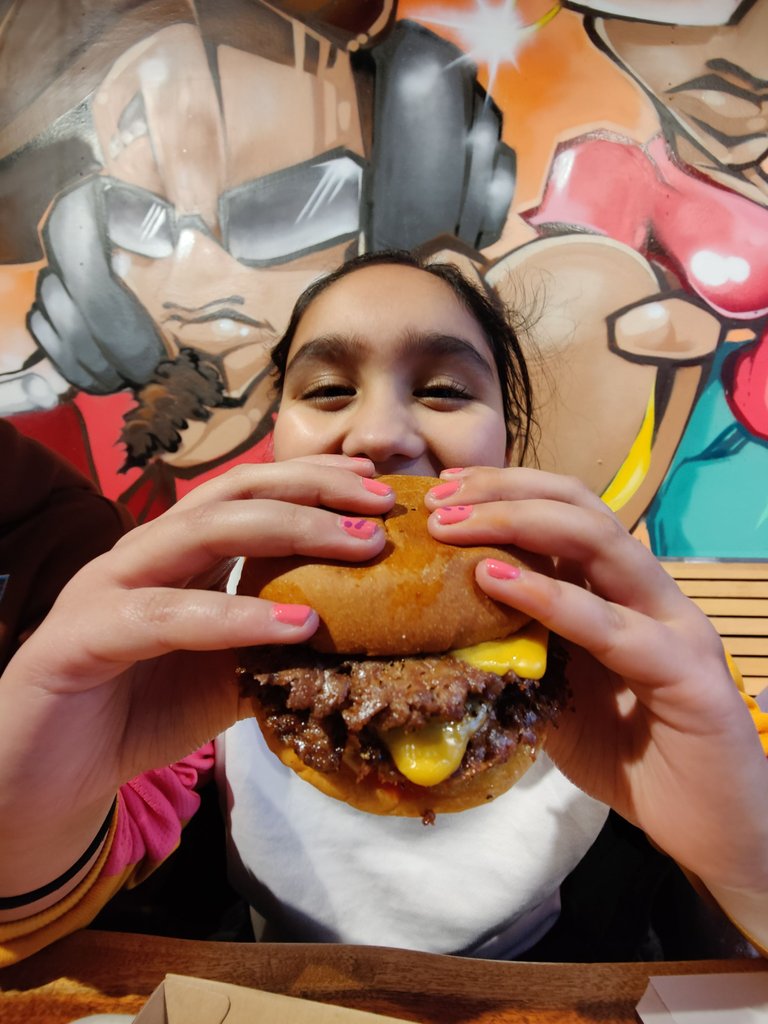 when we came back to the hotel we took a rest. Then at 4 o'clock we left the hotel. We walked for 10 min then we were at the place where the surprise was. And the surprise was THE MAGIC FOREST.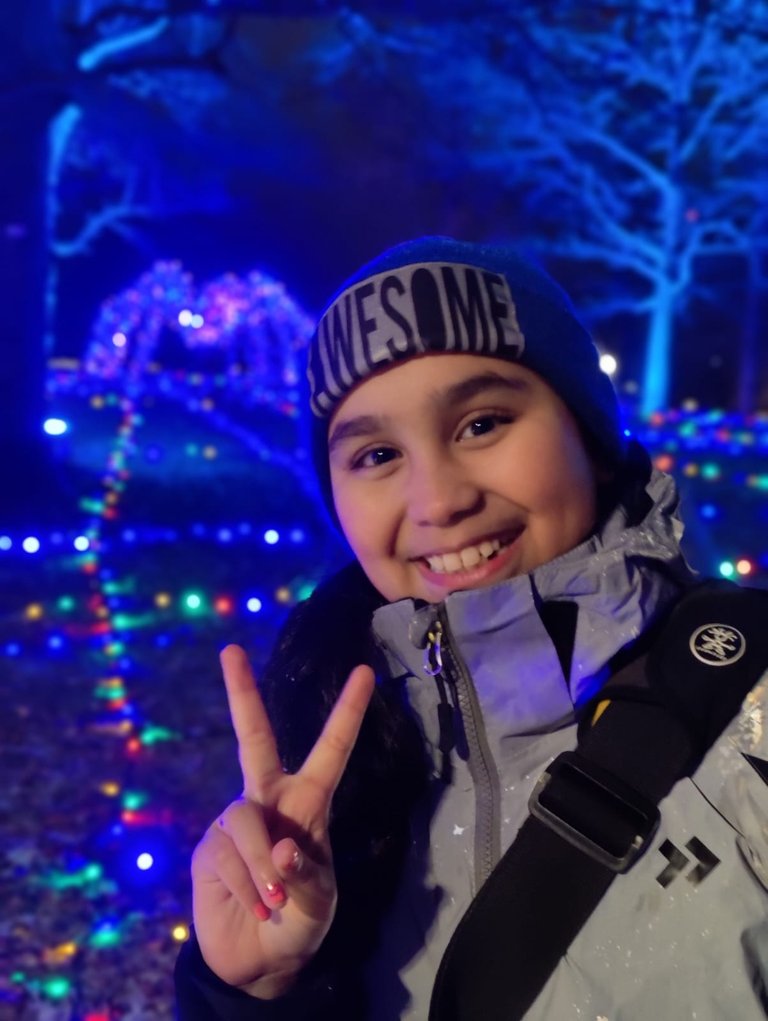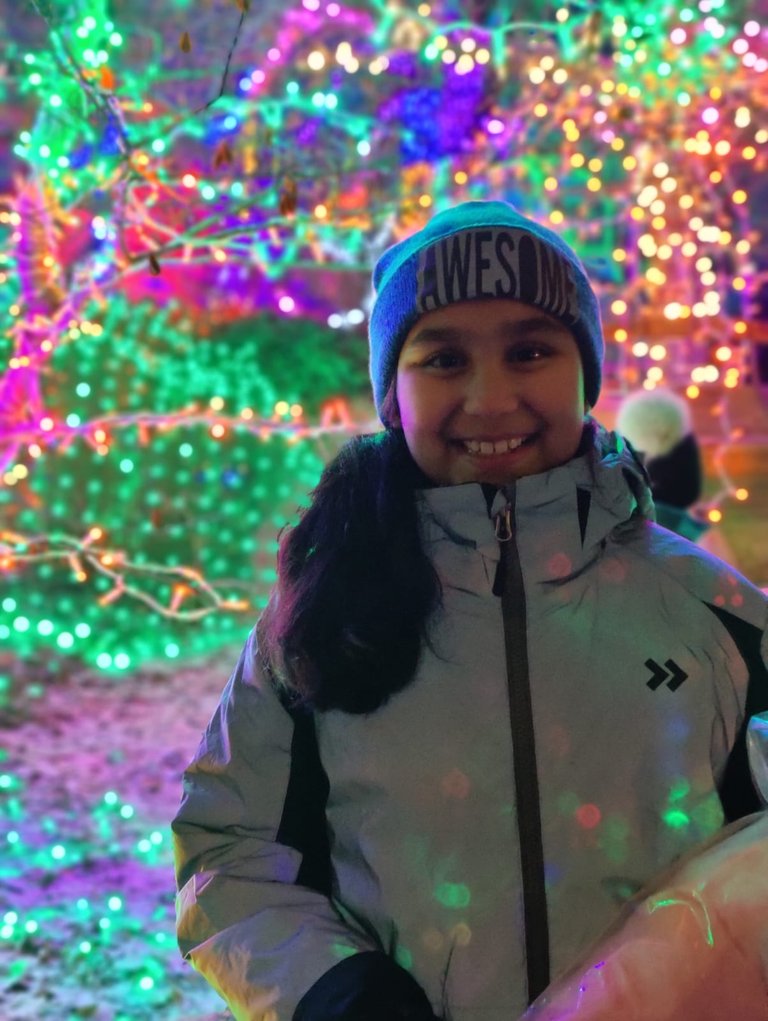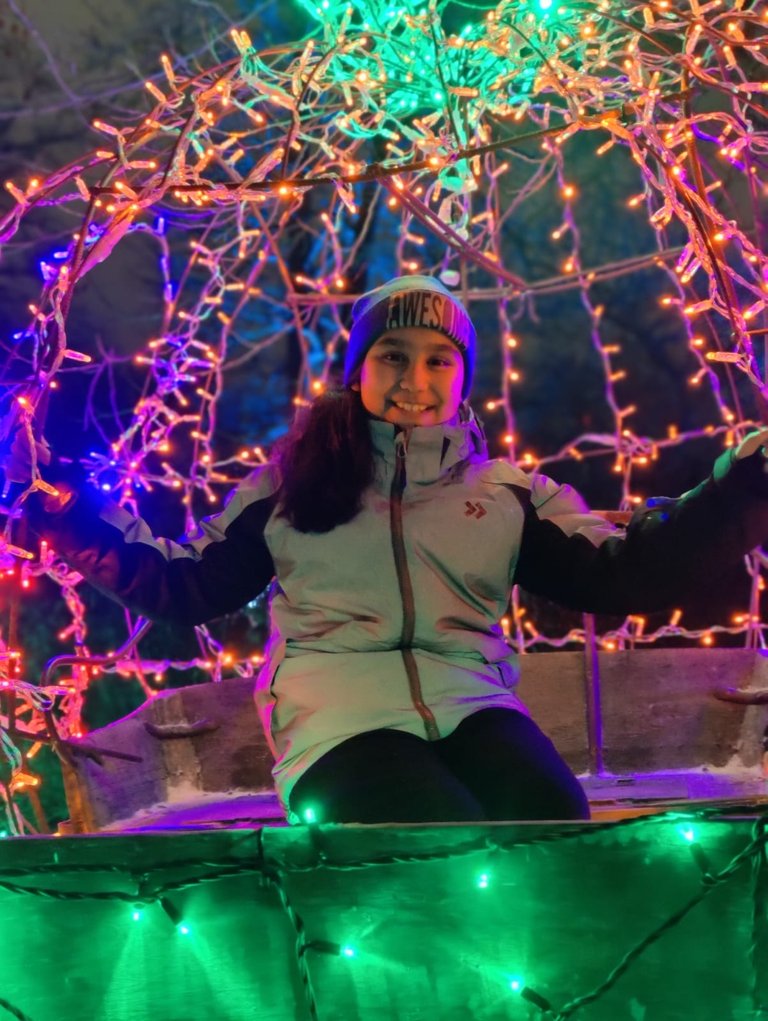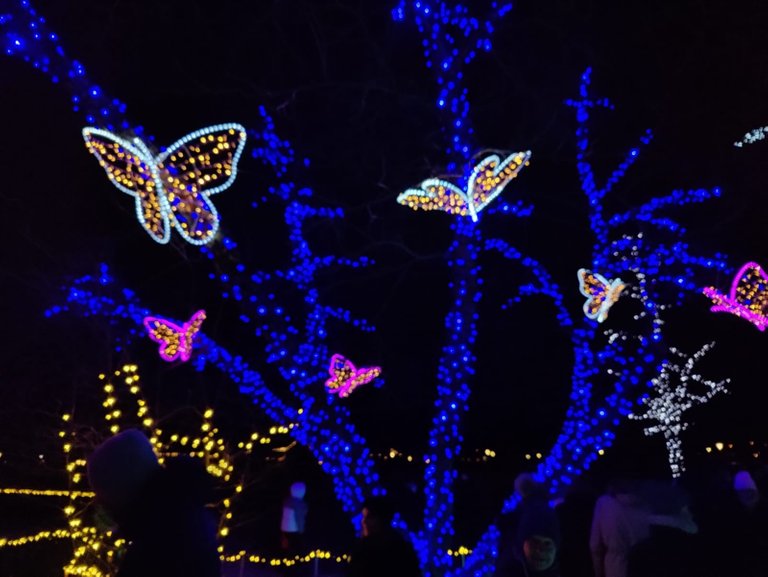 These pictures are taken by @shahzad-ansari with One Plus 9 pro thanks for the wonderful pictures.
Now I am gonna continue about the magic forest with more details. When we came into the forest all the lights closed, the music started and the lights were flashing with the same tempo as the music. And the thing I liked most was the colour combination and the butterflies.
And there was a tent and they had written everything about the forest and who made what. The information I got was that 12 people designed the forest in one month and they used 25 000 led lights. There were a few students of a school who had a project and the project was to make a MAGIC FOREST which I liked so much. It was fun and I thank my mum and dad but especially my dad I loved the surprise. I will see you in my next post.
---
View this post on TravelFeed for the best experience.
---
---