How to crochet
STEP BY STEP HOW TO DO CROCHET
In this post i will show you step by step how to crochet, I will actually show you how to start.But i will not do it in a hard way i will show you the normal design.
You can see pictures but also read what is written there.
STEP ONE
First you're supposed to make a chain.
Now roll one half round of tread on your finger.
Then give it the shape of a cross and make a note on the crochet needle.
Then have the finger in the same position and don't take off the tread.
Now roll one round on the crochet needle and take the rollen tread in the noted circle.
And continue doing that till it becomes that long as you want it to be.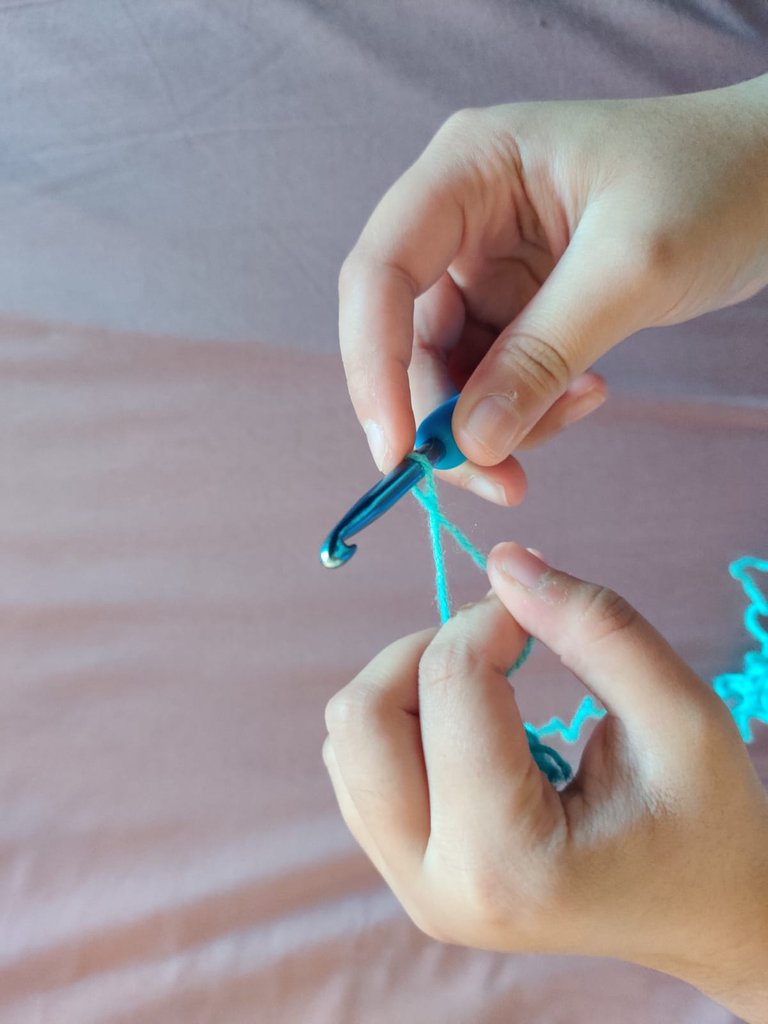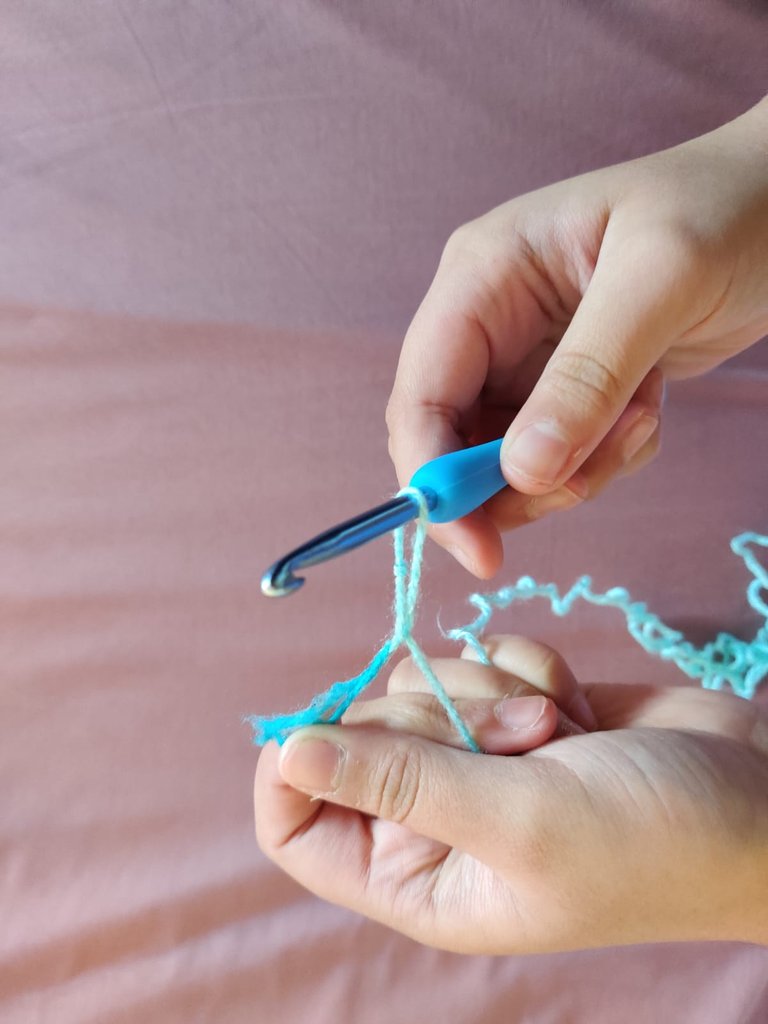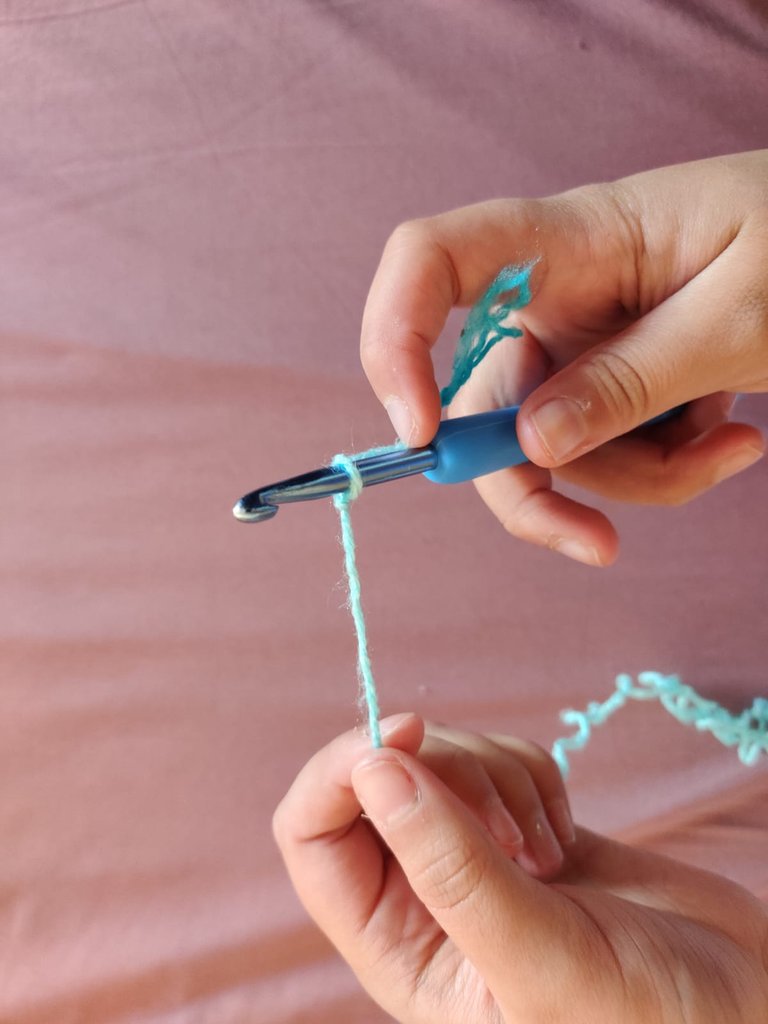 STEP TWO
So now you're supposed to do the following upper step.
Now first make a round again on the crochet needle.
Then skip one circle of the chain and take the crochet needle in the circle with the tread on it.
Now as you can see it is three circles on the crochet needle.
Take one more round and in the two of the circles on the crochet needle.
Then there are two circles left that you should do the same thing on.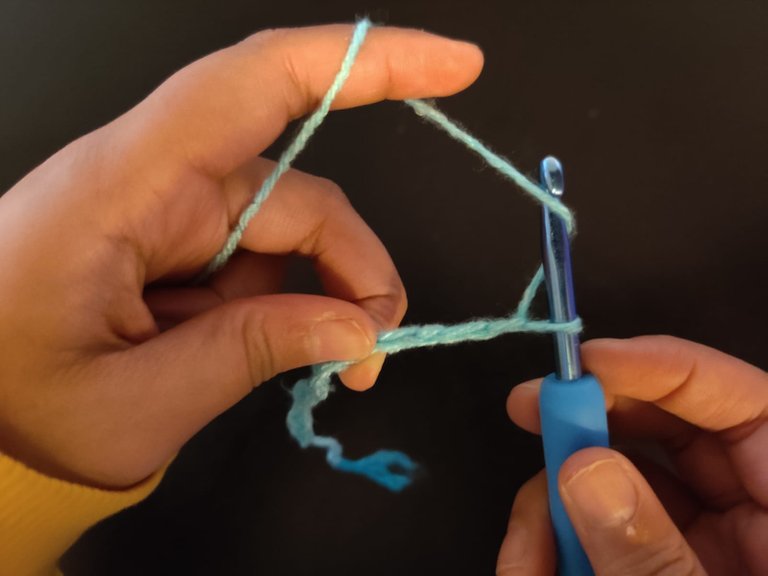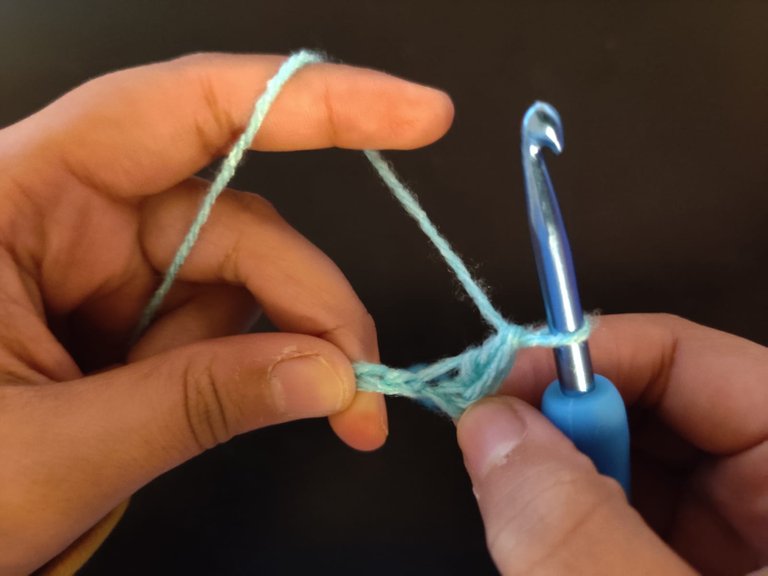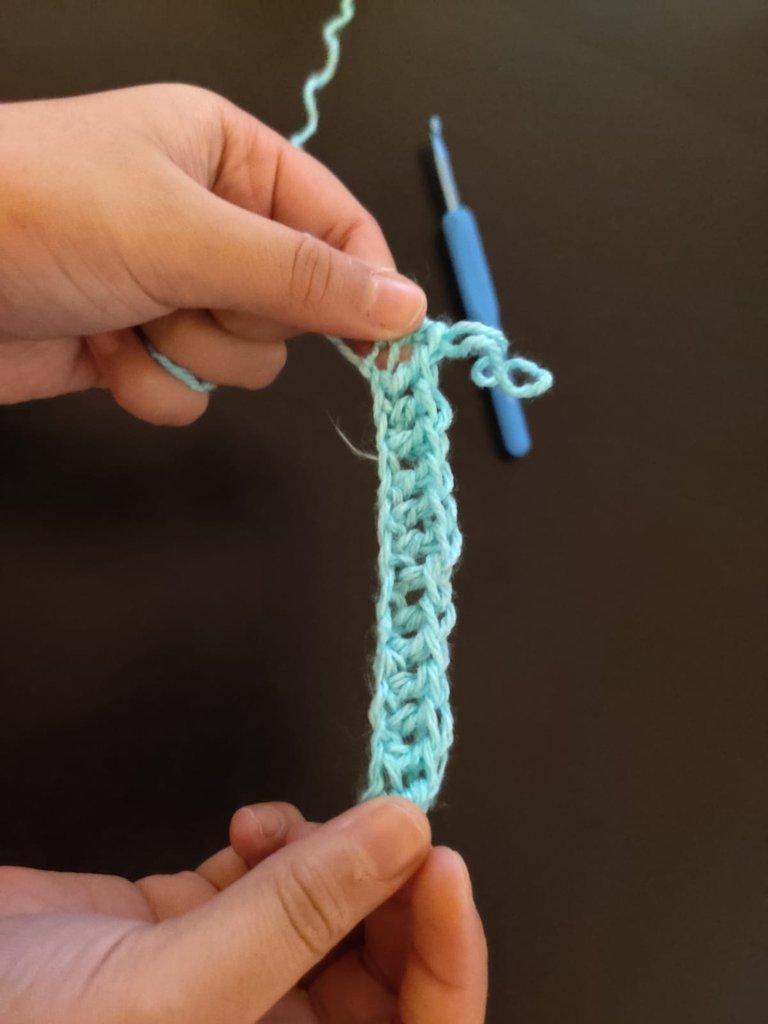 Now continue doing the same thing till the end and do it again.
I hope you like it and make it!
---
---