I am on Hive now! | Ilma-ansari
Hey everyone,
My name is Ilma Ansari and I am born in Stockholm, Sweden. My mom @nazneen-ansari is also born in Sweden but my dad @shahzad-ansari is from Pakistan so you can say I am half Swedish half Pakistani :) .On holidays we always plan a trip to Pakistan to meet my cousins. I speak Urdu, Swedish and a little bit of English.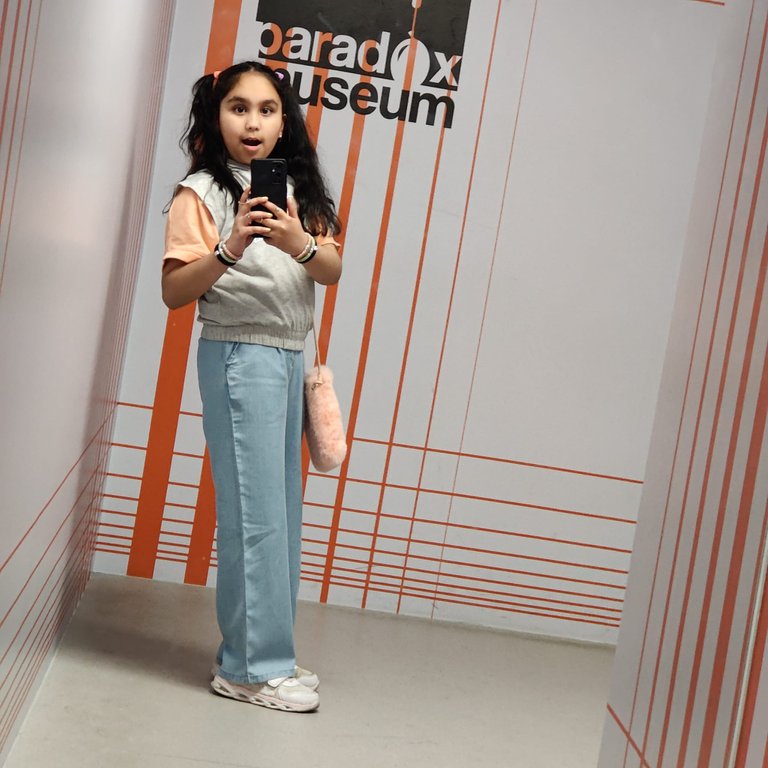 MY HOBBIES
My hobbies are makeovers, drawing, decoration and learning many languages.
The things I like to draw are henna designs which you actually make on a hand, but ones when @nazneen-ansari were making henna designs on my hand I thought I could make the same thing on paper.Thats how i started to make henna designs on paper. I also like to decorate by making origami usable things. Instead of buying a pencil case I made my own, And i love to learn languages, one of my favourite languages is Polish. I also like makeovers. I watch videos that show some decoration tricks.Thats why I have changed my room setting many times. I also decorate my writing table and dressing table.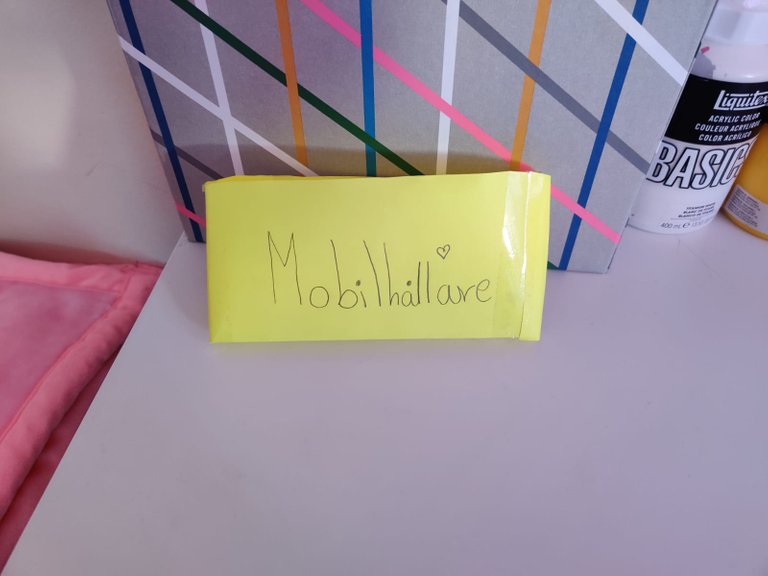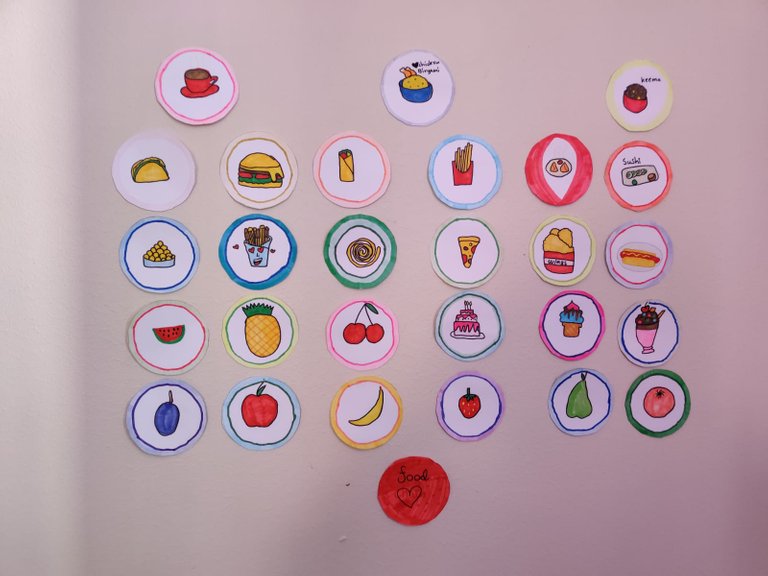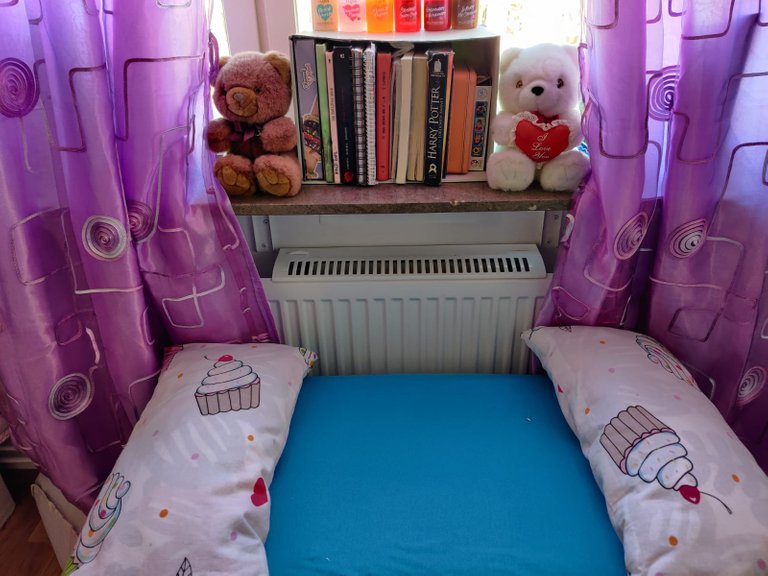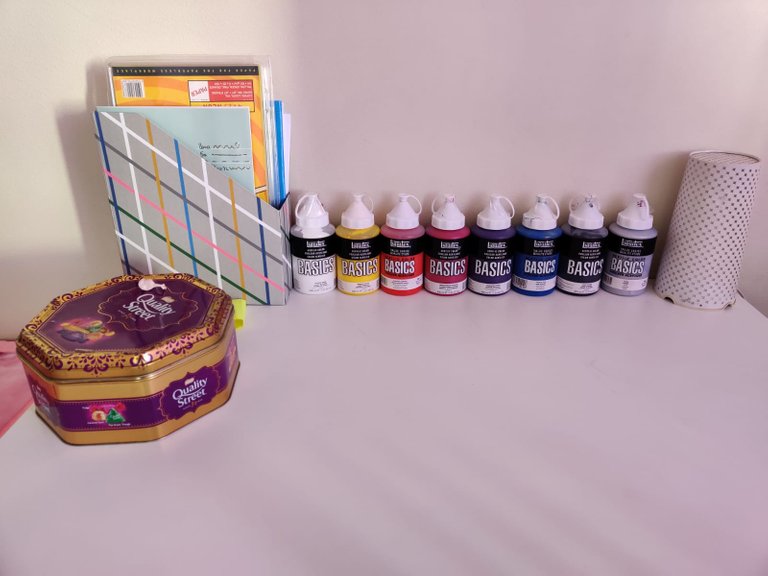 MY SCHOOL
I am currently studying in 5th grade and like to play football in PE / Physical Education. My favourite subjects are Art, Textiles, Home-Economics and Social Studies/History.
MY WEBSHOP
@shahzad-ansari noticed that I am interested in art and drawing so he made a webshop called IlmaAnsari.se. Then I took out all my designs and made leggings.
So I am working hard for more designs.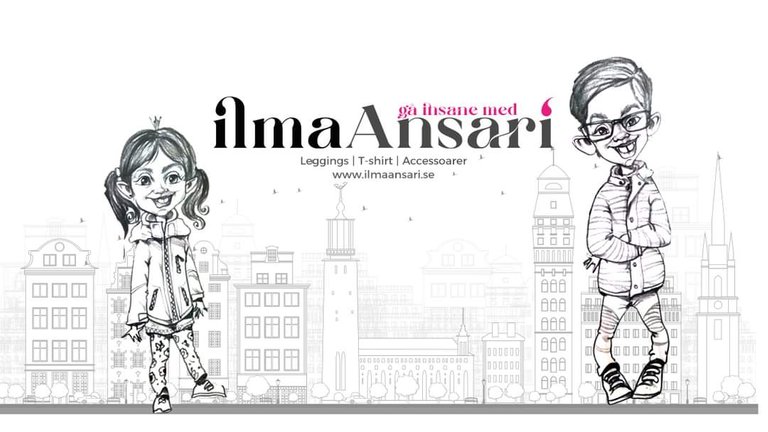 HOW I CAME TO HIVE
My brother @saif-ul-wahab and my dad were in Pakistan, then my uncles @shrazi and @rosecane told them about Hive, then they made an account and told me and my family how it works and what it is. Now I am going to share my experiences with you guys on Hive.
---
---