MY FIRST DAY IN PING PONG CLUB WITH ELVIN AND ELDA
Hi, everybody in this post,I am going to tell you about my first day in the ping pong club which we had with the school.So why I started ping pong is that my brother adda played ping pong when he was in 5th grade. But I really don't know why but the club finished in the middle and then he did not get the chance to learn and train. So what I was thinking is that I wanted to start in football but now when RAMADAN is coming it is hard to do it cuz I would be tired and thirsty so I thought why not start on ping pong. Then the next I walked to the teacher and wrote my name in the club and we are going to have tournaments with other IES schools. And that same day when I came home I got a message from school soft/there we got info about the school, it was written that: the training is on friday and have your inside shoes,water bottle and your own racket. But the information is not done so here is the most good and important thing coming, it says that the trainer will be ELVIN and ELDA.
Maybe you're thinking so what's the good and important thing? I was thinking a little the same but not what I thought, Maybe it is just a normal trainer who will train us. Then i went to bhaijan and told him about everything, he said what are you saying they are such famous ping pong players. I was thinking that this school I really really like. They really want us to win and that's why they made us have a really good trainer. So we can win. So if I continue from that my brother was telling me that they are really famous so he knew because when he was in 3d grade he had a junior club, so when they played ping pong there, that person who won the match got a poster of ELVIN. But if I tell you about my day/training I loved it and this was a good experience for me in school history/just for me hehehe.
This blog was about my first day in ping pong training so see you in another post bye.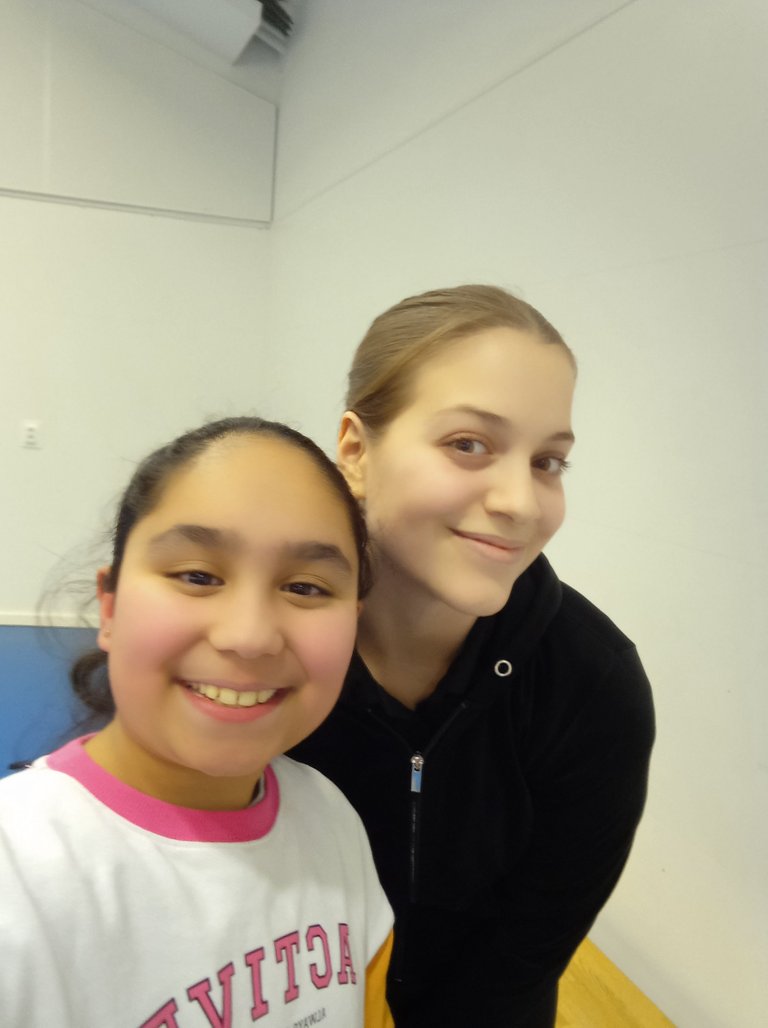 ---
---