He used me...
How can this be true? So what my favour told me is true? You played me, you used me for your own personal interest!!!
No Mary I can explain... Explain what Peter, I hate you, is over between us.
I hate to tell you this Mary but I warned you, I told you to be careful around Peter but you just wanted to prove your stupid love for him and he played you and today you are here crying black and blue as if I didn't warn you.
Favour please stop, stop adding pepper to the already done harm...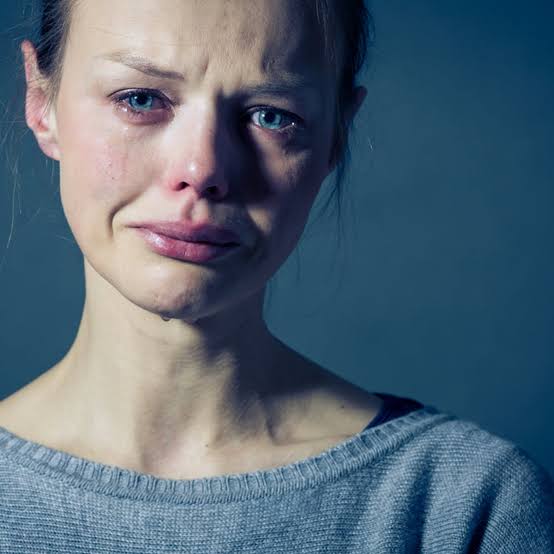 Image source
---
---