I AM ALIVE CHALLENGE: I'm alive with a sound mind
Happy new week hiveians
Happy new week
I am alive strong, healthy and happy though not by my might but Christ.
Last week I was just strolling out of my house to the street, the weather was rainy and the people around rushed to get home so the rain won't meet them on the road, I was still observing the environment until I got to the flyover in my locality and I saw the homeless, young and old sleeping under the flyover in the cold weather, I was surprised and there I knew I was very lucky and privilege to have a home (shelter) and to be alive with a sound mind.
So many are alive but not with a sound mind, some are homeless, some are less privilege but I am grateful to my marker who blessed me so abundantly and still gives me the opportunity to stay alive and be alive.
Thank you so very much Lord
I'm alive and still sound with a sound mind.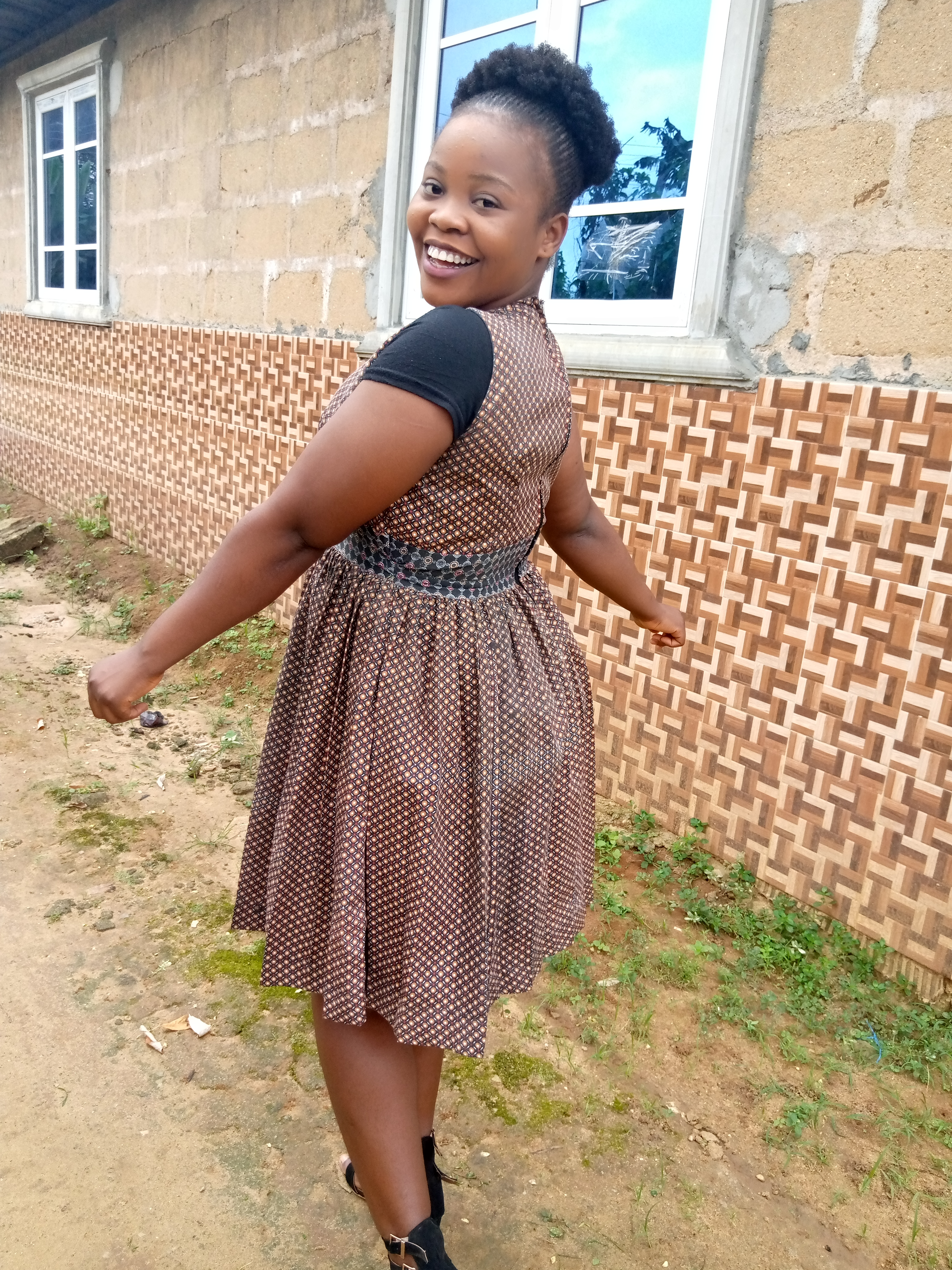 ---
---