Photography Beauty And Weather In The Mountains Of t Takeungen || Nature Livers
hello friends, where are you, hopefully healthy always..
---
---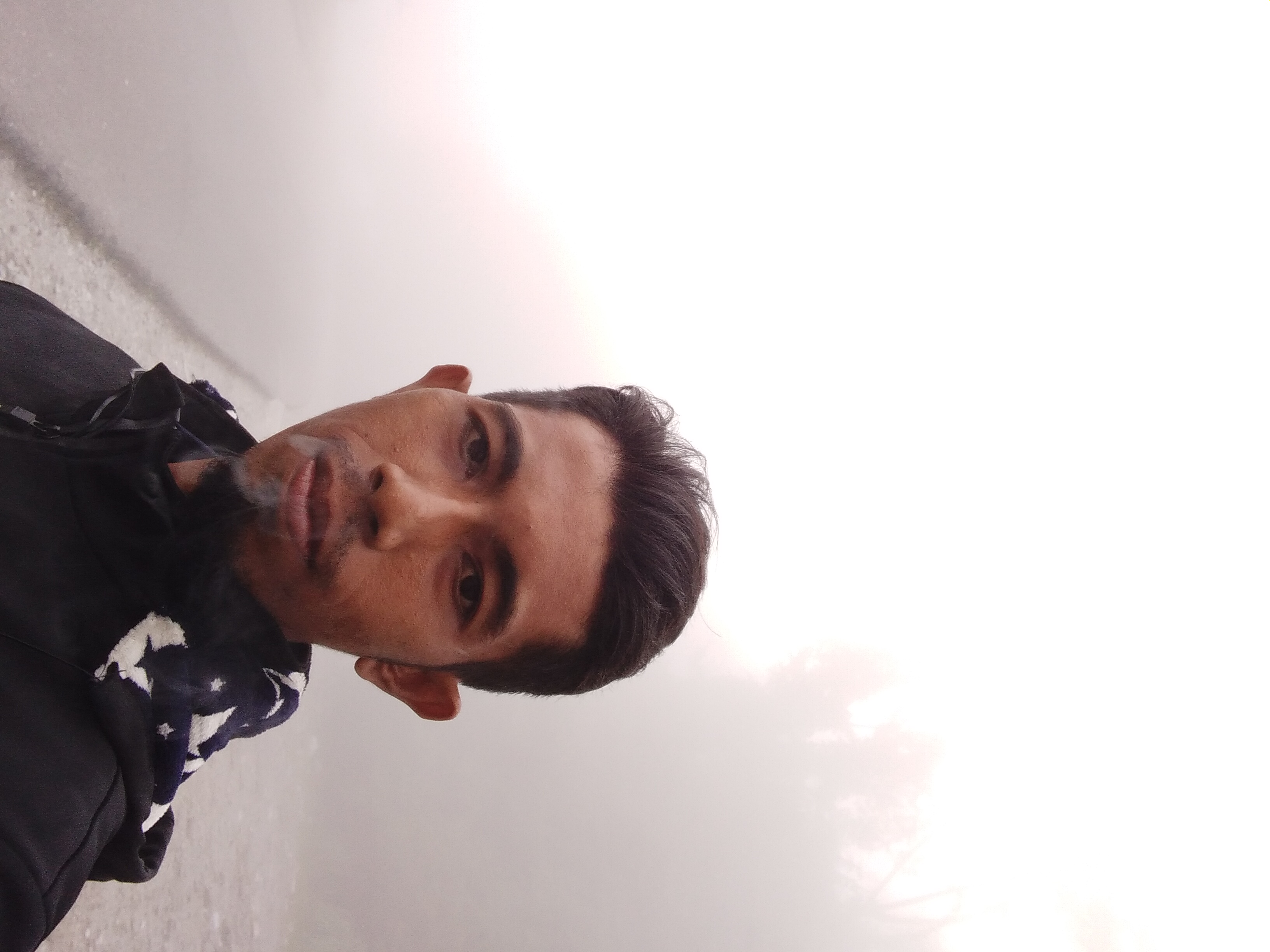 ---
---
on this occasion I will share a natural phenomenon that occurs at a certain time. this is one form or dependence of the weather. I took this photo at Gunci Takeungen in the afternoon right after the rainy weather.
when I was my friend walking back to his hometown, when it was raining heavily after that my friend and I got wet clothes, even so my friend and I felt very happy even though it was raining. the purpose of going there is only for a moment to calm our minds and our boredom for months in our hometown.
there we caught a glimpse of the natural scenery in the Takeungen mountains and we took a photo of it
Let's take a look at the images I've shot with multiple views and with different angles.
---
---
---
---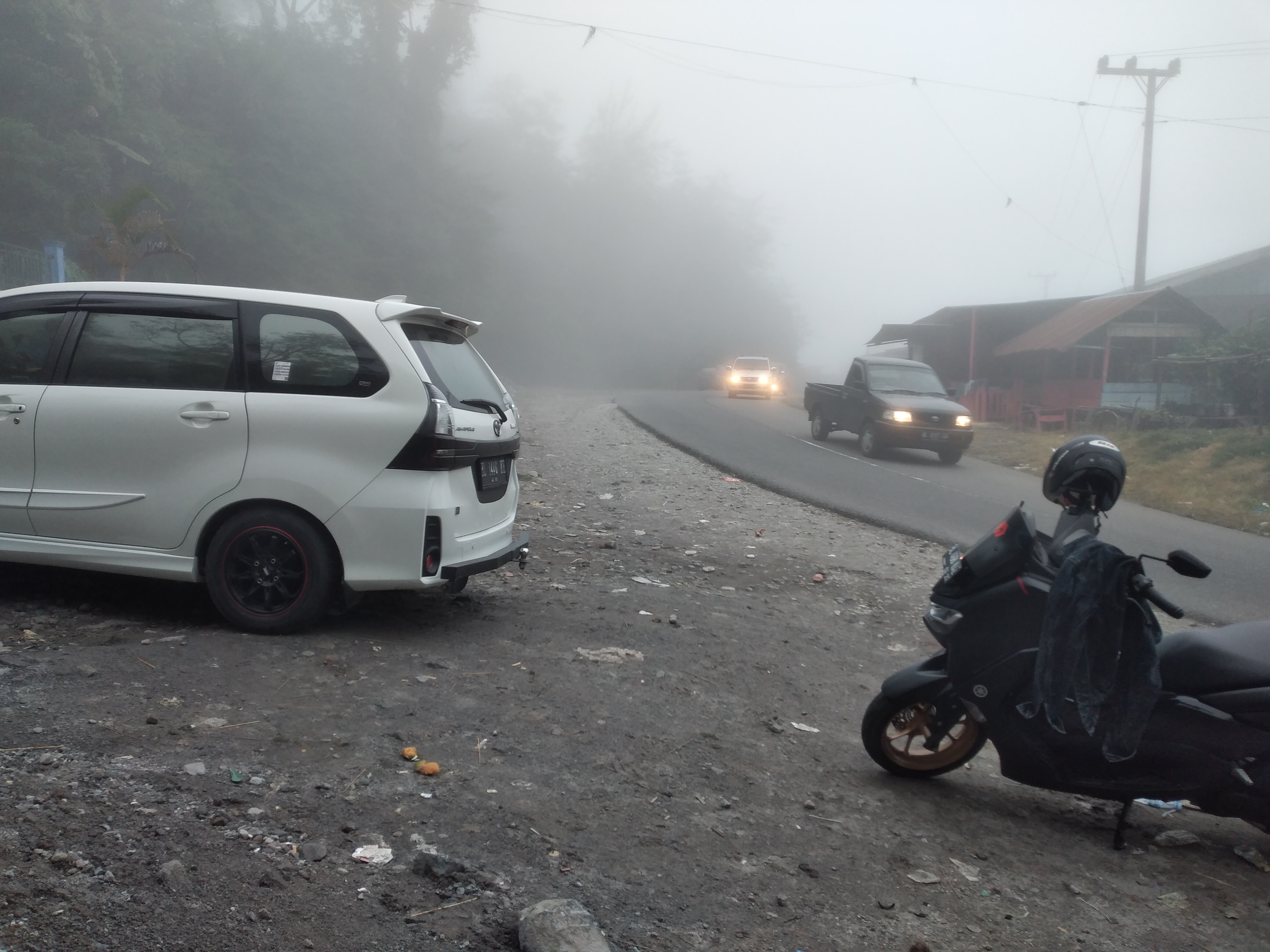 ---
---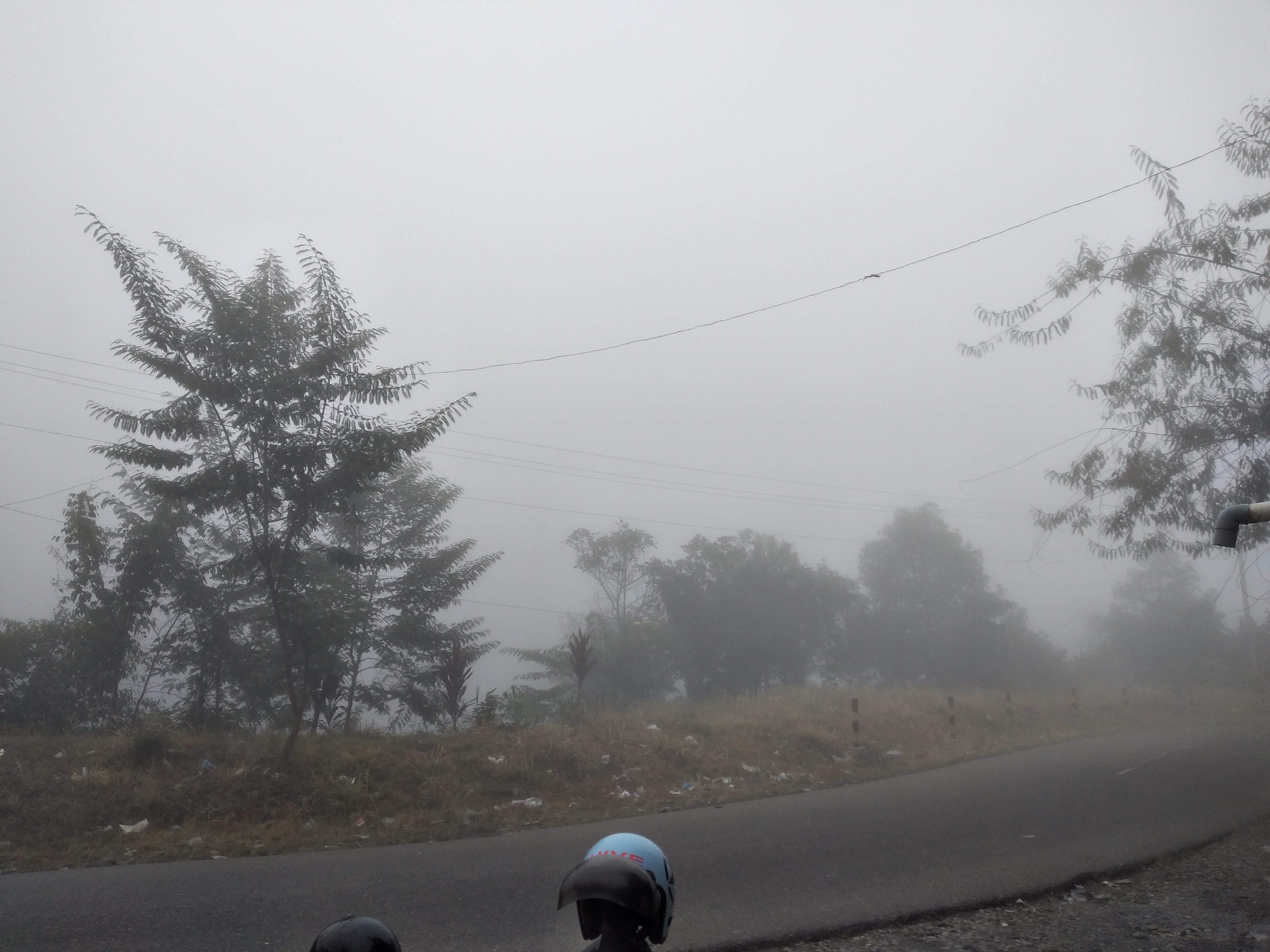 ---
---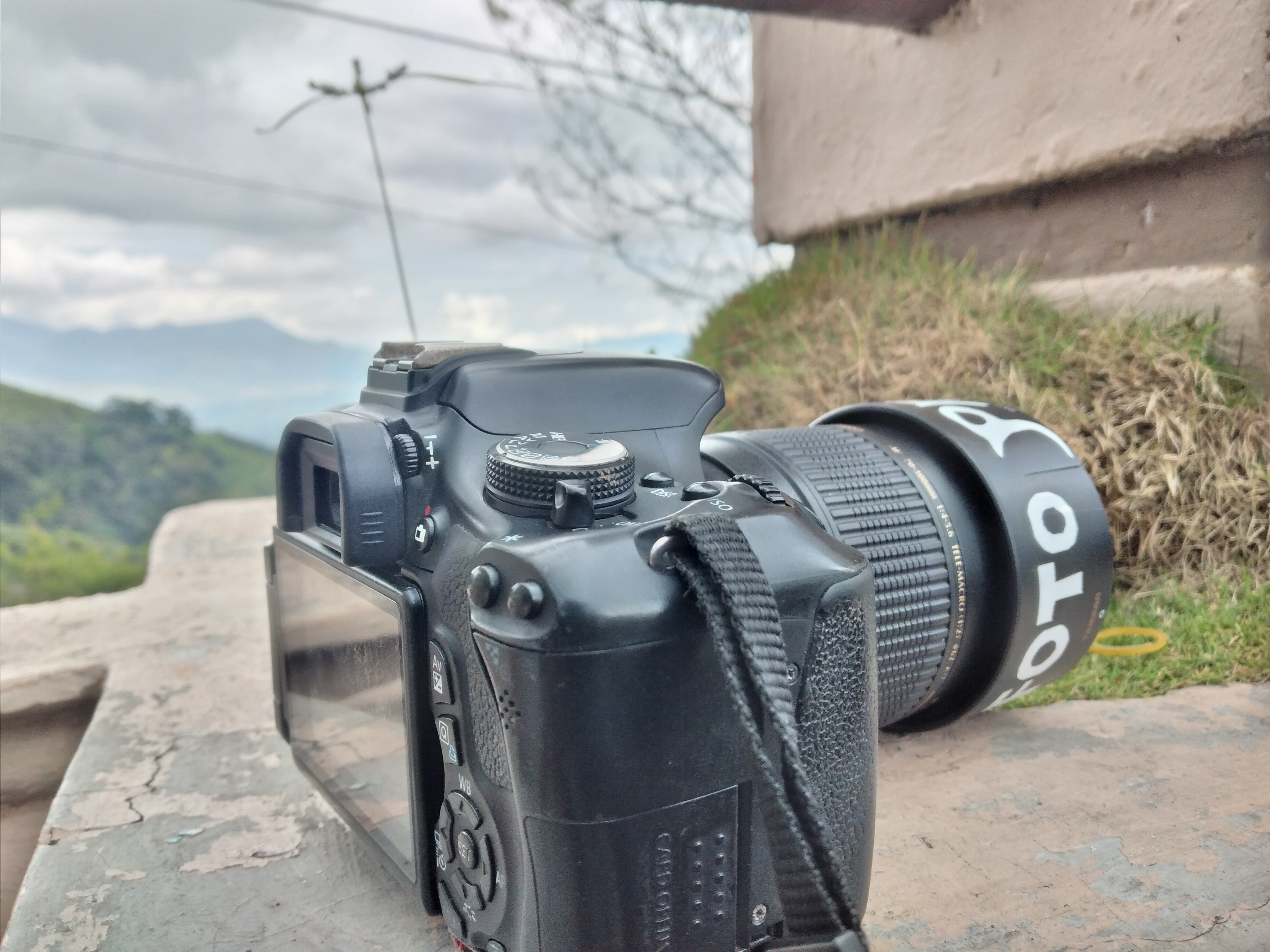 ---
---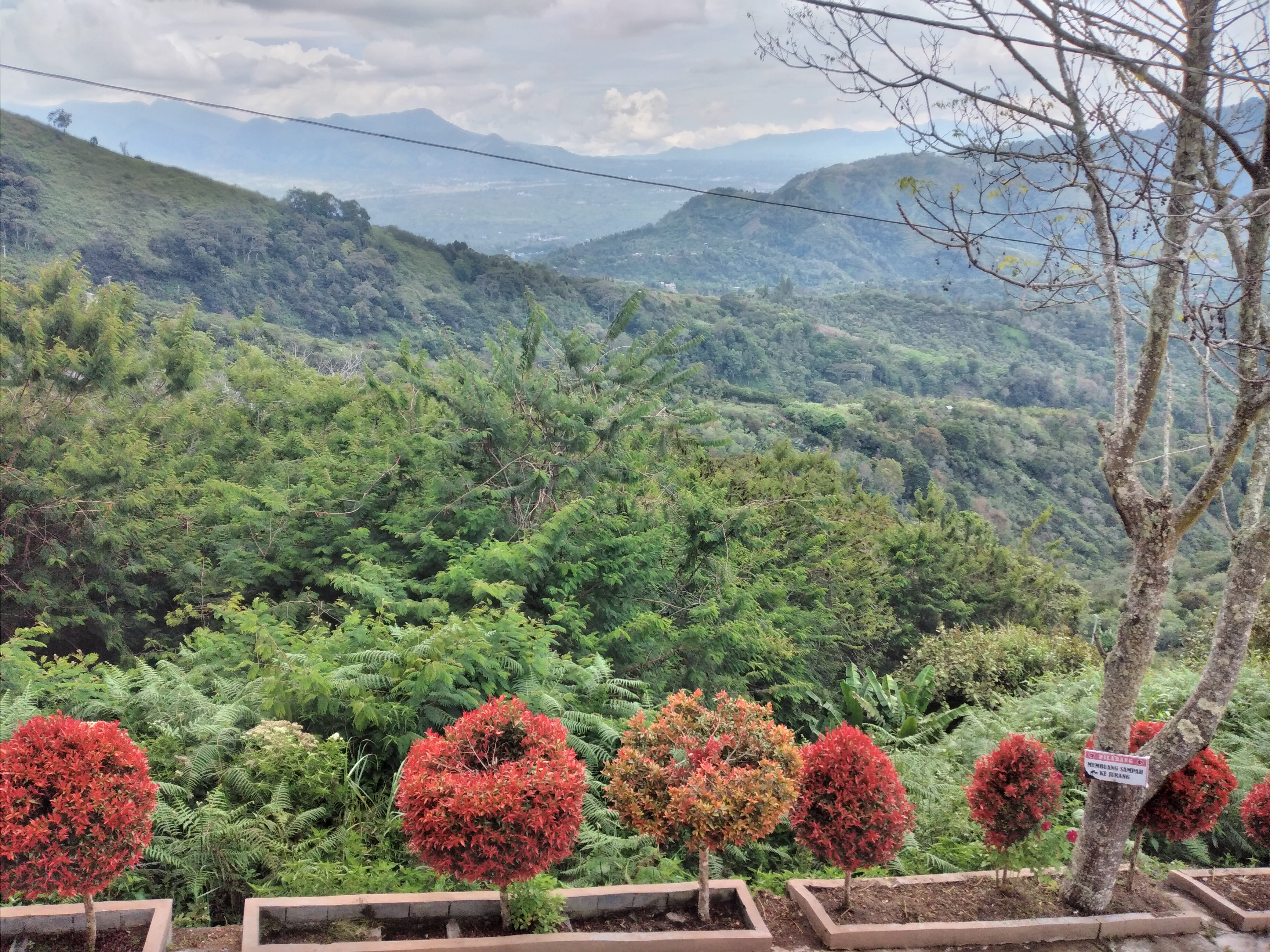 ---
---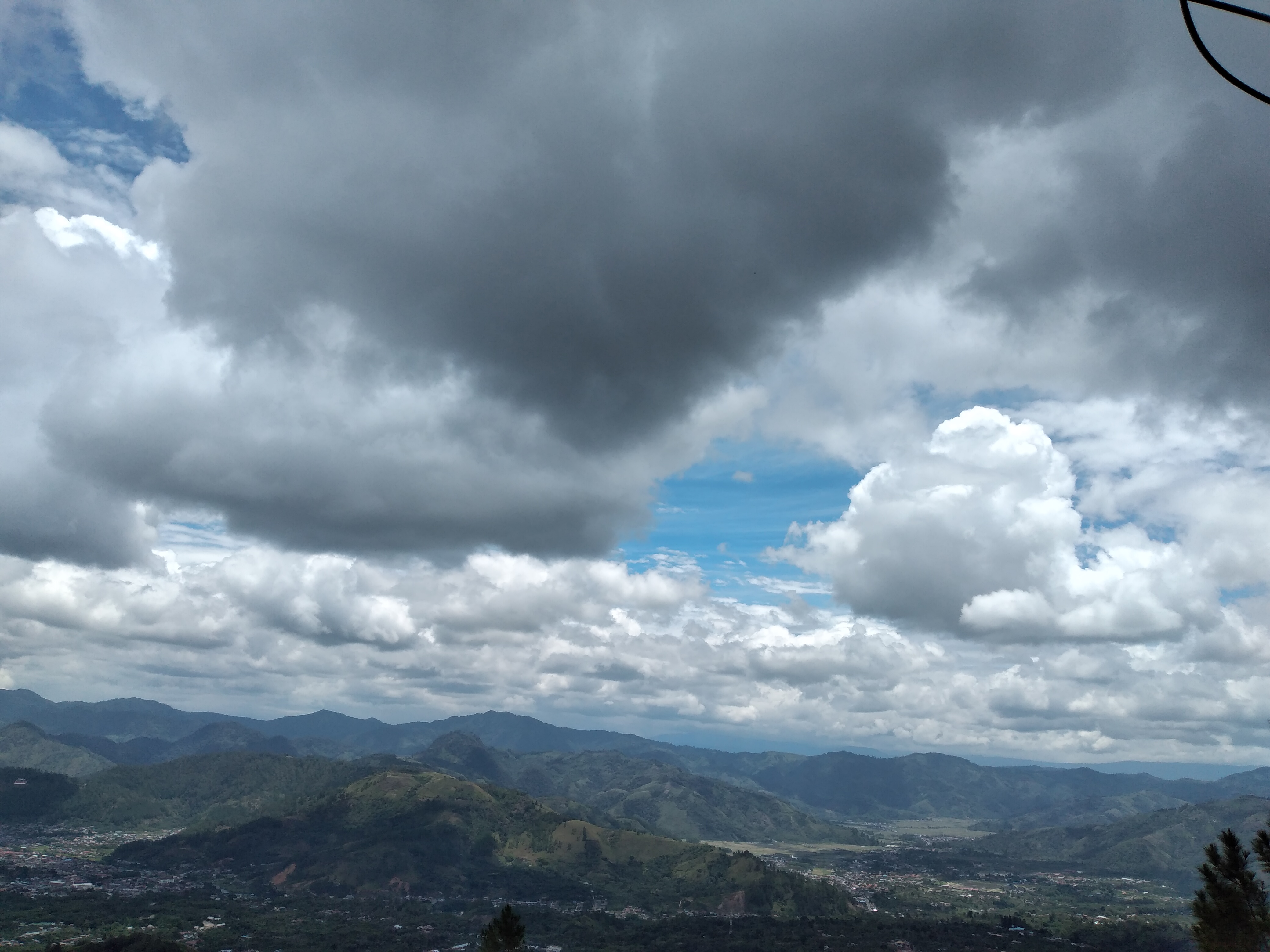 ---
---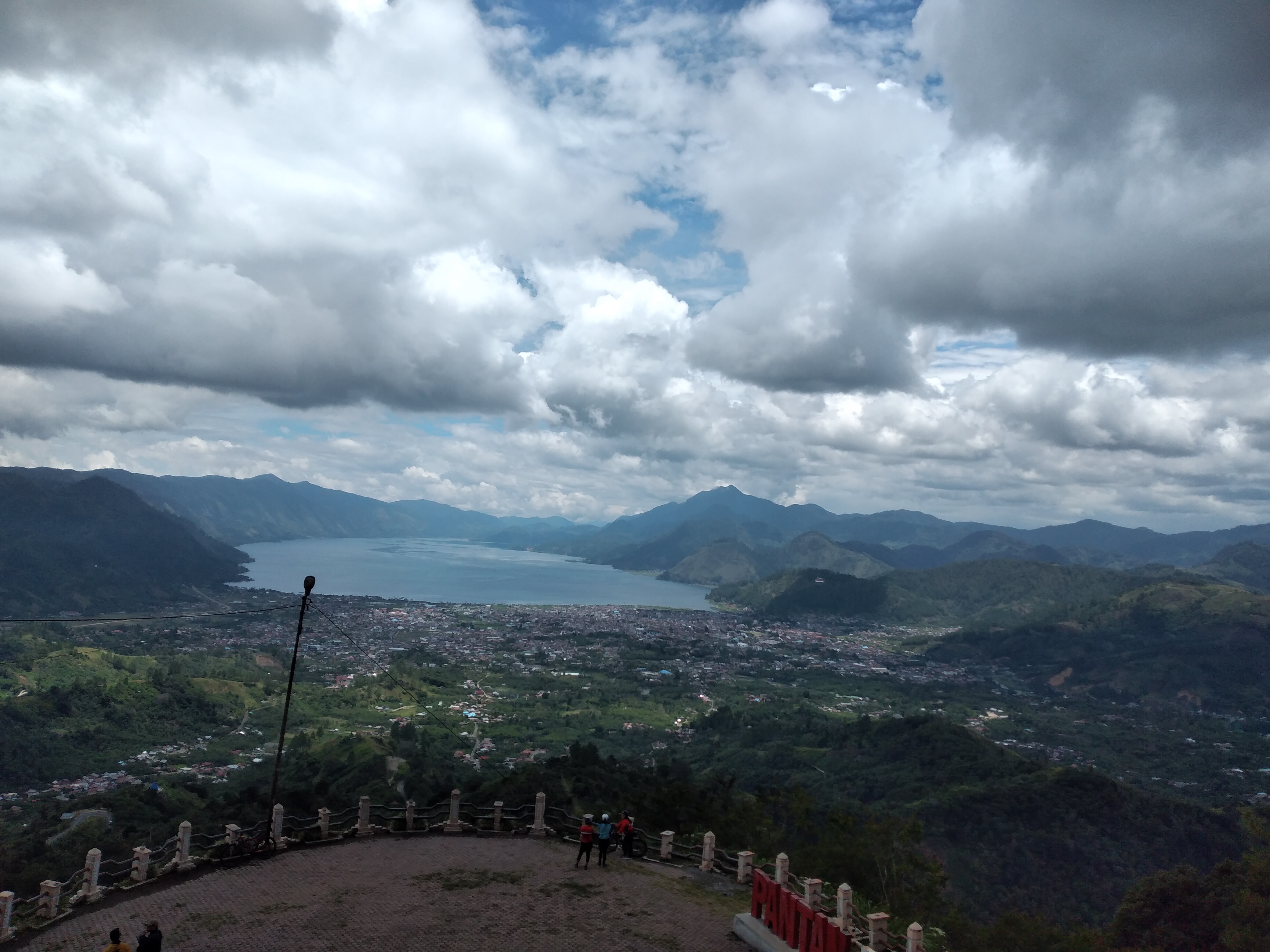 ---
---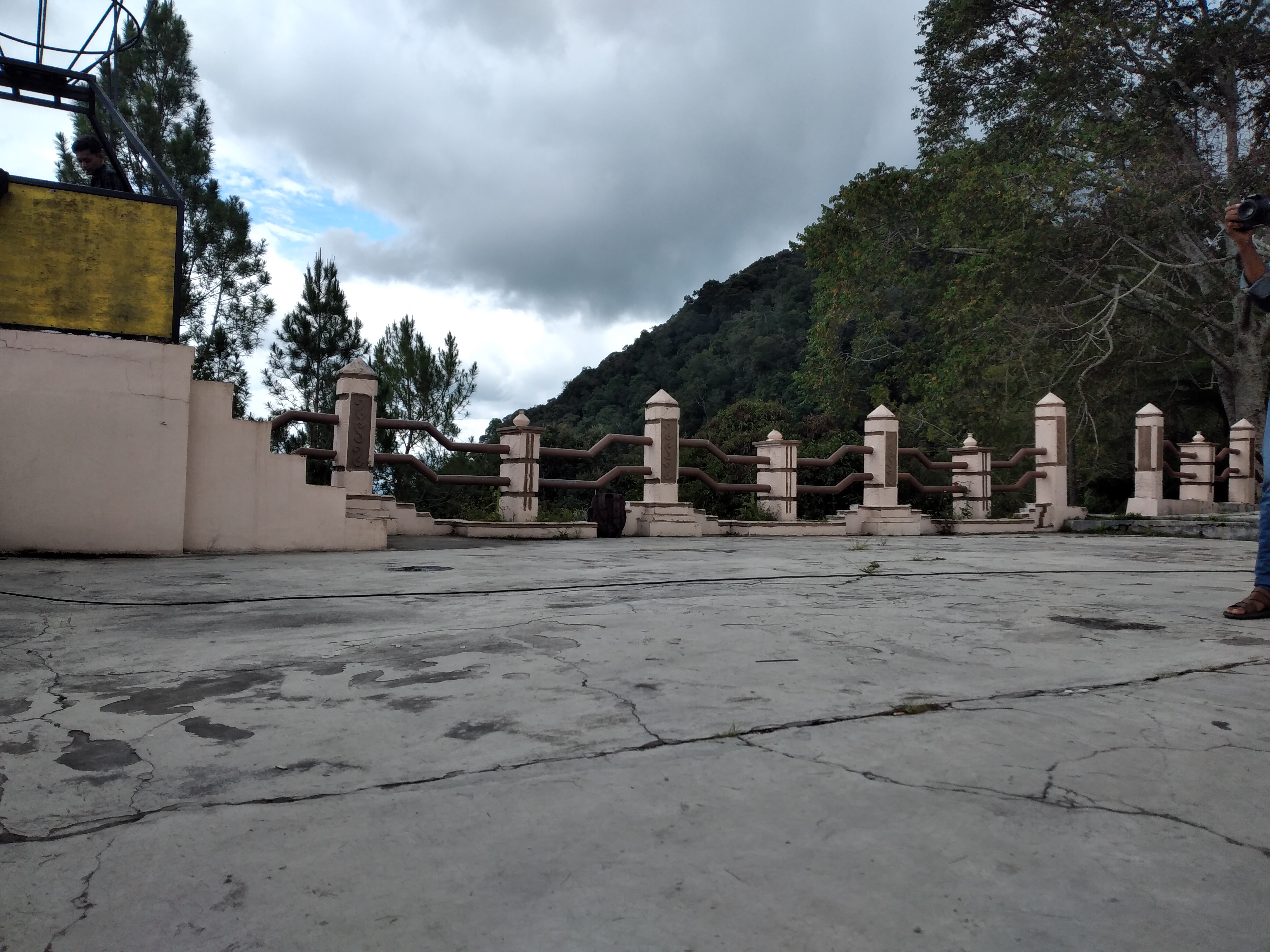 ---
---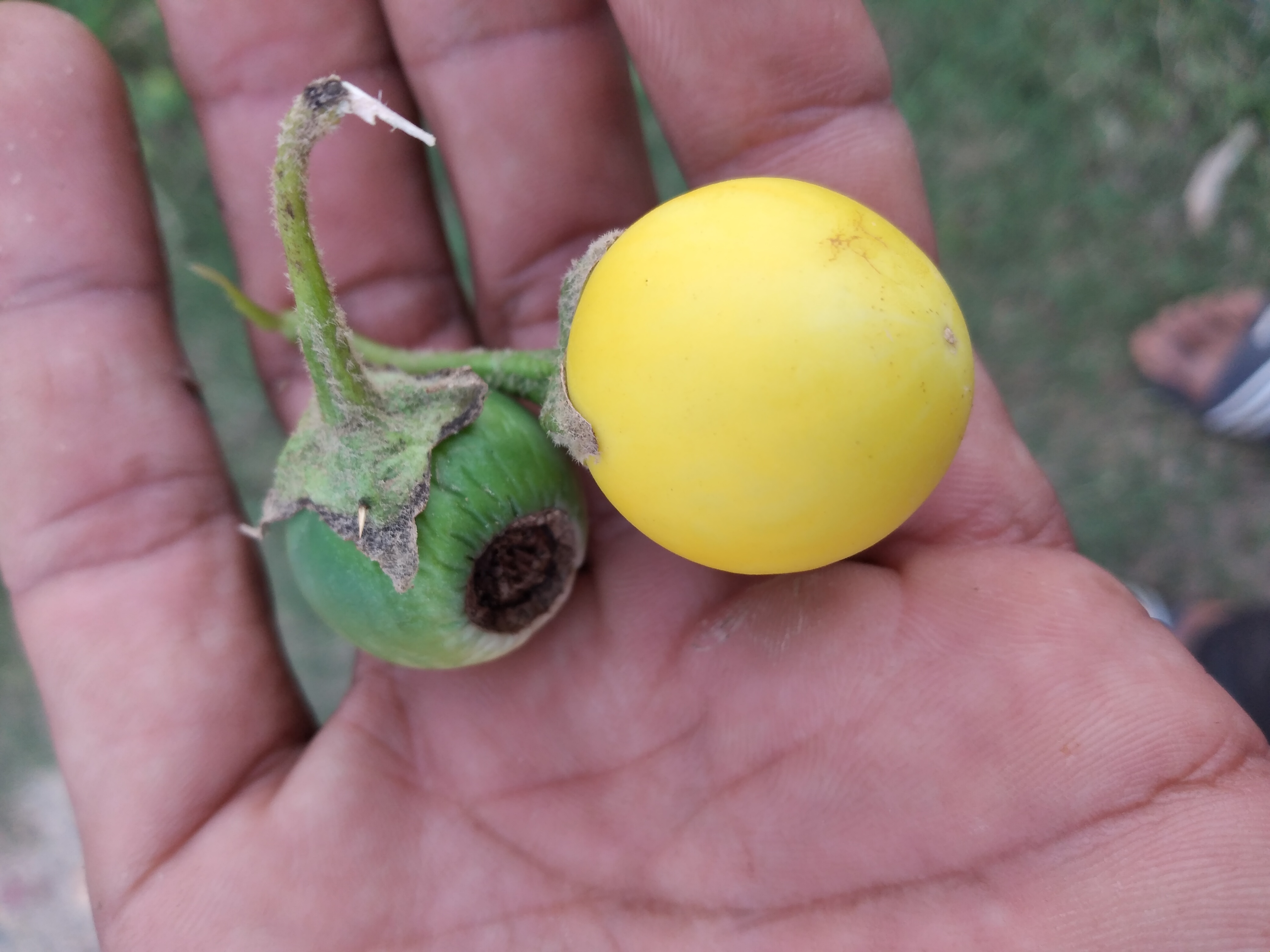 ---
---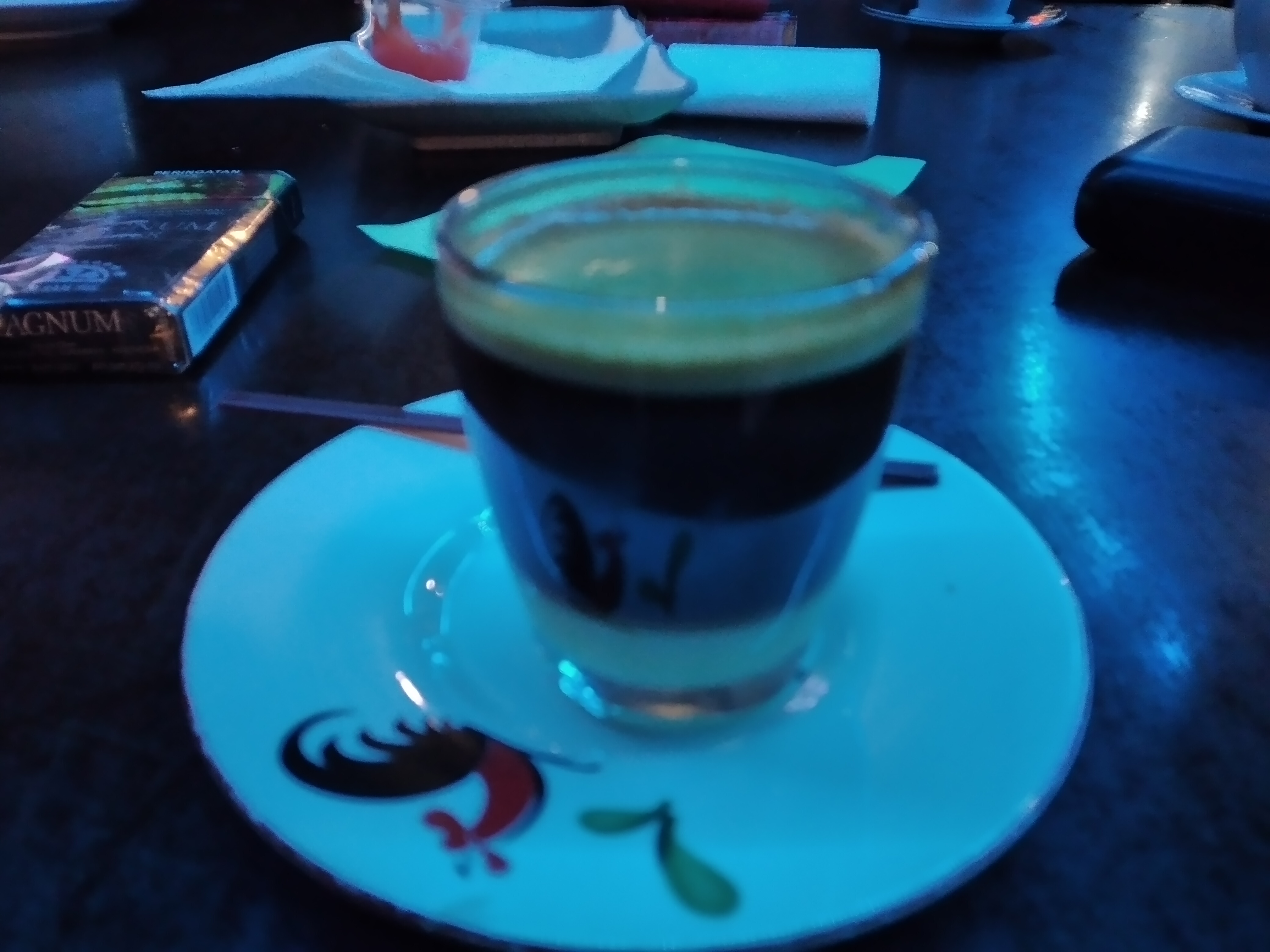 ---
---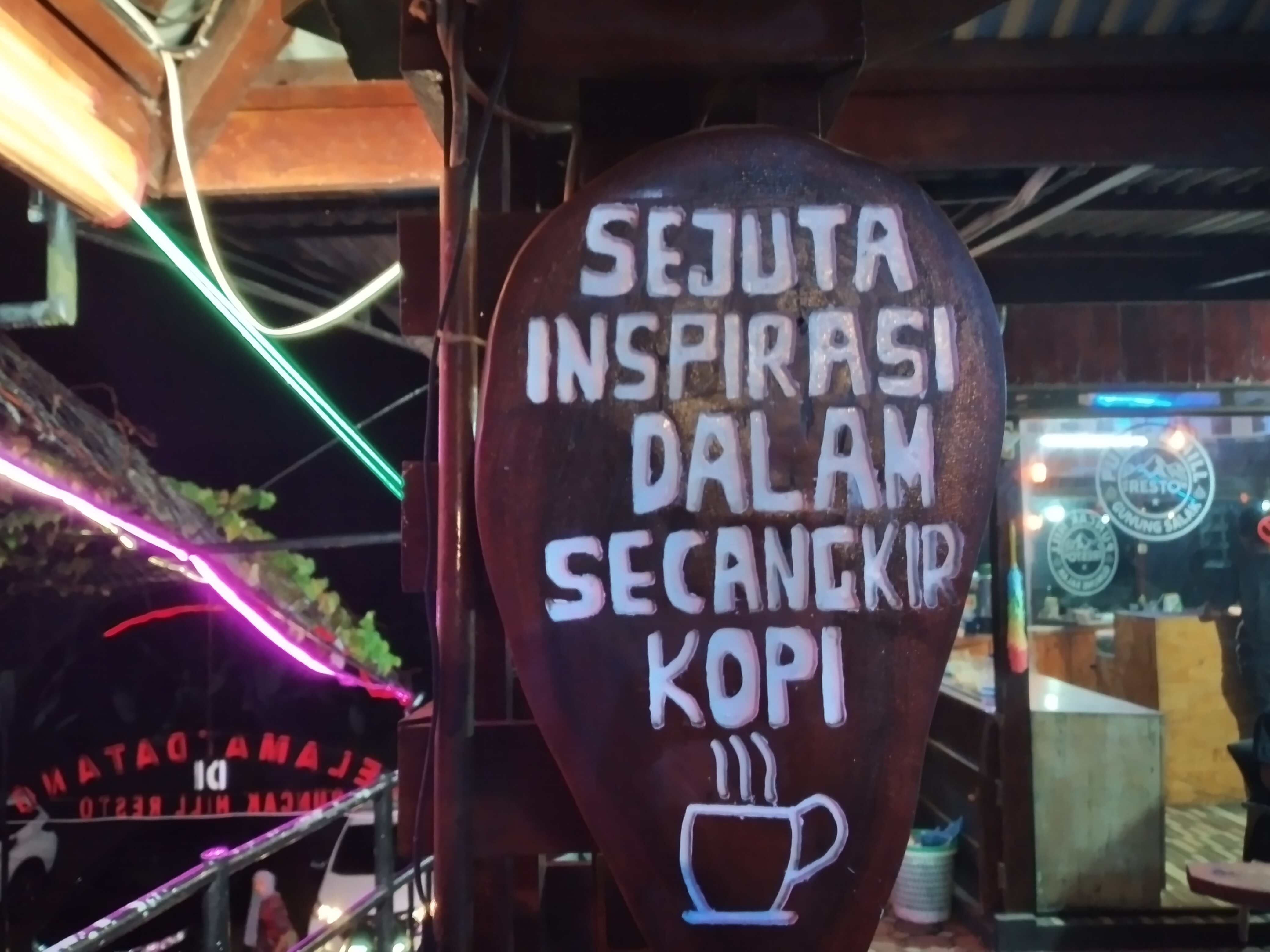 ---
---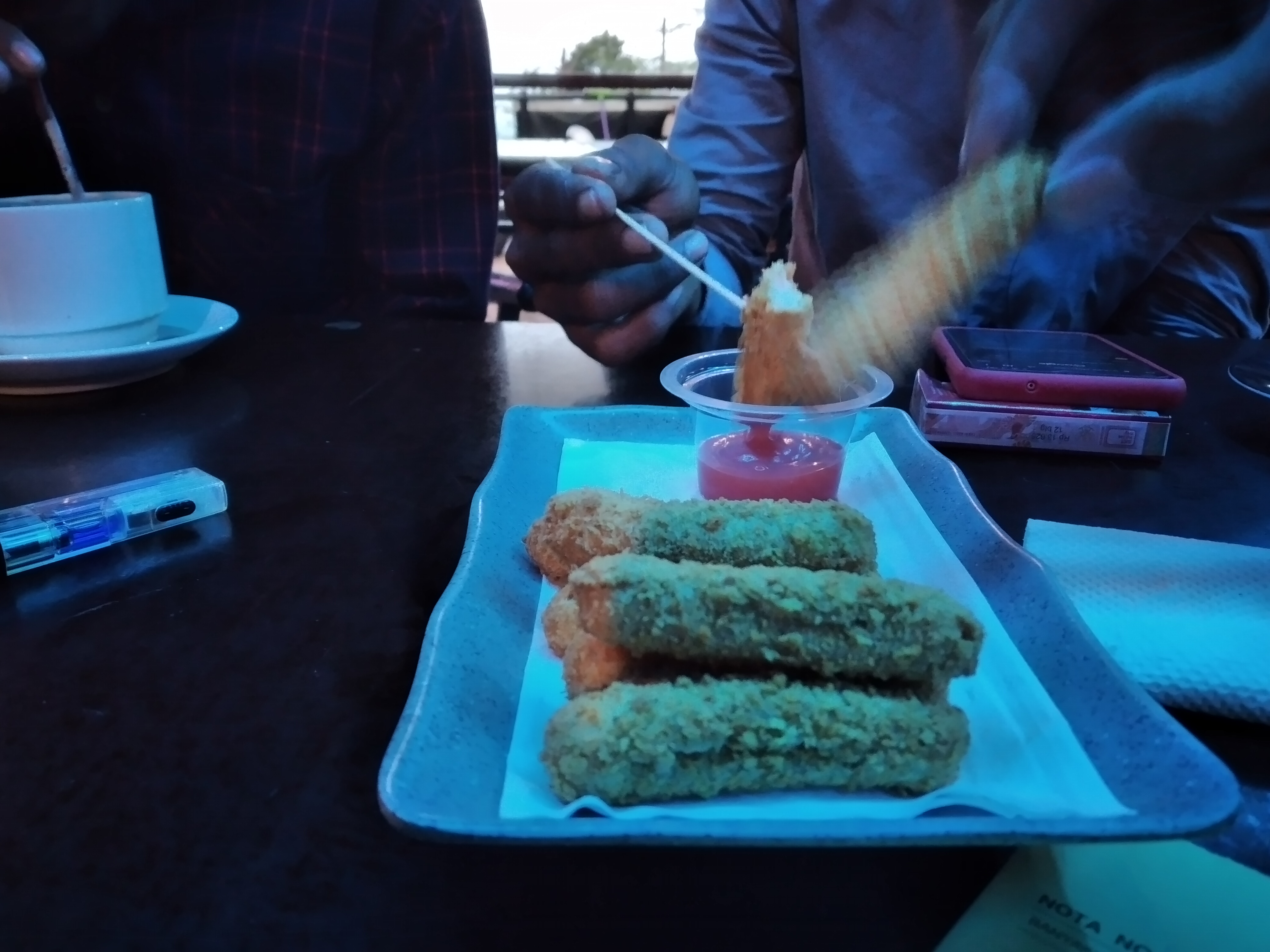 ---
---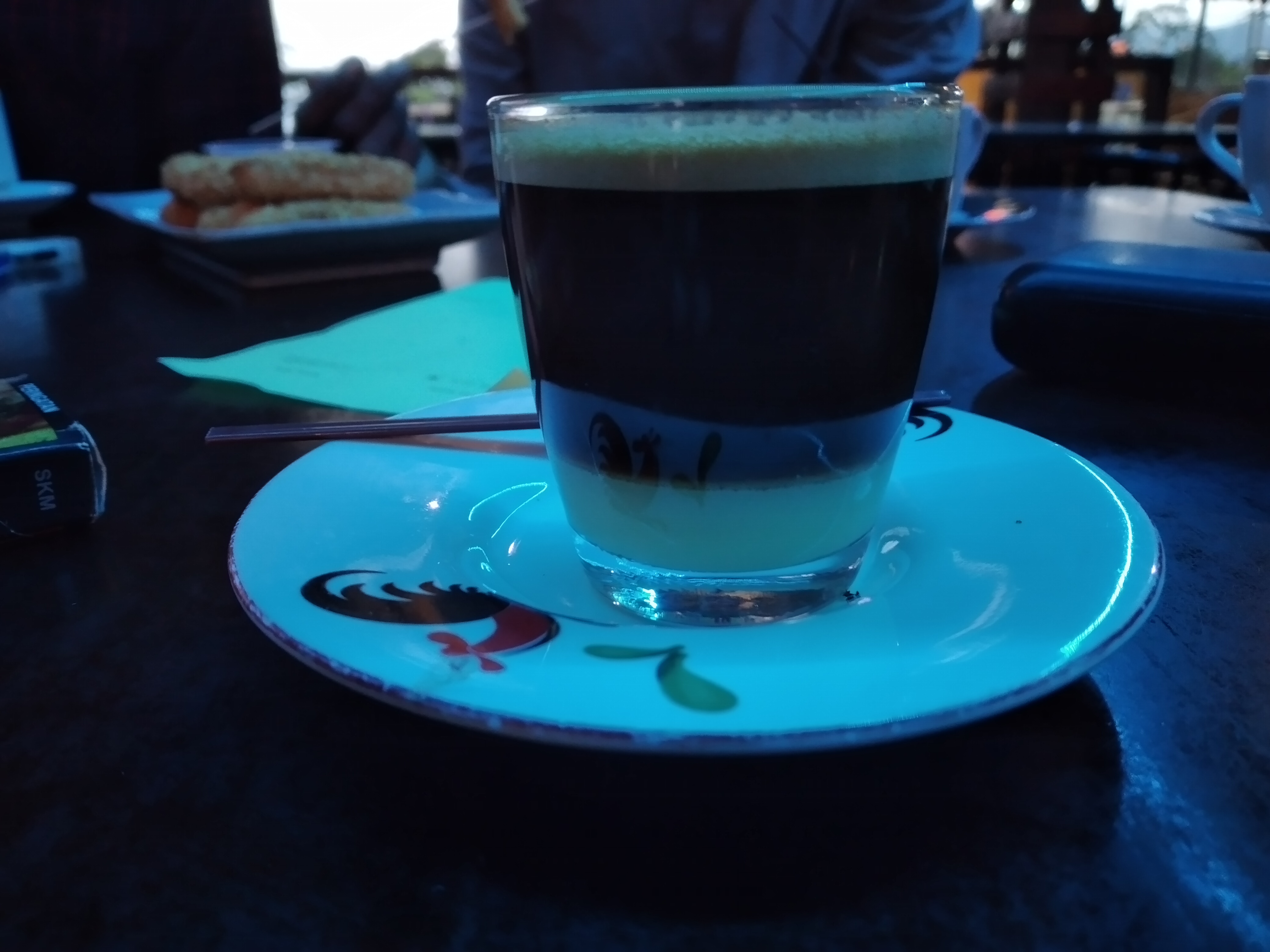 ---
---
That's all I can say tonight where there are mistakes and awkwardness in the words or taste that I share, please forgive me because there is much more to learn in the procedure for writing words or pictures
#photographylovers
#wildview
#amazingnature
#photography
#view
Greetings from @imam-samudra
thank you and wassalam....
| Picture | Photography |
| --- | --- |
| Photographer | @imam-samudra |
| Camera Used | Handphone |
| Model | Samsung A20s |
| Category | view |
| Location | Aceh indonesia |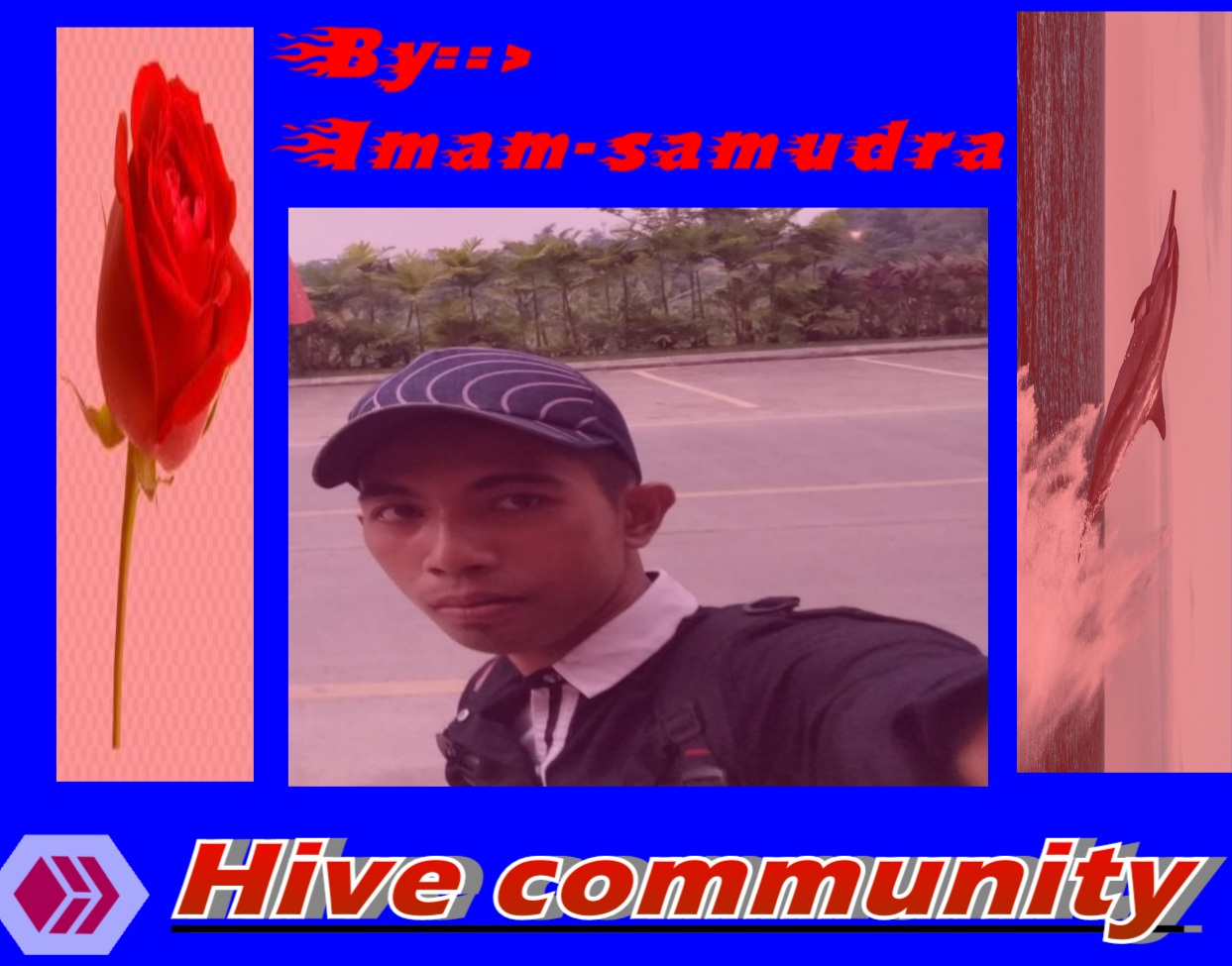 ---
---