The Beauty Of Nature When Relaxing And Difficulty In Dusiness || Natural Lovers
hello good evening and my best regards to my beloved blog friends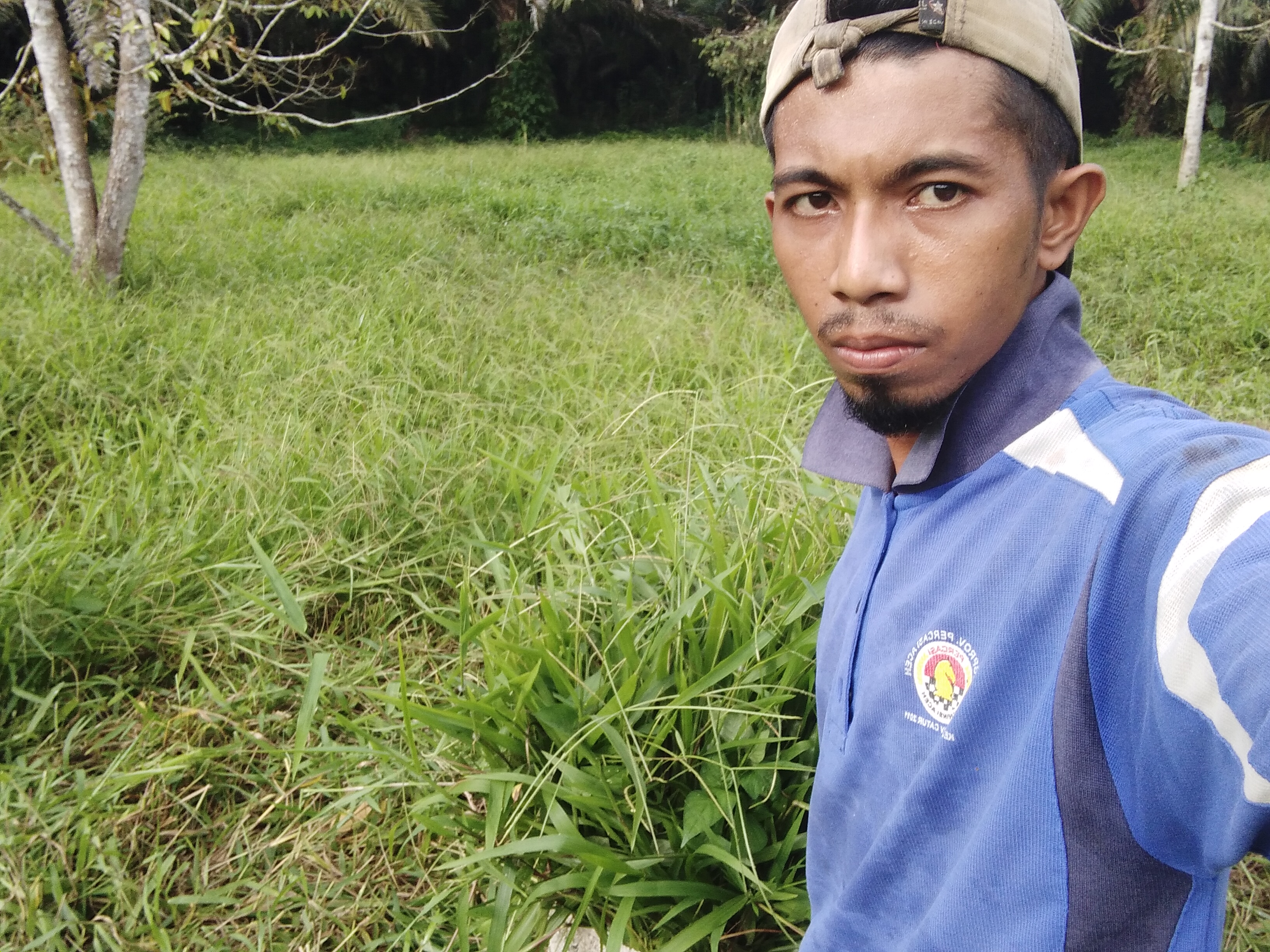 original photo by @imam-samudra
---
---
on this occasion I first made a little story or information about the energy in looking for a sea view atmosphere with the difference in my situation in working in everyday life.
original photo by @imam-samudra
---
---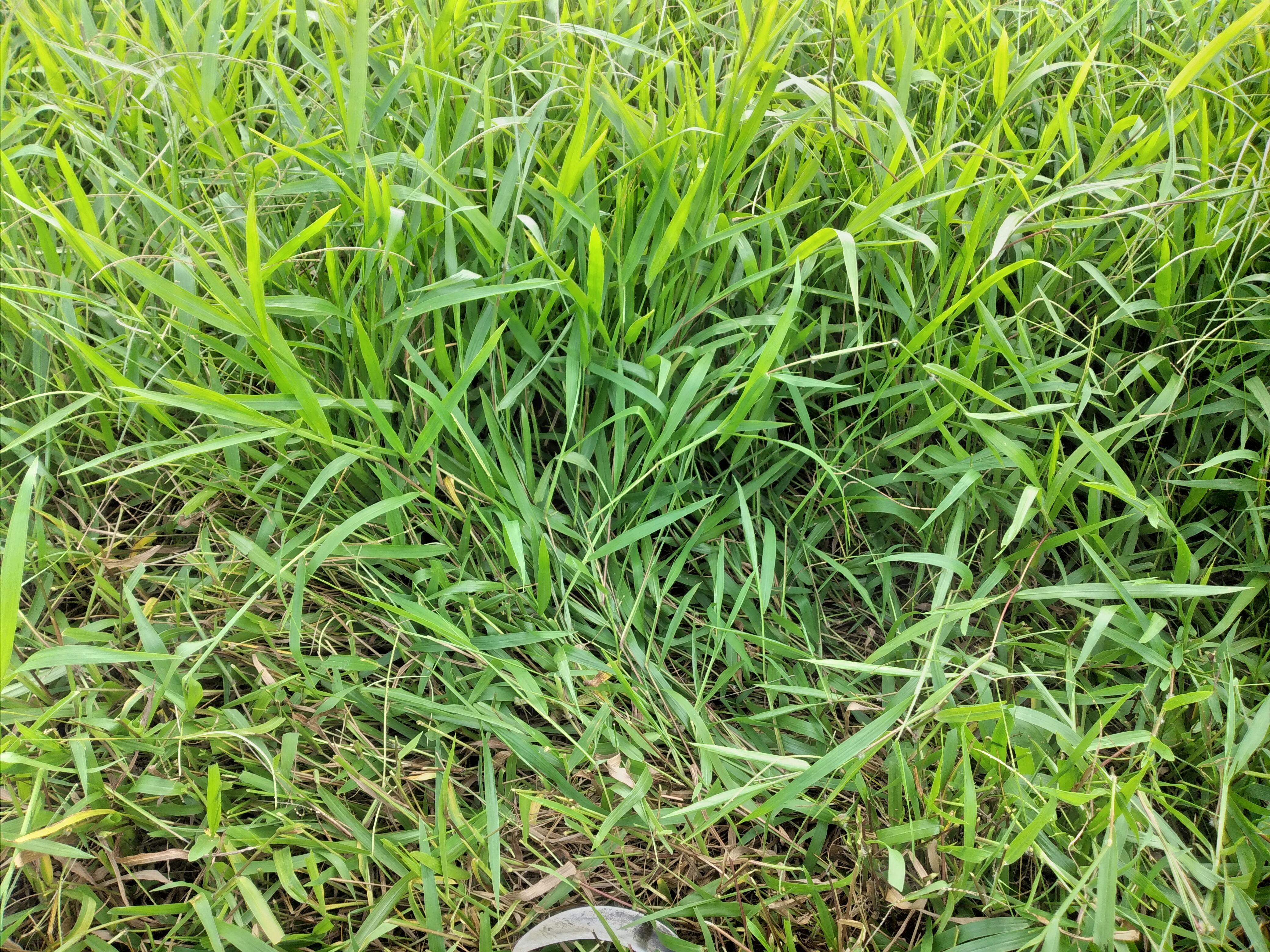 ---
---
I remember when I was having fun and relaxing for a moment in search of the sea breeze with my friend, it was quite impressive and his desire to go again and relax while drinking a glass of water and eating a pack of bread with his beloved friend. This is the most unforgettable moment in my life.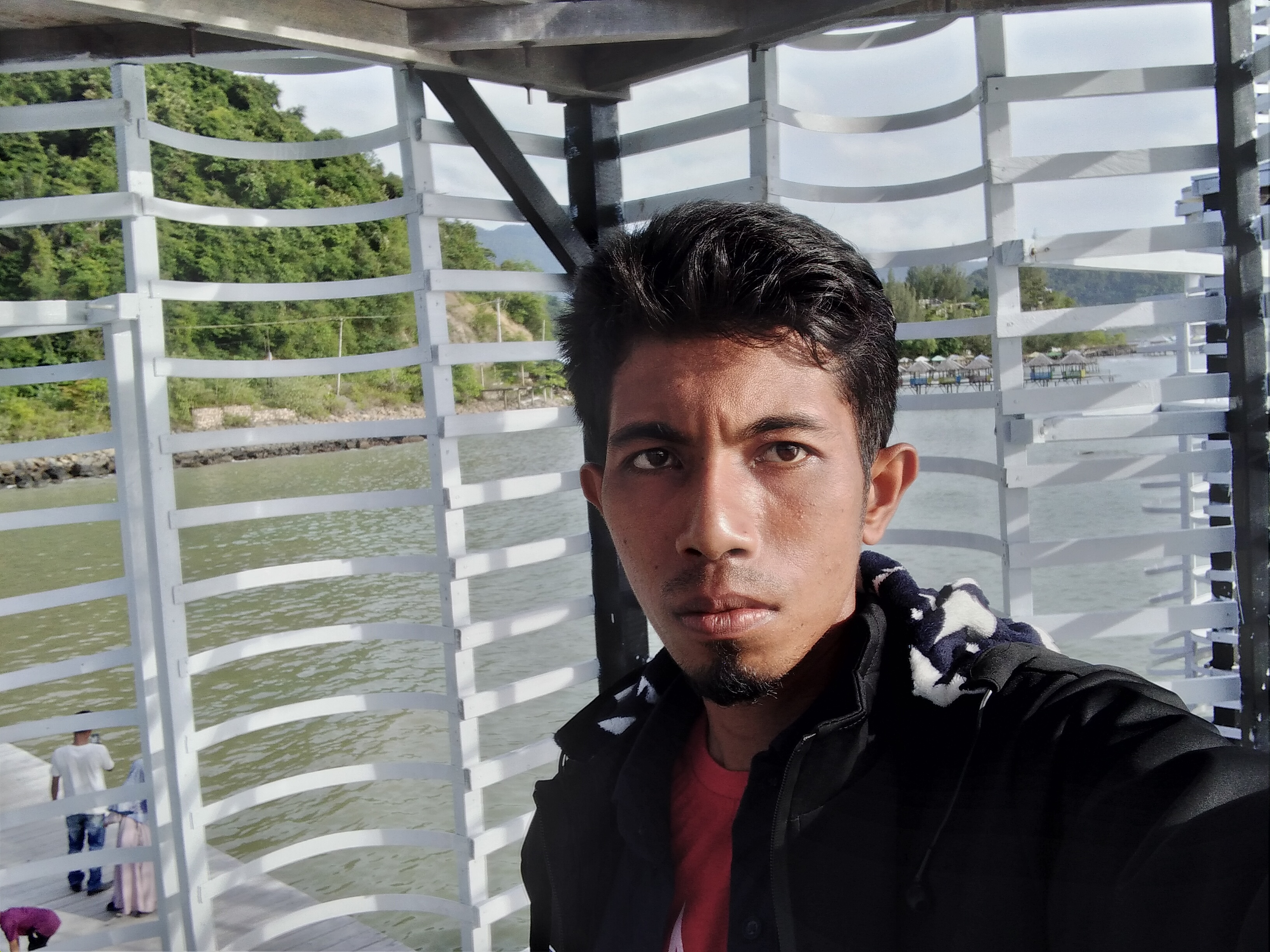 ---
---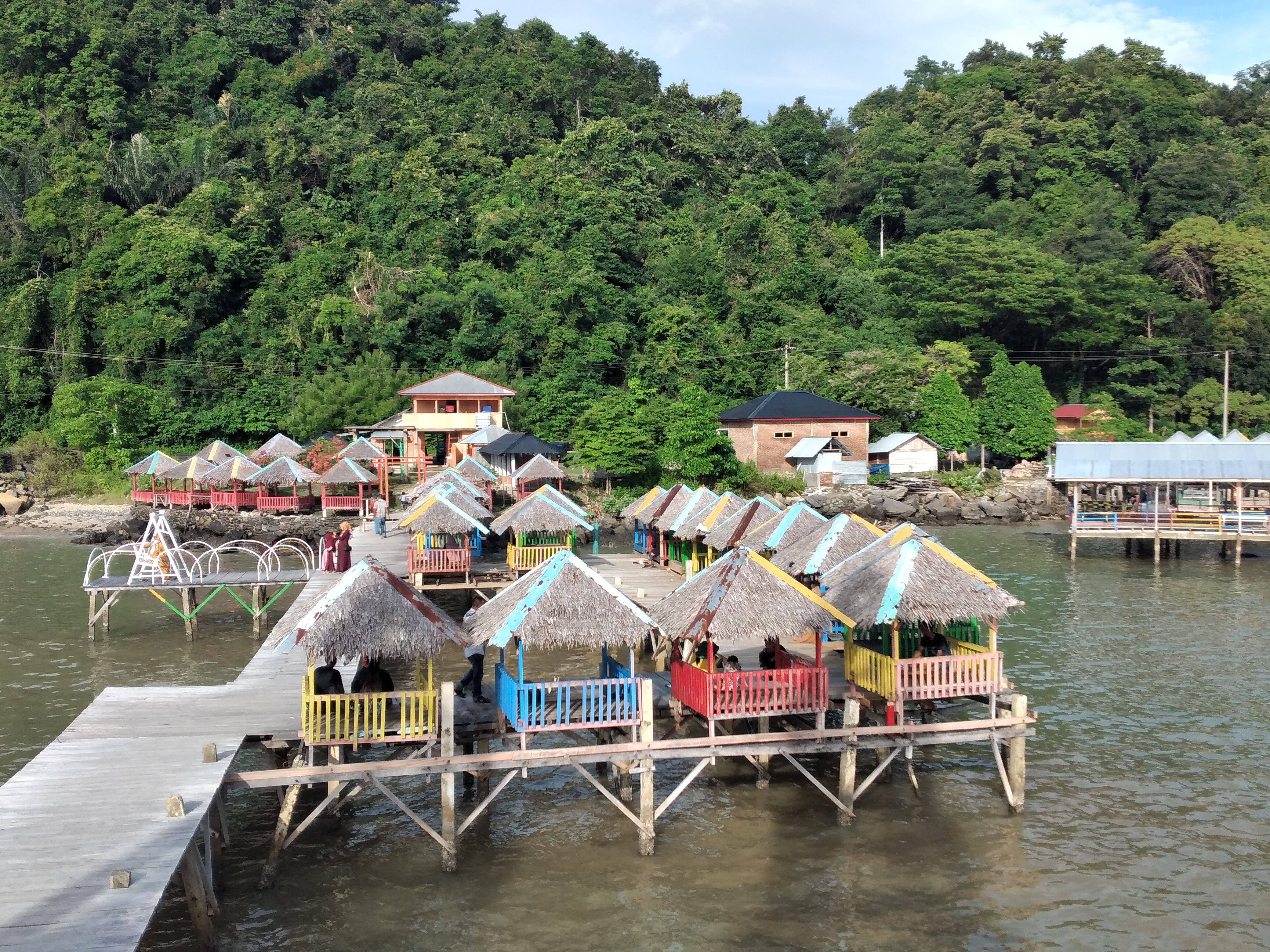 ---
---
---
---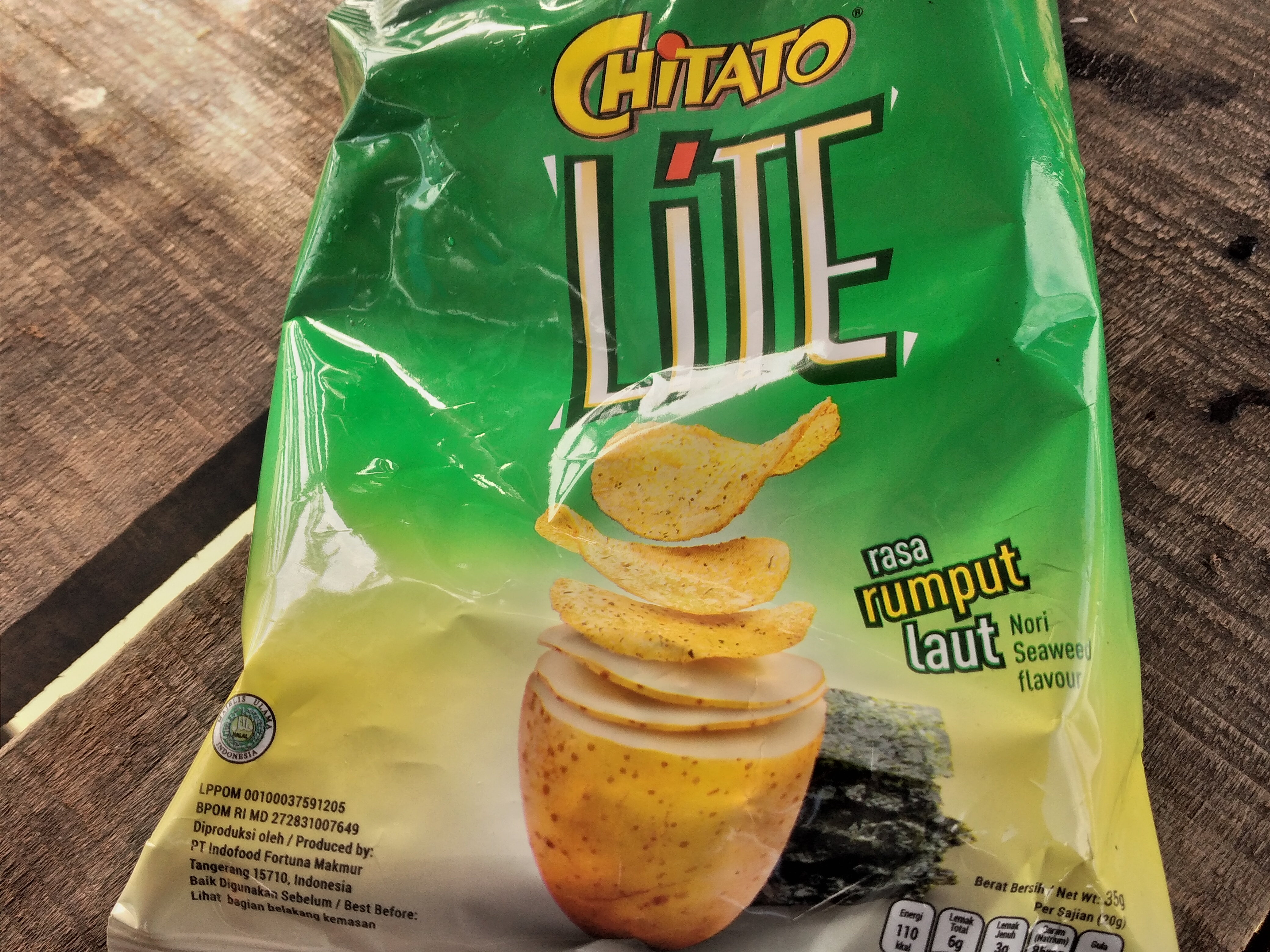 ---
---
when I am alone in my hometown a farmer and livestock as a small business but it is not like that every day sometimes it is necessary to enjoy the beauty of nature even once a year.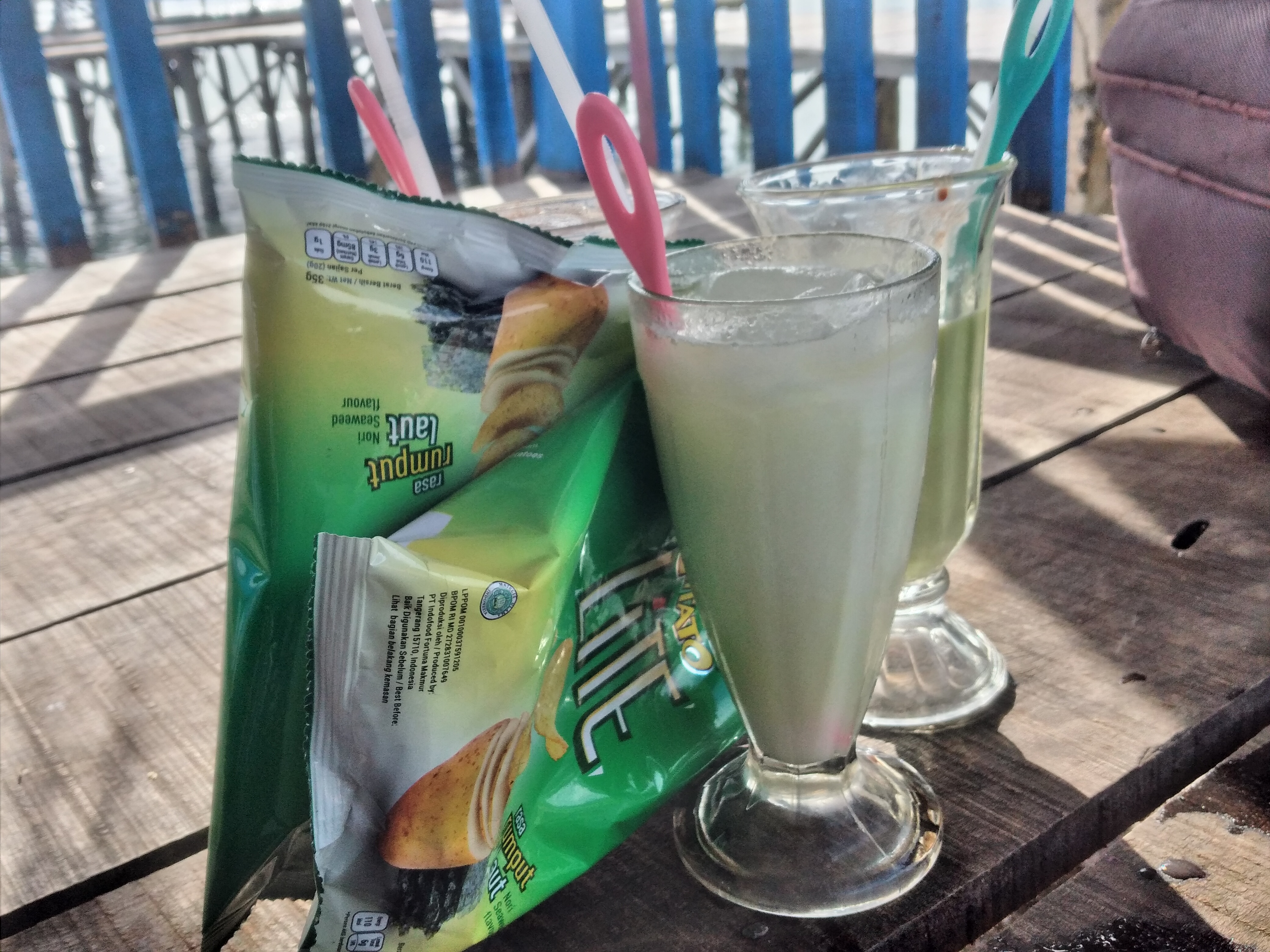 ---
---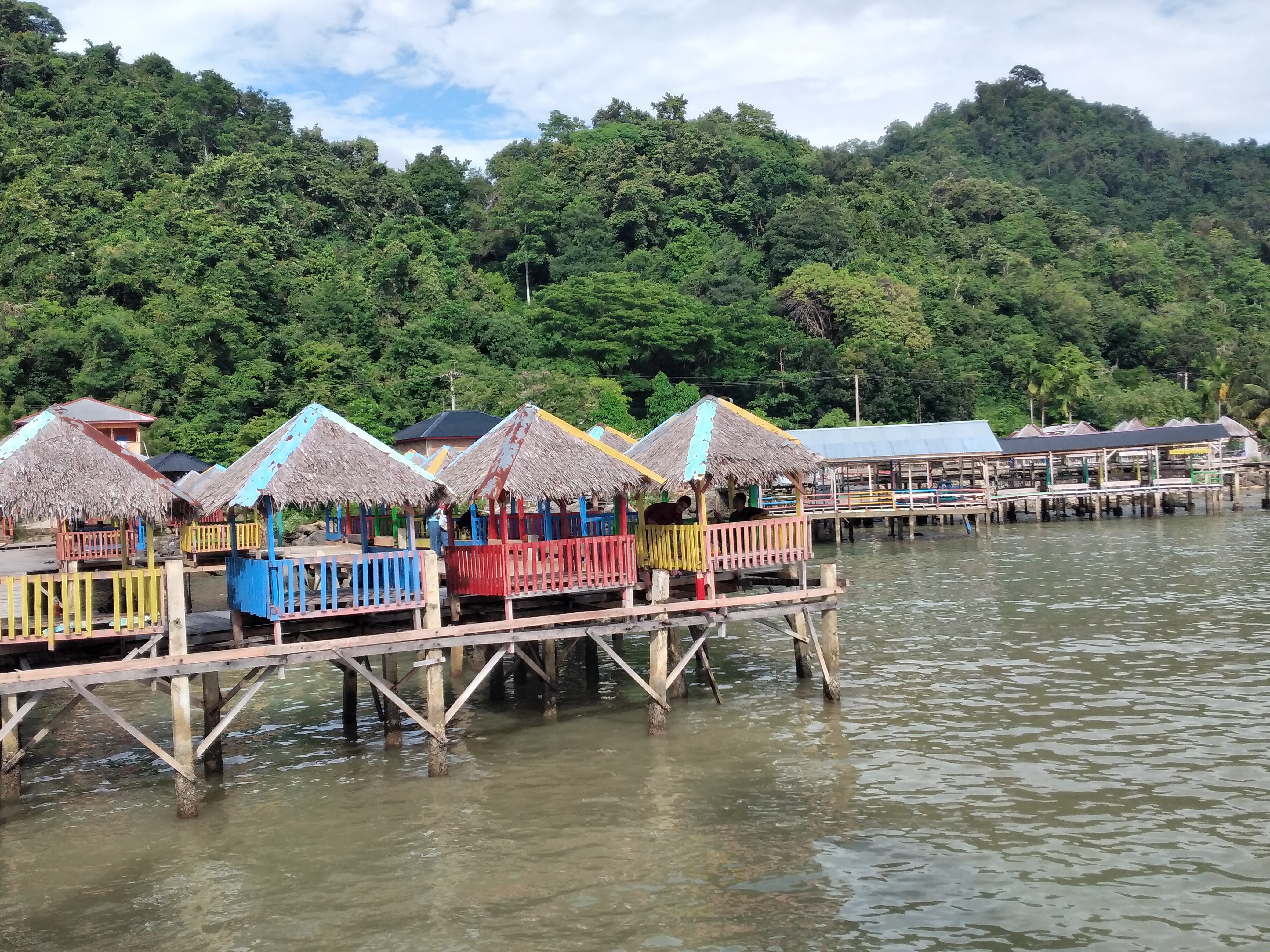 ---
---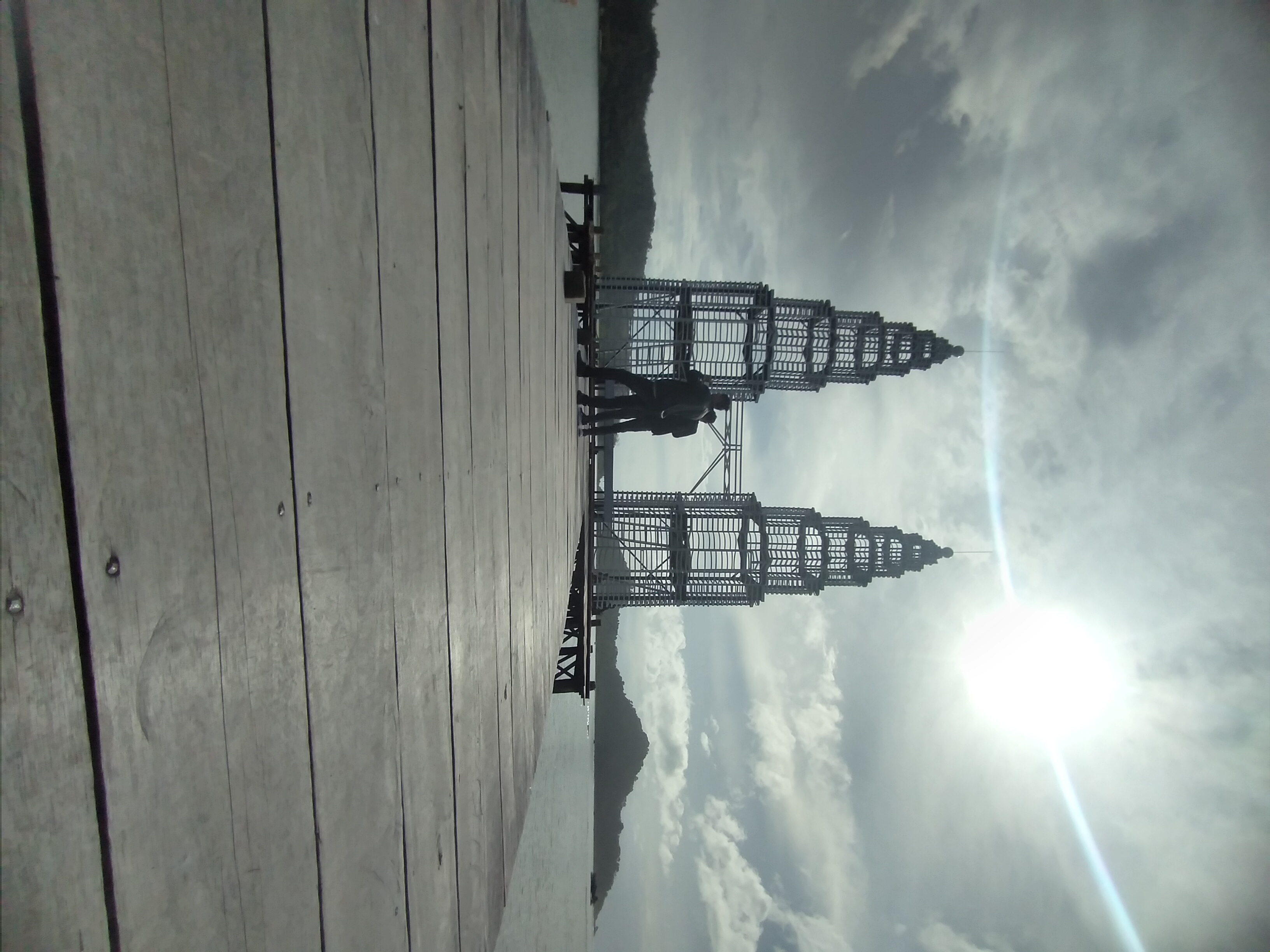 ---
---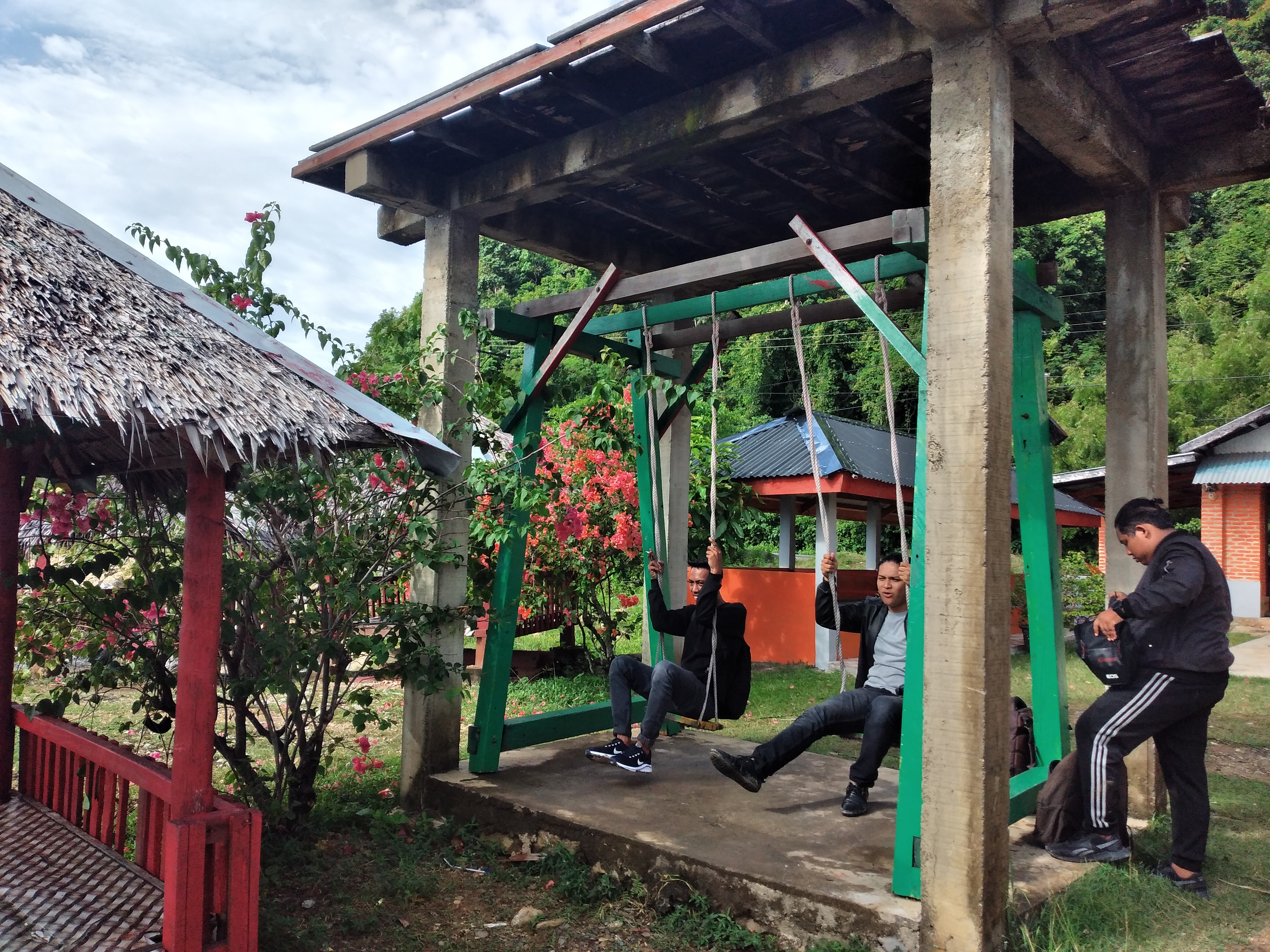 ---
---
That's all I can say tonight where there are mistakes and awkwardness in the words or taste that I share, please forgive me because there is much more to learn in the procedure for writing words or pictures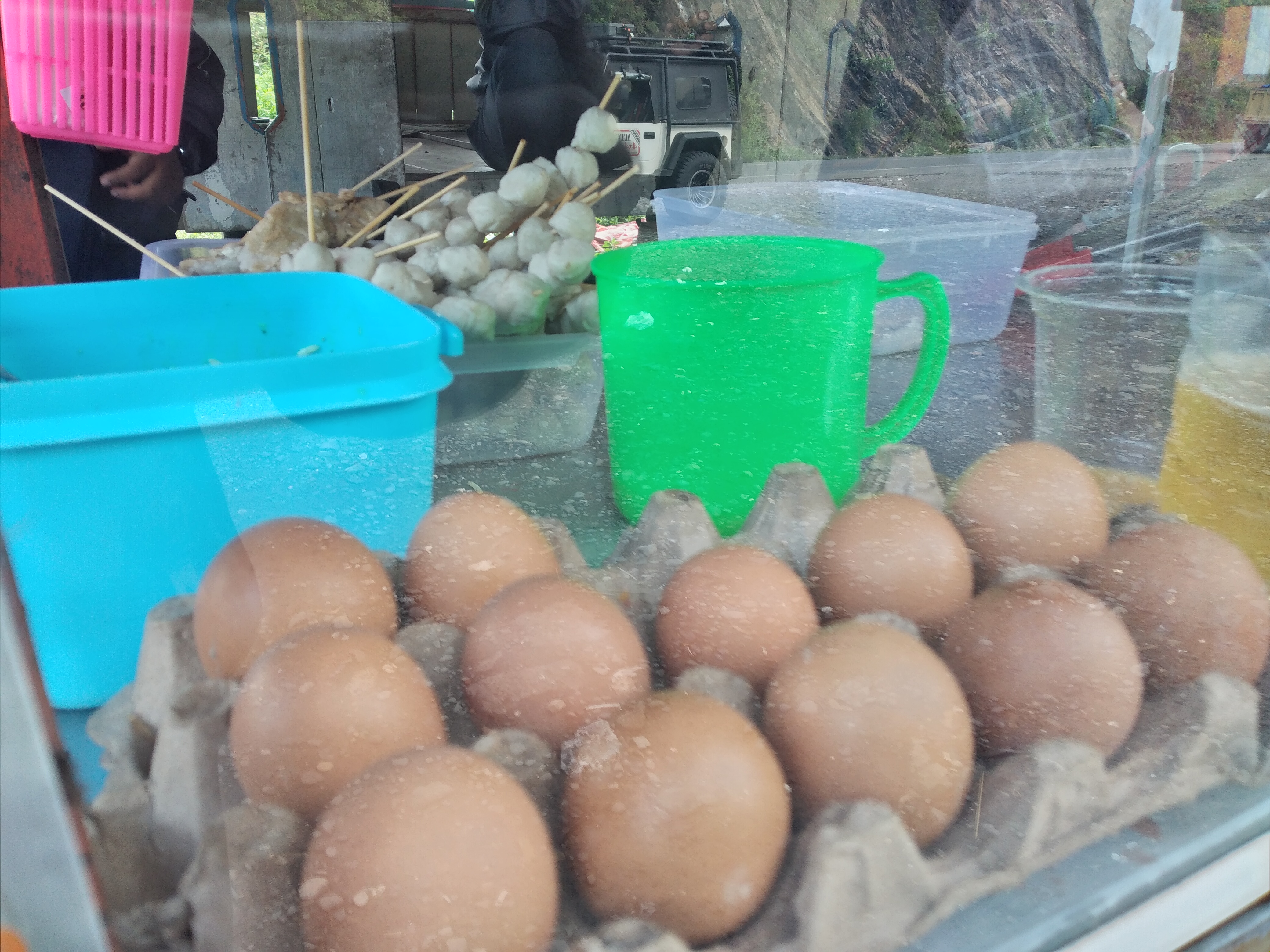 ---
---
---
---
#photographylovers
#wildview
#amazingnature
#photography
#view
Greetings from @imam-samudra
thank you and wassalam....
| Picture | Photography |
| --- | --- |
| Photographer | @imam-samudra |
| Camera Used | Handphone |
| Model | Samsung A20s |
| Category | view |
| Location | Aceh indonesia |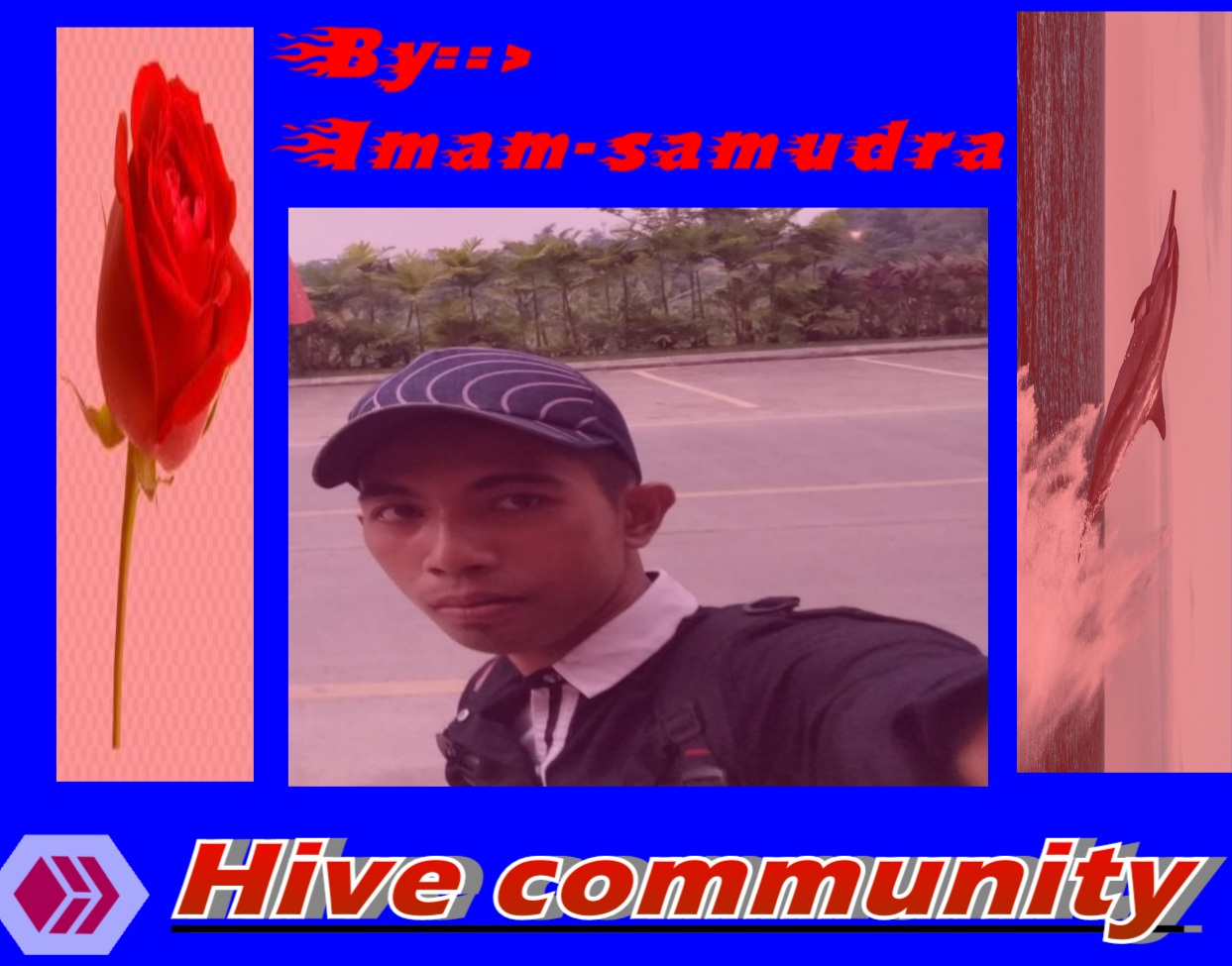 ---
---