#107 ladies on hive contest: My important Rules when going on a date
Social etiquette is very important in our everyday life , I see some people behave in a very rude and disorderly manner in the public and I begin to wonder what is going through their minds. When someone is in a public space there are some behaviors that is not expected of one. Let's talk about going out on a date with someone for the first time. There is a level of composure that is expected of us. Please note I am not saying we should be fake but we can be ourselves and sometimes over real that we become a turn off.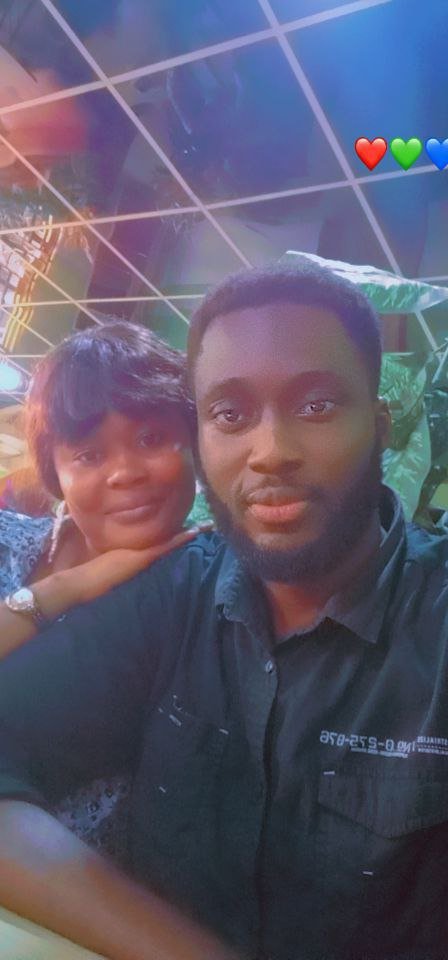 It is important to note that there are certain behaviors that is expected of us when going on a date.
I will be writing about some of the important rule I keep when going on a date with someone.
Keep to time; I believe it is very rude to keep someone waiting for a long time without any reasonable explanation. I always try to go to my date on time. If I'm to be late atleast 10 to 15minutes is a little bit acceptable to me. I cannot imagine me keeping my date waiting for close to an hour or more. If I can't make it to the date on time I usually put a call across and let my date know why I might be running late. This shows a level of respect. I would not be happy if someone kept me waiting without a reasonable explanation.

Dress Simple but Classy; Dressing is very important when going on a date. I try not to over dress when going on a date or under dress. I could remember going on a date with this guy, on getting to the restaurant I saw my date and I felt really uncomfortable. He was looking like the rainbow, so many bright colors and he looked more like na clown. There is a saying that we are addressed the way we dress. Always keep it simple and classy.

When it's time to order food stick to the meals that you are familiar with, I know it is always good to try something new but to be on the safe side go for what. I remember an incident that happened to me some years back, I was so excited to visit a seafood restaurant I didn't know most of the seafoods on the menu so I decided to combine three different ones and the result was an unpleasant one. I practically spent most part of the date visiting the toilet, it was a very embarrassing experience.
When eating try to observe some basic table manners.

Be a good listener; most of us when we go on dates we try to be lively but most times we end up over doing it. Most people hate those who feel that the world should be built around them. When answering questions keep it short and simple. Make sure you discuss things that are necessary and captivating. Try not to bore your date with unnecessary stories. Pay attention to your dates personal preferences. Also when you are talking to the person try and make eye contact, it is a sign that you are paying attention.

We always tend to over look this part, put your phone away, it is rude to be busy with your phone while you are on a date, it makes it look as if you are not interested or you are bored. It might send a wrong signal to your date and it might be a major turn off.

When it's time to take care of the bills try to offer to take care of some parts of the dinner. The price of items are on a high side and if you let one person handle the payment alone he or she would feel bad even if he or she takes care of the bill. This would show that you are responsible and compassionate.
7 Do not be rude to the waiters or waitress. Some persons look down on these people and it is not a nice act. If I go on a date with someone and he is rude to the waiters that would be the last time he will ever set his eyes on me. I believe we should treat everyone equally not minding their social status.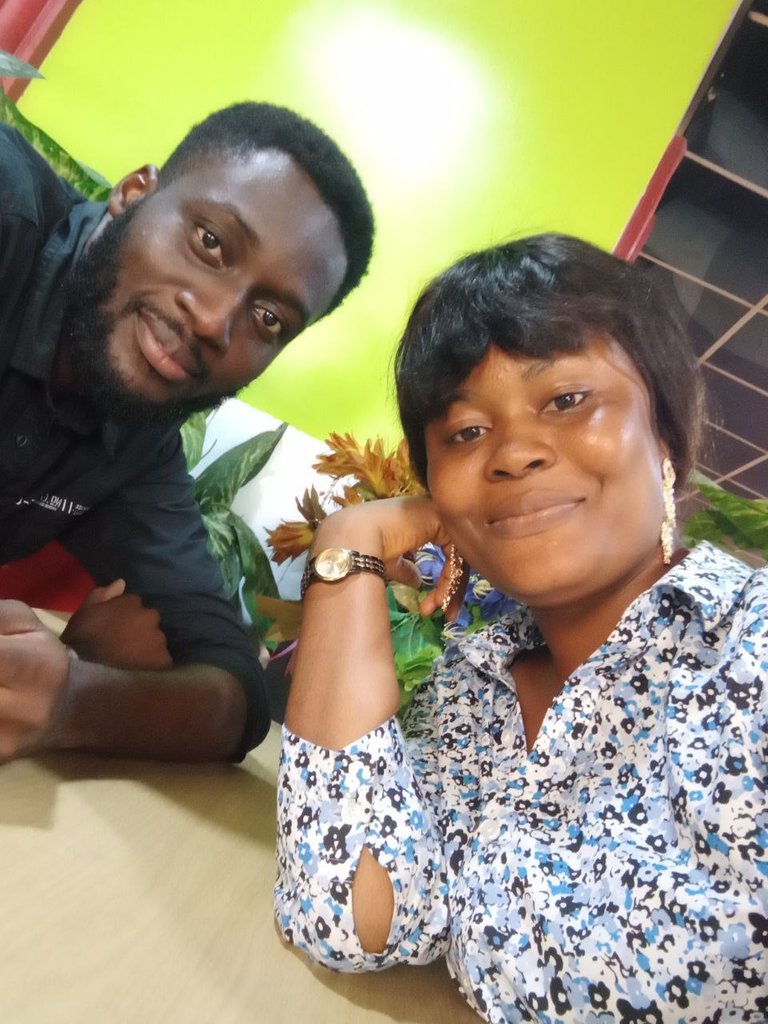 These are the few things I think a lady or man should have in mind before going on a date with anyone. Our first impression matters, you can never tell if you would have a second chance to redeem yourself. Let's try to always be at our best Everytime.
---
---