Marriage:not a bed of roses 🌹🌹

Marriage can be said to be a union between a man and a woman to become husband and wife. Some see marriage as a legal union between a man and a woman to become husband and wife and become one.
Some people see marriage as a contract, this might be the reason for the high rate of divorce we see now in the world.
People have different reasons why they get married, some for procreation; so they can have children while some get married because they want a companion. Marriage takes a lot of hard work to make it work. Staying with one person for so many years can be tiring and frustrating, I don't blame those people that divorce . Marriage is a school that no one ever graduates from or a course of study that no one is an expert in. For marriage to work there are many things that is needed.
I will we discussing the things I have learnt as a married woman for the past few months.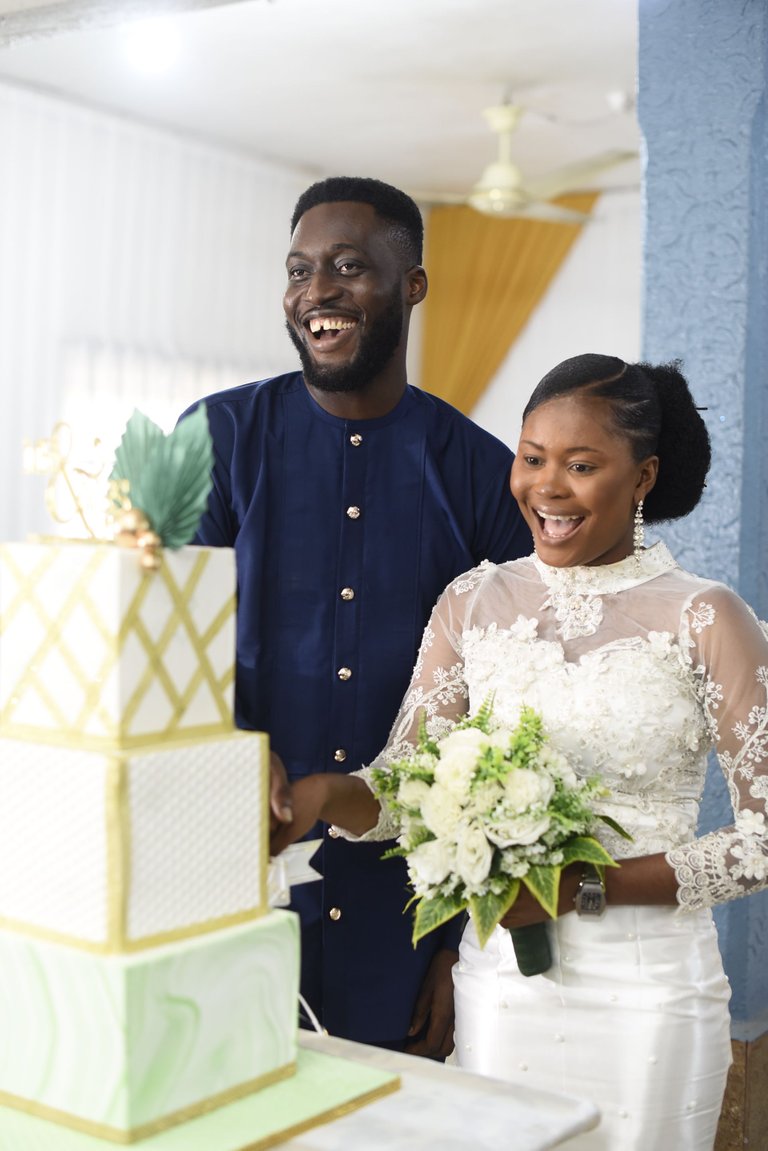 Love is very important in marriage, ask yourself this man or woman I want to marry do I love him or her. What is love? Most of us do not understand what love is, we think it's the emotional feeling or affection we have for a person.
Love goes beyond feelings, it is made up of so many things and some of the components of love I have learnt in this few months of my marriage are :
Sacrifice; You must be ready to make sacrifices for your partner, this might be difficult but you must sacrifice your time, money and sometimes your comfort to see that your relationship and marriage is working. I remember being sick and hospitalized, I needed someone to stay with me and my husband was there with me in the hospital. Waking up at night seeing him sleeping on the chair with all the discomfort and knowing fully well he had to go to work in the morning. My heart was filled with joy because it's not easy to sacrifice your comfort for someone.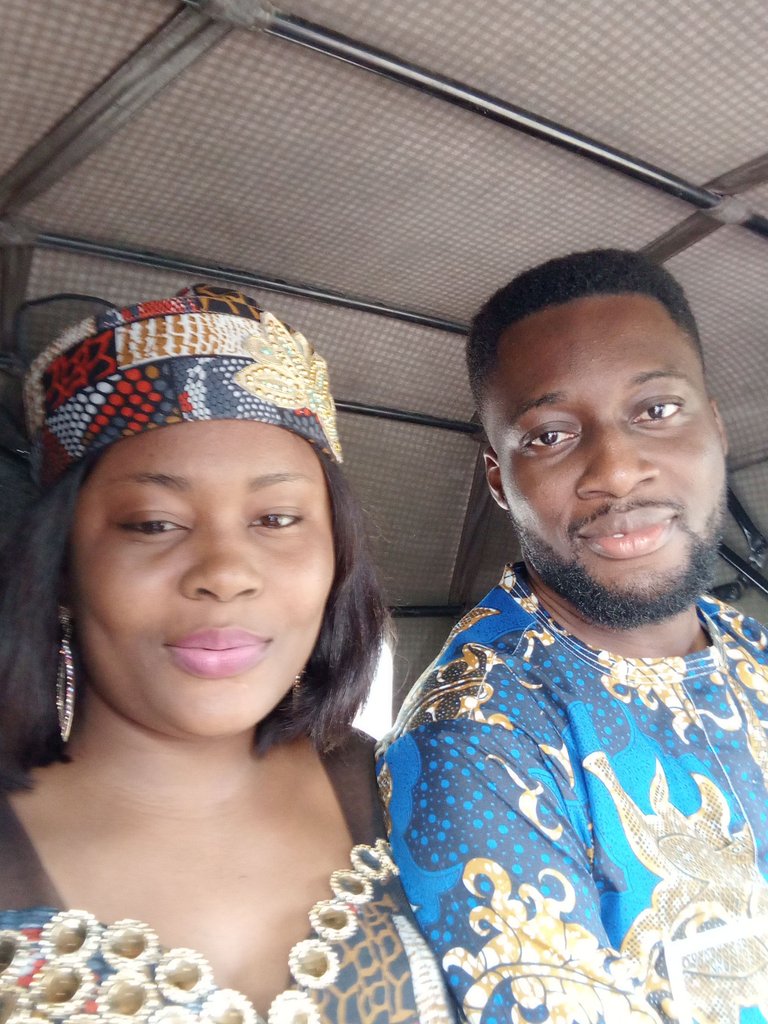 Attention; This is very important if your marriage must work. You must always be ready to give your partner all the attention in the world. You have to become each others companion. Your partner should be your best friend, you should be able to listen to them talk, complain about things they experienced during the day. And you should notice when there are changes in your partners body, even in their emotions, it goes a long way to show that you care for them.

Respect; This is overlooked by most people, but this is very important in marriage. You have to learn how to respect each others opinion and views on issues. The husband should respect the wife not minding if he is older than her or vice versa. Some women disrespect their husbands because they earn more than him but money should not influence the level of respect you have for your partner.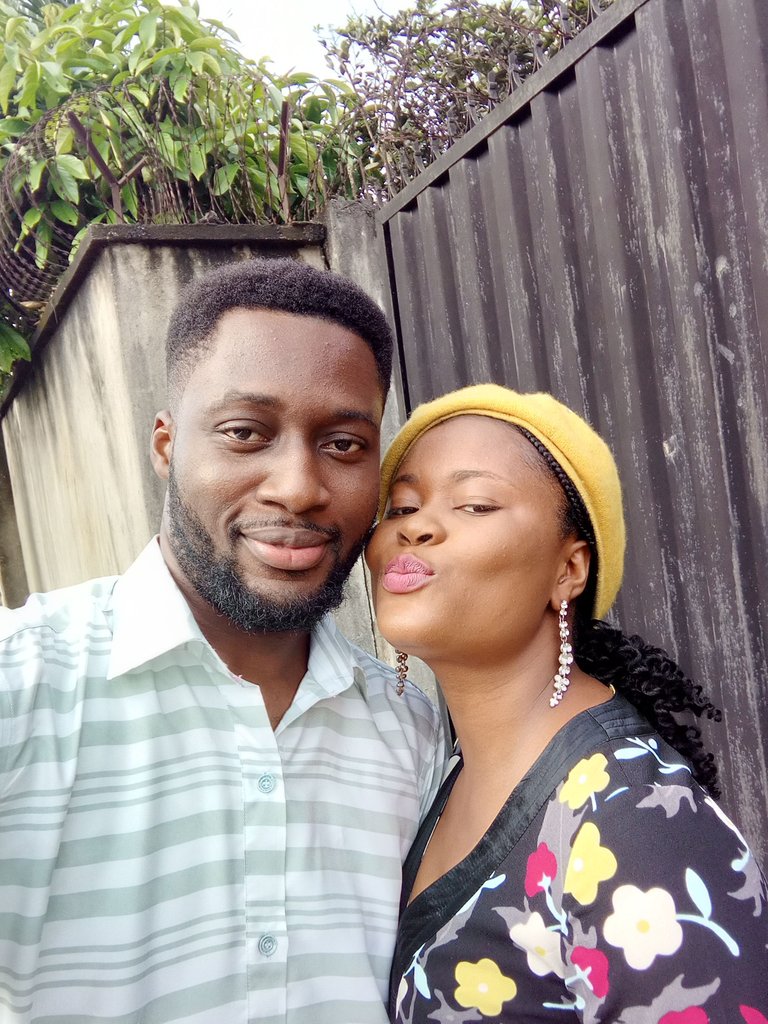 Understanding; We are all different in nature and our temperament are also different. So you must know that your partner cannot be like you. You have to accept their flaws and know that no human being is perfect. When your partner is angry he or she may react in a certain way and you must learn how to adjust.
5 Dialogue; This is very important in marriage, you have to sit down and talk things over with your partner.
Talk about your plans, what you think will be good for the family. This is when you have to compromise on some issues. I remember a story of how the choice of what to eat for dinner caused a couple to divorce and it was so weird to me but this is very true because some persons if they do not get their wish they become so angry and this can lead to taking some decisions or saying things we do not mean.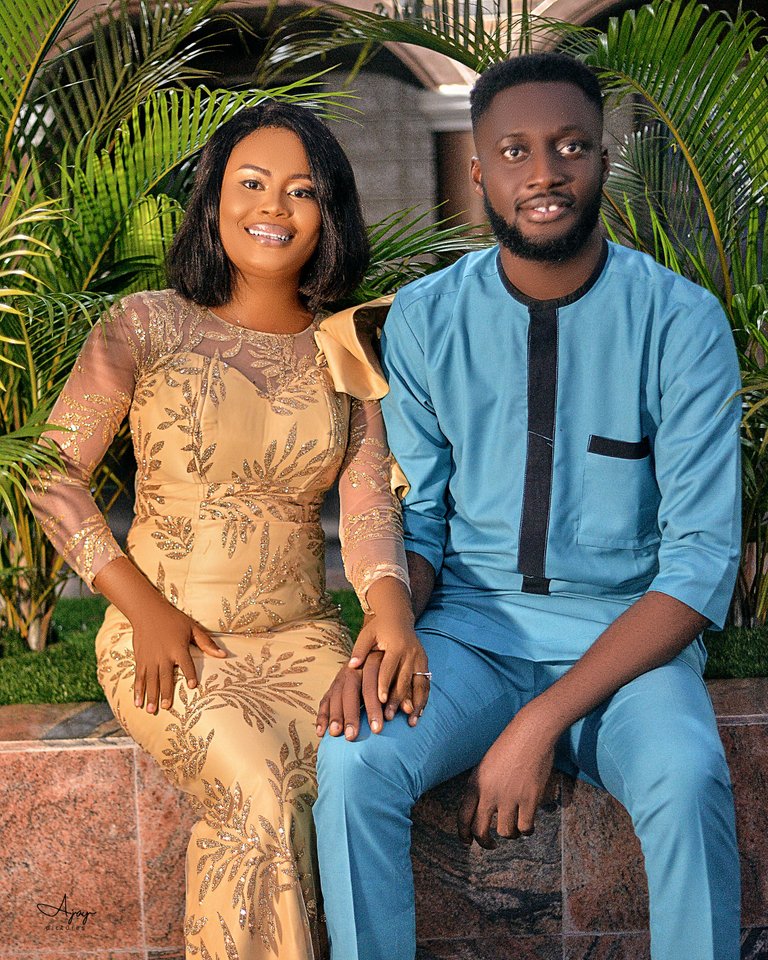 Marriage is a beautiful thing but we all have our role to play if we want our marriage to be a great and wonderful one. Friendship is also important in marriage, learn to be friends with each other because friends would quarrel, fight but they will always make up with each other. Love is a beautiful thing but it takes hard work and dedication to make it blossom and blissful.
---
---