You Killed your son🙆🙆🙆
Mrs Grace walked into her compound and saw people gathering, she wondered what was happening. She saw her friend Mrs Jane and asked her " Jane what is going on?" Jane's eyes was filled with tears, Jane could not say a word her arms folded like a twisted ribbon. Jane sighed and shook her head.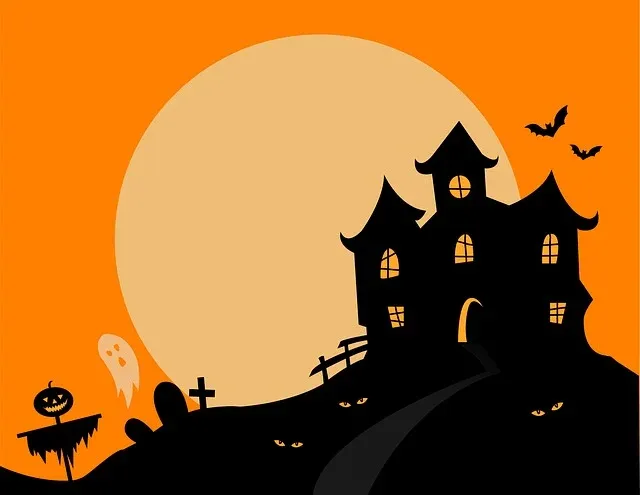 Mrs Grace pushed through the crowd to have a look at whatever had made this unwanted visitors troop into her compound. Behold there laid a lifeless body of a young man in the pool of his own blood. The young muscular tall man had been shot. Mrs Grace on seeing the lifeless body shouted on top of her voice.
It was as if someone stroke her with a spear in her heart. She felt a shape pain and cried for help.
She was rushed to a health center close to her house, the doctors rushed and attended to her.
Mrs Grace cried saying "God what have I done to deserve this?" . Dave her only son was shot dead. He was among the armed robbers that had robbed a bank few days ago. Some of his gang members were arrested and they mentioned him as their gang leader.
The police laid an ambush for him while he was going to the mall.
She could not believe it when Mrs Jane broke the news to her, all she could say was " I trained Dave well, he could not have being an armed robber, he was working as a site supervisor in a construction company". Mrs Jane shook her head and told her that it was all a lie. Mrs Grace could not still come to terms that her only son was an armed robber.
Mr Fred returned home and saw his wife wailing and so many people in his house, he wondered what was going on. He asked Mrs Jane what was the problem, she broke the new of his son's death to him. He just walked past his wife as if she was a ghost.
Mr Fred took his bath, prepared dinner and ate. People wondered why he was looking so less concerned about his son's death.
Mr Fred had always questioned Dave's source of income, Dave was living a life style which was above his income. When Dave bought an SUV Mr Fred had questioned how a site supervisor could afford such a Car, he told Mrs Grace to stop rejoicing but should question his son's source of sudden wealth. Before buying the SUV Dave had been buying expensive items for his mother and father but each time Mr Fred would reject them. Mrs Grace would ask her husband why he was against his son's progress, he would reply by telling her he was just concerned about Dave's source of income. Mrs Grace would tell her husband he was jealous of his son because Dave was earning more than him and Mr Fred was just a lazy old man.
Mr Fred came to the sitting room and stirred at his wife, shook his head and said "You killed your son".
---
---