Theinkwell Poetry | The Blame is On Us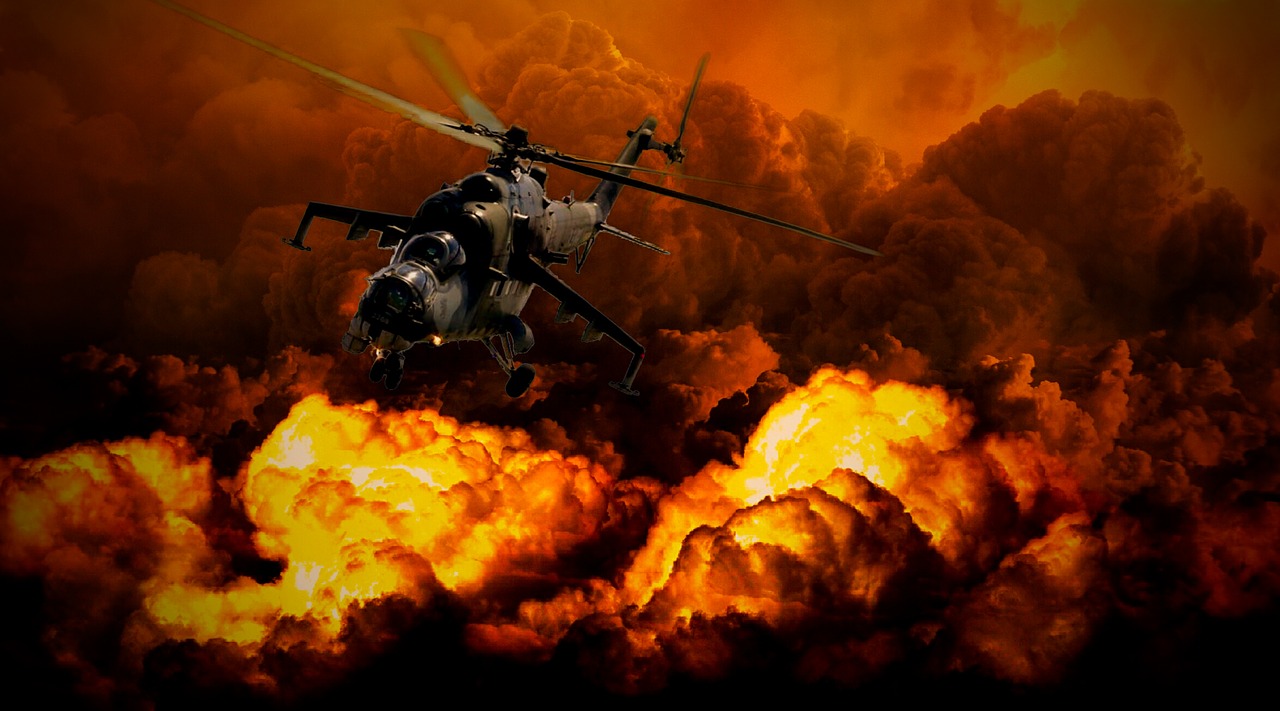 Source
The world is in disarray,
It is unsafe to be outside to play,
Consequences of man's action,
The result we know is ozone depletion.
Mother Earth is angry,
How can we appease her to say sorry?
For exposing the wildlife to danger,
Pollution and deforestation exposing them to hunger.
A virus is raging in the world,
Killing people like it has a sword,
The Earth is soaked with blood of innocent ones,
Fear in our heart like we are under a curse.
We should all take the blame,
Cover our faces in shame,
And aspire to do better,
For the good of our son and daughter.
---
---