The last day of July.
Hello and welcome to all the readers
A late start of the day. Weather has been nice and sunny today.
It's Sunday, had a video call with my mum, all good.
In the afternoon, i went out to do my actifit steps.
Yes, today was the third and final T20 match between England v/s South Africa. The match was good. South Africa won the match and also won the series 2:1
But before that, i was watching the common wealth women's t20 match between india and pakistan, India won it very easily.
Another match between australia and barbados is currently going on in Birmingham. Barbados all out for 64 runs in 20 overs. Australia will start the chase shortly.
Cricket season goes on. The 100 tournament (men and women) is starting next week in UK, should be fun to watch.
Ok, lets talk about the five tasks.
I have done 4/5 tasks today.
I have opened and clicked more than 10 posts to complete the task.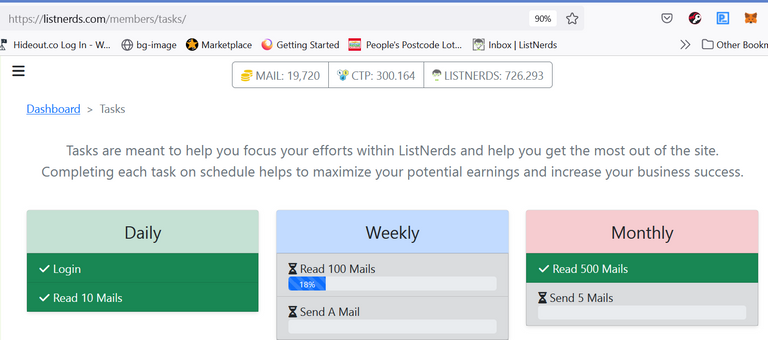 did not do the task.
I clicked on more than 25 sites to complete the task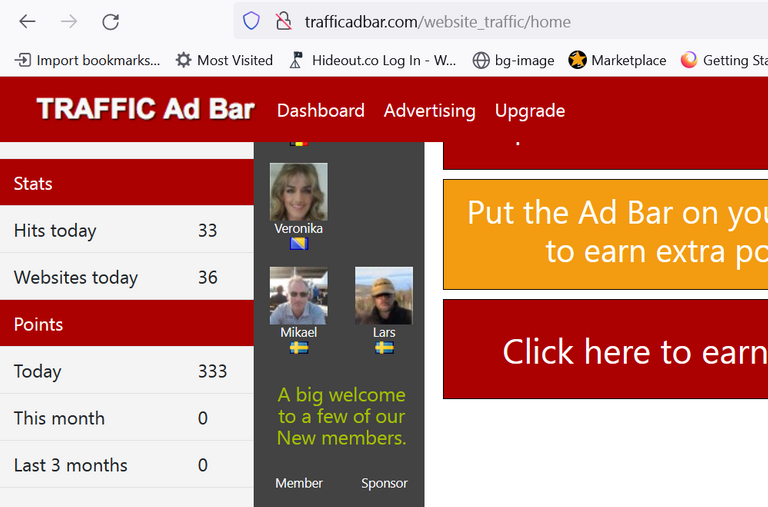 surfed required sites to complete the task.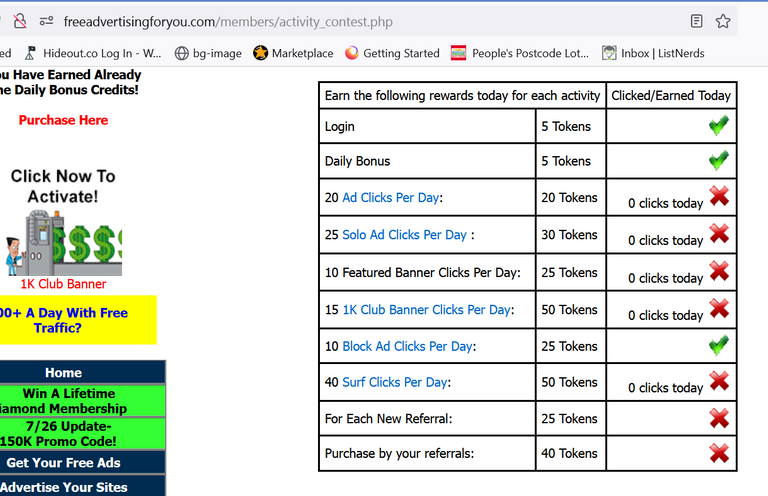 surfed more than 10 sites to earn surf boost and complete the task.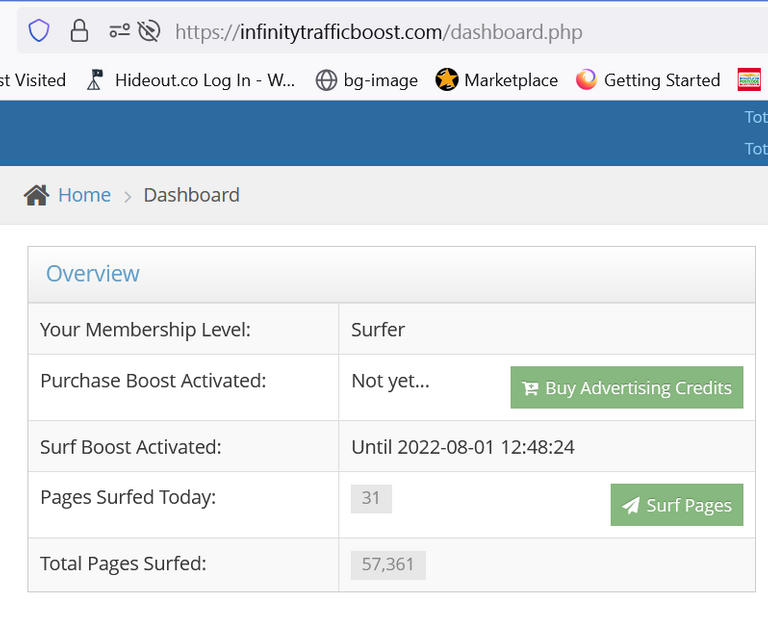 Note: For more details on the contest read this post - https://peakd.com/hive-105809/@lukeisalive/wkldzqrt
---
thank you for reading my post.
Have a nice day.
Farhad Kias
[imfarhad
---
---