Buying My SPS Now For Chaos Legion Packs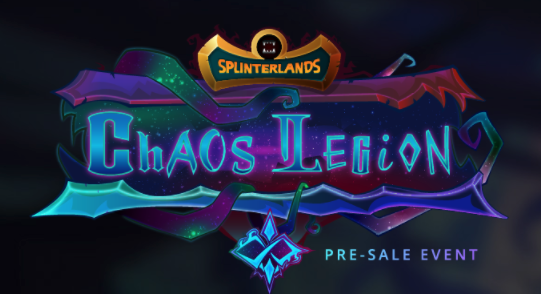 Here's a quick one to just to get my writing muscles back working after a grueling -but well worth it- international move. Hopefully someone can profit from it.
When this is all said and done, I'm going to have roughly 141 vouchers for the presale. That means if I buy everything at once and get the 10% bonus packs, I'll end up with 155 packs which is enough for three Dr. Blights!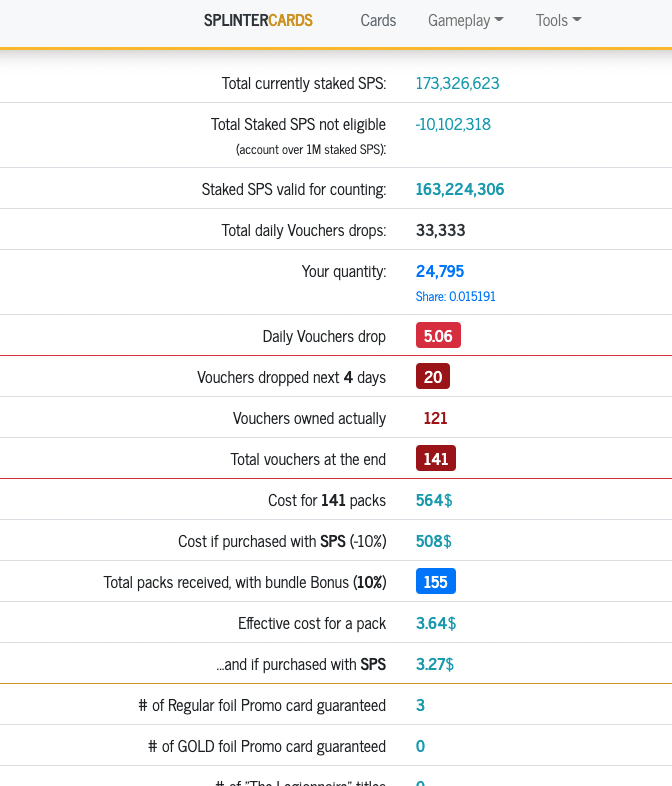 I've said since the beginning that I wasn't going to use SPS to buy Chaos Legion Packs.
The way it looks, SPS is just going to be too valuable to spend even a little bit of it. No way it's worth spending it for a tiny 10% discount I thought.
Then last night I realized I'm being blindingly stupid. Of course, I don't have to spend any of the SPS I've been saving. I can literally just trade the DEC I would be about to use to buy the packs for 10% less SPS immediately before I bought the packs.
That seriously took me 3 weeks to figure out..
And I was going to do just that but with SPS at .48 cents and figuring others will have the same idea, I figured today would be a great time to buy the SPS. That way if it's higher in a few days like I anticipate it to be, my 10% discount might be a 20 or 30% discount. And that's something I can really get behind :)

Posted Using LeoFinance Beta
---
---