LA LUNA SANGRE - Witnessed the moon turned red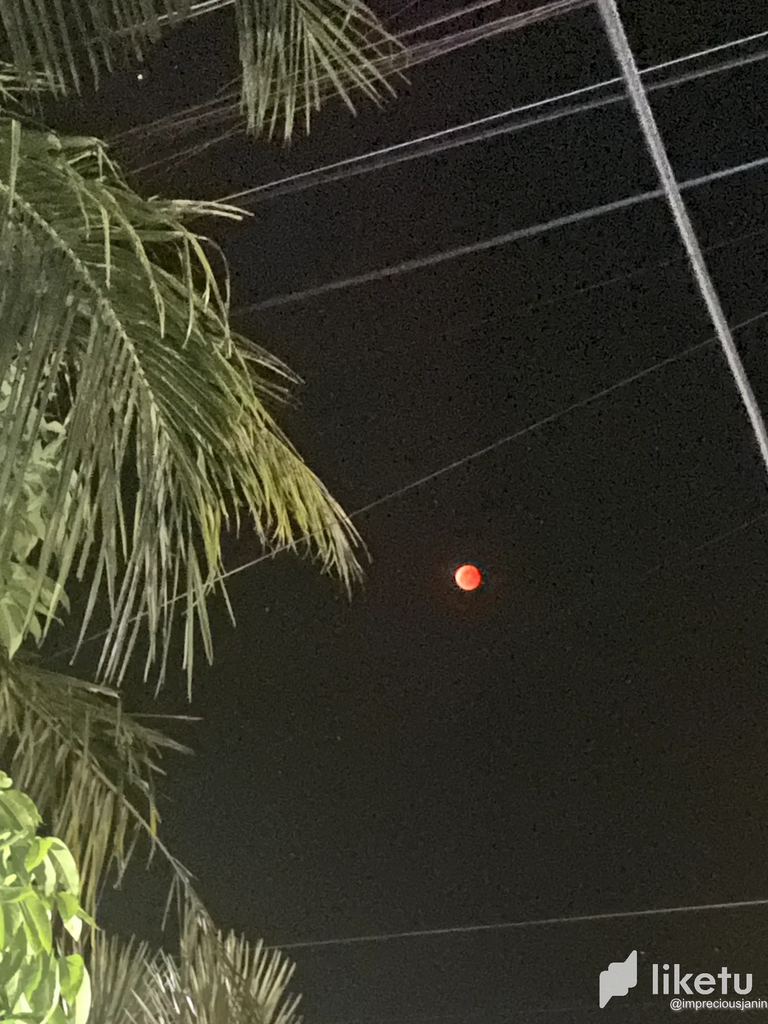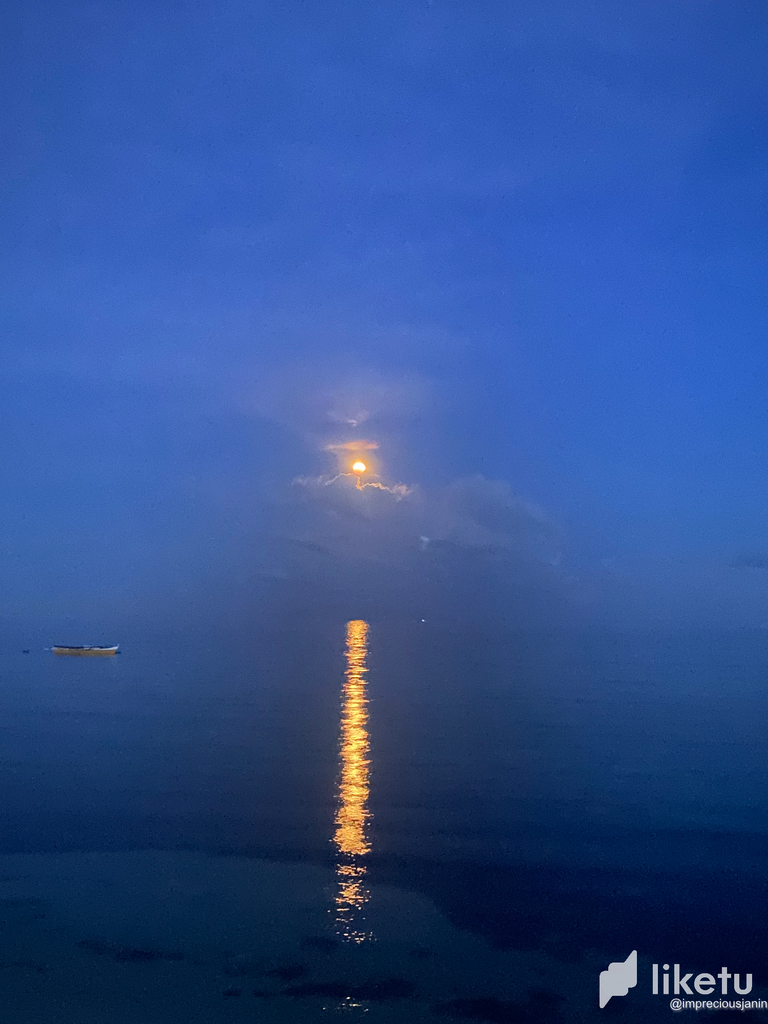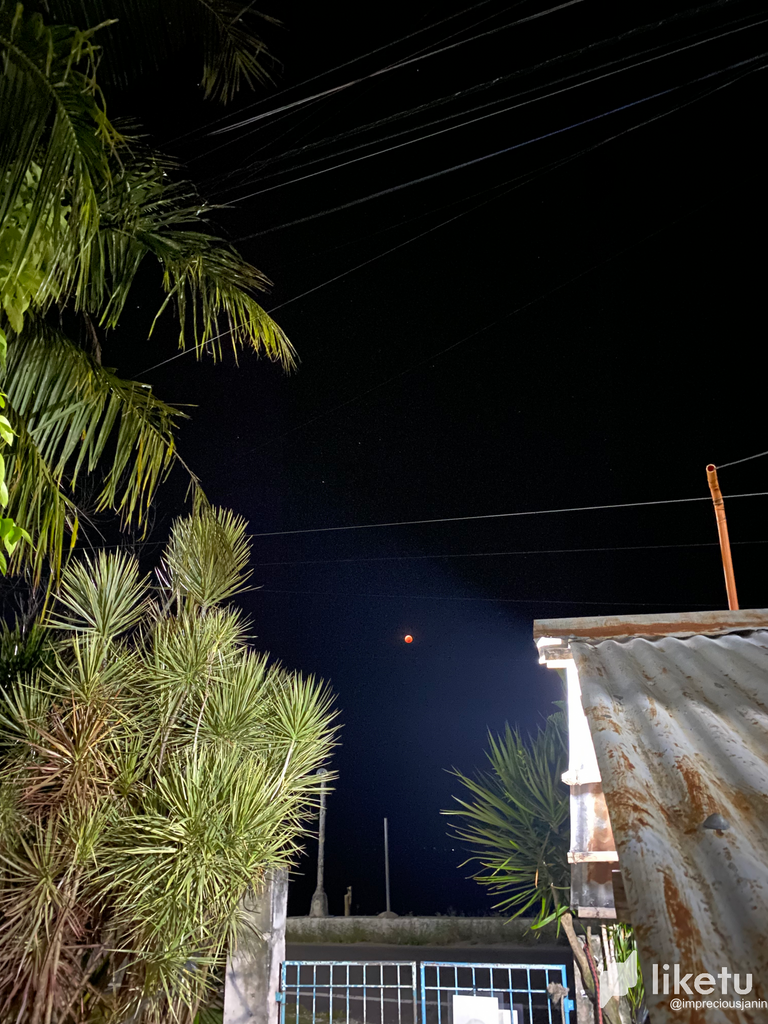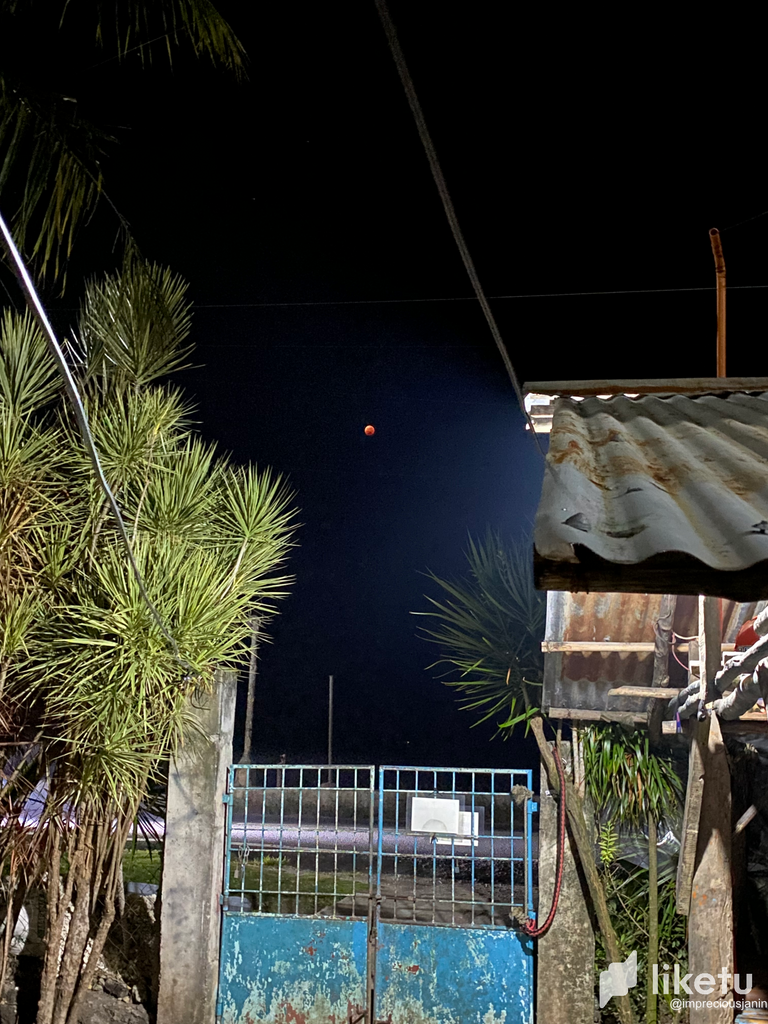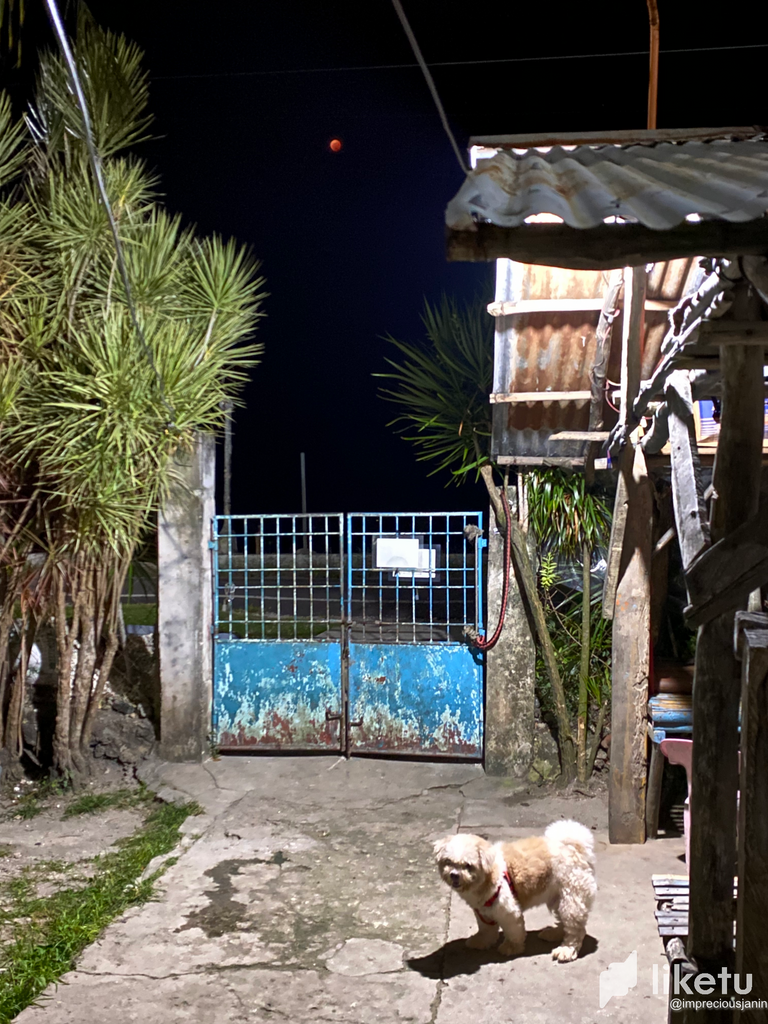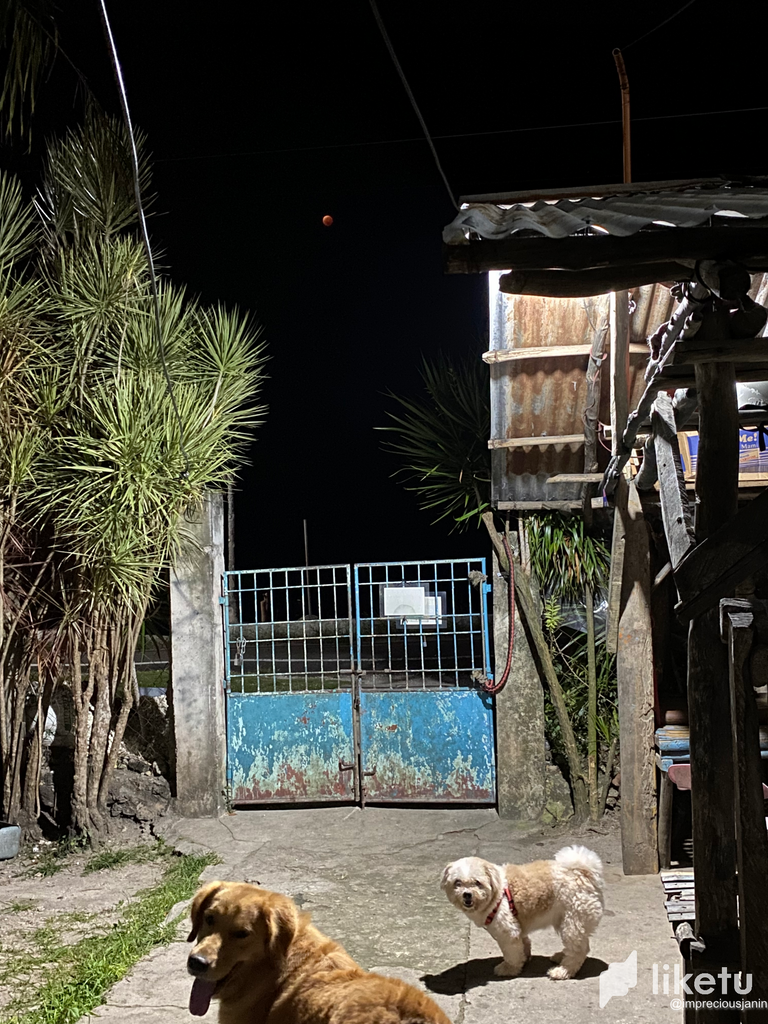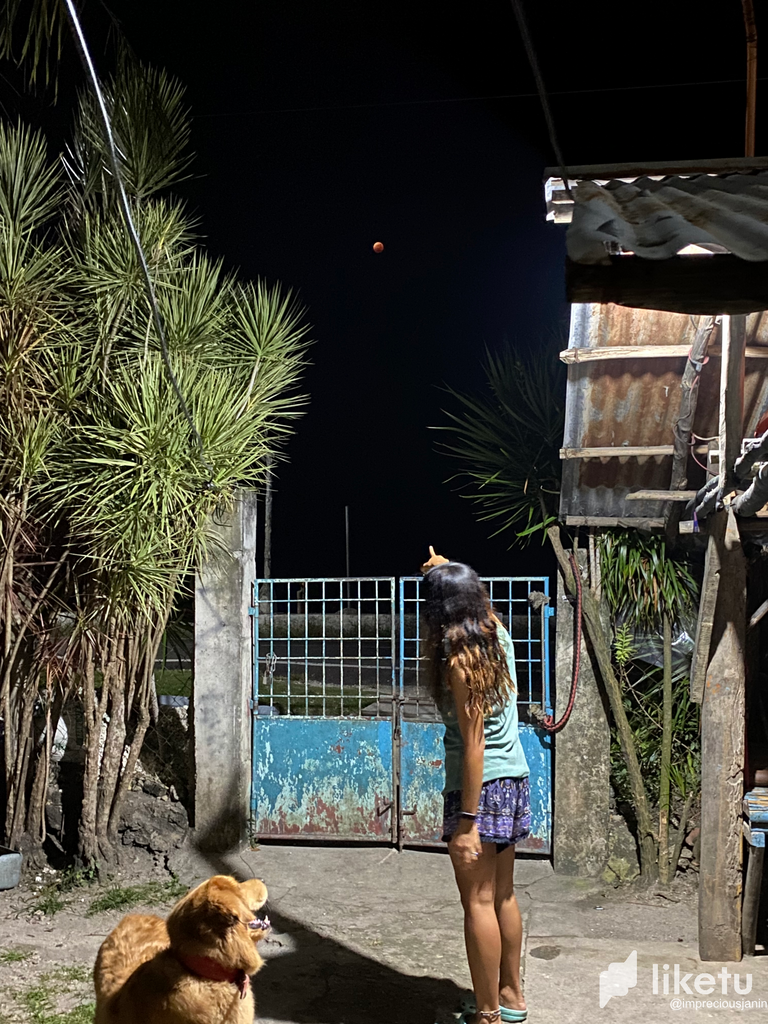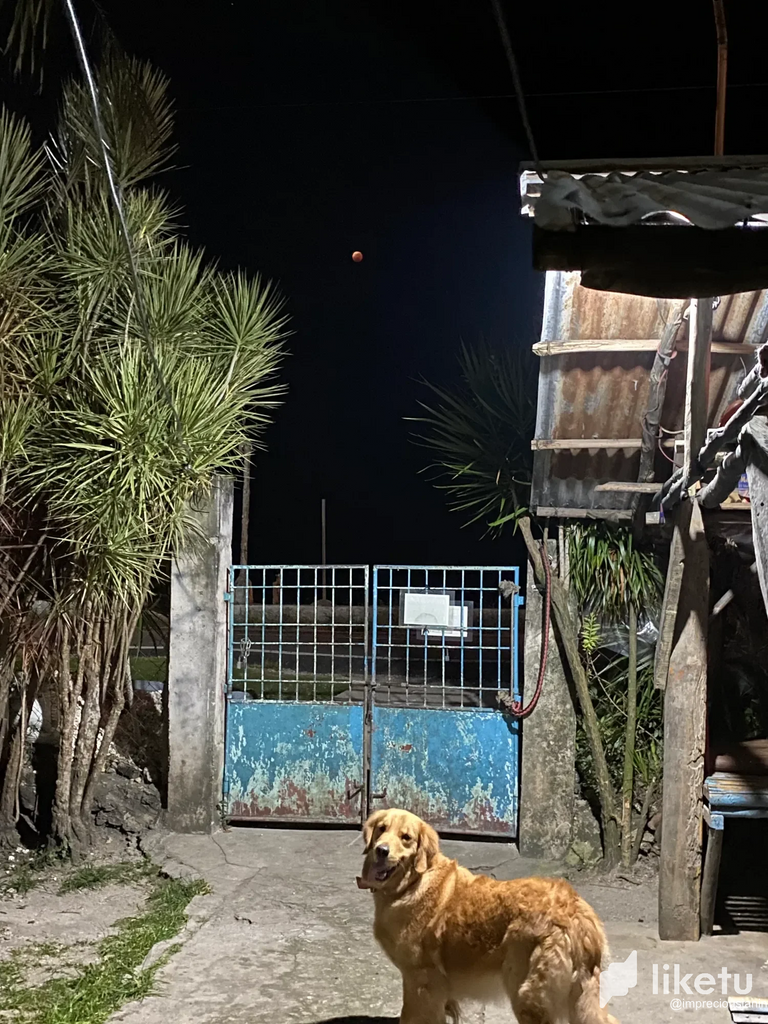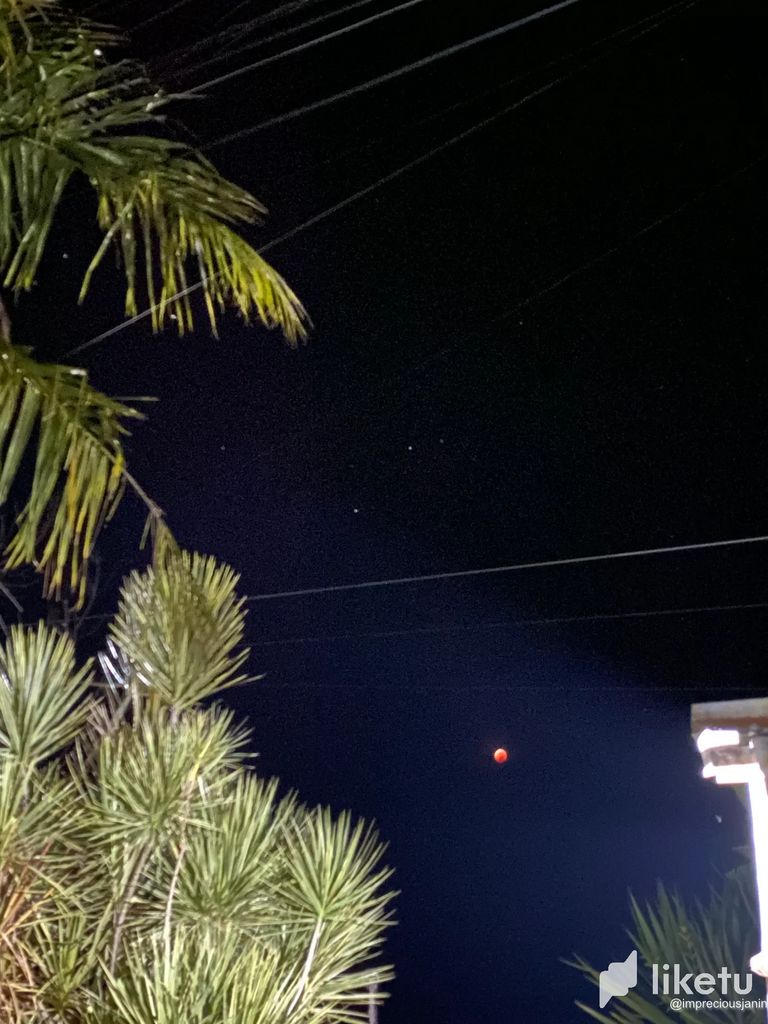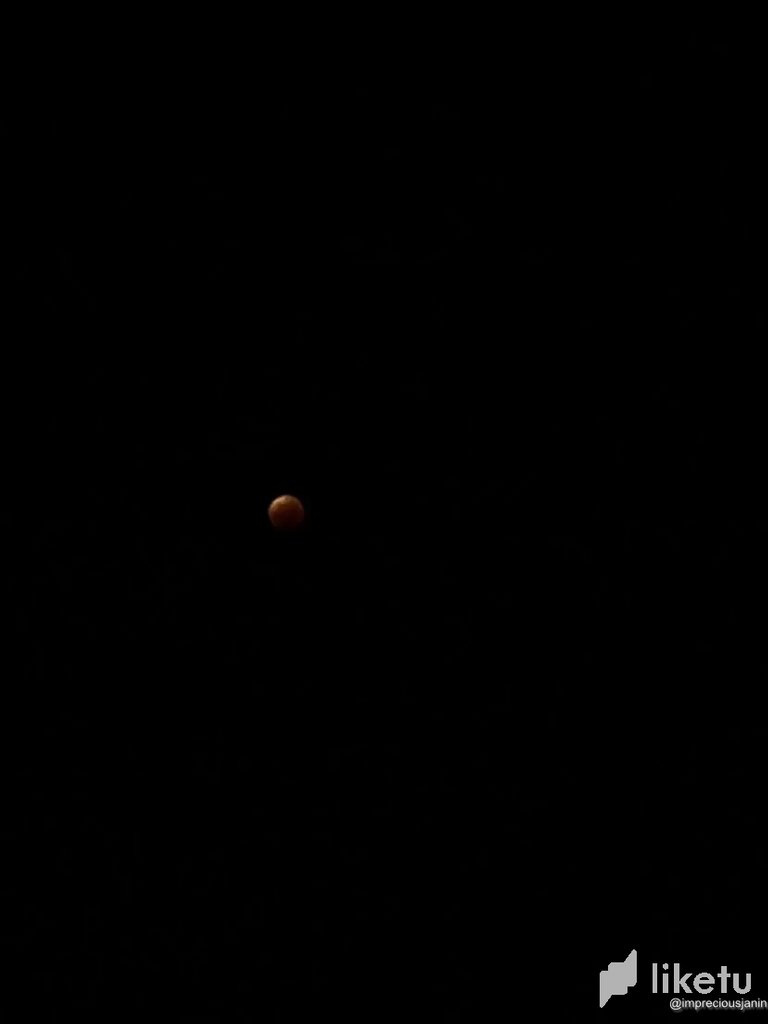 Hello, #Liketu Community! This is my first post in this platform and there's nothing I can wish for than love, peace and prosperity for everyone in this community.
Today, November 08, 2022, people from all over the world, including myself, haven't been excited to widely allow the sun to set and embrace as the full moon arises to give brightness to the dark. For the reason that this time we will not just be seeing the typical full form of the moon but also because of the gradual change it will make. Today, lunar eclipse occurred.
The natural phenomenon of the alignment of the sun, earth and moon is called the lunar eclipse. When the Earth passes in front of the Sun and Moon and casts a shadow over it, a total lunar eclipse occurs. Witnessing it again today gives a different feeling from the previous one which happened last May 26, 2021.
The total eclipse of the Moon will be visible to almost everyone on Earth's night side. Here in the Philippines, the eclipse started at around 5:20 P.M. when the moon started to rise, and fortunately, it was just visible due to partly cloudy to clear skies when the eclipse took over.
Blood moon as it is also called, this event is highly anticipated by many because of the many things it may serve them. I believe there are others who do rituals, cleansing of chakras, or whatever practices other people do depending on their traditions and beliefs. Here in the Philippines, one of the beliefs during eclipses, whether it be solar nor lunar, is that pregnant women are prohibited to go and see the astronomical occurrence. Expecting mothers are not allowed to go outside during eclipses and expose themselves under the sky because if they do, something bad might happen to their pregnancies or to the baby in their wombs.Though there had been no scientific proofs on that, there are people who follow that belief. Perhaps it is also better be safe than sorry, right? There's nothing wrong if one will just follow anyway.
Sharing here the shots I took at various ranges and lightings, in different timelines. I am not a professional photographer and only captured it from Iphone 11 phone which somehow cannot really give justice to the actual sightings. I can only wish my eyes can portray what it saw in reality.
---
For the best experience view this post on Liketu
---
---