Burn Them All! League of Legends
Hello dear game lovers, recently League of Legends sounds very enjoyable. That's why I continue to share the games I play. Playing support in this game is very enjoyable. Because most of the time, not much is expected of you as a support, there is no pressure on you. Even if you play badly, no one will get mad at you for playing badly. They pass it off as bad luck. That's why I play support when I want to play chill games. Of course, that doesn't mean I won't do my best. I always like to be competitive and win. I'm going to share with you a game where I recently played one of my favorite supports, Brand, the character who rules the flames!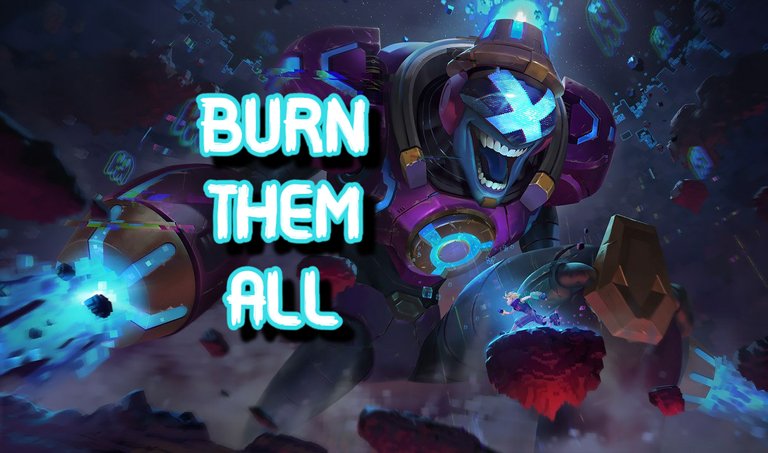 resource

As always, I leave the video here for those who want to watch it. Unfortunately, you will be deprived of my voice again hahaha.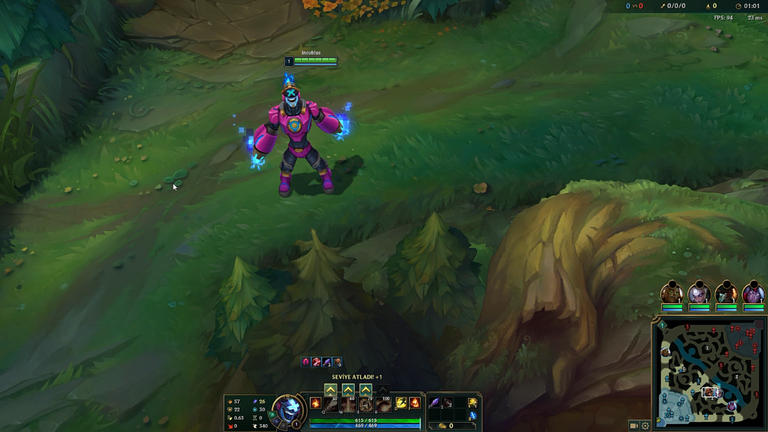 First of all, as always, I want to talk a little bit about the skin. This skin is not my favorite skin of Brand, but I still like it. It has a cybernetic vibe and it's cute.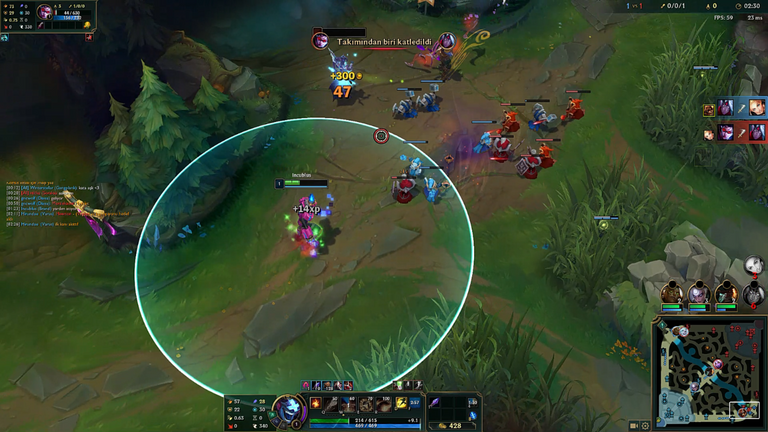 Brand is not actually a support champion. I mean, he didn't used to be. But as more damage champions like Lux are being played in the bottom lane, Brand is a better option than Lux for talented players. He has higher damage, is more durable and has the potential to kill several people at once. At the beginning of the game, the opposing bottom lane underestimated our damage and tried to fight. But they were wrong and we killed them. My carry Varus also died, but it was worth it as two people from the enemy team died.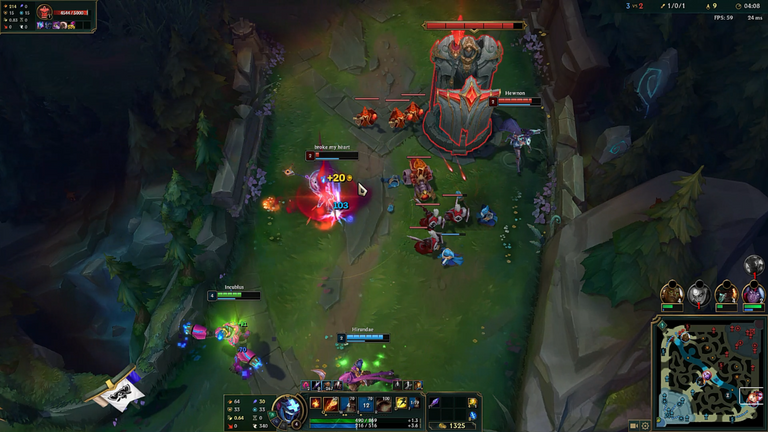 It's a shame. Against a champion like Brand, if you are low on health, you shouldn't stand so far ahead or you will die. Watch your step, Lux! You'll suffer the consequences.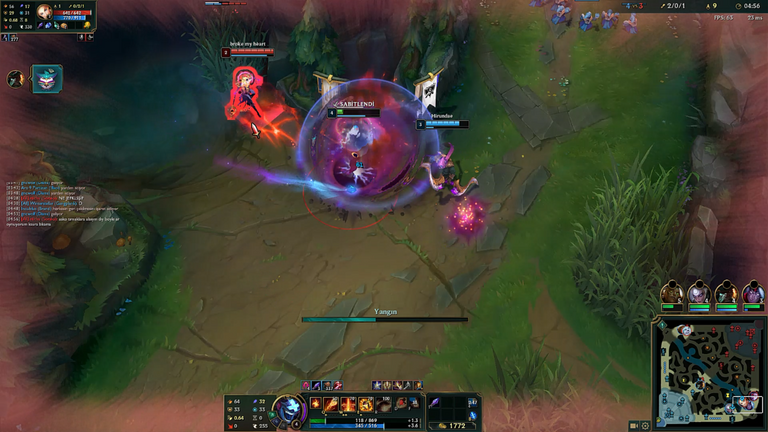 That's my mistake too. If you don't know where the enemies are, you shouldn't return to the base in such a position. Lux and Mordekaiser came in and killed me while I was looking for stuff and wondering what to buy. You could say she took revenge.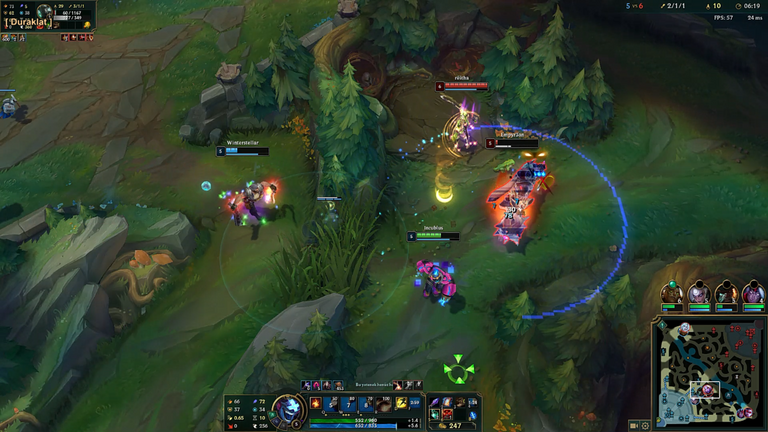 That's what I always say, the importance of map tracking. On my way back to my lane I saw that Mordekaiser was in our jungle. It was going to be an easy score so I followed him. Finally he had just killed me and it was my turn for revenge.



We had full control of the lane and he was trapped under the enemy tower. First we poke them a bit and then we finish them off. Varus and Brand are a pretty good duo. Because they both have poke abilities. This time it was Lux who got caught. I don't know how it happened but he was two levels lower than me. You can't see much difference of 2 levels at this point.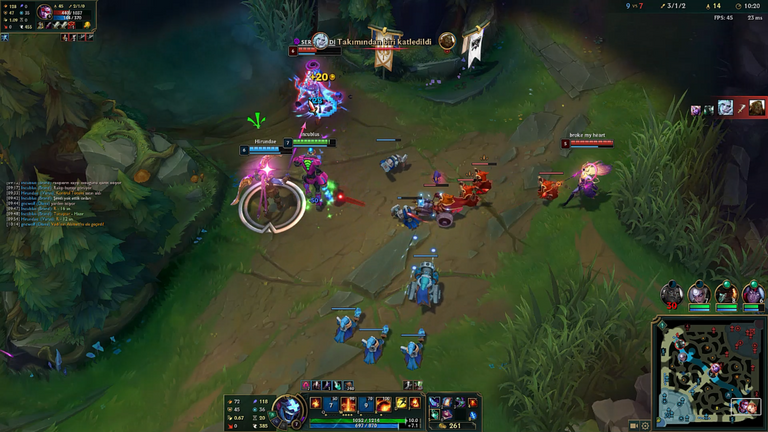 The enemy thought they could capture my carrier and kill it, but this is a big mistake. Vayne died again hahaha. I love this game because it's so much fun to catch the opposing team by surprise when they are newbies 😂.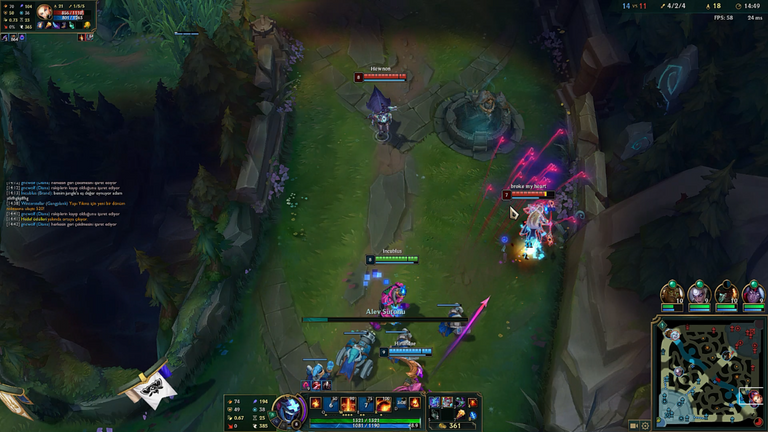 Poor Lux, I'm sure he thought he escaped under his tower but we had already destroyed his tower hahaha. As a result, she died.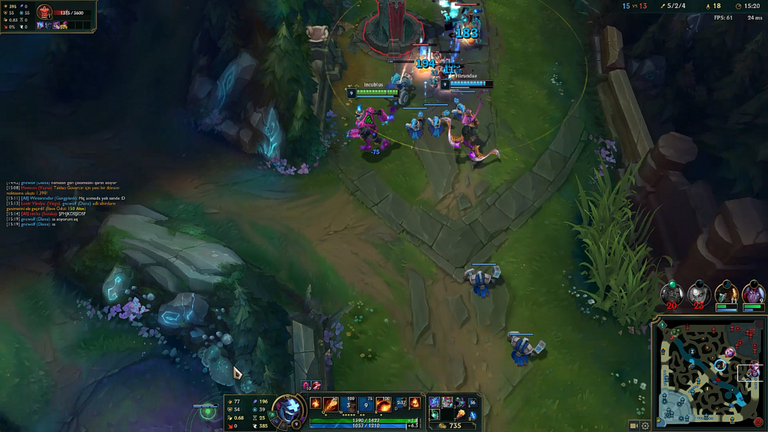 If you watch the video please pay attention to this position. Brand with the Dark Harvest rune is so powerful that I killed Vayne in this position without even seeing him. I knew my ability would do damage to him but I didn't expect it to do that much 😂.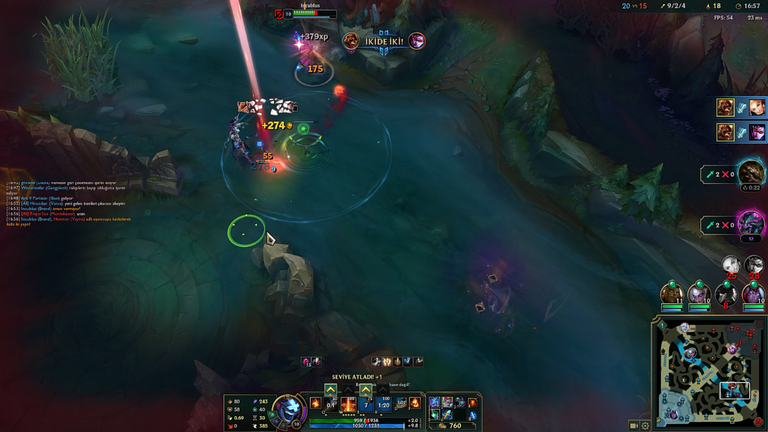 After this moment, I continued to kill my opponents because they were no more than minions to me. I even killed two of them alone in this position hahaha. Brand is a really strong champion and I only have 2.5 items. Imagine if I got more items. They have no chance against me.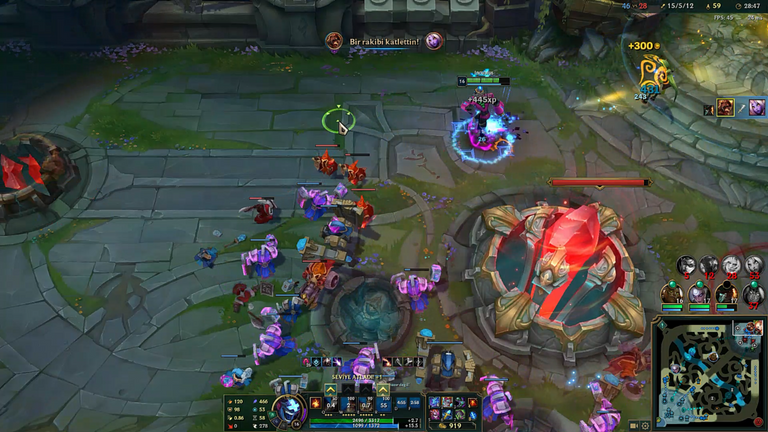 You can watch more in the video. To summarize, I burned them all in flames and made them suffer. At the end of the game, I killed the enemy inside his base and made fun of him.



Here is the damage graph. I hit more damage than almost everyone in the game lol. If the game was a bit longer I'm sure I would have hit more than anyone else on my team.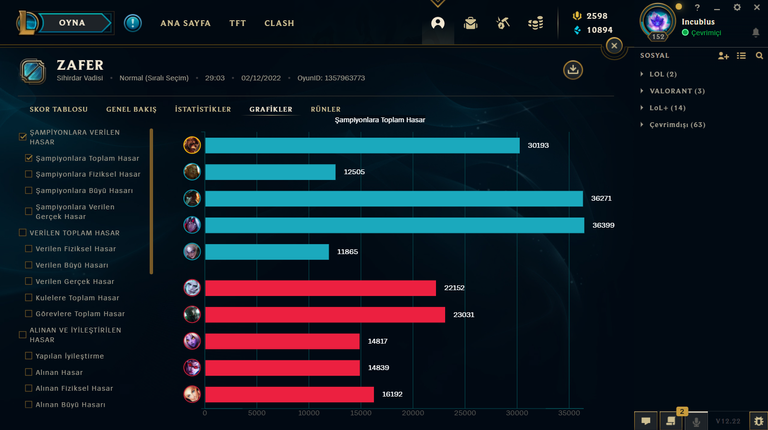 Thank you very much for reading. I hope you liked it. I've been sharing a lot of game posts lately. I think it's because I don't play a lot of games. I'll start the new series of Frostpunk soon, maybe tonight. Who knows? Take care and have a great day.
Play More, Live More!

---
---