Incublus Daily: Burnout - Günlük Düşünceler: Tükenmişlik
Hello dear followers and readers, I've been feeling strange lately. I have an aversion to everything. I mean I don't want to do anything, when I wake up in the morning I don't feel like it, when I read a book I don't feel like it, when I turn on the computer I can't find anything to do. If I don't turn it on I get bored, when I go out I get bored again. I don't know if this is depression or what. I'm usually someone who likes to play games on my computer. That's why you can see a lot of game posts on my blog, but I don't enjoy playing games right now. I don't enjoy watching the things I always watch. I don't enjoy what I do in any of my activities in general.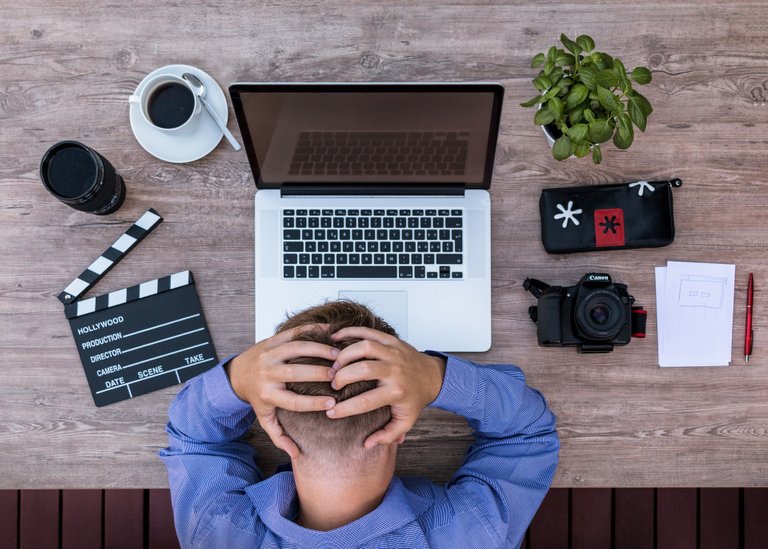 resource
The problem is that there hasn't been much change in my life lately, so I can't say that I feel bad because of this. I have internet problems, but this is not a problem at the moment. I can say that I have temporarily solved the problem. Other than that, there really hasn't been any change in my life. So why do I feel like this?
There is only one reason I can think of. Burnout syndrome. "Burnout syndrome is a state of mental and physical exhaustion that reduces the enjoyment and sense of accomplishment one normally derives from one's career, friendships, or family interactions, and leads to a belief in the loss of individual identity. It is also a form of work life stress."
resource
And I'm not sure if this is really what's happening to me. Believe me, I'm having a hard time explaining myself. Maybe I'm just feeling this way because I'm alone right now. In 2 weeks I am planning to go to my girlfriend's place and I hope I will feel better then because I don't want to bring negative energy to her.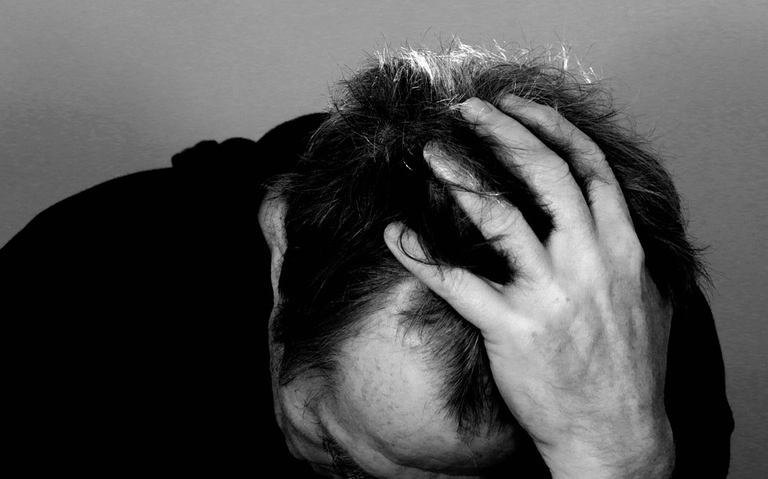 resource
Here's what I'm curious about. Do you feel like this sometimes? I hope not. I mean, is that normal? And what do you do when you feel like this? How do you feel better? How do you get out of this situation? Thank you for reading. Don't forget to write the answers to these questions or what you think about it in the comments. Have a great day!
TR
Merhaba sevgili takipçilerim ve okurlar, bu aralar kendimde bir gariplik hissediyorum. İçimde her şeye karşı bir isteksizlik var. Yani hiçbir şey yapmak istemiyorum, sabah uyandığım zaman keyfim olmuyor, kitap okurken keyfim olmuyor, bilgisayarı açıyorum yapacak bir şey bulamıyorum. Açmasam sıkılıyorum, dışarı çıkıyorum yine sıkılıyorum. Bu depresyon mu yoksa ne bilmiyorum. Genelde bilgisayarımda oyun oynamayı seven biriyimdir. Bu yüzden bloğumda bir sürü oyun postu görebilirsiniz ancak şu an oyun oynamaktan da keyif almıyorum. Her zaman izlediğim şeyleri izlemekten de keyif almıyorum. Genel olarak yaptığım şeylerden keyif alamıyorum.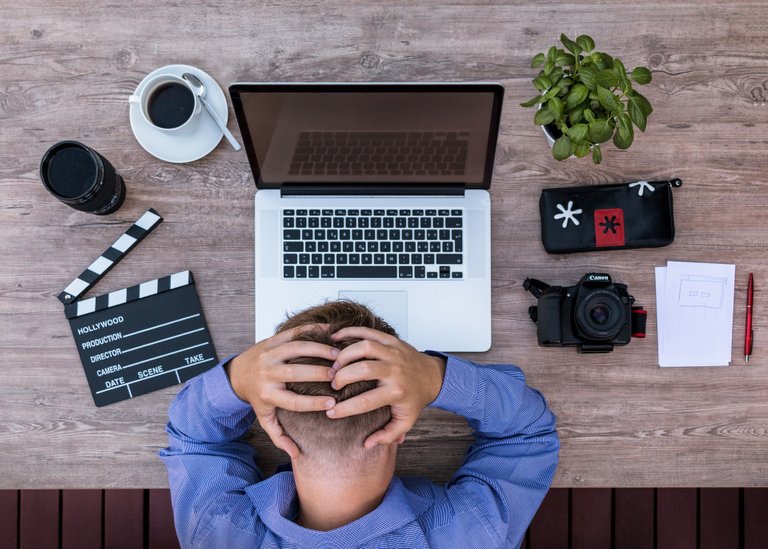 resource
Sıkıntı şu ki hayatımda son zamanlarda çok bir değişiklik olmadı, yani şundan dolayı kendimi kötü hissediyorum diyemiyorum. İnternet problemi yaşıyorum ancak bu şu anda çok problem değil. Geçici olarak problemi çözdüm diyebilirim. Onun dışında da hayatımda gerçekten bir değişiklik olmadı. O zaman neden böyle hissediyorum?
Bunun aklıma gelen sadece bir sebebi var. Tükenmişlik sendromu. İnternette araştırdığımda şöyle bir sonuçla karşılaşıyorum. "Tükenmişlik sendromu bireyin normal şartlarda kariyerinden, arkadaşlıklarından veya aile etkileşimlerinden aldığı keyfi ve başarı duygusunu azaltan ve bireysel kimliğin kaybedildiğine inanılmasına yol açan bir zihinsel ve fiziksel tükenme durumudur. Aynı zamanda bir iş hayatı stresi türüdür."
resource
Bunun gerçekten bana olan şey olduğundan da emin değilim. İnanın kendimi açıklamakta zorlanıyorum. Belki de sadece şu anda yalnız olduğum için böyle hissediyorumdur. 2 hafta sonra kız arkadaşımın yanına gitmeyi düşünüyorum. O zaman umarım kendimi daha iyi hissederim çünkü ona da negatif enerji götürmek istemiyorum.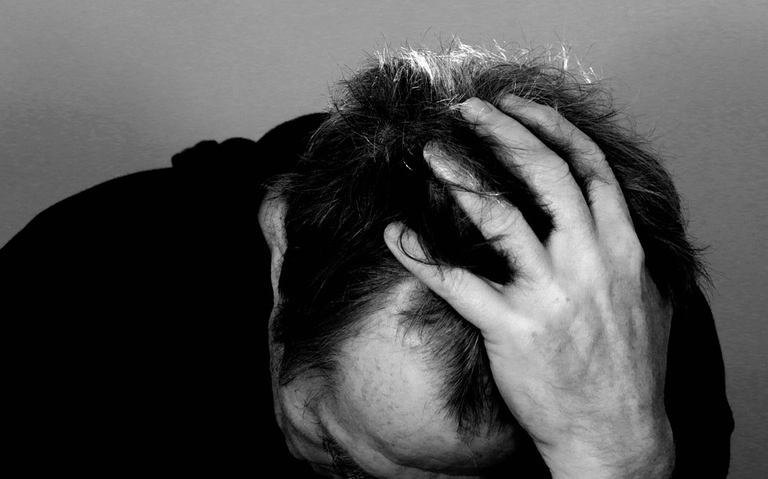 resource
Merak ettiğim şey şu. Siz de bazen böyle hissediyor musunuz? Umarım hissetmiyorsunuzdur. Yani bu normal bir şey mi? Ve böyle hissettiğinizde ne yapıyorsunuz? Nasıl kendinizi daha iyi hissediyorsunuz? Nasıl bu durumdan kurtuluyorsunuz? Okuduğunuz için teşekkür ederim. Bu soruların cevaplarını ya da bu konuda ne düşündüğünüzü yorumlara yazmayı unutmayın. Hepinize harika bir gün diliyorum.
---
---