Play This Composition and Win! TFT - League of Legends
Hello to the all gamers, lately I've been spending more time on Bannerlord than TFT because frankly it's more fun to play. Sometimes a lot of things can happen in TFT that get on my nerves, but sometimes I've been playing some really fun games, and here's one of them!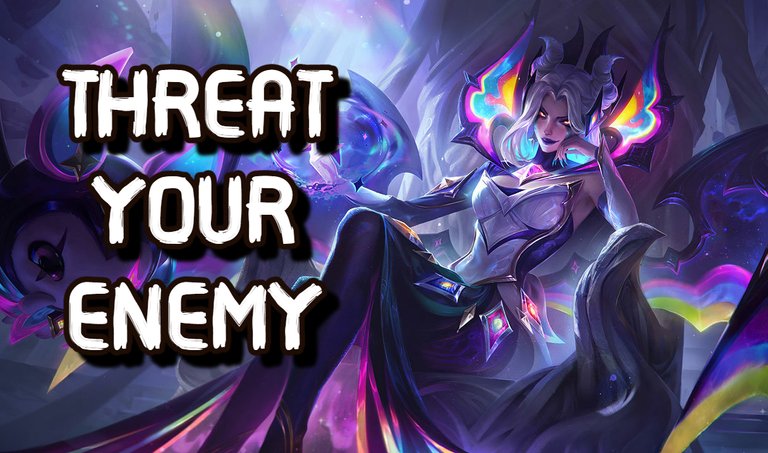 resource

You can watch the gameplay here. No commentary unfortunately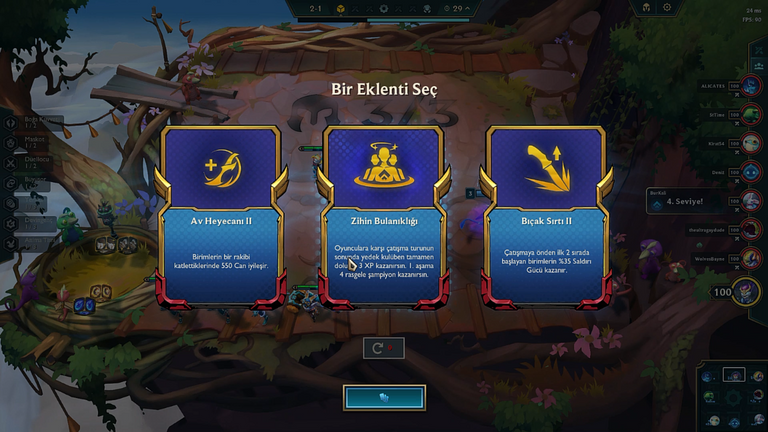 There are some augments in this game that can make a difference if you play well. Cluttered Mind is one of them. The feature of this augment is that if your bench is full at the end of a skirmish, you get 3 XP. So basically, we can say that you earn 3 gold every turn. Thanks to this augment, if you are a little lucky, you can reach level 8-9 early and do crazy things. I did one of those things in this game.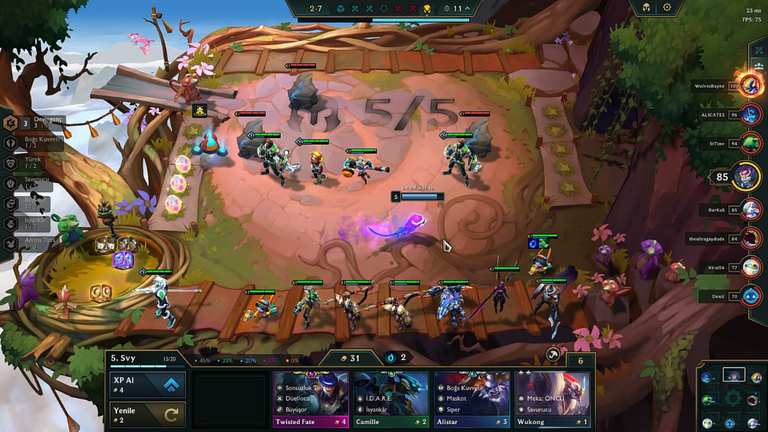 I started the game very well and won the first 3 rounds easily. After that I had two heavy defeats. This is because my opponents were very strong because as you can see my board is strong enough. I mean, what more can I have?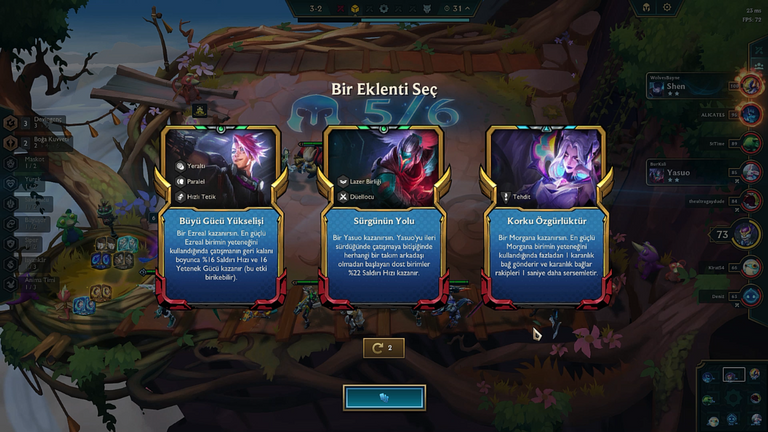 Until the 2nd augment I didn't know what to play but after seeing the hero augments I had to decide what to play. I refreshed a couple of times and I saw this awesome augment. When Morgana uses her ability, she stuns one extra person and the stun duration increases by 1 second. Already when playing Threat composition, your opponents die before they can move and this augment will make me even stronger in this aspect.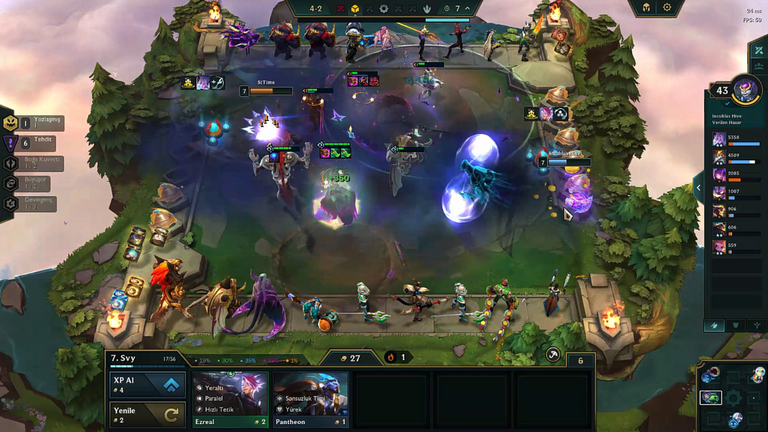 I gave Morgana two Spear of Shojin because she constantly uses her ability and doesn't give my opponents a chance to move. I also increased her damage with the Jeweled Gauntlet. Even though my health is very low, I have to admit that I was lucky because I managed to find Fiddlesticks at level 7. This is not something you see every time. Also, tactically, after reaching level 7, I never spend my gold to level up, I just try to make my champions 2 stars.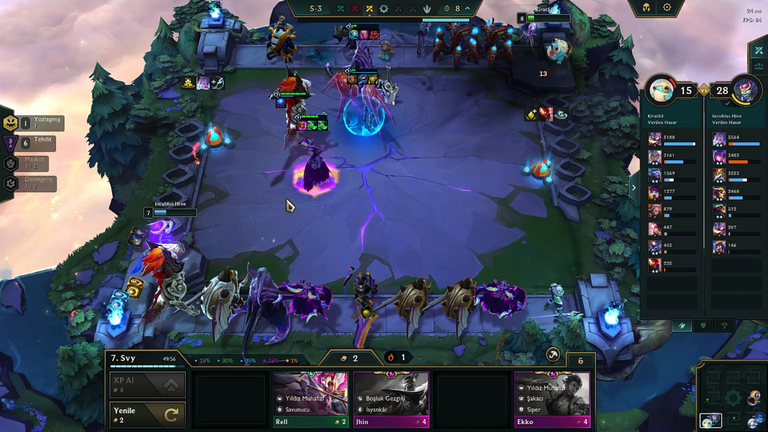 Look at this damage! It's only two stars and their items are more about stunning the opponent than damage. I think he's doing a pretty good job. Also, don't forget to take a look at my bench. I already have 6 Bel'Veth and 6 Aurelion Sol. Before I forget, let me tell you my last augment choice. I chose Thrill of the Hunt augment so that my champions can regenerate health as they kill enemies.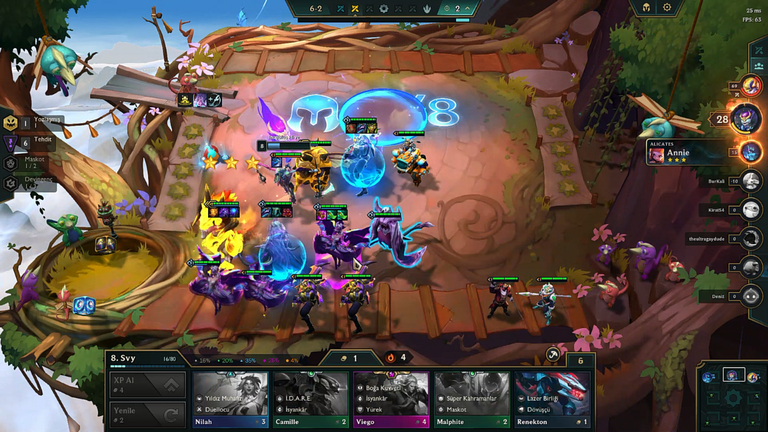 Yes! After making Rammus 3 stars, I managed to make Aurelion Sol 3 stars. My opponents will have a hard time because I will not be done with this.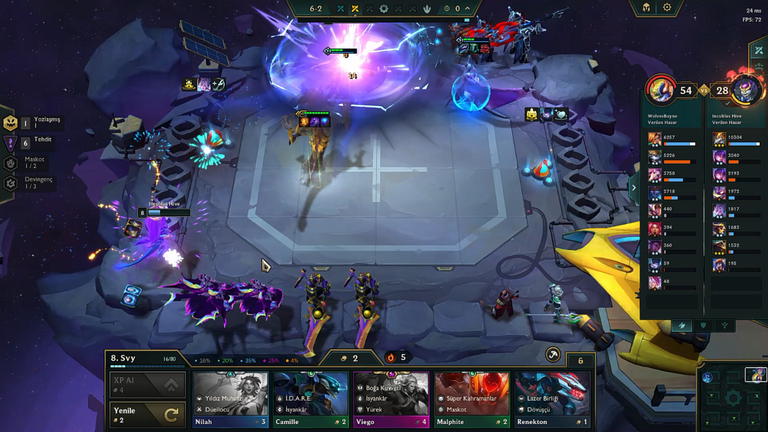 My opponent is really strong. Despite the 3-star Aurelion Sol, I almost lost, I was expecting a much different win. 10k damage didn't seem too much to me. I need to make more champions 3 stars.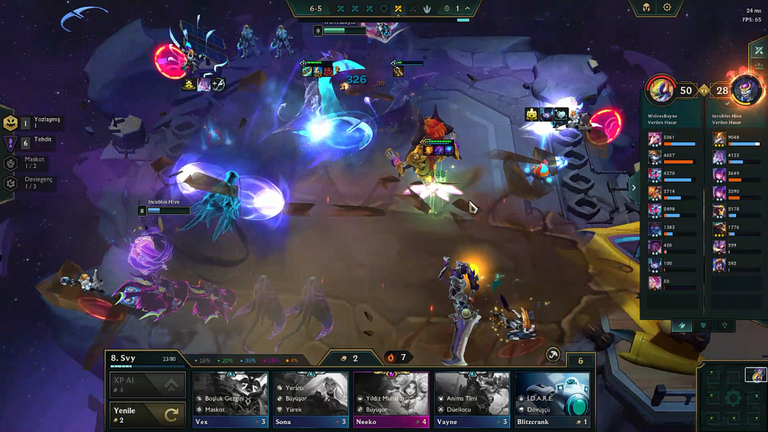 I want to give you a hint, if I wanted my champion to do a lot of damage and I gave Aurelion Sol 3 damage items, I probably would have lost the fight when he somehow died. But as you can see I gave him 1 functional and 1 defensive item, so he won't die immediately and he will use his ability as soon as the fight starts. If you make 4 or 5 gold champions 3 stars, don't give them completely offensive items. Combine defensive and offensive items.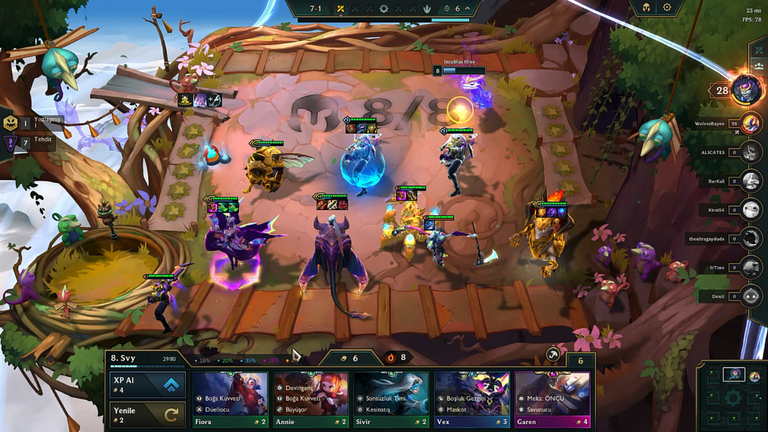 Before the last battle I managed to make Bel'Veth and Morgana 3-stars. I would like to see my opponent's face, he was trying to make Ultimate Ezreal 3-stars but he failed.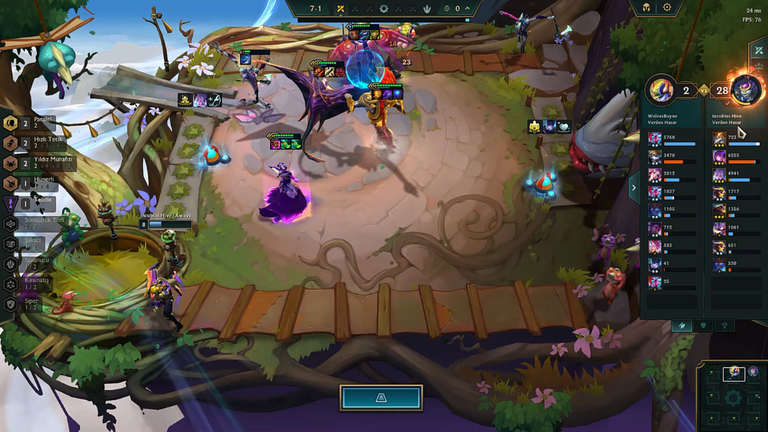 Look at the damage graph XD I have too many three star champions so one of them can't stand out on the list. Even though my opponent didn't die this round, he tried to make the champions 3-stars in the next round and failed. Then he surrendered. I must admit he was a good opponent. If I didn't have 3 star champions he would have easily beaten me.


Thoughts About Composition
This composition has a high rating in my opinion because you can play it whenever you want. There are a lot of damage dealing champions in the composition and their tanks are also very good. As you can see, even though I only have one champion augment, it works very well. If you play this composition with Urgot's augment, it works much better. You can give ability power items to Aurelion Sol and attack damage items to Bel'Veth. You can give tank items to Rammus or Aatrox. So you always have options. I think the win rate is also quite high. It gets 8.5/10 rating from me.

Thank you very much for reading, I hope you liked it. Take care and have a great day!
Play More, Live More!

---
---